[New] Shinsu Soba and Brown Rice Fusilli
Introducing 2 products crafted from the bountiful resources of Nagano's nature: everlasting Shinshu Soba and gluten-free Brown Rice Fusilli.
Explore our Nagano Collection for more delights!
---
1. Zenkojimonzen Traditional Shinshu Soba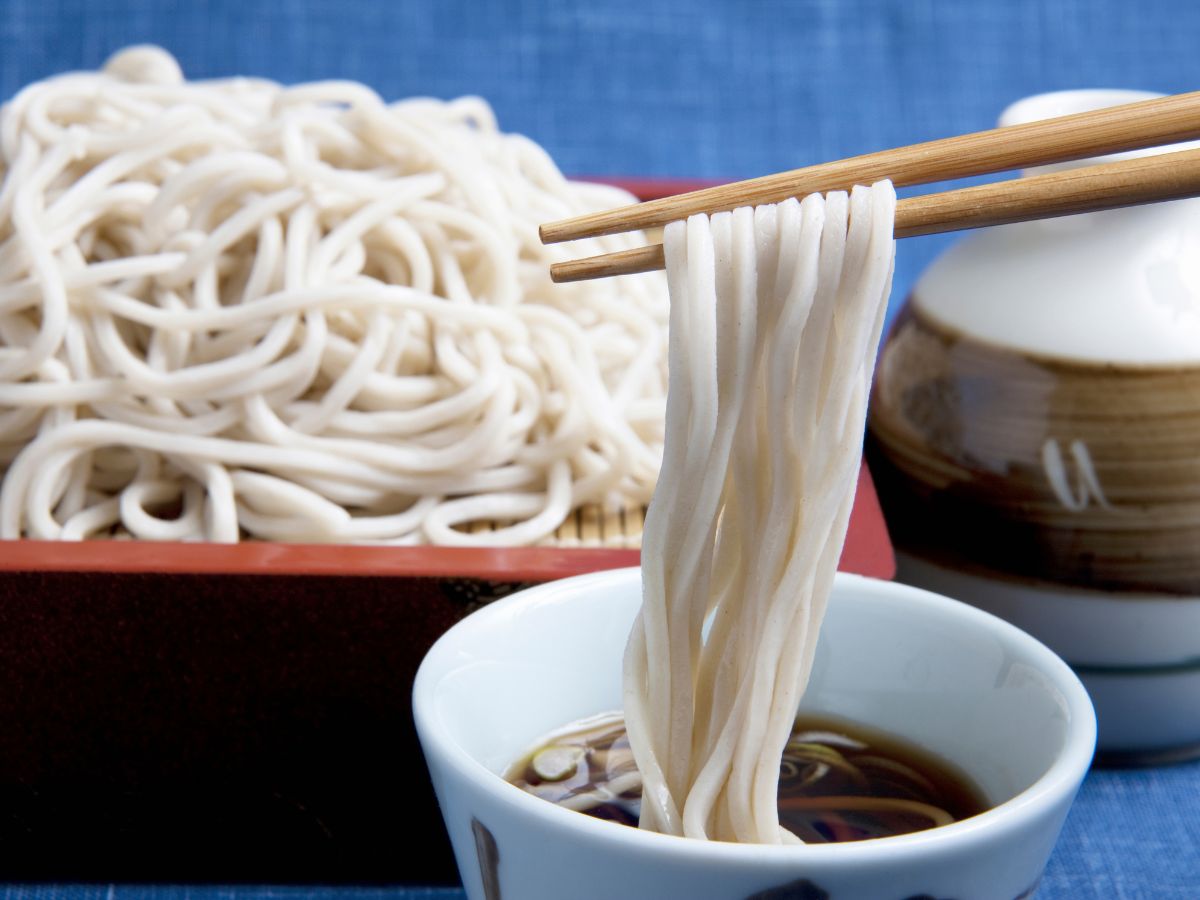 It offers a smooth and silky texture in your throat, with a distinct aroma when you bite into them.
 They've achieved a slender, firm texture in their thin noodles, providing an excellent bite.
Made from the heart of soba, these noodles are designed to be unassuming, never tiring your palate, and finer in appearance compared to regular soba.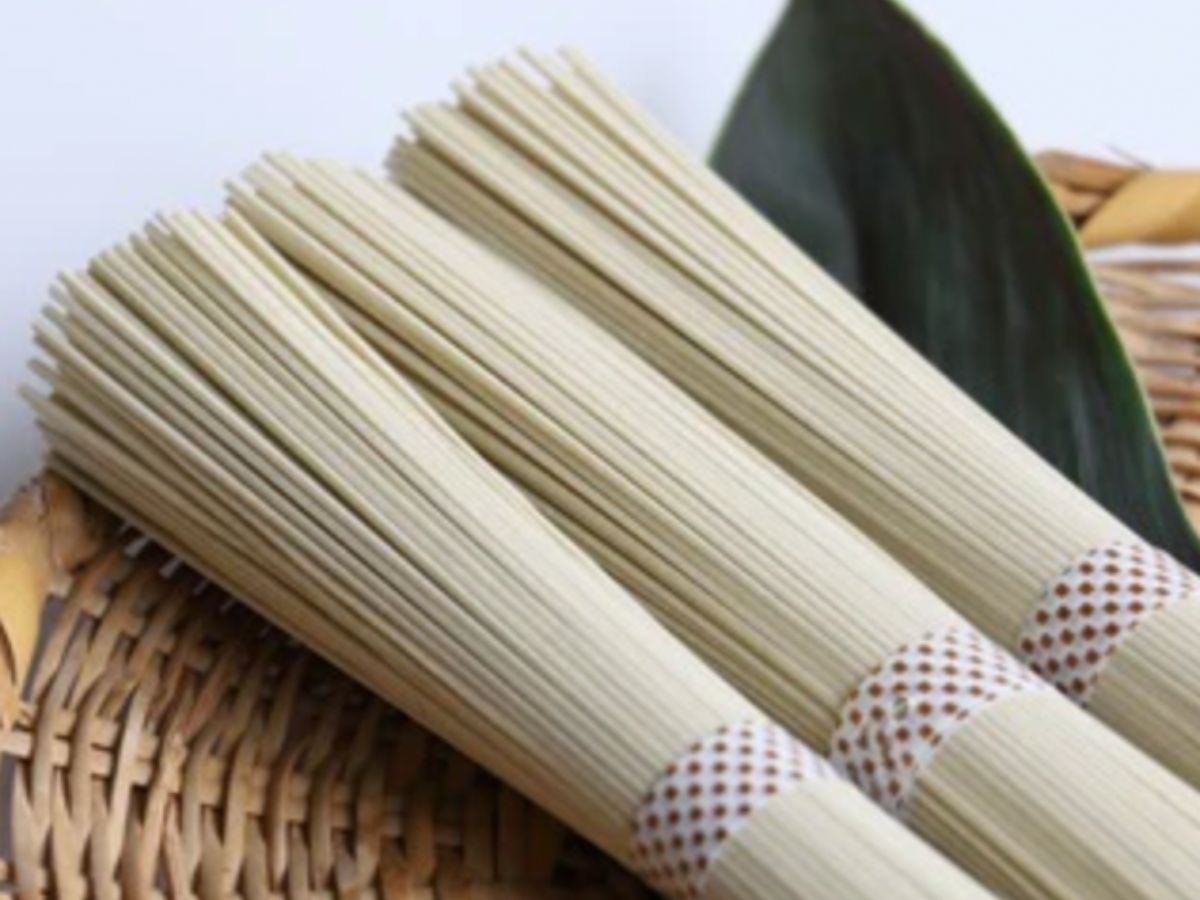 The primary ingredients of buckwheat and regular flour make up the main composition of soba noodles.
Typically, only noodles that contain over 40% of buckwheat flour can bear the shinshu name.
Originating from the region of the same name, Shinshu as well as the Nagano Prefecture as a whole, has long been known as an area where the quality of soba noodles is supreme.
---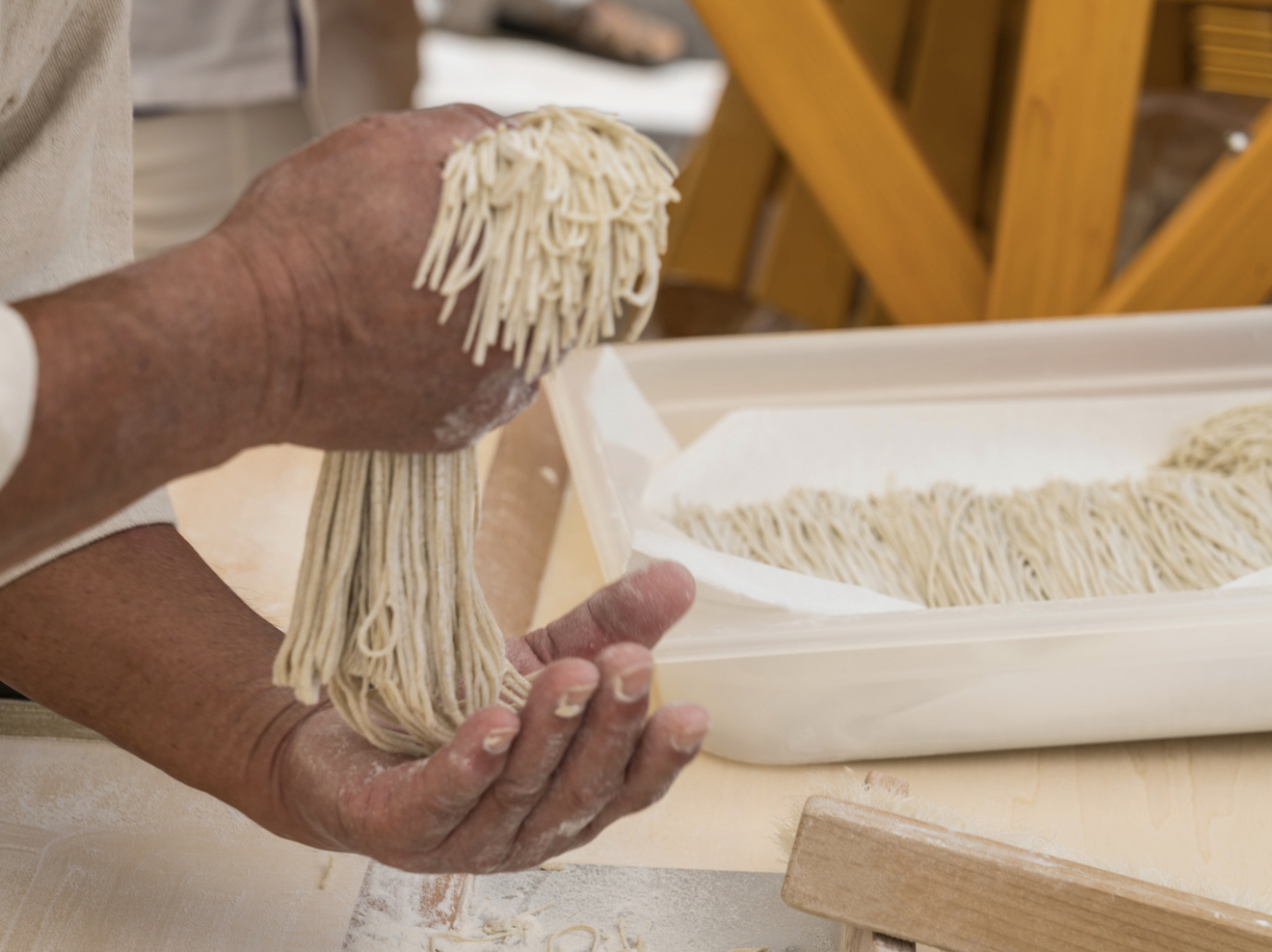 Crafted from Nagano Prefecture's premium buckwheat, meticulously stone-ground into flour, their brown soba noodles are a delight.
They offer a harmonious blend of smooth, chewy texture and a tantalizing aroma.
Thanks to extensive refinement, their dry soba closely replicates fresh soba's texture—initially firm yet effortlessly tender.
Thinly cut for an elegant appearance and delicate flavor, Shinshu soba embodies tradition, blending savory and sweet notes cherished for generations.
For the ultimate experience, savor their prized texture in the form of cold zaru soba.
---
2. Nagano Brown Rice Gluten-Free Fusilli Pasta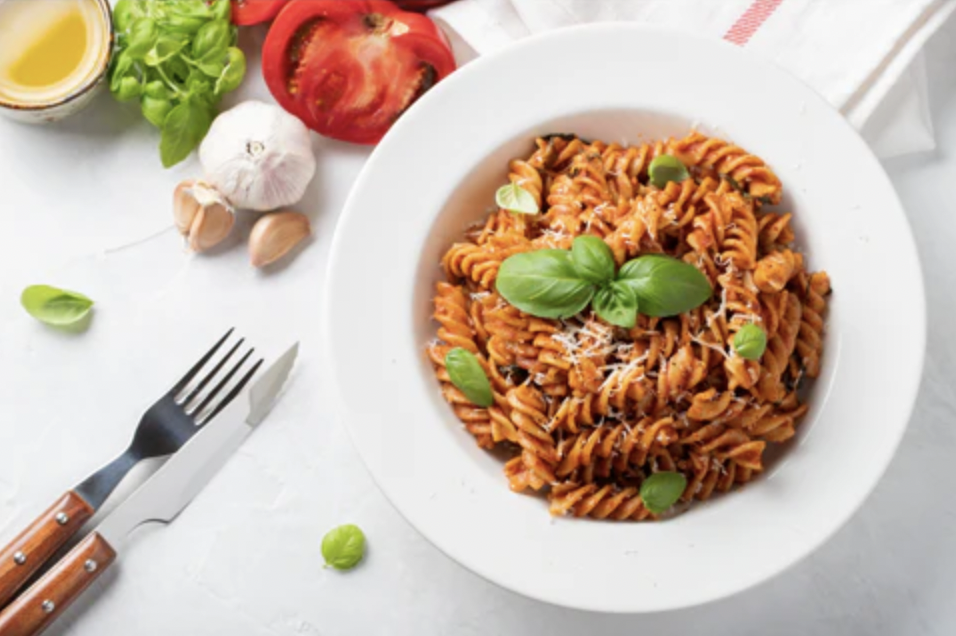 Fusilli pasta made with brown rice proudly grown in the Nagano Prefecture, the vast  stunning climate moulds an environment that allow for it prosper fruitfully.
It's all about that irresistible chewiness in gluten-free pasta.
Cultivated by Farm Mebuki that is also part of the Nikkoku group company, the full production of the  product is in safe hands.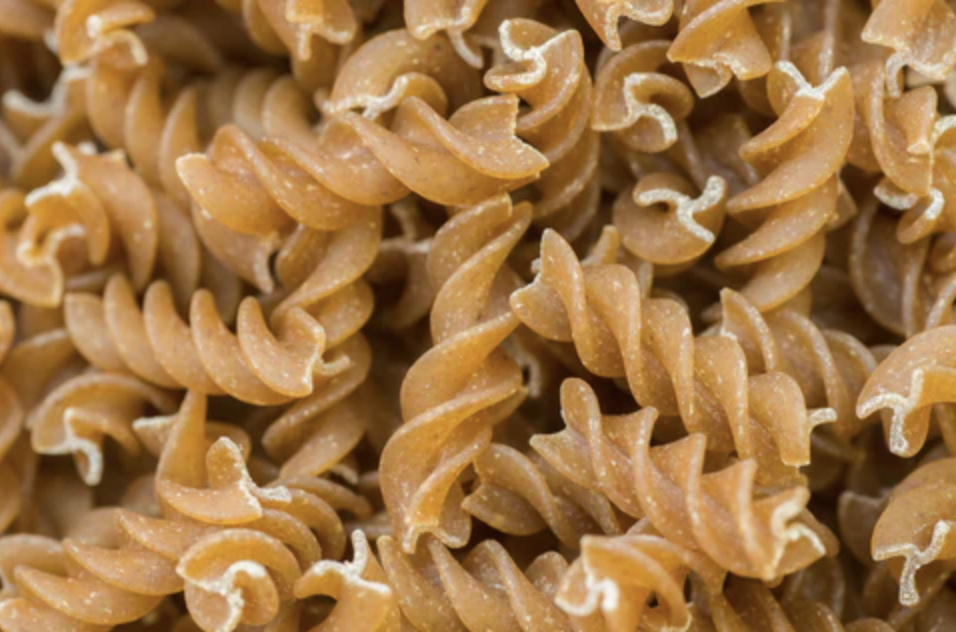 The fusilli pasta is short and spiralled in shape, in which after it is boiled it has two textures. 
Soft on the outer edges and harder in the centre.
The more you chew, the more you will be able to taste the unique flavour of the rice as it spreads along your tastebuds.
This makes it a versatile pasta that compliments all sorts of different flavoured pasta dishes.
As this pasta is gluten-free it is healthy and gentle on the body, a driving force behind the conceptualisation  of this food item.