Nagano Prefecture Official Government Collaboration
Continuing from last year, our official collaboration with Nagano Prefecture has begun again this year!
Nagano Prefecture, abundant in nature, is a treasure trove of delicious offerings.
From sweets made from delicious ingredients to sake, please enjoy the deliciousness of Nagano Prefecture!
---
Walnut-Infused Crispy Milk Caramel Cookies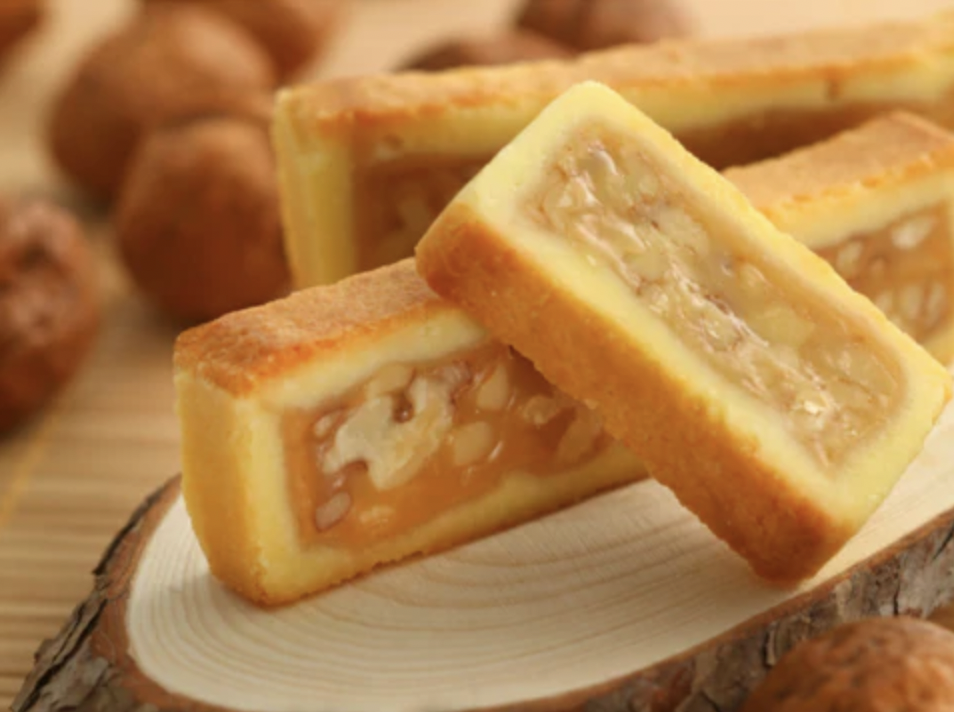 It's crafted with care using fresh milk and sugar sourced from the pristine foothills of Nagano's Yatsugatake Mountains.
These delightful treats feature 100% locally grown wheat flour from Nagano Prefecture, making them a beloved choice for people of all ages.
A caramel and walnut filling has a slightly chewy texture that's quite addictive.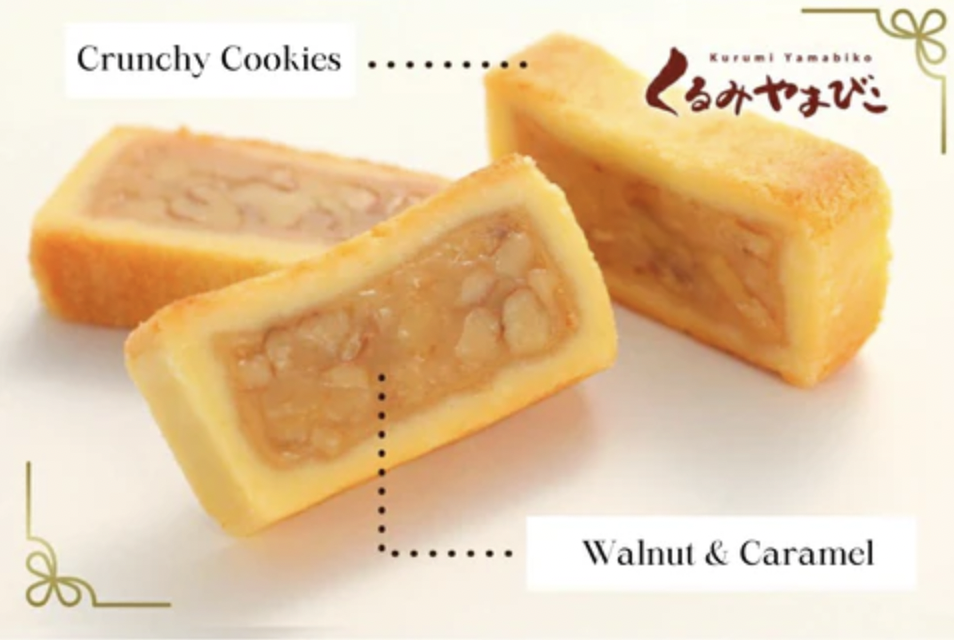 ---
The Ultimate Snack for Longevity, Energy, and Adventure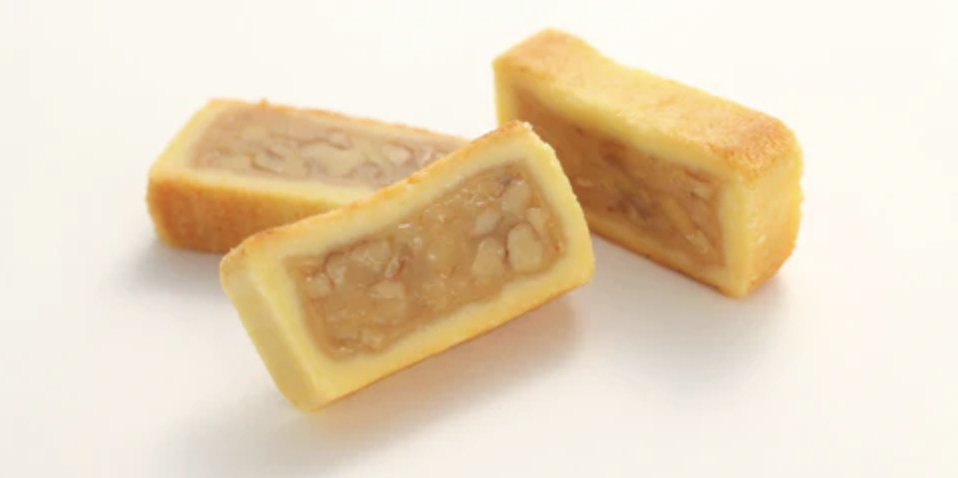 This snack is ideal for active situations like hiking and camping due to its compact portability and high nutritional value.
It provides an energy boost and contains essential nutrients like omega-3 fatty acids and polyphenols, which support overall health and the immune system.
Climber Michiko Imai discovered it while gathering supplies for a Mount Yatsugatake hike around 50 years ago, realizing its advantages over traditional trail mixes.
Its moistness helps combat dry mouth during strenuous activities, making it a recommended snack for sports and mountain climbing.
---
Eighteen Consecutive Gold Awards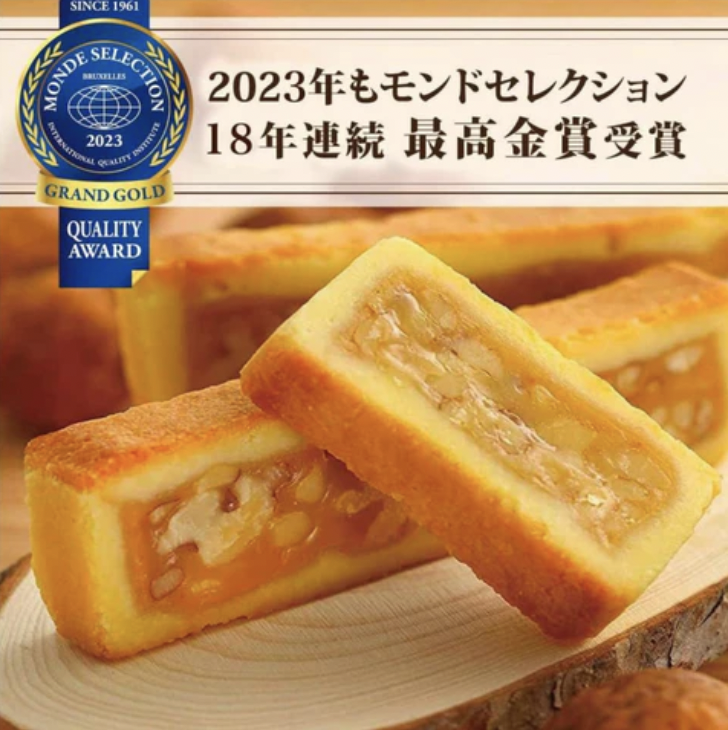 ---
Of course, it's highly received in Japan!
It's filled with lots of walnuts...
"First of all I love it so much!
It's packed with walnuts, and I think it's a specialty of Nagano prefecture.
The abundance of walnuts spreads in your mouth—it's irresistible!
It has a simple sweetness of walnuts and is incredibly delicious."

I want to eat it until I'm full!
"The cookies on the outside are packed tightly and crispy!
The walnut caramel wrapped in the cookies is a perfect match—sweet caramel and fragrant walnuts!
It's quite sweet, but incredibly delicious!" 

It's incredibly delicious!
"I received it as a souvenir.
The delightful combination of chewy caramel wrapped in crispy cookies is addictive. The flavor is on the rich side, but the balance between the cookies and caramel is just right, making it easy to devour.
I wonder why I didn't know about it until now!
This time, I received it as a gift, but next time, I'll buy it myself"
Oyaki - Mountain Veggie Dough Delights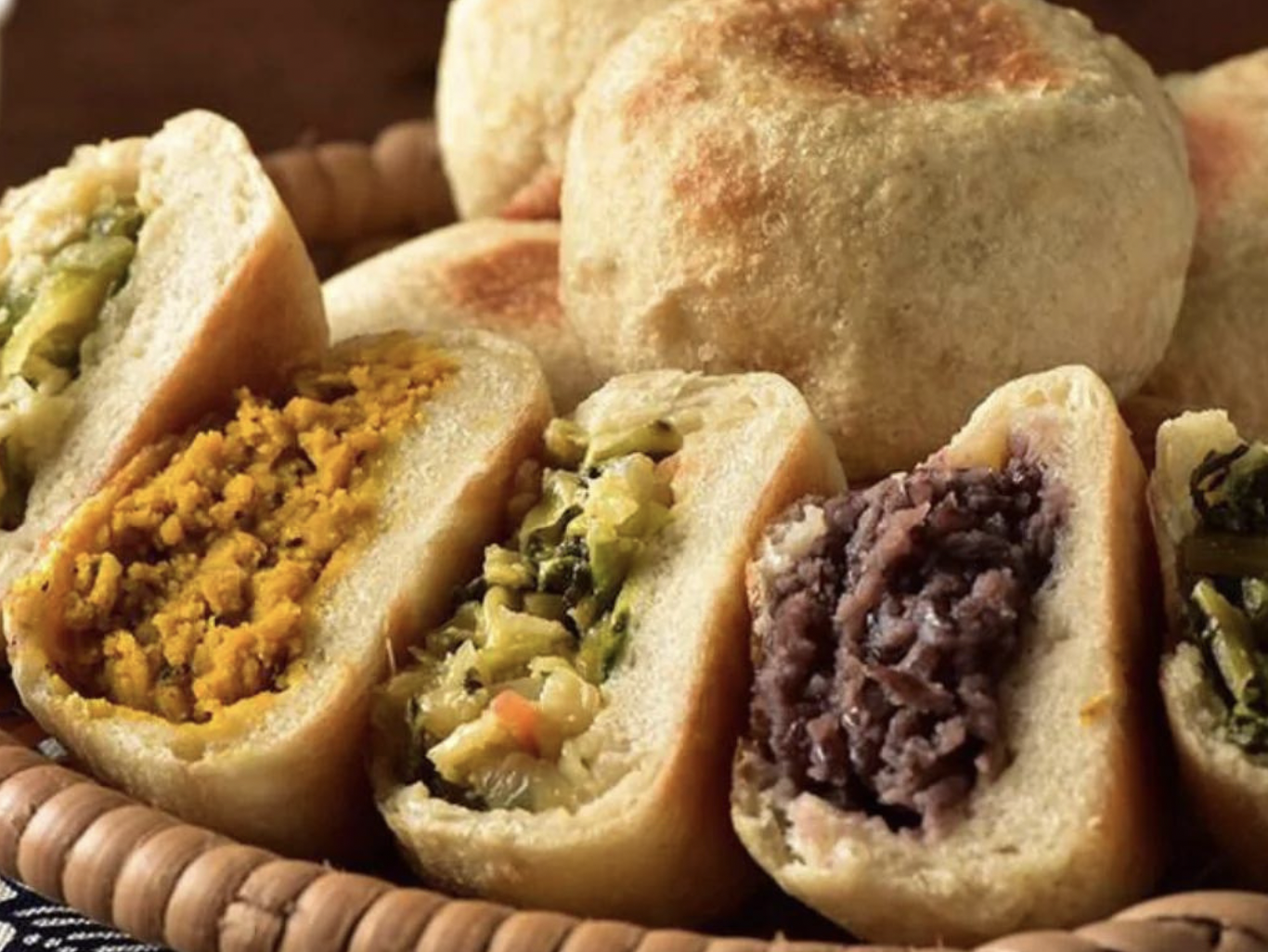 A delightful traditional dish from Nagano Prefecture made by wrapping various seasoned mountain vegetables in a soft and flavorful dough.
It comes with 6 flavors, a total of 12 pieces!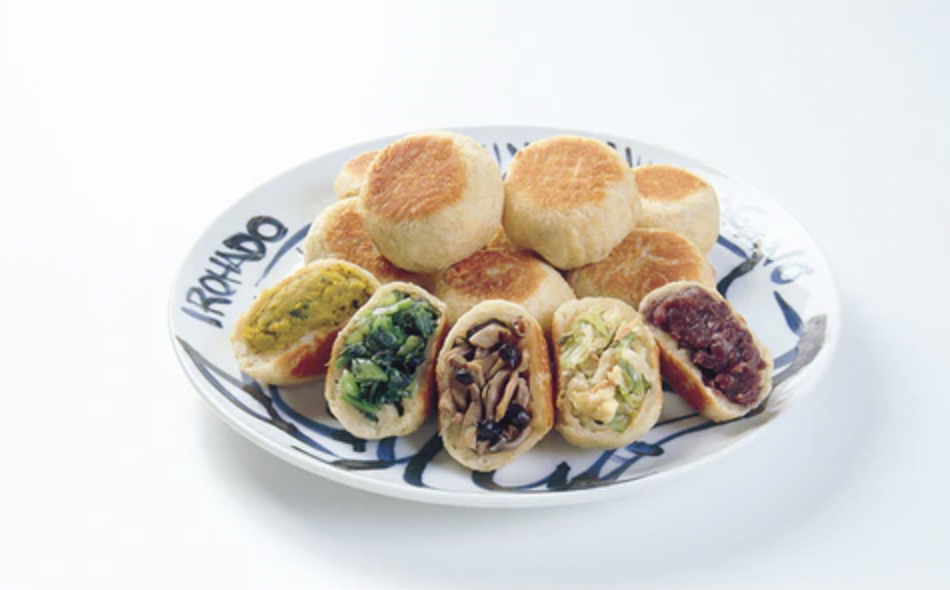 Due to its simple recipe of a few ingredients it is entirely vegan, making it a popular choice amongst people of this diet as it can be hard to find many food places that can accommodate for that in Japan.
Especially, the vegetable flavor is seasoned with miso, and it's truly delicious.
---
Freeze-Dried Miso Soup Mini Box

Using naturally fermented miso including the three-year miso without any additives, and its true taste is brought to life through the freeze-drying technique. 

Often referred to as 'drinkable IV,' has been crafted to allow a broader audience to enjoy its taste while preserving the essence of amazake's flavor.
---
Official Nagano Prefecture Collaboration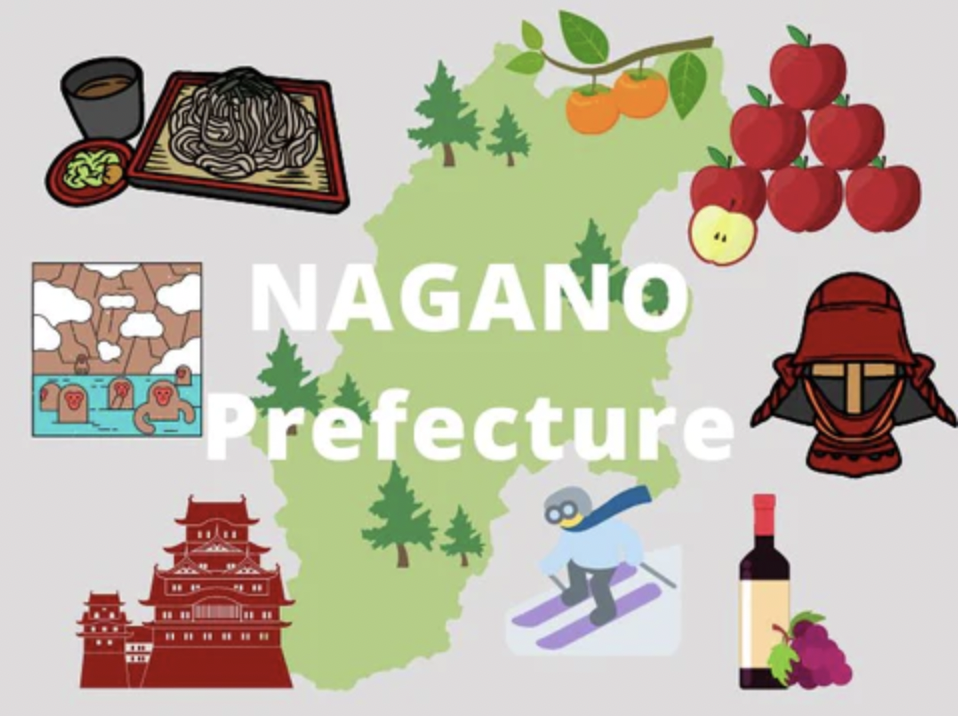 The prefecture boasts the fourth largest land in Japan, and its vast forests nurture clean water and air.
Taking advantage of its bleeding topography, agriculture thrives in the prefecture, with fruit cultivation in particular being highly marketable and producing a large amount and ranking first in the prefecture in terms of output.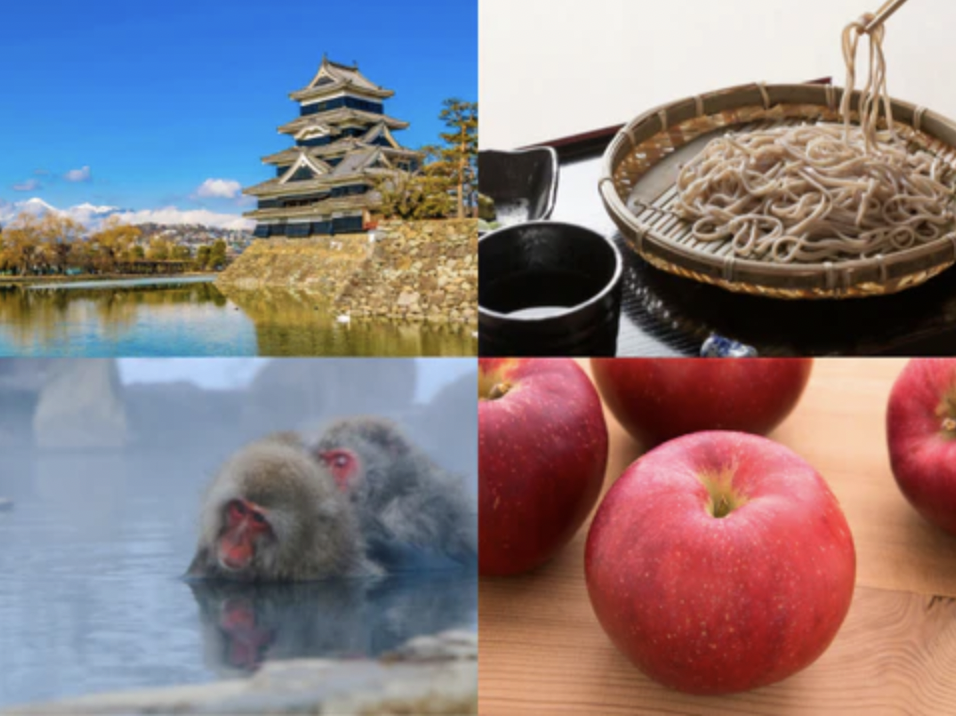 What attractive about Nagano prefecture is the variety of ways you can enjoy your trip, from visiting famous historical sites such as Zenkoji Temple and Matsumoto Castle, to relaxing in a hot spring with a great atmosphere, to enjoying the great outdoors, including the Northern Alps.