It's the season of Japanese Persimmons!
The quintessential fruit of Japanese autumn, persimmons, has arrived!
Enjoy the taste of Japanese autumn, brought directly from the Ota Market, here in Singapore.
---
Embracing Autumn's Flavorful Delight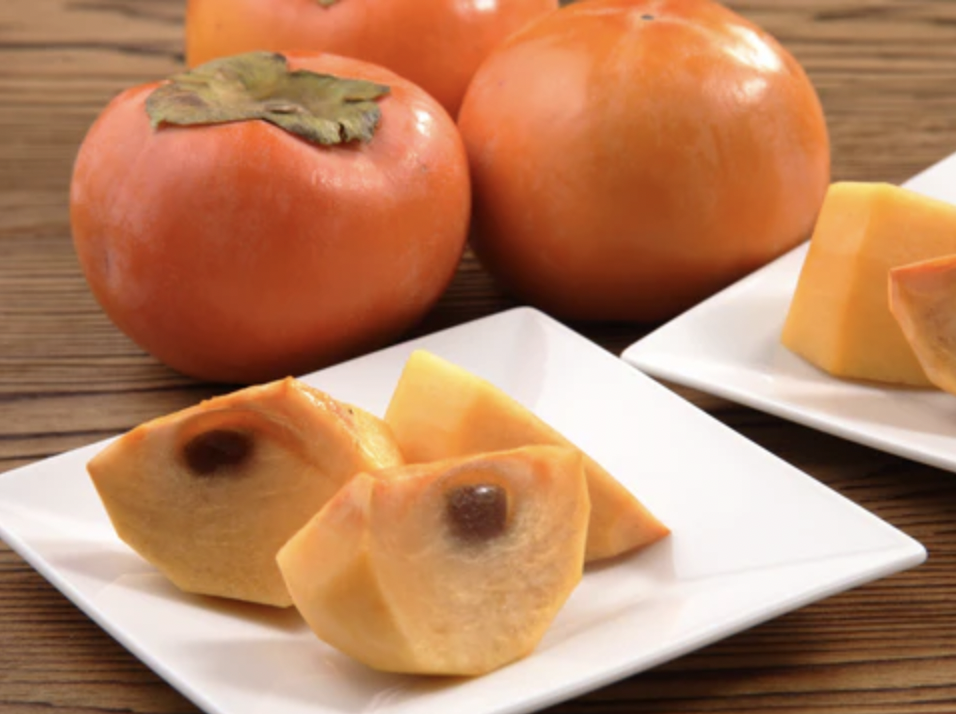 Japanese Persimmon, known as kaki in Japanese, they're native to Japan.

Ripe in autumn, they are symbolic of this season where you can find many limited time snacks and food that are of this fruits flavour.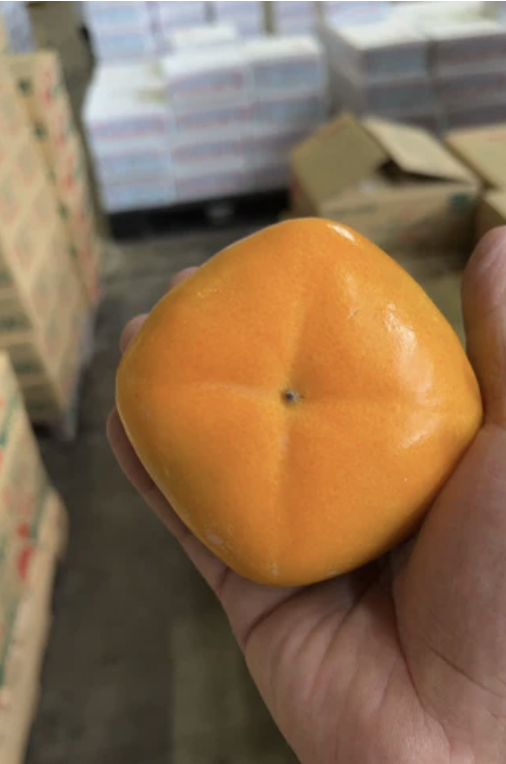 Kaki is quite nutritious where it is extremely rich in dietary fibre to help regulate the digestive tract, along with vitamin A and C that strengthen the immune system. 

Interestingly, there are over 800 different kinds of persimmons that are grown in Japan, but only less than 100 of them are considered 'important'.

With all these varying types, it may not come as a surprise to some people that about 300,000 tons of the fruit are produced in Japan each year.
---
History of Japanese Persimmons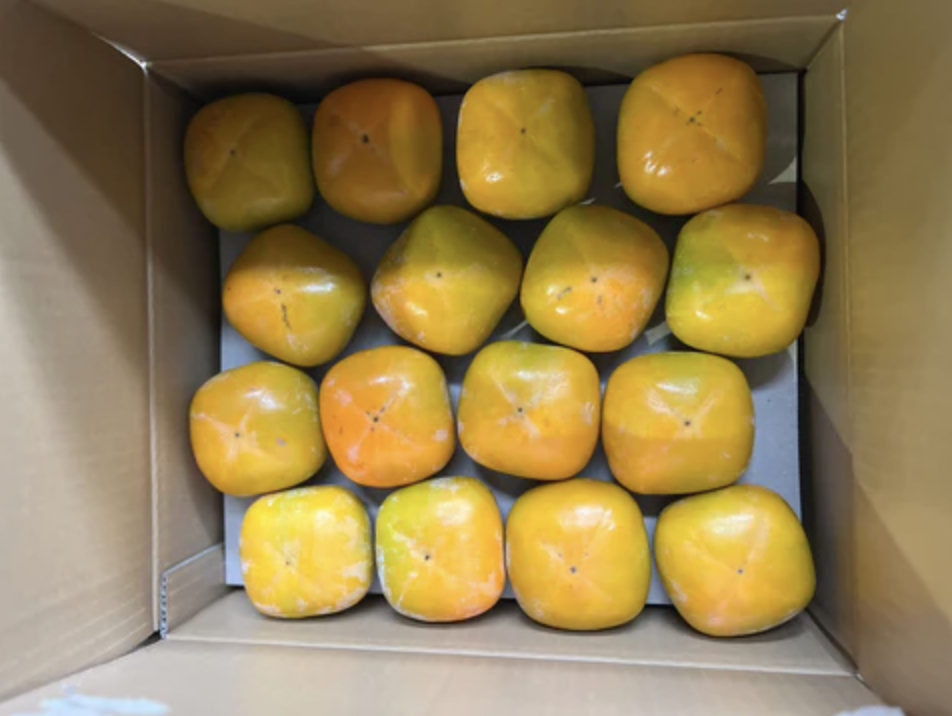 In Japan, persimmons were first recorded in texts such as haikus around the 7th century. 

Extensive cultivation of the fruit  began, and by the 17th century it became a common fruit for everyone to enjoy.
Today, the  fruit is still thriving with hundreds of varieties being grown all across Asia. 
---
The cultural significance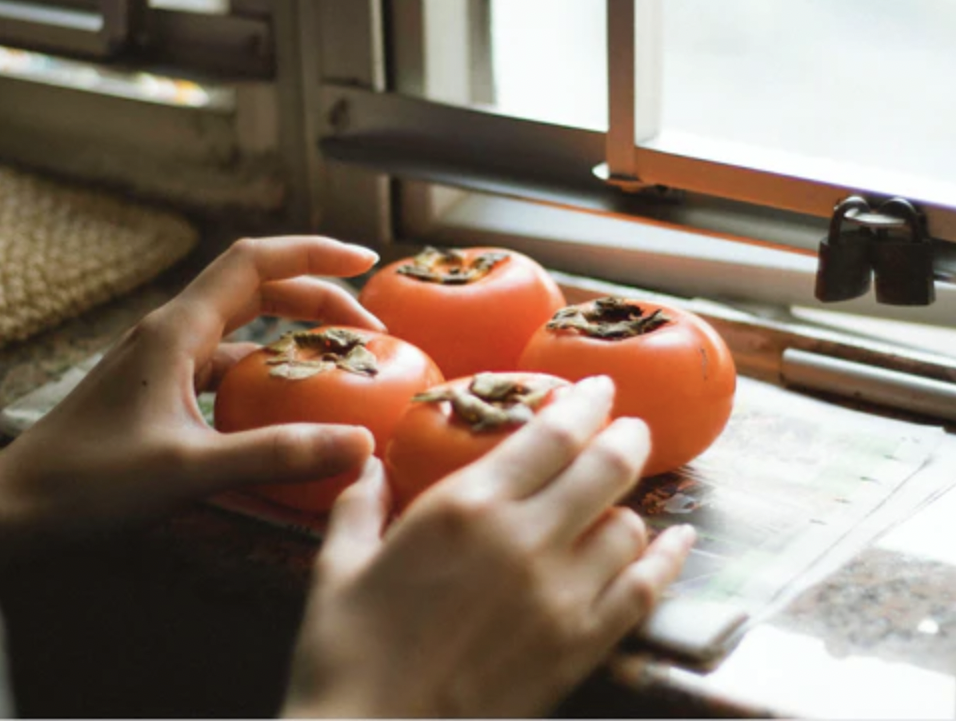 Most significantly, persimmons are the national fruit of Japan.

They also represent the autumn season not only because of their orange and red colours, but because they are harvested during this time.
As a custom from autumn to New Year's Eve, many people hang  hoshigaki in their home to attract the positive aura and as a traditional decoration piece  during wintertime too.
---
It is individually wrapped in pieces and well-presented.