Japanese Whiskey, Limited to 9 Bottles
In recent years, Japanese whiskey has gained significant popularity overseas.
Many foreign tourists visit distilleries in Japan, with some distilleries reporting that 20-30% of their tour attendees are foreigners.
Furthermore, Japanese whiskey has become a sought-after item at globally renowned auctions such as Sotheby's, Christie's, and Bonhams, fetching high prices thanks to international collectors.
The Global Appeal of Japanese Whiskey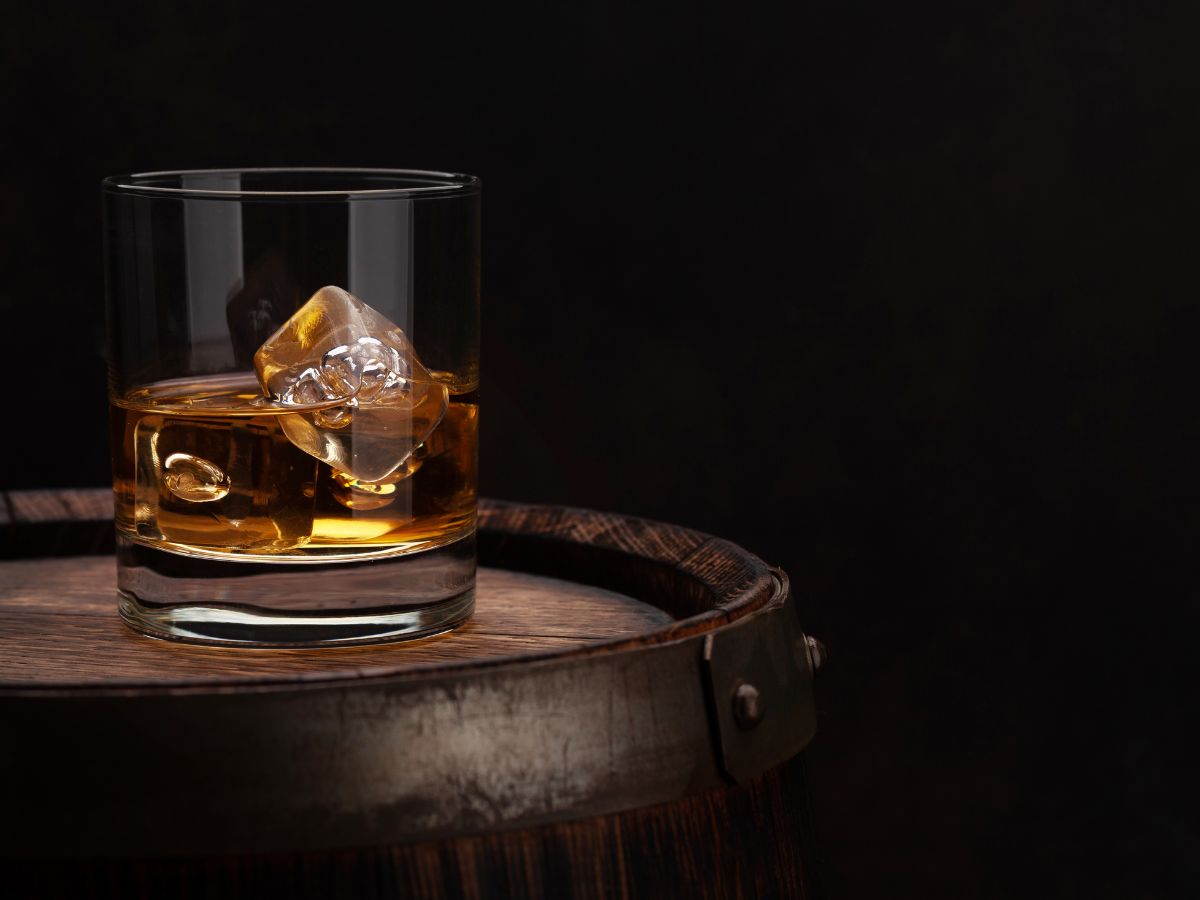 There are several reasons behind the growing popularity of Japanese whiskey abroad, but one key factor may be the delicate and well-balanced flavors that are commonly associated with Japanese whiskey.
In Japan, whiskey makers do not typically use other distilleries' spirits for their own blends.
Consequently, some distilleries own multiple facilities to expand the range of their base spirits.
This has allowed domestic whiskey producers to develop expertise and techniques in creating a wide variety of spirits, numbering in the hundreds or thousands.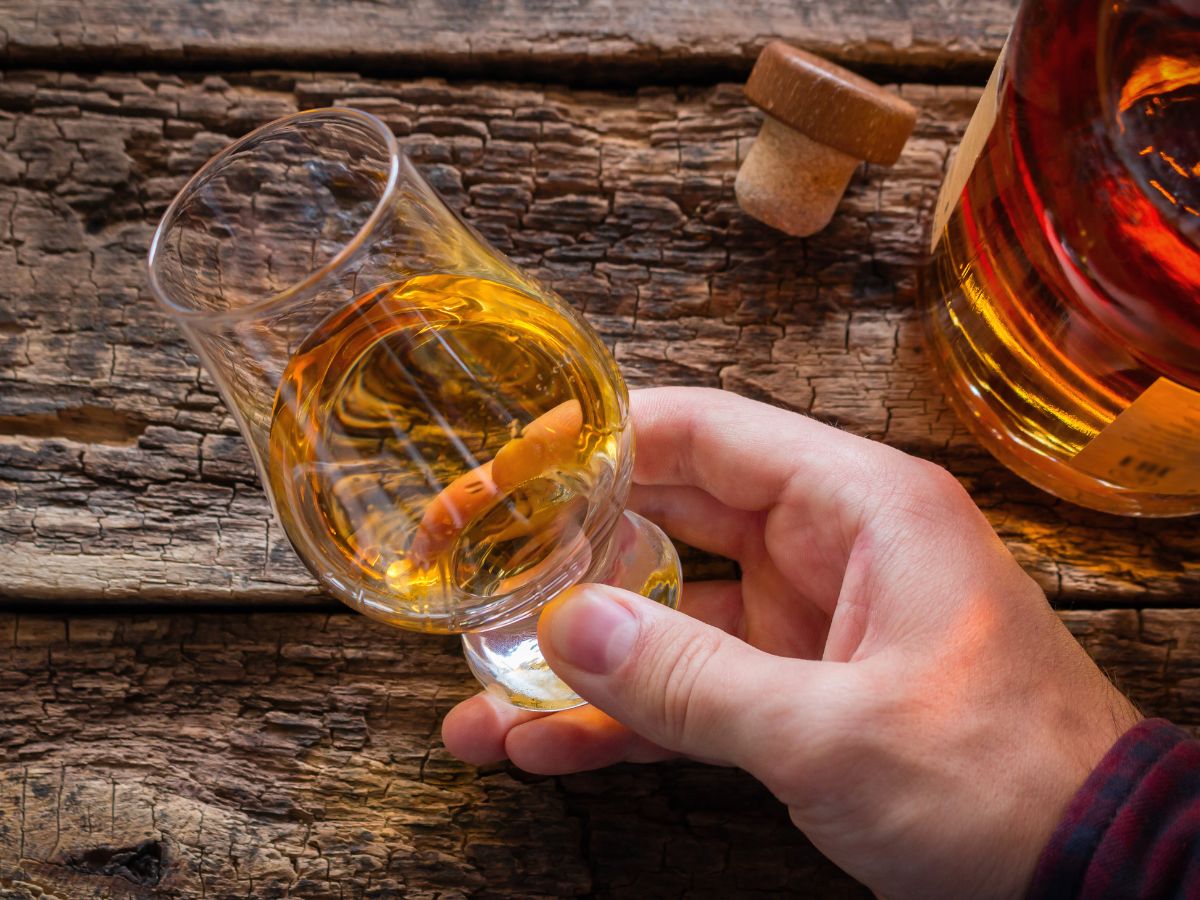 Additionally, the Japanese palate, accustomed to traditional Japanese cuisine, tends to favor delicate and well-balanced flavors over overly bold ones.
Japanese whiskey makers have tailored their product development to align with this preference.
These various factors and considerations have converged to create Japanese whiskey known for its "delicate and well-balanced" characteristics.
As a result, Japanese whiskey has captured the hearts of whiskey enthusiasts worldwide, drawing in both tourists and collectors alike, and its popularity continues to grow.
JPassport's Exclusive Japanese Whiskey, Limited to 9 Bottles.

Japanese Whiskey, The Perfect Complement to Any Meal, Praised for Its Exceptional Flavor.
 
YAMAZAKURA Japanese Whisky, Award-Winning Elixir

It combines Asaka Distillery's original spirits with whisky from four other global locations, predominantly featuring bourbon barrel influence, with a malt-to-grain ratio of roughly 6:4.

It initially showcases grain and American whisky profiles, gradually revealing Asaka Distillery's unique character, comprising at least 20-30% of the blend.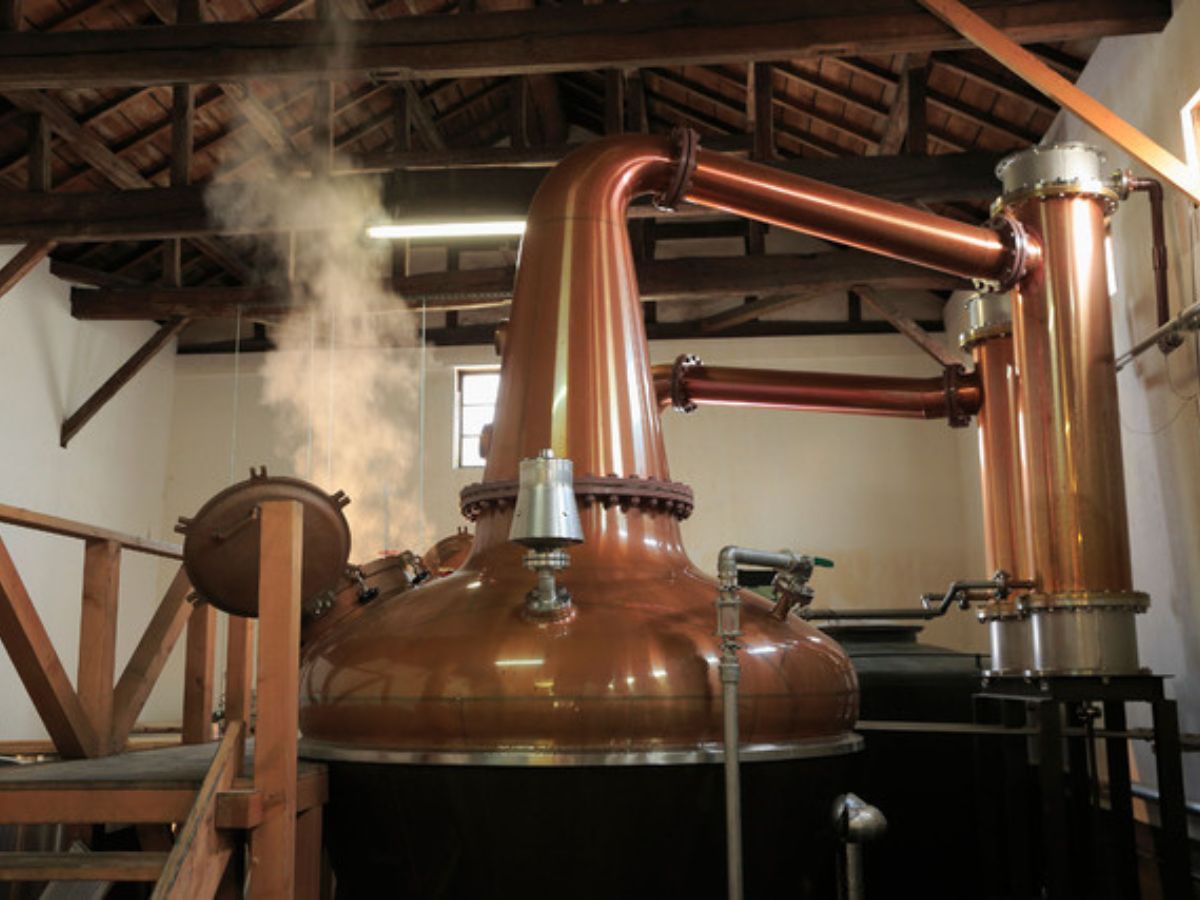 The flavor profile is elegantly simple, akin to the balance in premium Japanese sake. Ideal for highball cocktails, it preserves Asaka Distillery's essence while delivering a versatile and refreshing drinking experience.

This non-chill filtered, natural-colored whisky was the World Whisky Awards 2022's Blended Malt category champion, long-awaited by enthusiasts.
Aroma and Taste

The initial taste reveals a brief youthful sharpness and a touch of uniqueness, but ultimately offers a mild and straightforward flavor.
It features a sweet aroma reminiscent of maple syrup, a clean and gentle herbal scent that delights the senses, and a lush malt flavor that spreads smoothly across the palate.
As you roll it on your tongue, you'll find a robust sweetness characteristic of Asaka, along with a slightly damp acidity, the elegance of bourbon barrel influence, subtle smokiness, and the distillery's identity.
The finish is gentle with woody notes, faint spices, and a clear finish typical of a blended whisky.