[New] YAMAZAKURA Japanese Whisky - Asaka Distillery & 4
Indulge in this exceptional Japanese whiskey, praised for its remarkable quality and esteemed as the ideal companion to any meal.
Please savor it while you can, as we have limited stock of 12 bottles!
---
---
World Blended Whisky, Asaka Distillery's Award-Winning Elixir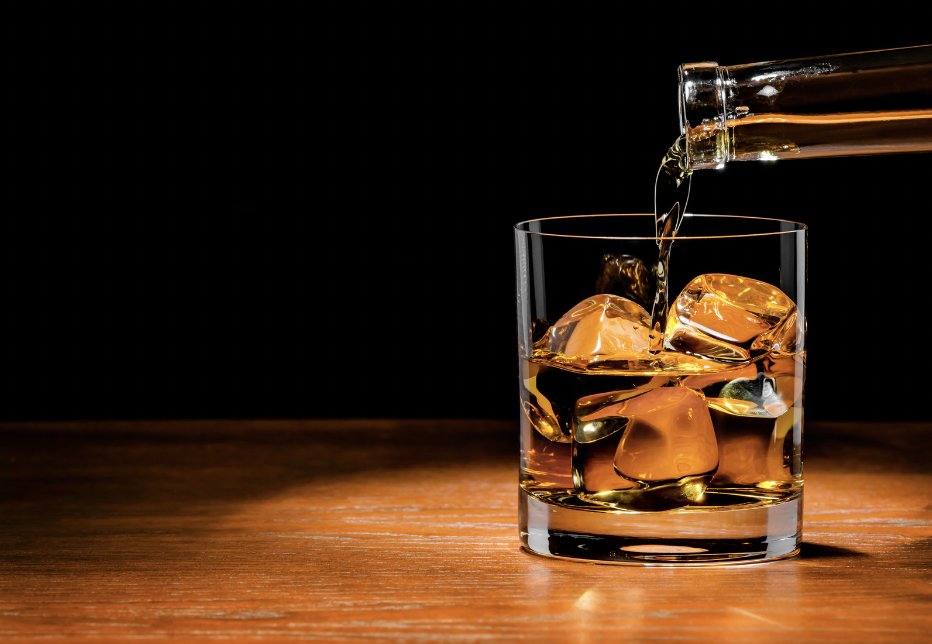 This World Blended Whisky combines Asaka Distillery's original spirits with whisky from four other global locations, predominantly featuring bourbon barrel influence, with a malt-to-grain ratio of roughly 6:4.
It initially showcases grain and American whisky profiles, gradually revealing Asaka Distillery's unique character, comprising at least 20-30% of the blend.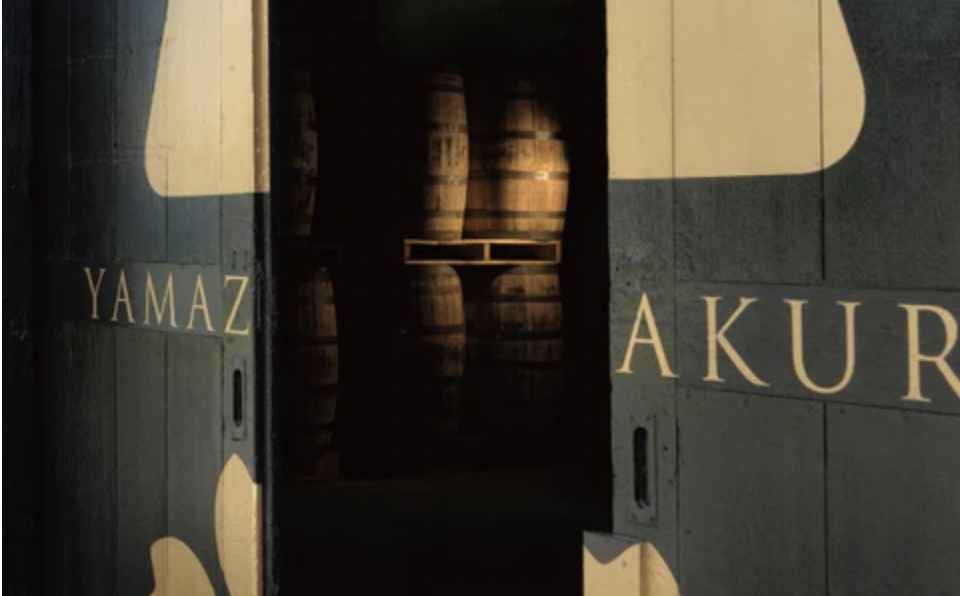 The flavor profile is elegantly simple, akin to the balance in premium Japanese sake.
Ideal for highball cocktails, it preserves Asaka Distillery's essence while delivering a versatile and refreshing drinking experience.
This non-chill filtered, natural-colored whisky was the World Whisky Awards 2022's Blended Malt category champion, long-awaited by enthusiasts.
---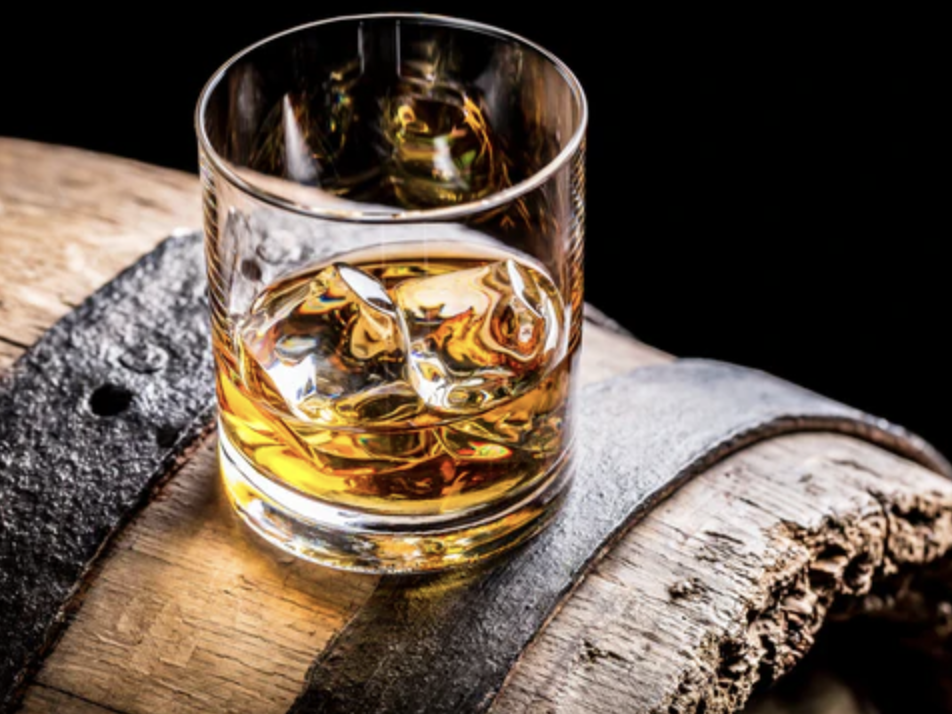 The initial taste reveals a brief youthful sharpness and a touch of uniqueness, but ultimately offers a mild and straightforward flavor.
It features a sweet aroma reminiscent of maple syrup, a clean and gentle herbal scent that delights the senses, and a lush malt flavor that spreads smoothly across the palate.
As you roll it on your tongue, you'll find a robust sweetness characteristic of Asaka, along with a slightly damp acidity, the elegance of bourbon barrel influence, subtle smokiness, and the distillery's identity.
The finish is gentle with woody notes, faint spices, and a clear finish typical of a blended whisky.
---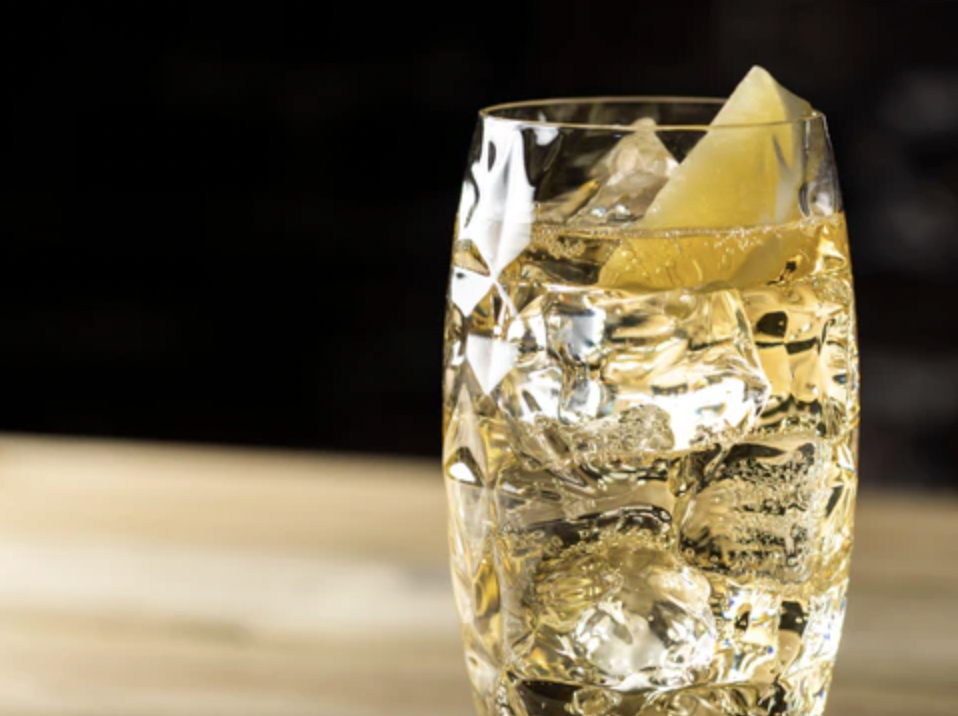 When served on the rocks, the sweetness intensifies, with a subtle hint of peatiness emerging.
This added sweetness and enhanced drinkability compared to neat whisky make it more appealing.
The peatiness is understated and nearly imperceptible when consumed straight, a noteworthy characteristic.
In a highball, it offers a refreshing grape-like quality and a touch of spiciness, creating an invigorating experience. It's a versatile and refreshing highball for any occasion and pairs well with food.