[New] Sugomori - Double-Layered White Chocolate
It's a confectionary symbol of the Nagano Prefecture, 'Sugomori' is a unique and elegant take on Japanese-style sweets or also known as 'wagashi'.
Exhibiting a white chocolate exterior and an interior of yellow bean paste, it is comparable in appearance to an egg with its shell and yolk.
---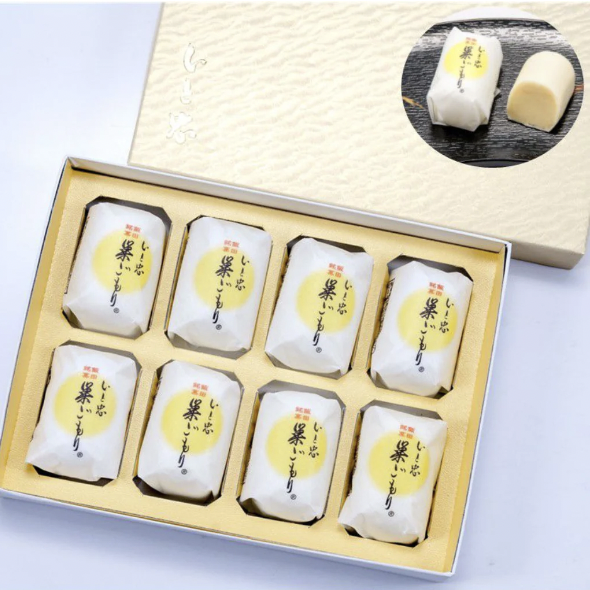 ---
Indulge in Itochu's Divine White Chocolate Delight
Inspired by eggs in a nest, Itochu's double-layered luxury white chocolate is incredibly rich and divine. Unlike ordinary white chocolate, which often tastes like condensed milk, Itochu's premium version resembles the creamy texture of whipped cream. This unique quality has won over many delighted customers who may not typically be fans of white chocolate.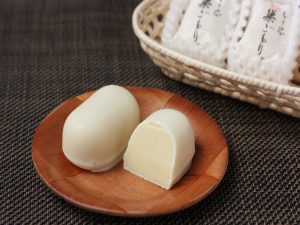 Inside, you'll discover a distinct yolk-flavored bean paste, crafted using fresh egg yolks. Its moist and fine texture showcases the artisanal craftsmanship behind this sweet treat. Together, these elements create a perfect harmony, with the subtle hints of the yolk bean paste beautifully contrasting the sweetness of the white chocolate.
---
Personal Blend of White Chocolate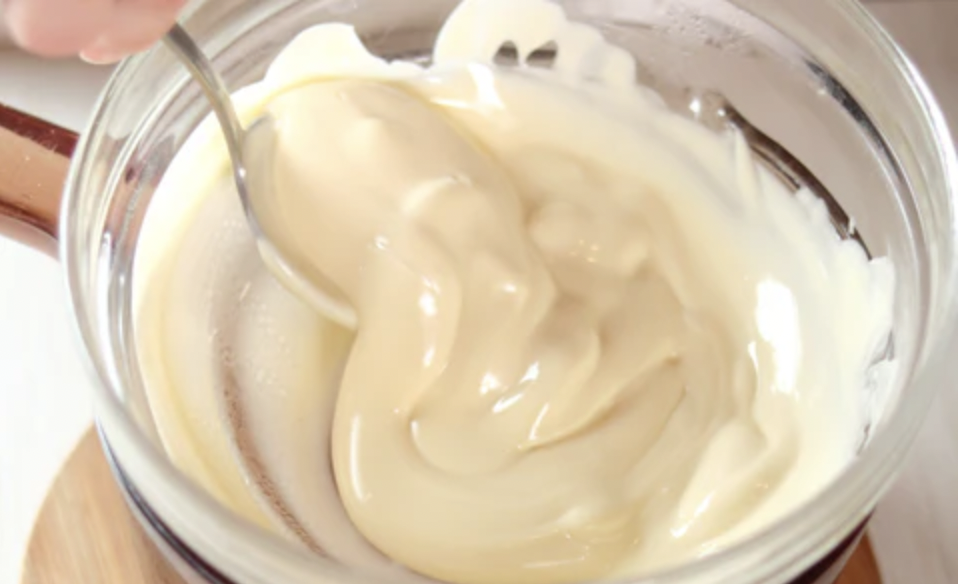 They use specially adjusted high-quality white chocolate, so the taste is significantly different from the white chocolate commonly available in the market.
---
Award-Winning Confectionary Represents Nagano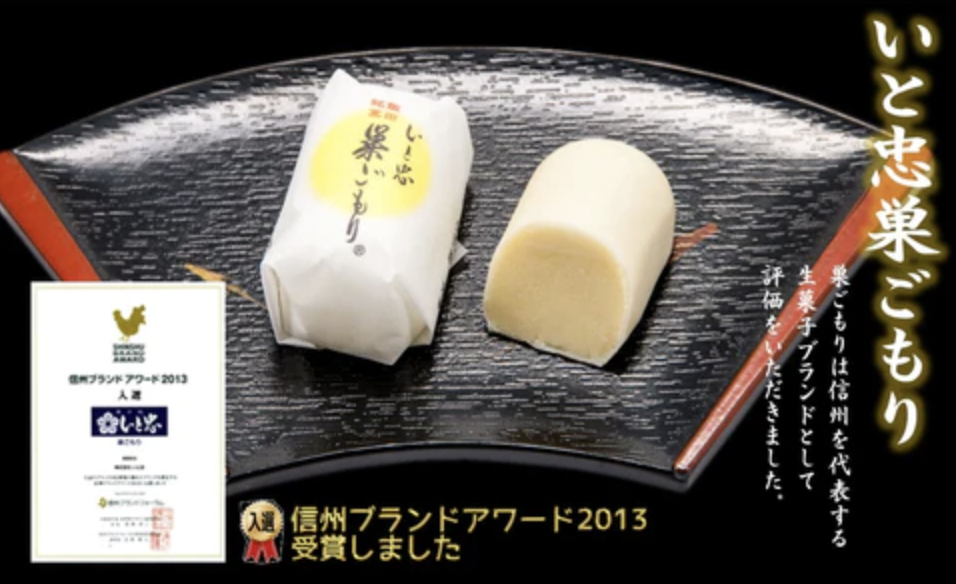 Recognised for its high quality as a wagashi (Japanese confectionary), this product has won the honorary Gold Award at the 20th National Confectionary Exposition and also being  selected for the Shinshu Brand Award in 2013.