Unique Spring harvests from Japan
Spring is a beautiful season filled with vibrant harvests and blooms of cherry blossom. It's a beautiful and joyful season to all.
There are ingredients unique to spring, and let us share our spring recommend selections for you to try!
1. Juicy, Sweet Strawberries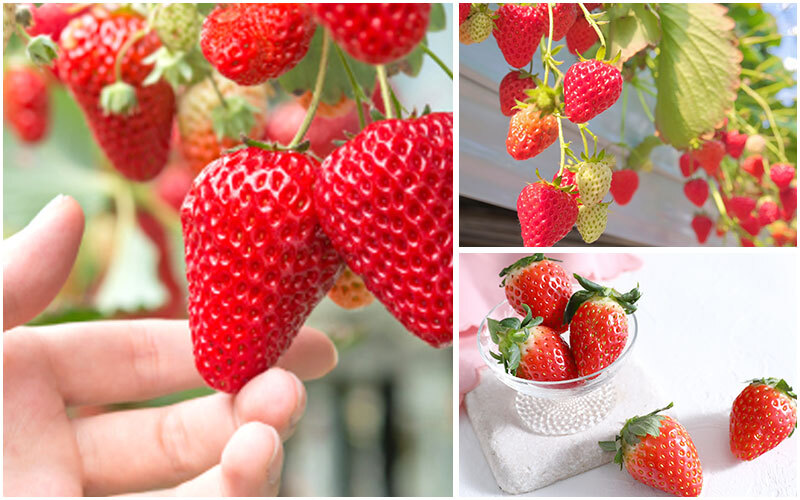 Strawberry picking is a popular springtime tradition in Japan.
Japanese strawberries are juicy, sweet, and large. It is one of the most loved Japanese fruits.
Taste the rich sweetness of Japanese strawberry in these unique sweets:
Strawberry Hokkaido Butter Spread
Using a 5:5 ratio of Akihime strawberries and Hokkaido butter, experience a luxurious texture of the spread in your mouth. Please taste it first!
Ripe Strawberry Jersey Milk Cream Daifuku
It is made with Nakatosa strawberries and Jersey cream, gently wrapped in a soft, chewy, mildly salted Habutae Silk Mochi with no-coloring used.
2. Cherry Blossom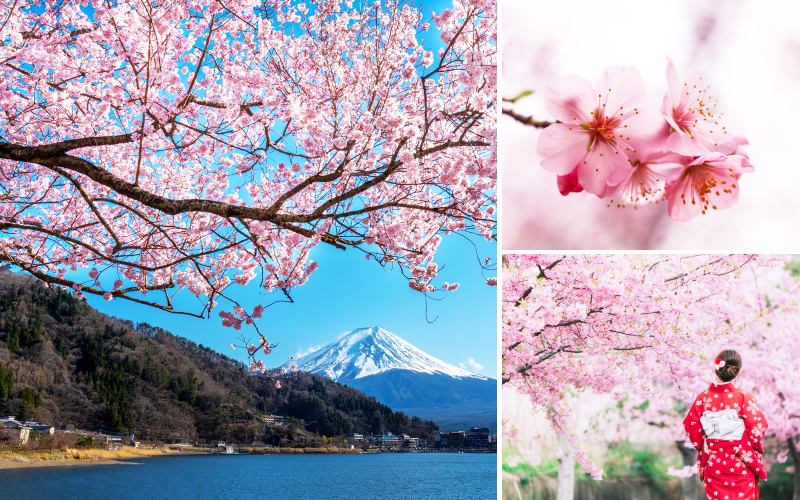 During spring time, cherry blossoms bloom throughout Japan.
Cherry blossom is edible and have been used in sweets and drinks for centuries. Some breweries add cherry blossoms as an ingredient to their alcohol.
Koganei Gin, is one of the distilled Japanese Gin along with cherry blossoms and other unique local botanicals.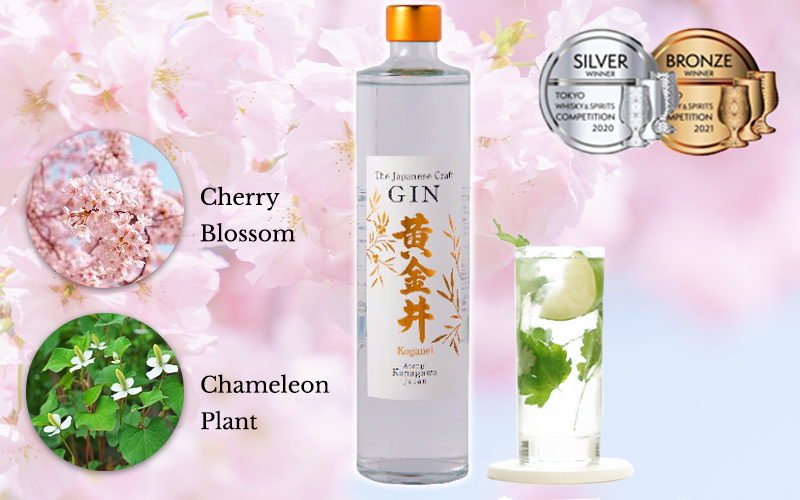 It is a traditional 200 year sake brewery challenging the world gin's trend with various unique Japanese botanicals - Sakura Cherry Blossoms, Pepper, Cypress, Tea - from Kanagawa Prefecture.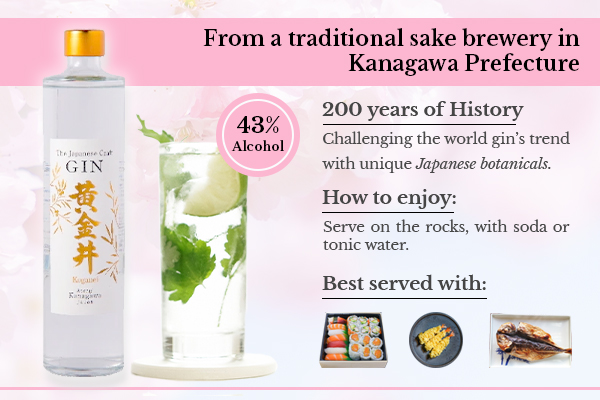 Not only can you enjoy the citrus aroma, but also the woody aroma from Japanese cedar and Japanese cypress. Lastly, you can feel the lingering spicy aroma from Japanese pepper.
3. Bamboo Shoots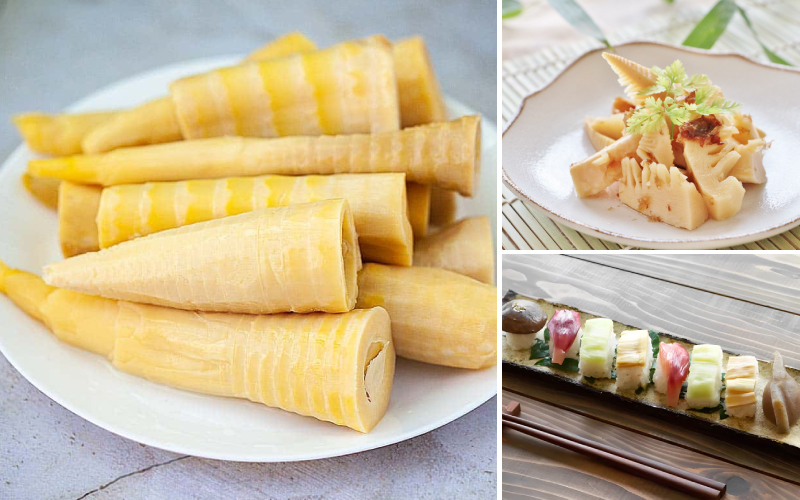 Bamboo shoots are seen as an auspicious food. They first appear around the same time as another herald of spring in Japan. It is an edible bamboo that can be enjoyed as an appetizer, topping, side dish, or with sake.
Enjoy the crunchy and fragrant bamboo shoots as one of the topping in this sushi!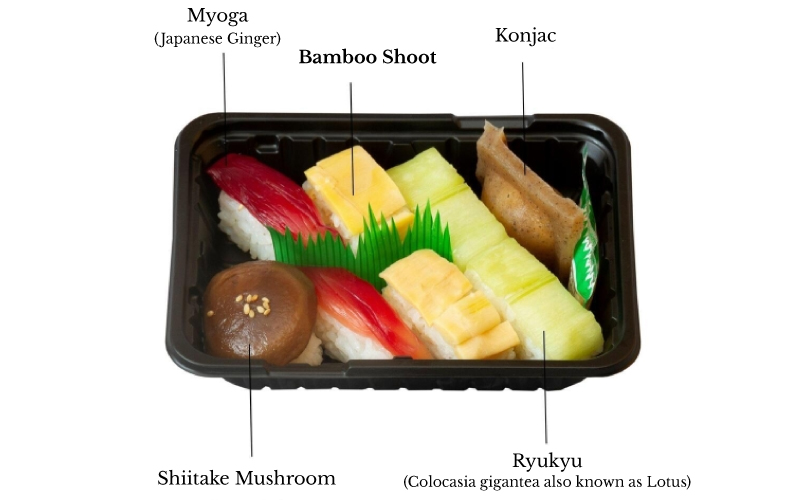 Tosa Inaka Sushi (Kochi Countryside Sushi) is a traditional sushi from Kochi, that uses seasonal and edible wild plants / vegetables blessed from the Kochi mountains. Rice using "yuno-zu", a yuzu-based sushi vinegar, and ingredients are seasonal, wild vegetables blessed from Kochi mountains.
It is unlike your usual sushi using seafood ingredients.