Artisanal meals blessed with Japan's nature 🌸
Collections blessed by the natural environment of Japan
Ingredients from pristine and thriving mother nature in Japan, grown and harvested by the artisans, handmade of the finest quality.
1. Vegan Traditional Sushi
- As if looking at a scenic mountain view -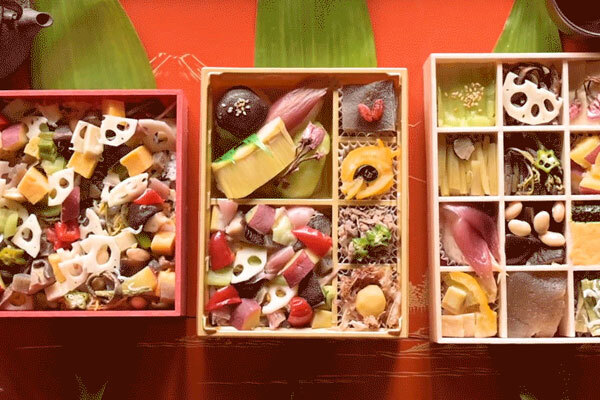 From local vegetables from Kochi mountains. This sushi is both beautiful to look and packed with flavours, perfect for special occasions, or for those who want to experience something a little different.
Featured in Japanese media and Award-winning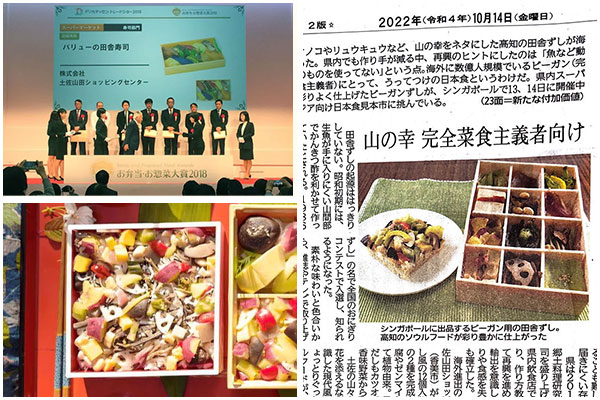 The highlight is the yuzu vinegared rice, with texture and quality retained using the first world-class freezing technology.
2. Crispy Whole Apple Cracker
- Delicious and supple apple grown in Japan -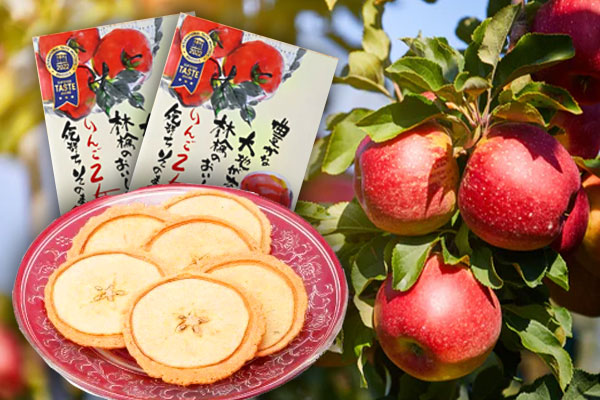 Homegrown Japanese apple specially selected for its sugar content, moisture content, acidity, and other characteristics for the perfect fragrance and flavour.
Bringing out 100% of the deliciousness of the apples.
Representing Japan at the Emperor's Birthday Reception
This dedication of perfecting the best Japan representing souvenir has won them the highest taste title of Diamond Taste Award" at the iTQi International Taste Competition. In addition, it was officially adopted as a gift confectionery representing Japan at the "Emperor's Birthday Reception".
3. Natural Wood Notebook
- Sustainable craft piece blessed by the nature -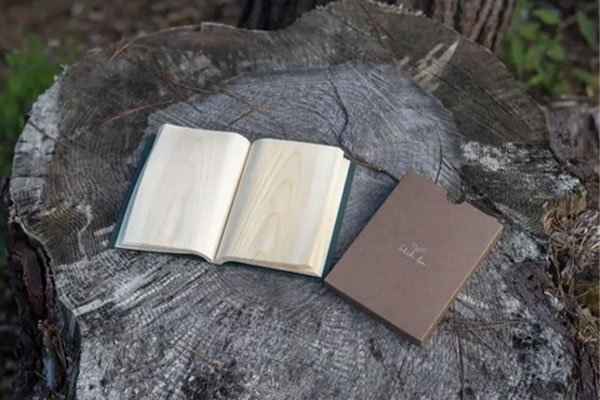 Committed to "Creating Lifestyles that Create Forests", making notebooks from living wood in Japan took more time and effort than imagined. Each of these wooden notebooks is carefully hand-bound by craftsmen.
As some of them are more mature than others, but each page is unique, and the notebooks are made with as much care as possible to avoid splitting.
A notebook that ages with you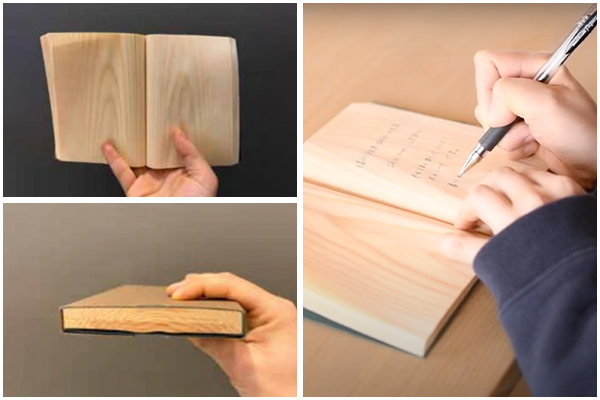 Unlike paper notebooks, this notebook is made of wood, which becomes softer and easier to use the more you use it. It also may change colour as the months go by, a "living notebooks" that you can feel with the warmth of wood.
4. Grated Wasabi with Crunchy Texture
- Real Japanese wasabi grown only in the best natural environment -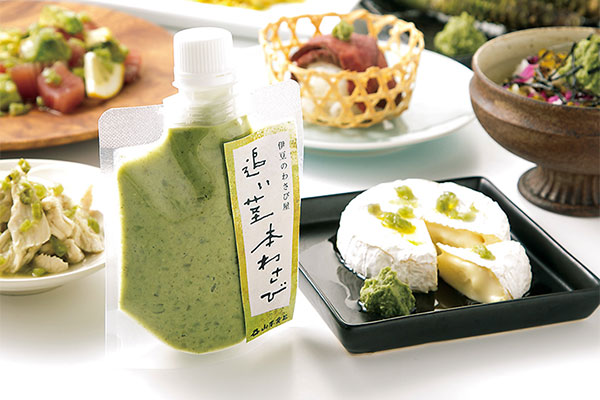 These are made from Japanese native wasabi which requires strict environmental requirements especially a cool climate and clean water, to cultivate.
By finely grinding low-temperature dried wasabi leaves, they are able to reproduce the aroma and natural colour of wasabi.
Incredible taste and well-loved by locals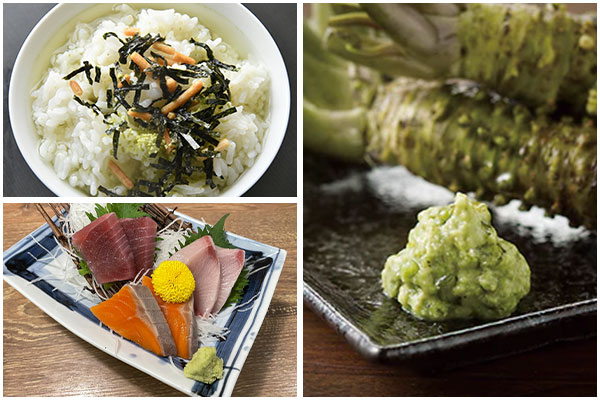 Many who have tried this wasabi, loved its strong pungent taste and aroma without the overpowering mustard aftertaste from the horseradish "wasabi".
It is blended with crisp wasabi stalks, adding a layer of freshness and texture, perfect with sashimi, sushi, steak, yakiniku, and many other fine dishes.
5. Natural Japanese Shiitake Mushroom
- Cultivated in the beautiful lush forest environment -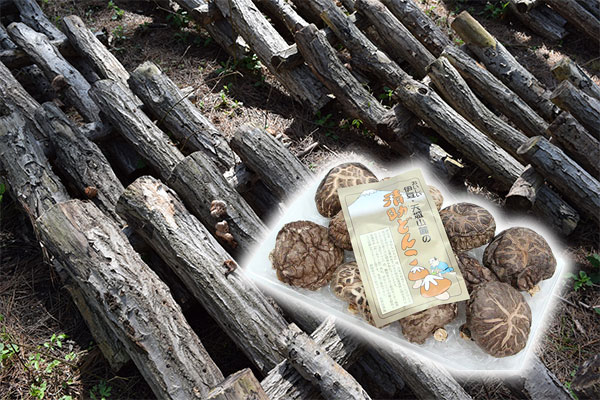 Carefully grown using natural logs in lush Japanese forests, this dried shiitake mushroom benefited from the clean air and water, and as a result, becomes superior in terms of taste, smell and texture.
Once dried, its fragrance and taste are enhanced further and its umami flavour deepened as compared to the fresh ones.
Nutritious, Delicious and Versatile in many kinds of dishes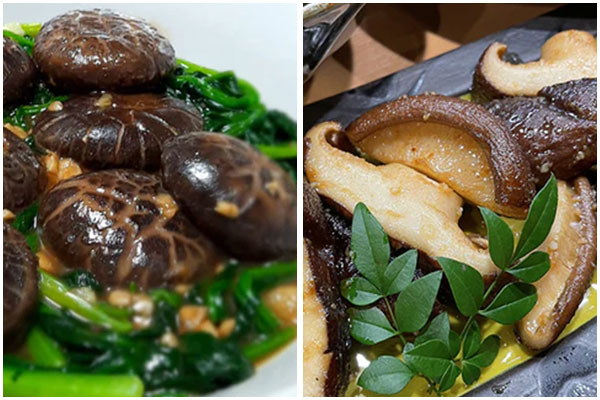 These mushrooms are full of dietary fibre and vitamin D and are known to lower cholesterol and blood pressure. It is so versatile in cooking that you can either braise it or stir fry it with vegetables; there is no limited to how you can cook this!