Melty Izumo Matcha Gateau Chocolate with Matcha Powder
The flavour is unbelievably rich, striking the perfect balance of sweetness without becoming overwhelming; it's truly delicious.
The exquisite balance of matcha bitterness and white chocolate's sweetness is irresistible.
---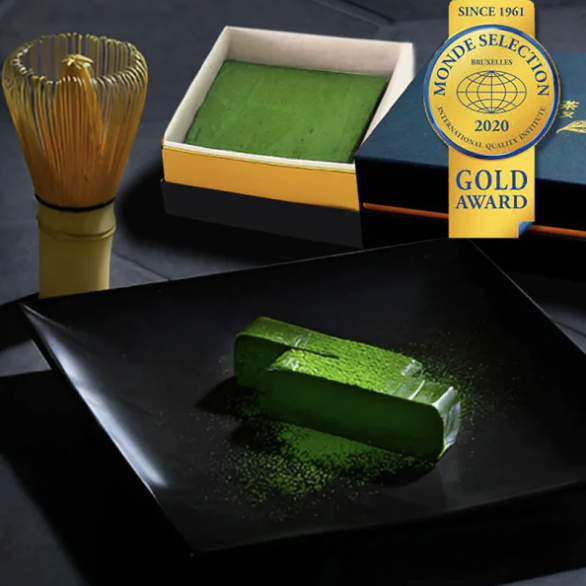 ---
3 Speciality Set it Apart from Other Matcha Sweets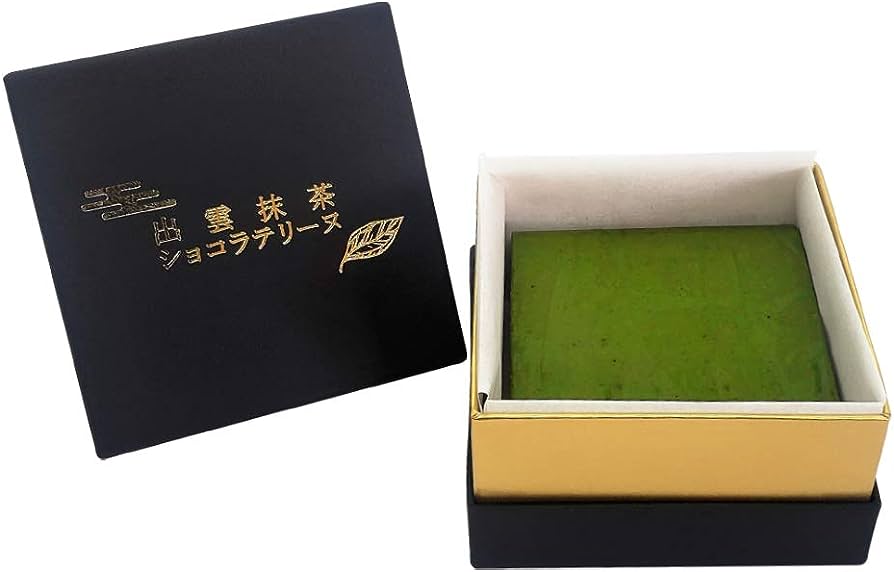 1. Intensely Rich Matcha Dessert
Experience the direct essence of matcha in this concentrated sweet.
With a wealth of experience tasting various matcha sweets, our curator confidently declares this as the "most intense matcha dessert ever."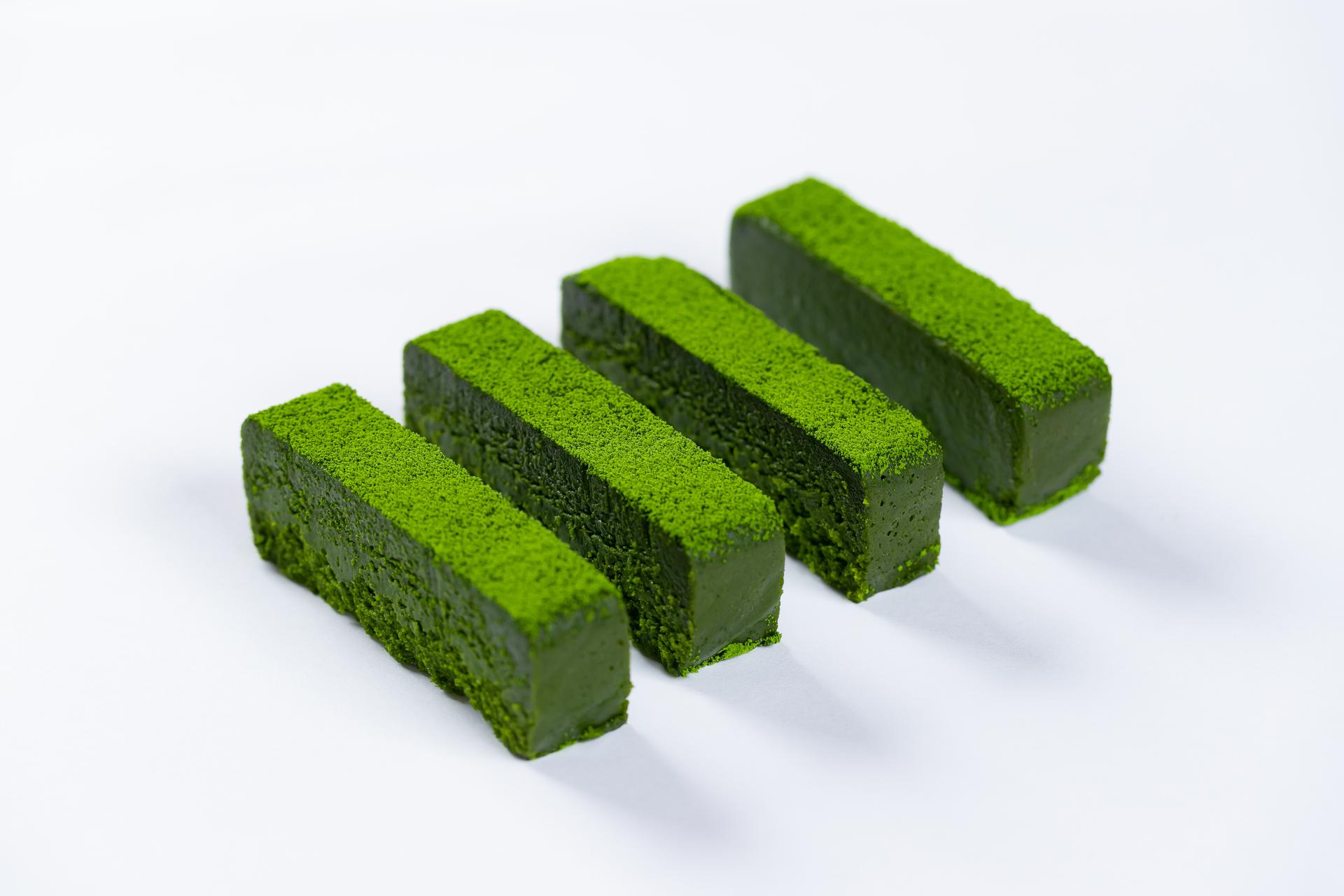 2. Texture
Moist and substantial, it offers a dense and indulgent experience.
It resembles a rich chocolate cake, allowing you to savor it slowly.
The sensation is reminiscent of a lusciously smooth molten chocolate cake, leaving a lingering mouthfeel even in small quantities.
3. Astonishingly Beautiful Color
You can revel in the exquisite beauty of matcha thanks to the exceptional coloration of Izumo matcha, its most distinctive trait.
By adding an extra dusting of powdered Izumo matcha, renowned for its vibrant hue and frequently favored by celebrated pastry chefs, you can also enjoy its visual appeal.
---
Curator's Culinary Report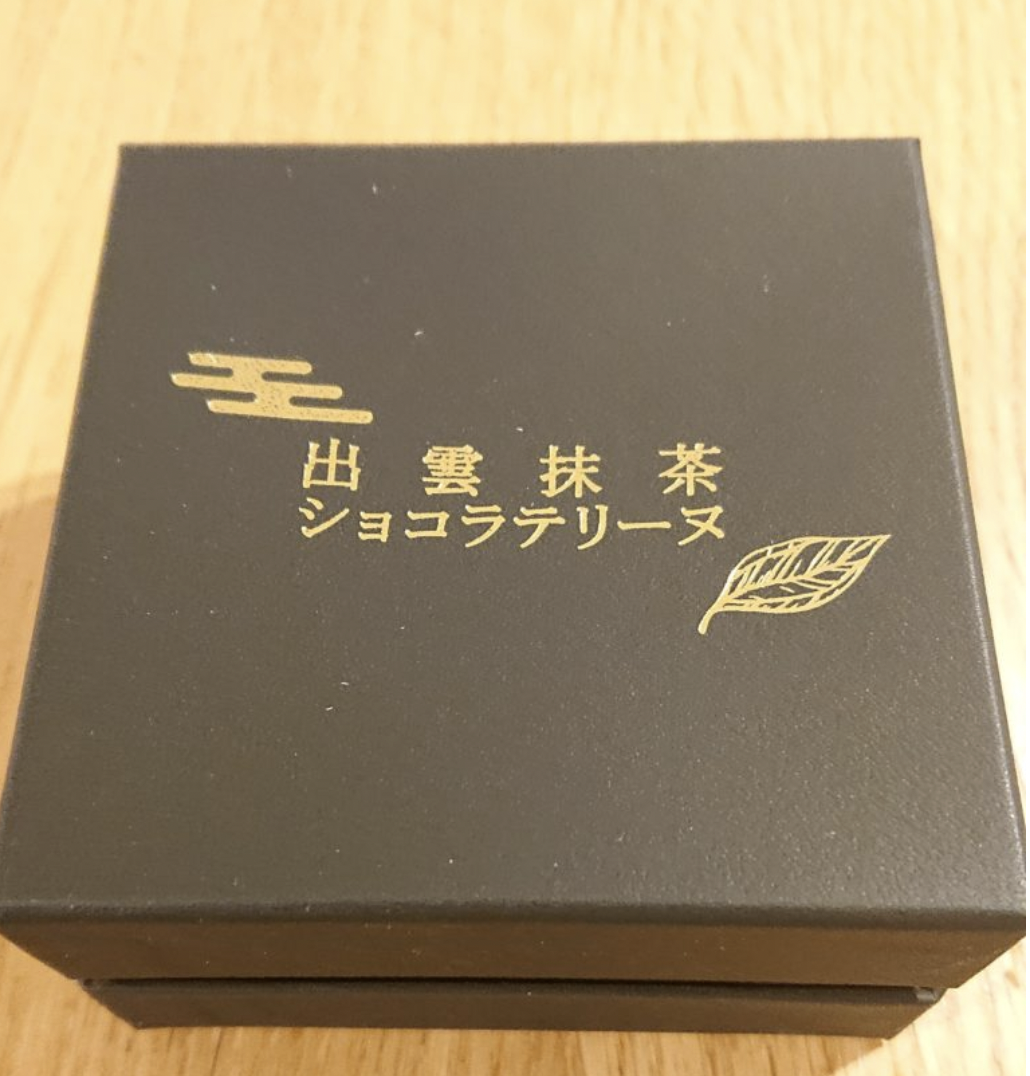 It's a luxurious confectionery that uses abundant premium Izumo matcha, priced at 1 million yen per kilogram.
The box also exudes a sense of luxury!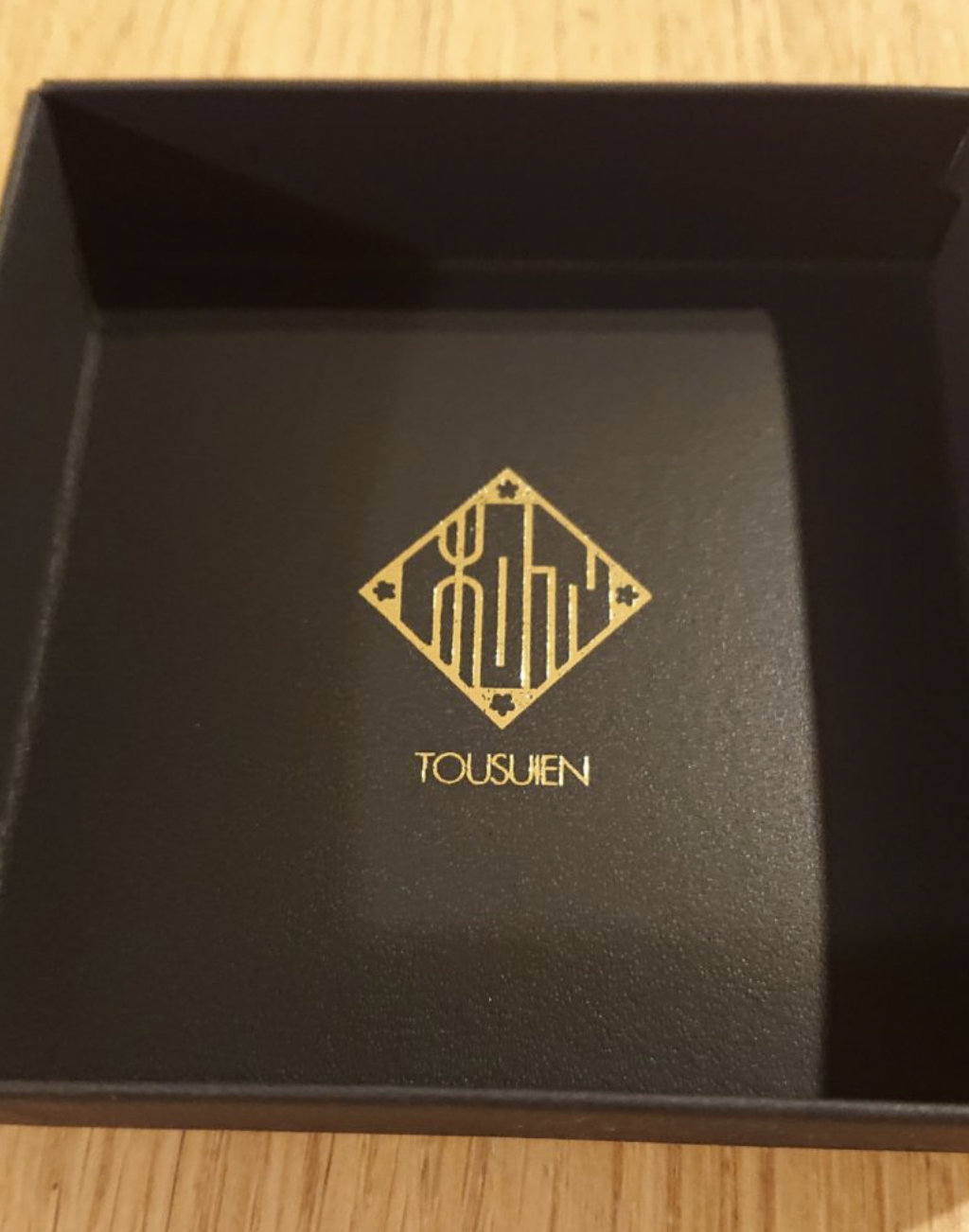 The back of the box is also designed in a luxurious and sophisticated manner, with thoughtful details that give a very pleasing impression.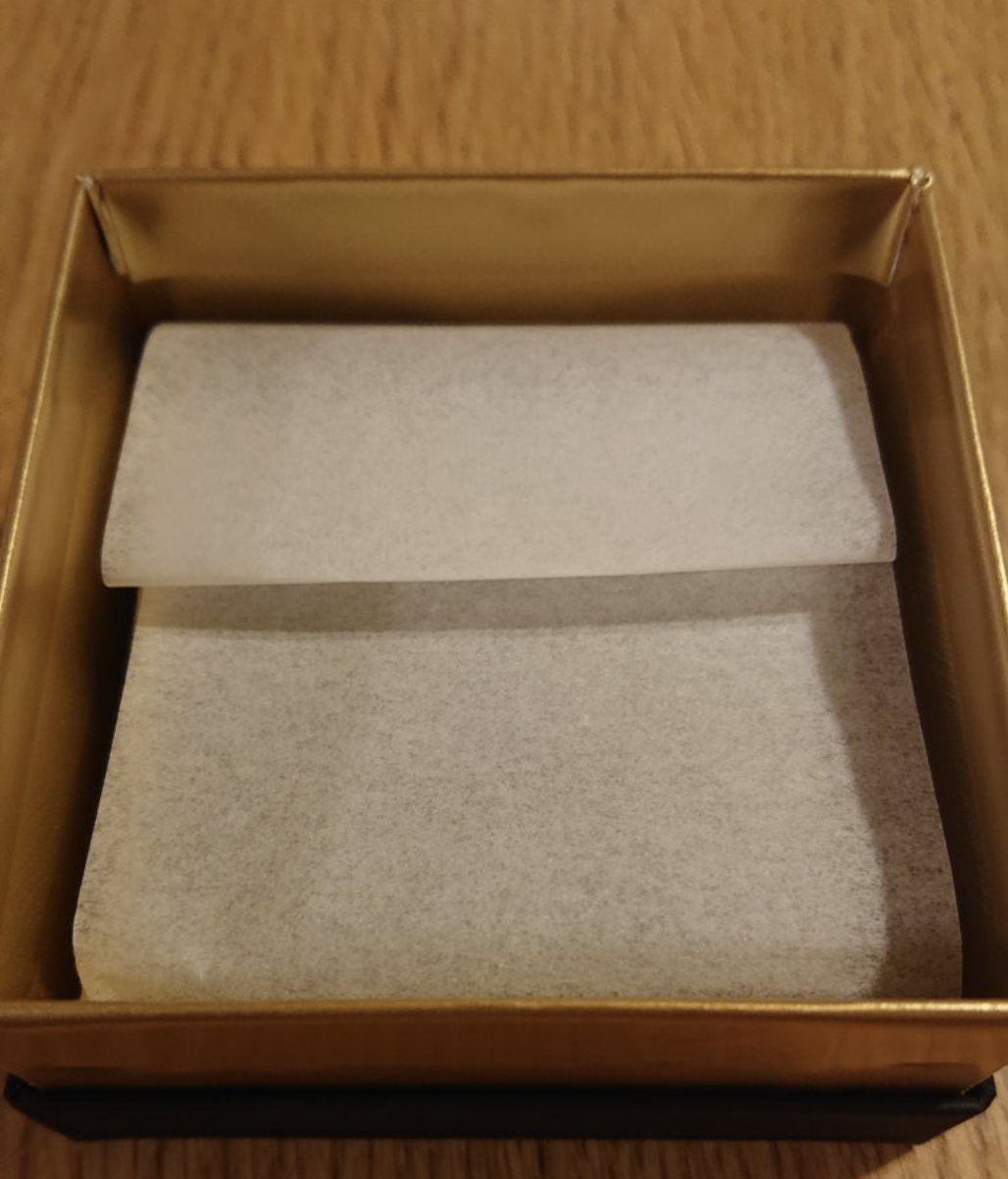 Upon removing the lid of the golden box, you'll find it's wrapped in paper inside!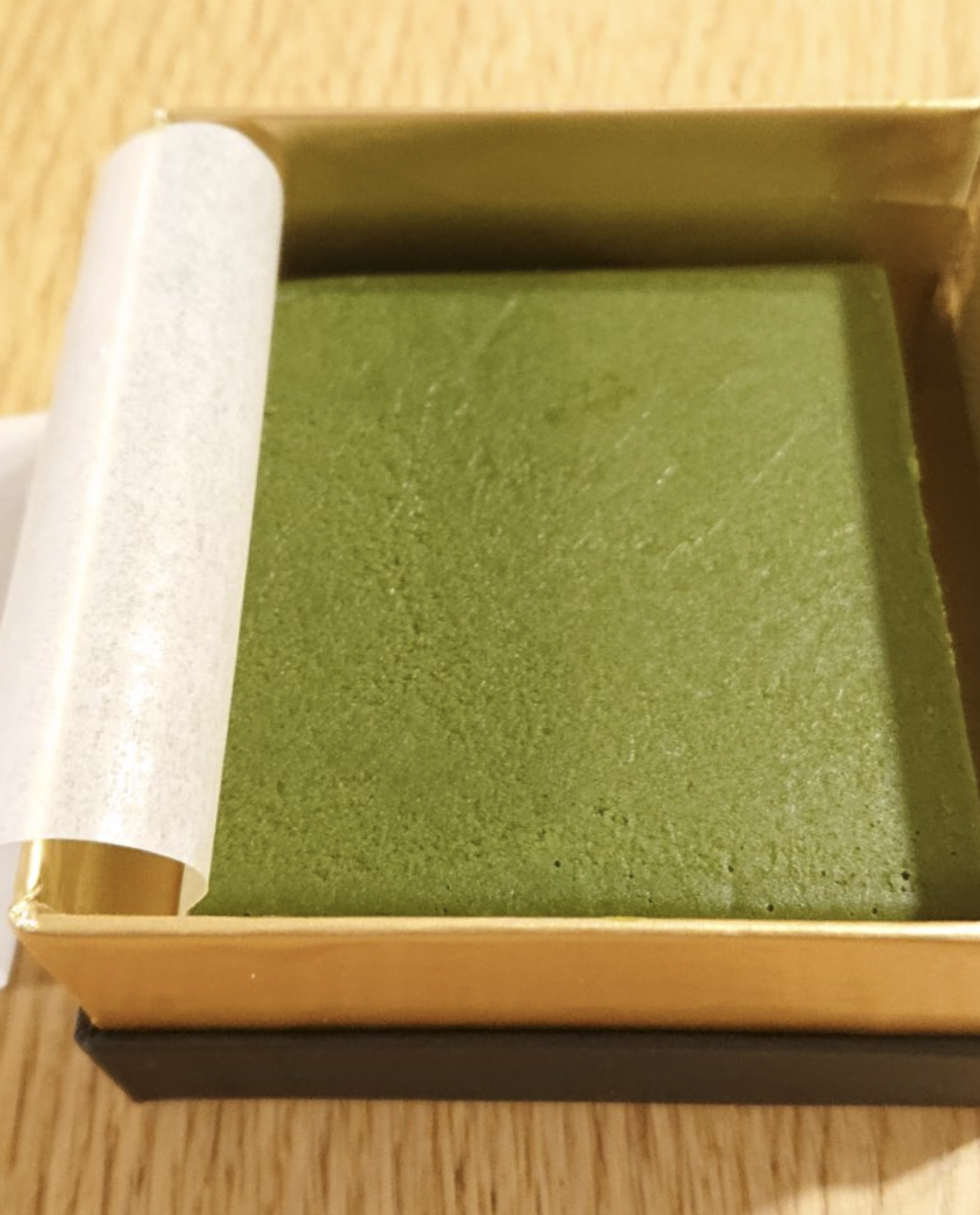 When you unwrap the paper, it reveals itself.
It's a deep, intense shade of matcha green.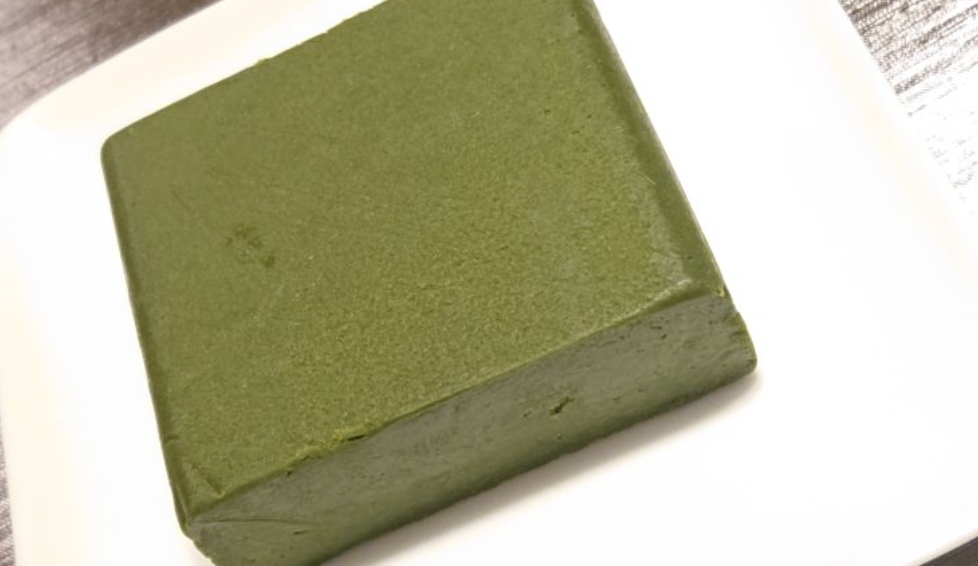 A view of it after being placed on a plate.
The color appears to vary quite a bit depending on the lighting.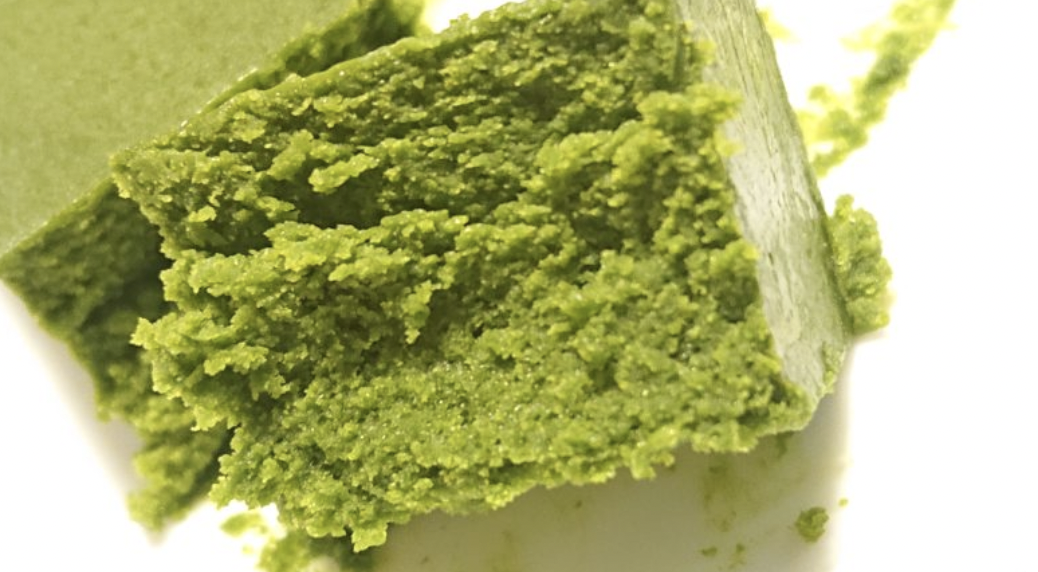 A depiction of it being sliced.
The rich flavor of matcha combined with the intense sweetness of chocolate is perfectly balanced and truly delicious...
It's even more delicious than any matcha sweets I've had in the past...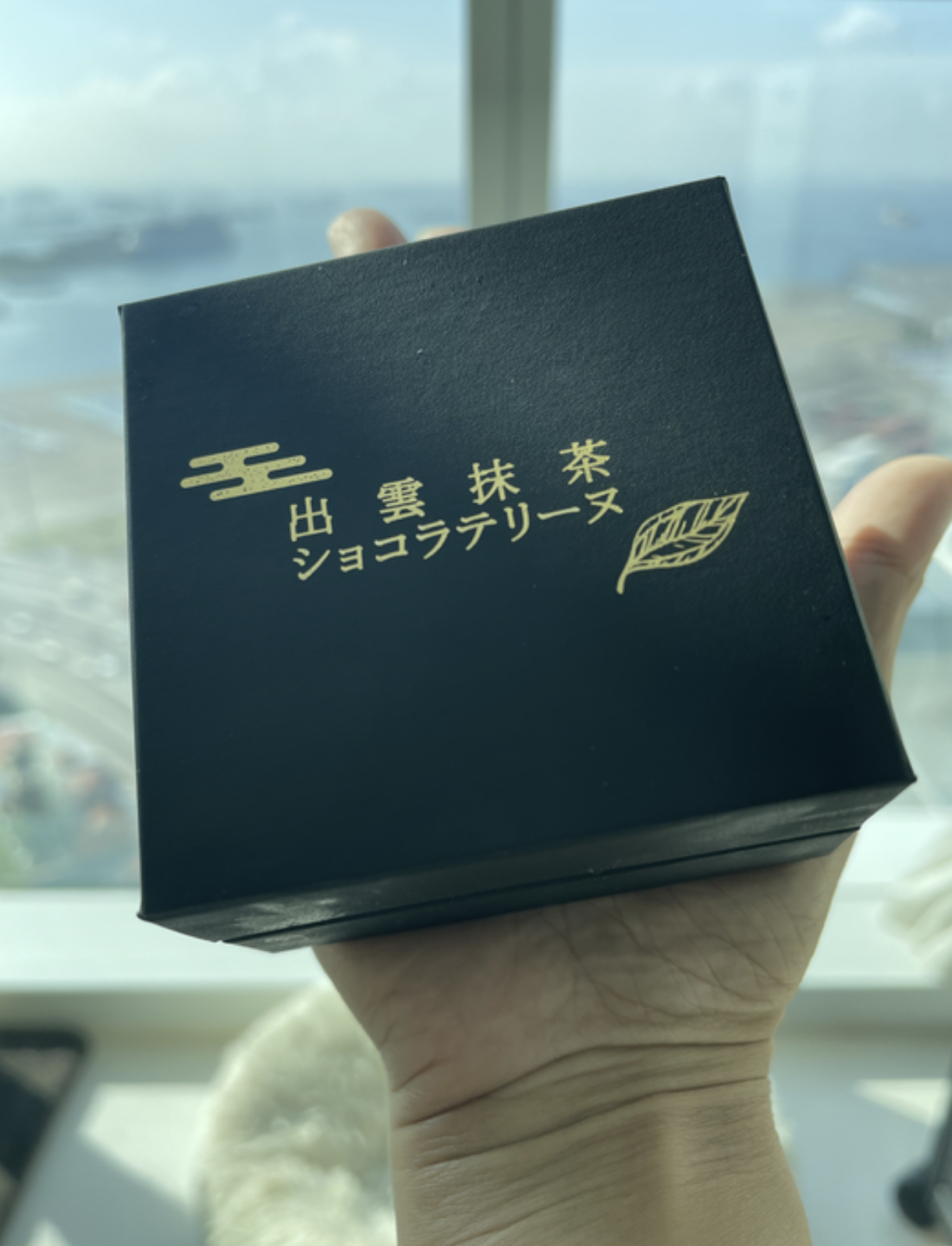 We hope you can truly can enjoy the concentrated matcha delight!
---
Recommended by Japan's Most Knowledgeable Connoisseur of Century-Old Shops
- Introducing our new curator! -
Tomoki Aikawa, who has visited over 2000 long-established shops across all 47 prefectures in Japan (making him the most knowledgeable about old-established shops in the country), operates a website featuring travelogues of these visits called "Shinise Shokudo (老舗食堂)".
He is also a final judge for Japan Food Selection, the first food evaluation system in Japan conducted by food professionals.
Among the countless foods he has tried, this Matcha Chocolate Terrine is the one he finds most delicious.
He always send this as a gift to his friends, as long as they are not adverse to matcha. That's how much he loves it and absolute recommend of him.
---
Exquisite Izumo Matcha
A Culinary Masterpiece with Unparalleled Flavours
Izumo Matcha, a premium green tea valued at 100,000 yen/kg in the market, is a true gem of the tea world.
Among the seasonal teas, only the highest quality leaves are carefully selected to create this exceptional matcha, which is meticulously aged until autumn to enhance its flavours to the fullest extent.
Its appealing characteristics make Izumo Matcha a top choice for enhancing the flavor and presentation of sweets, leading it to be favored by both established confectioners and esteemed manufacturers.