Top-level Japanese culinary-grade Sashimi Platter
Discover the excellence of our frozen seafood collection, where advanced freezing techniques and precision cutting processes converge to create a culinary experience even more delightful than consuming raw seafood itself.
Let us to present with pride our exceptional range of frozen technology offerings, meticulously sourced straight from the renowned Toyosu Market.
---
Delivering top-level Japanese culinary-grade Sashimi to households outside of Japan

It is not easy to discover and relish the raw sashimi of top chef quality at home in Singapore, even in Japan.
This is due to the intricate nature of serving raw fish, which demands a certain expertise and skill to navigate.
 So, how can this quality be enjoyed in Singaporean households?
Here's how we've achieved to deliver you to savor seafood of the same quality even acclaimed by Japanese celebrity chefs in Singapore.
---
Michelin Chef Approved Frozen Technology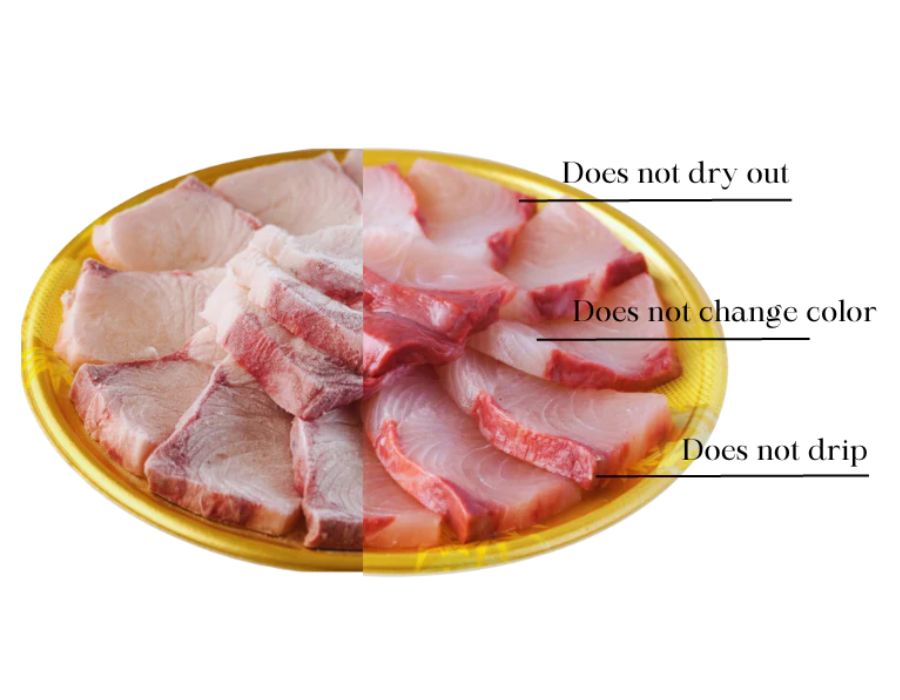 A cutting-edge freezing  machine known as "Artlock Freezer" is being used to freeze delicacies like Nianago from Yamago.
It goes beyond traditional approaches.
It's proved that after thawing, the texture is remarkably close to the raw state.
Furthermore, this technique enhances the umami flavor by over 25% compared to raw fish. 
---
Procuring the Best Catch from Across Japan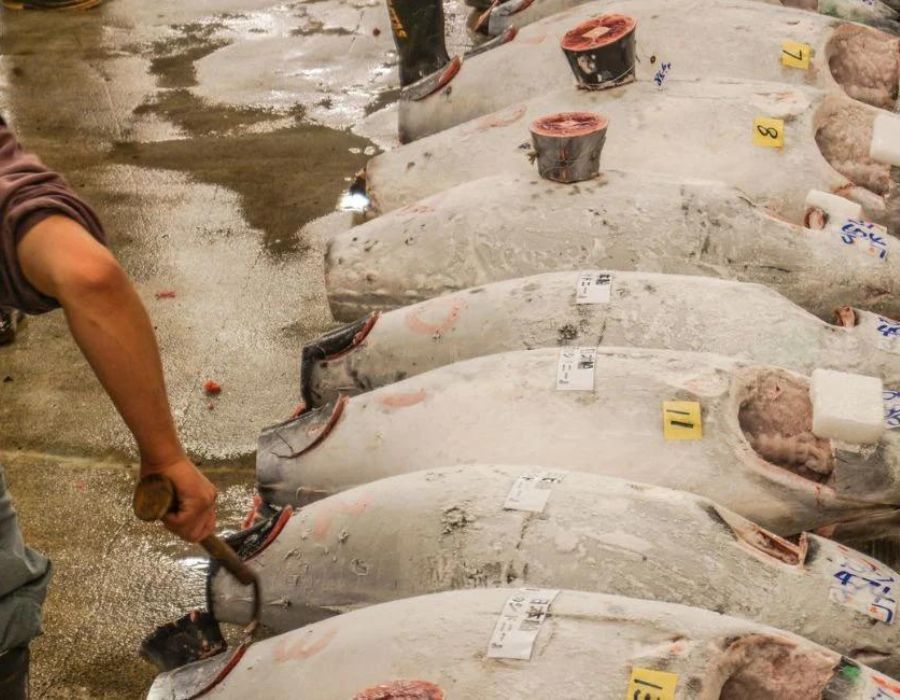 Every day, hundreds of seafood items gather from all over Japan at Toyosu market.
Naturally, the "best" tuna, in terms of brand and origin, varies daily.
Our seafood is carefully selected by the expertise of various seafood masters through auction, ensuring that we offer the highest quality and best-priced products.
---
The Importance of Prompt Processing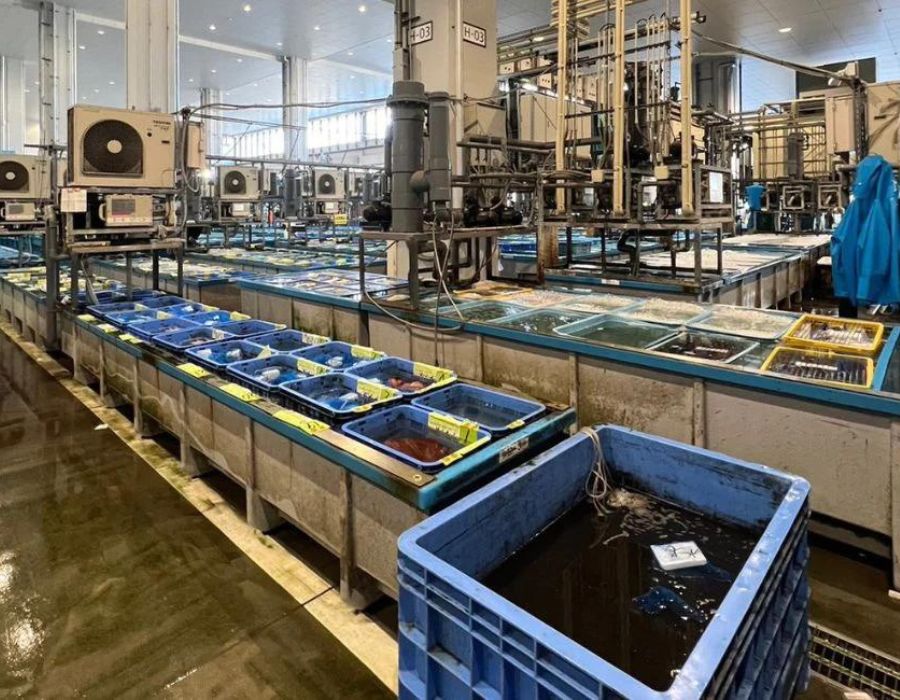 To preserve the freshness with odorless seafood acquired at an auction, it is crucial to process it promptly by cutting and freezing it instead of freezing it whole.
Freezing the seafood whole would take time for the internal temperature to decrease, leading to a faster decline in quality.
However, by cutting the fish and immediately freezing it, the internal temperature drops rapidly, effectively slowing down the degradation of its quality.
---
The Vital Role of Toyosu Seafood Experts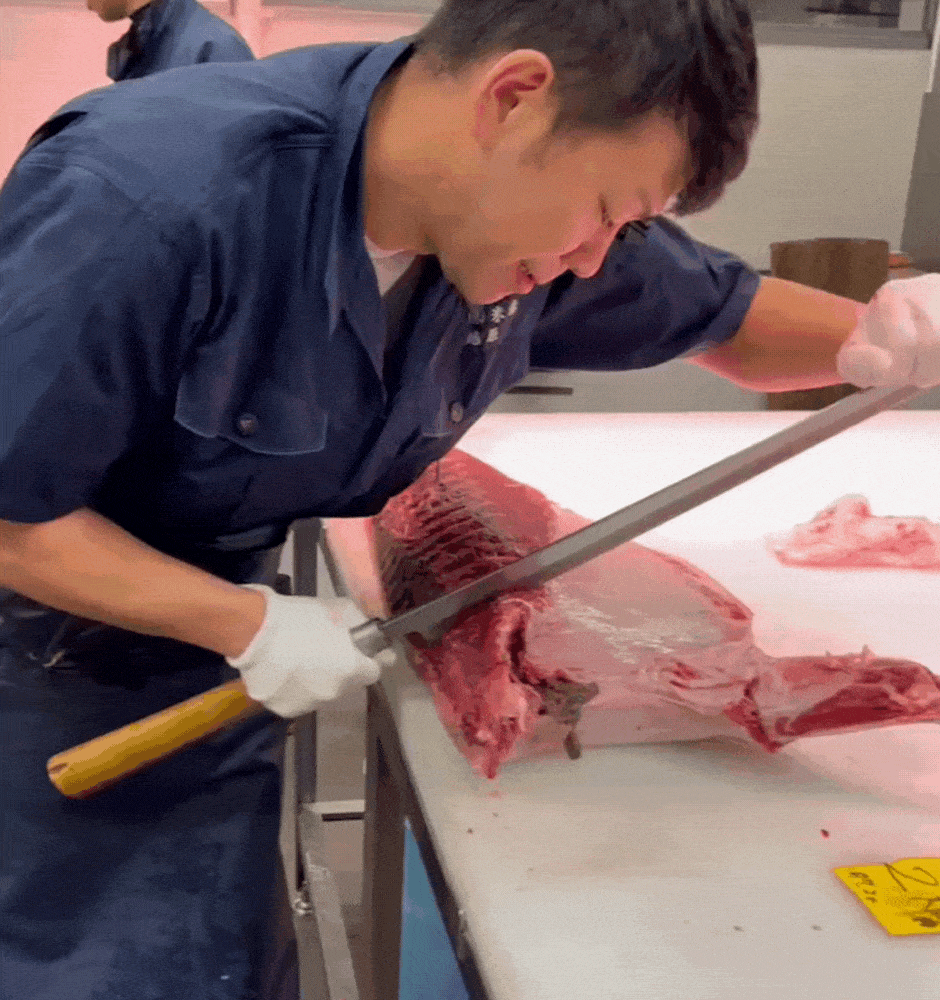 Who processes seafood is of utmost importance.
Japan is globally renowned for its expertise and experience in handling seafood, particularly the skilled masters in Toyosu who possess exceptional techniques.
They have inherited traditional methods to preserve freshness and employ the perfect cooking technique.
---
Innovative Cold Air Cooling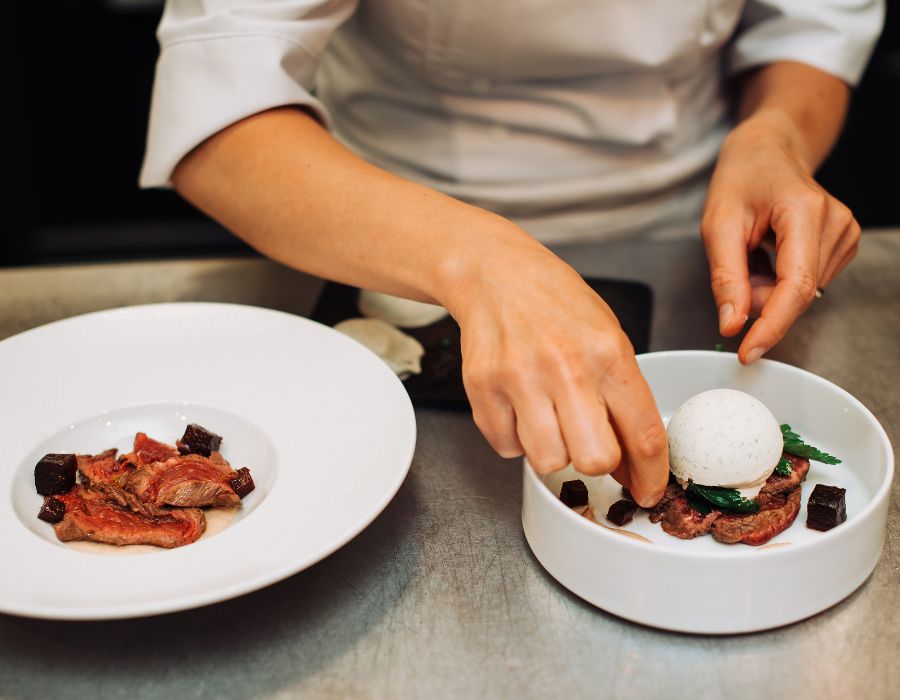 Unlike the traditional method of cooling with strong cold air from a single direction, which caused quality deterioration such as drying, cracking, oxidation, and discoloration, we now use a special freezing technique.
As a result, numerous Michelin-starred restaurants rely on this technique to maintain the quality of their dishes.