[New] Everlasting Japanese Ice Candy
Have you had the pleasure of experiencing "Everlasting" ice candy?
Crafted from nourishing arrowroot, this delectable treat boasts 6 delightful flavors that ensure your taste buds are always intrigued.
Indulge in the goodness of 100% handcrafted, distinct ice candy that has earned the esteemed top position among 500 items on a renowned television show.
---
Everlasting Japanese Arrowroot Ice Candy
 from a 130-Year-Old Traditional Japanese Confectionery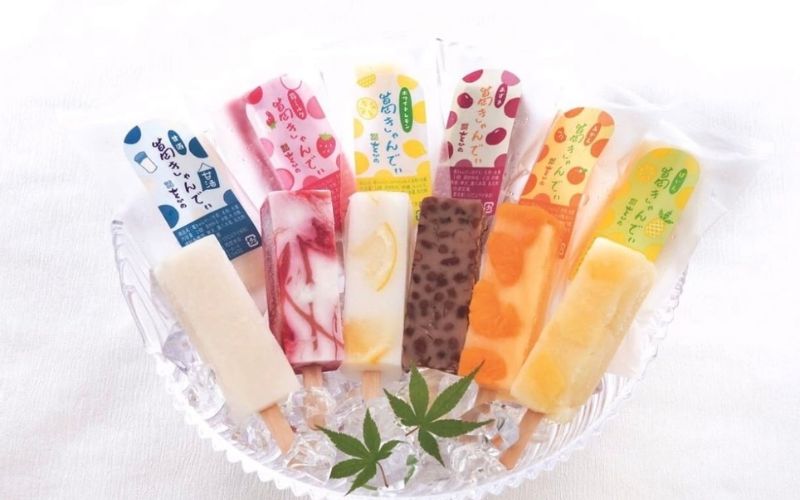 Each ice candy is meticulously handcrafted by skilled Japanese confectionery artisans, resulting in unique shapes.
They're made using pure genuine Japanese arrowroot called Kuzu root in Japanese, offering both health benefits and a range of textures depending on the level of defrosting.
It is not easily melted and healthy, so it is a nice sweet for children to eat, and even if it melts, it can be refrozen!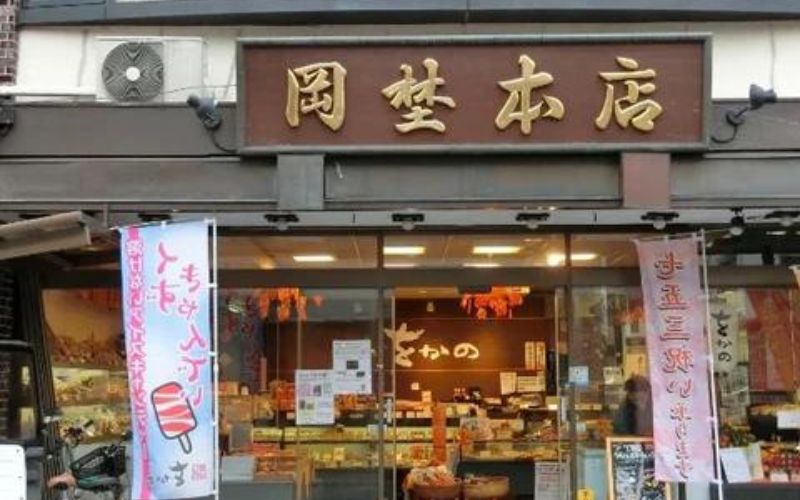 The culmination of a six-year journey, these ice candies feature carefully chosen ingredients that have resulted in 6 delightful flavors.
Given their handmade nature, a limited quantity can be crafted at once, resulting in rapid sellouts with each restock.
It has garnered numerous awards and substantial media coverage.
---
Why don't they barely melt?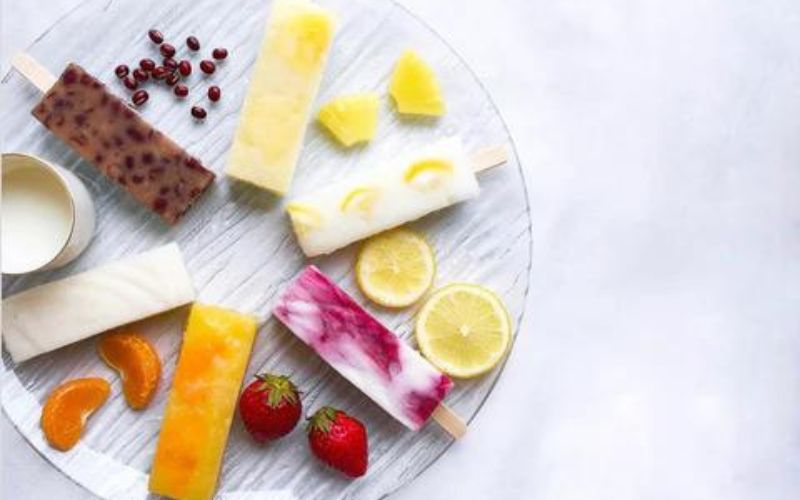 The secret lies in the combination of kuzu powder and agar, creating a mixture that is resistant to melting.
Even if it does melt, a quick freeze will restore it, so there's no need to rush your enjoyment!
From the initial crisp bite to the gradual transition to a delightfully chewy texture, this confection presents a new and captivating sensory experience.
---
The Distinctive Trait of Pure Kuzu Root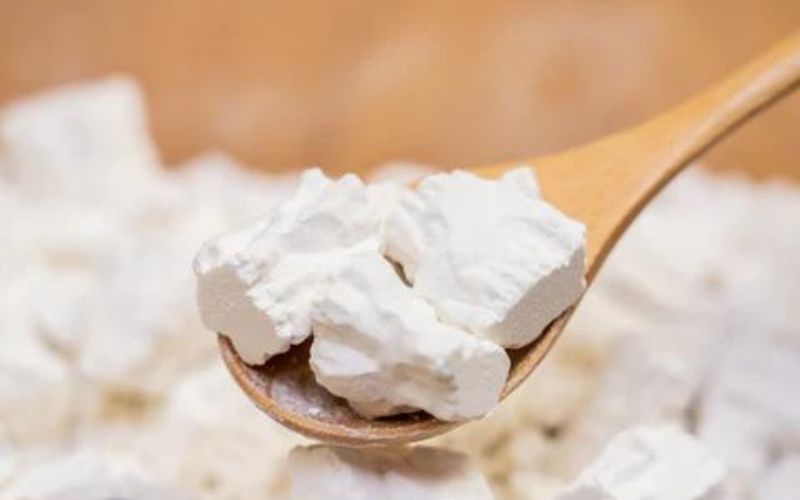 Pure Kuzu root, known as "Hon-Kuzu," is considered a superfood.
It is known to be beneficial for the body, containing compounds such as isoflavones and saponins that are believed to have effects on preventing menopausal symptoms and improving blood circulation.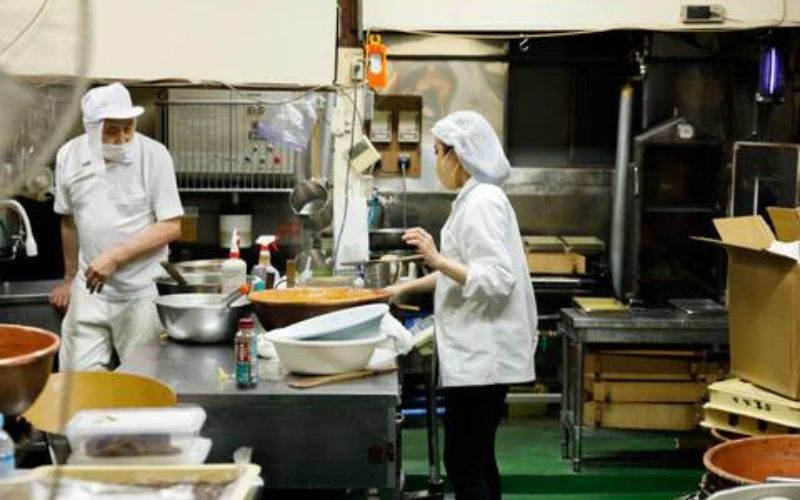 Among these uses, the Yoshino Hon-Kuzu utilized in this ice candy is sourced from the root of the kuzu plant.
Dishes and sweets crafted with this unadulterated, pristine Yoshino Hon-Kuzu feature a silky texture, elegant transparency, and a distinctive luster.
Renowned restaurants throughout the nation incorporate it as a key ingredient.
---
Buzzworthy Sweets Taking the Media by Storm
Out of approximately 500 items introduced over the course of 5 years on the popular show, the main personality has carefully selected six items that they became particularly enamored with.
And among those, they have been chosen as the absolute best!
---
Exquisite Array of  6 Artisanal Flavors
Strawberry Milk


A sophisticated blend of French-sourced puree-infused matured strawberries, mixed with milk to achieve a mild and creamy finish.

Pineapple


Using French-sourced puree, this pineapple flavor offers a rich, juicy taste with a delightful chewy texture that becomes addictive.
 

White Lemon


Lemon zest sliced into probiotic dairy drink, topped with honey-soaked lemon for a refreshing twist.

 

 

Mandarin Mikan Orange


A childhood-favorite mandarin orange flavor, evoking a gentle and nostalgic taste.

 
 

Red Bean


An elegant flavor exclusive to traditional Japanese confectioneries, made with abundant use of locally-sourced red beans from Hokkaido.

 

 

Amazake


Crafted using 100% domestically-produced rice koji amazake, often referred to as a "drinkable drip," known for its nourishing qualities.