3 Superior Japanese Sweet Collections
The hallmark of these superior sweets is their embodiment of tradition, crafted using time-honored recipes and techniques.
Savour the flavors renowned by countless connoisseurs, as they originate from renowned establishments.
Beyond just superior, we will now introduce 3 hidden gems that are likely to earn compliments for their tasteful appeal.
These sweets are part of JPassport's especially Premium Sweets Line — a selection known to the discerning few.
---
1. Salon de Royal cocoa coated Pecan Nut Chocolate
$38.50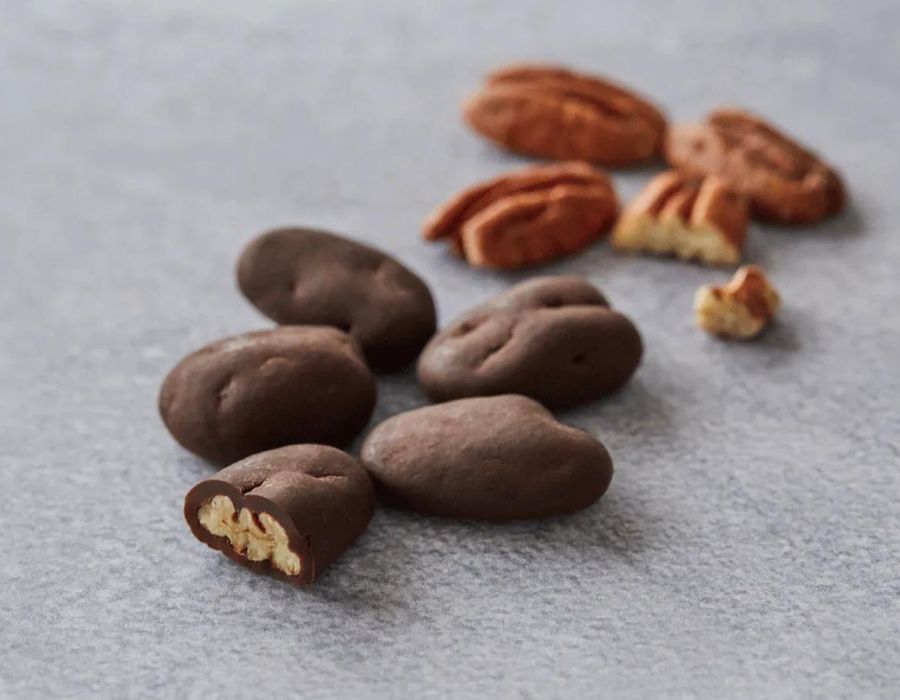 The Pecan Nut Chocolate series is the most popular line of Salon de Royale, selling 1.1 million units annually.
It has received glowing reviews at the National Confectionery Exhibition, held every four years, where confectionery manufacturers from all over Japan gather to evaluate outstanding creations.
It's an unquestionably exceptional chocolate sweet.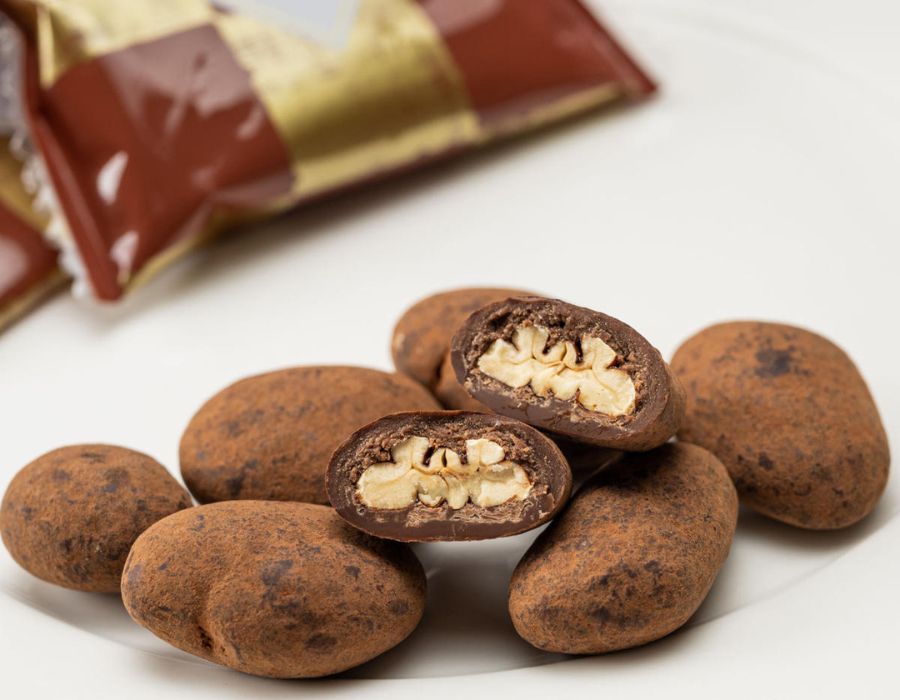 With its mild profile and refined taste, it stands at the pinnacle of chocolate sweets with minimal bitterness and astringency, offering a high-quality, deep flavor.
Its role is to bring out the extraordinary aroma, sweetness, and impeccable balance of "Couverture Chocolate."
The delicate balance of sweetness, bitterness, and nutty fragrance makes it an irresistible and addictive nut chocolate.
---
2. Everlasting Japanese Arrowroot Ice Candy
$42.00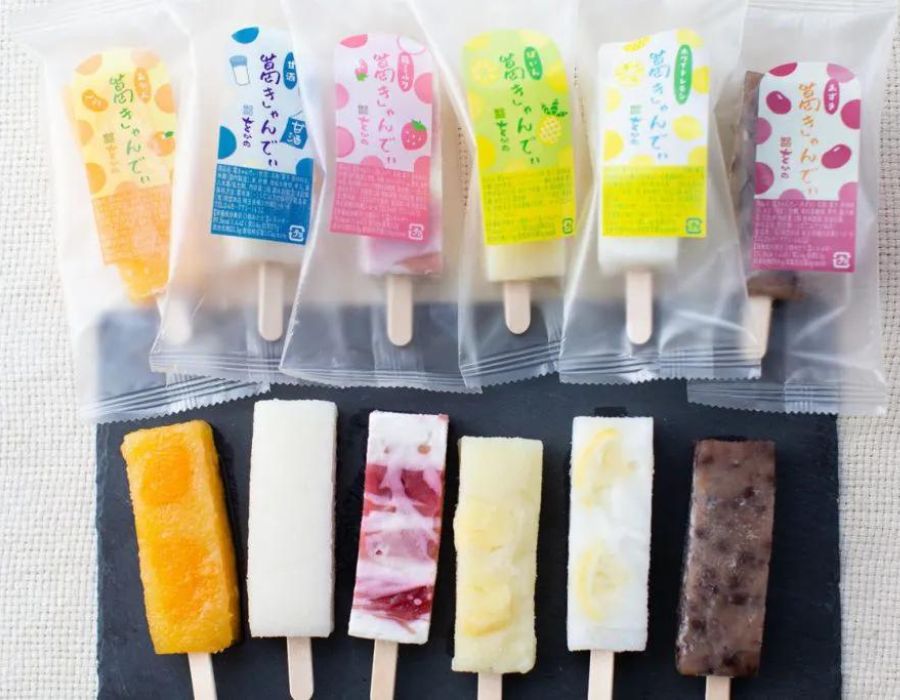 Developed by a well-established Japanese confectionery shop founded in the 20th year of the Meiji era, the Everlasting Ice Candy is a treat that places emphasis on fresh and wholesome ingredients.
Flavors include Strawberry Milk, Pineapple, White Lemon, Mandarin Orange, Red Bean, and Sweet Sake, offering a selection of six delightful options.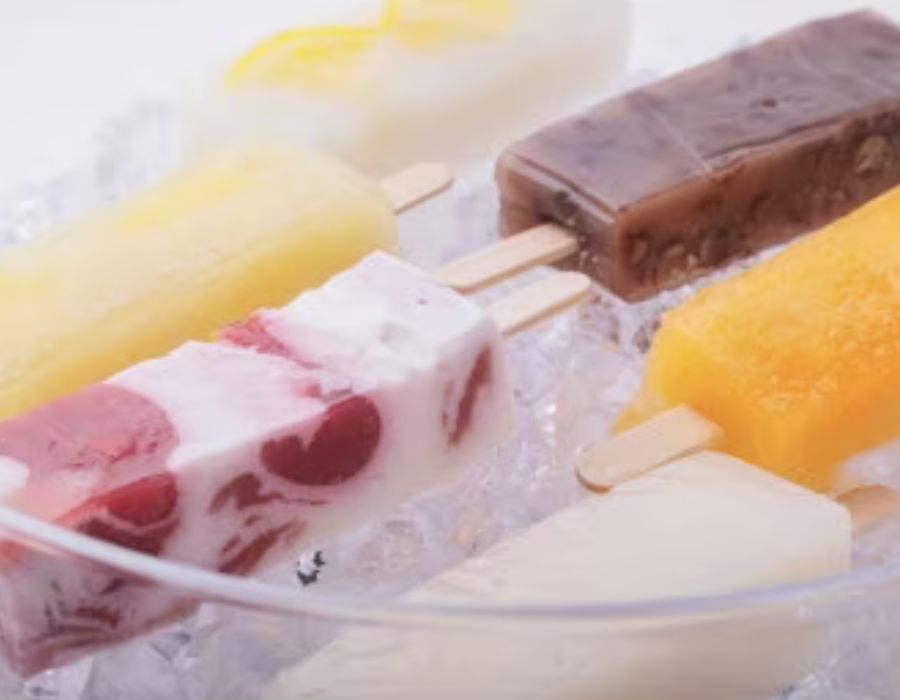 Crafted with the utmost care, the Kuzu (Arrowroot) Ice Cream utilizes the finest Yoshino mountain kudzu (kuzu) with a purity of 100%.
Through meticulous adjustments based on the day's temperature and humidity, the ice cream is expertly kneaded in a stirring pot, resulting in a flawlessly smooth texture without any impurities.
Skilled artisans of traditional Japanese confectionery create each piece by hand, allowing you to savor the unique characteristics of each ice cream.
---
3. Rich Izumo Matcha Melty Gateau Chocolate with sprinkled Matcha powder
$55.00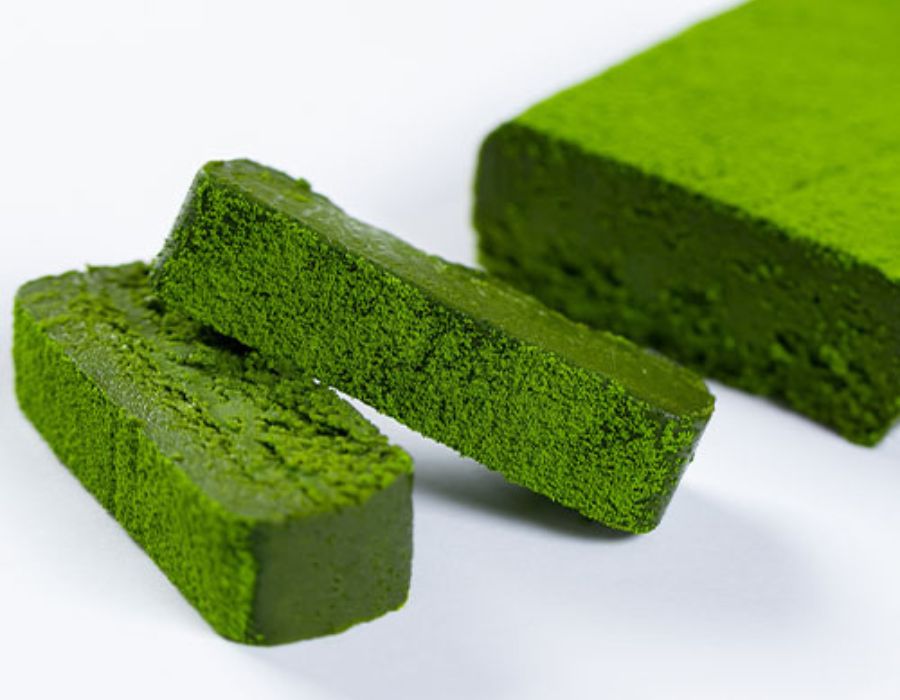 This matcha sweet is undoubtedly the epitome of intense matcha flavor, to the extent of asserting that there's no matcha sweet more concentrated than this.
Achieving an astonishing richness and a moment of awe-inspiring melt-in-the-mouth sensation, it undergoes a meticulous process of being baked at 150°C for 45 minutes in a kiln, allowing the matcha's aroma to flourish.
This brings out the inherent fragrance and depth of flavor in a velvety texture that's a joy to savor.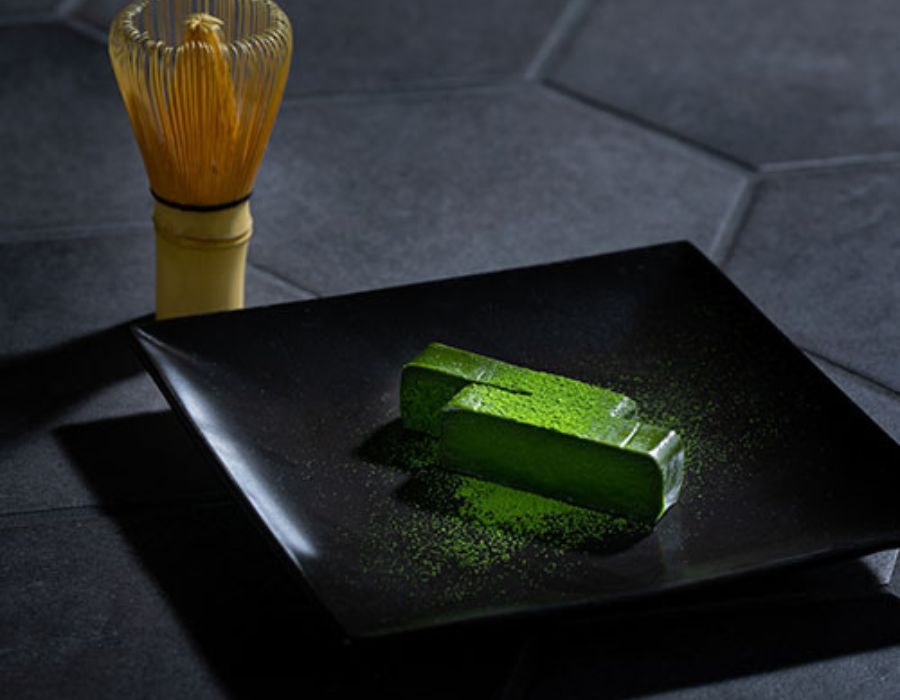 Crafted by matcha experts, this masterpiece features Izumo matcha harvested from their own tea garden.
It has left countless matcha connoisseurs amazed.
Having earned the prestigious Semi-Grand Prize at the Gourmet Mail Order Award, this matcha delight is an absolute must-try for matcha enthusiasts, as not indulging in this delicacy might lead to regret.