Top-level Japan Culinary-grade Sashimi Bundle
Obtaining and savoring top-tier raw sashimi at home in Singapore poses challenges due to its intricate preparation. This delicacy demands expertise, often provided by skilled Japanese chefs in specialized restaurants.
Fish caught the same day in Japan is sent to these establishments, limiting their presence abroad.
To overcome this and maintain quality, we've collaborated with Toyosu buyers and skilled chefs, allowing households in Singapore to enjoy this exceptional fare.
Exquisite Sashimi Platter for 2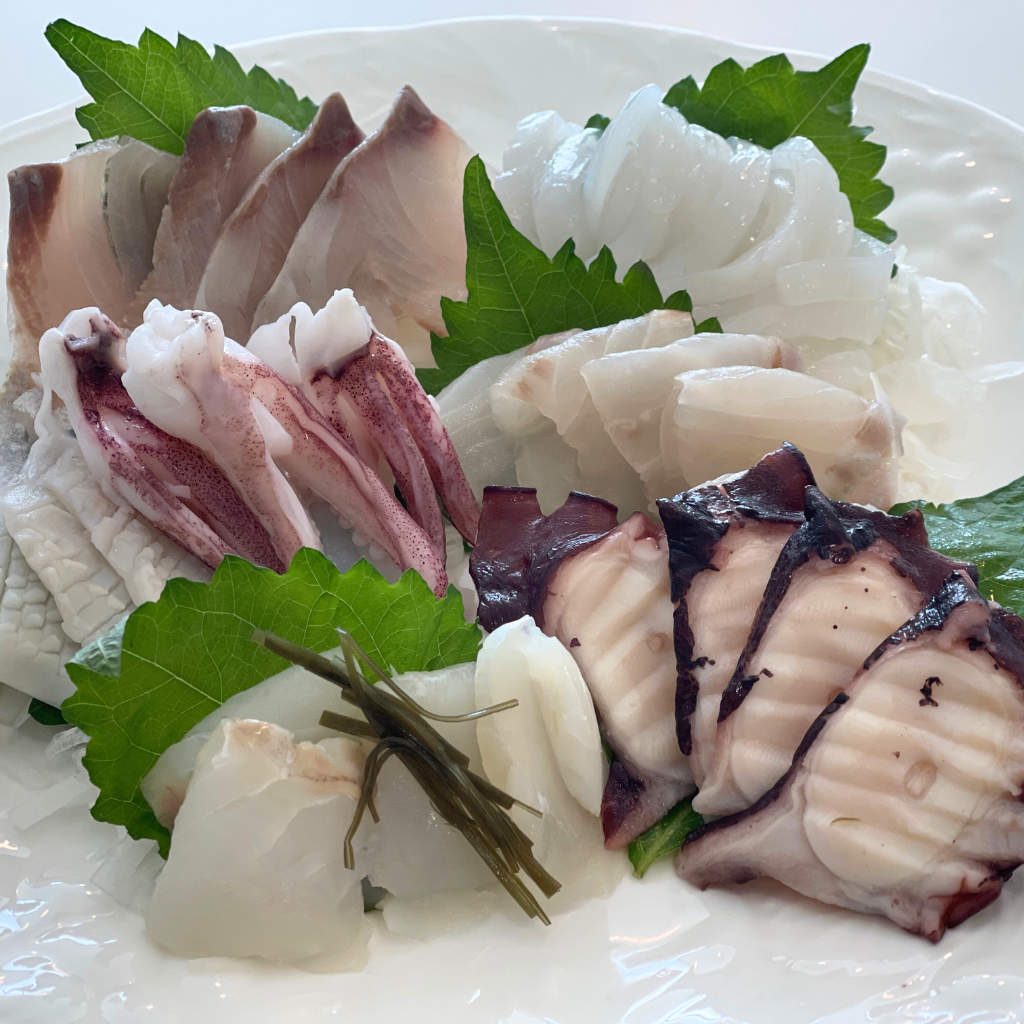 6 types of top-level sashimi:
Parrotfish, Flounder, Amberjack, Octopus, Squid & Ikageso 
$50+
(U.P. $69+)
---
6 Kinds of Sashimi You Can Savor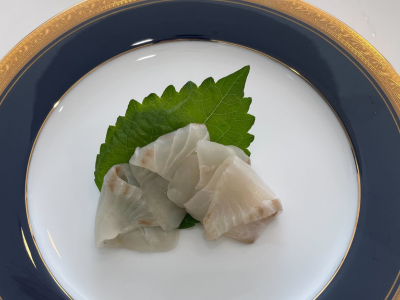 Parrotfish has firm, resilient flesh with a juicy texture when chewed.
The meat is dense and has a pleasing texture in the mouth.
It has a sweet yet elegant flavor.
The fat content is moderate, but the delicate flavor and delicious taste can be enjoyed.
---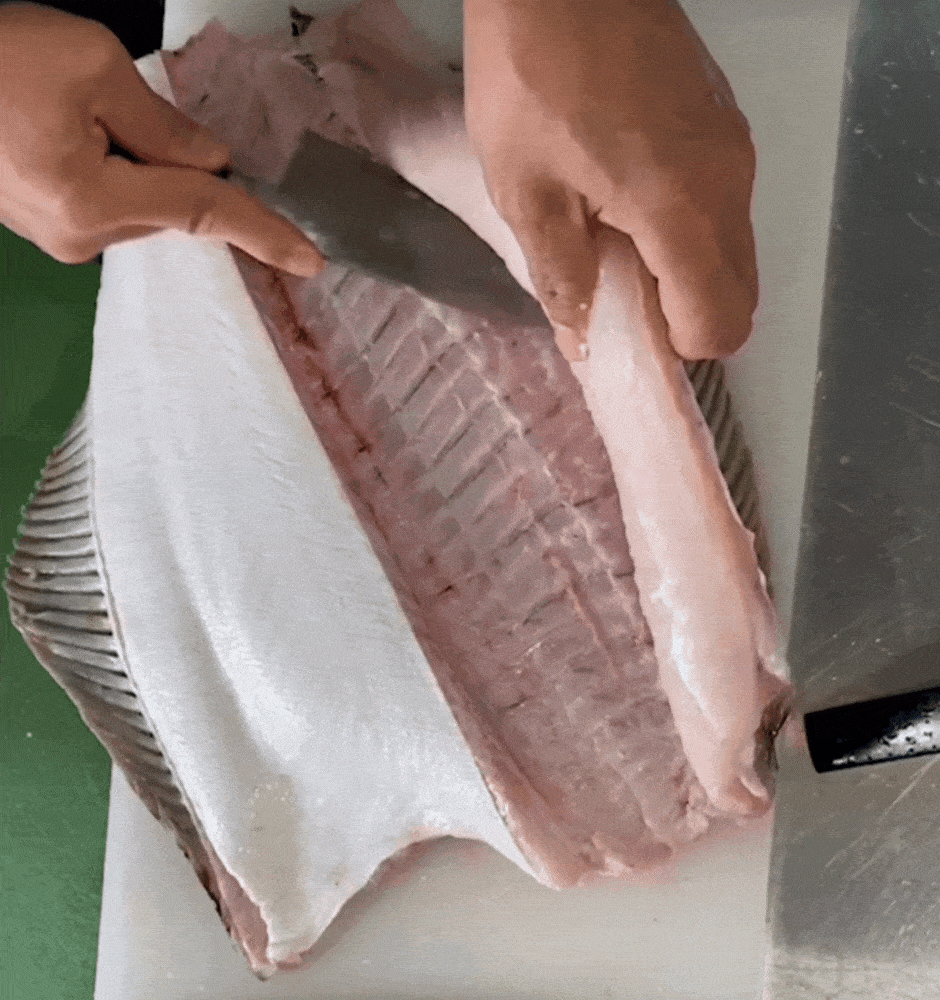 Flounder is characterized by its delicate flavor and low fat content.
When you put it in your mouth, you will enjoy its refreshing texture and light flavor.
It is attractive for its delicate flavor and freshness.
It is often enjoyed as an entree in Japanese cuisine, and goes well with soy sauce and wasabi (Japanese horseradish).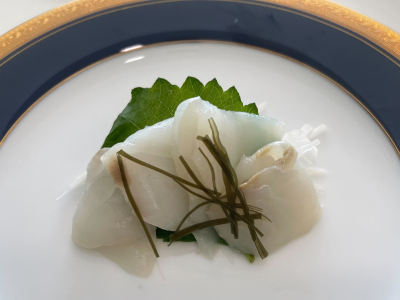 ---
3. Great Amberjack / カンパチ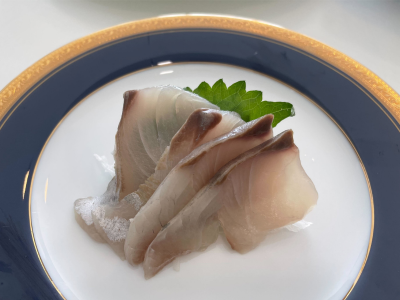 It is a fatty fish, and the fat gives it a rich flavor.
When eaten as sashimi, the fat melts in the mouth, giving it a rich, full flavor.
Its flesh is dense, firm, and elastic.
When eaten as sashimi, you can enjoy its firm texture.

---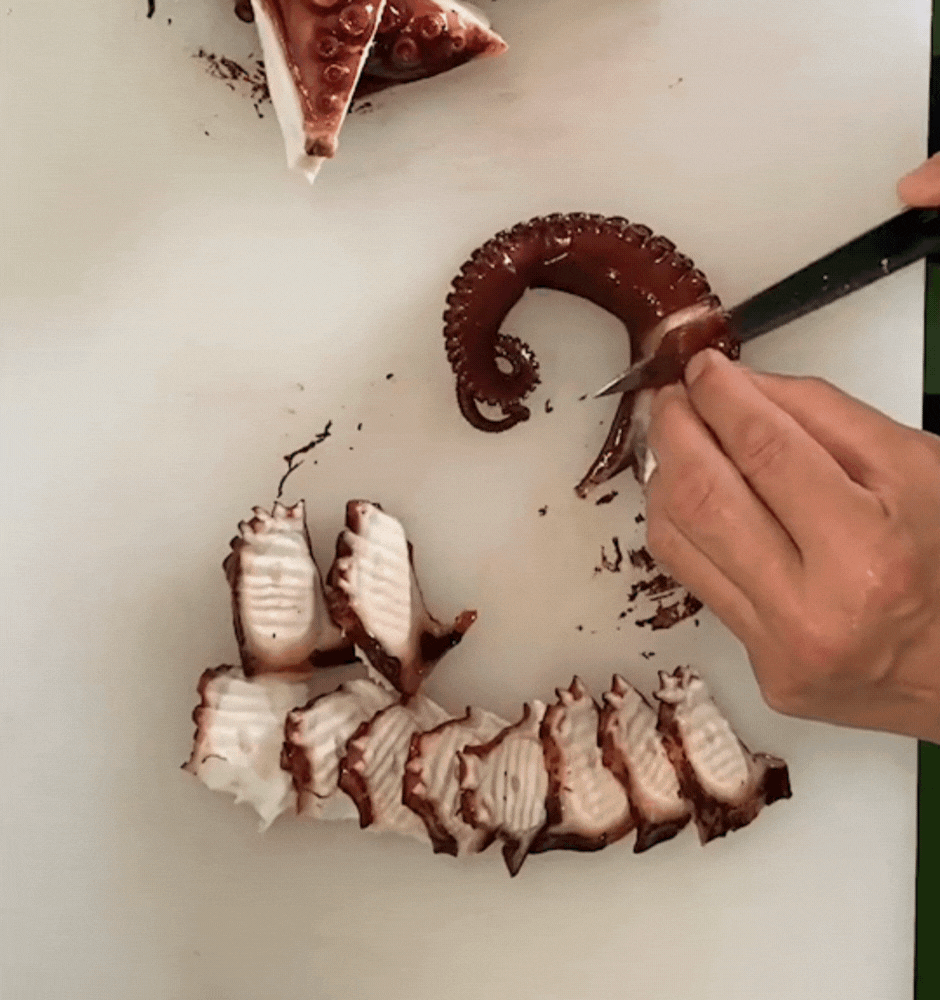 The flesh is firm and elastic, with good resistance when chewed.
It has a unique sweet and savory taste.
Fresh octopus has a sweet taste in the mouth, which is complemented by a deep umami flavor.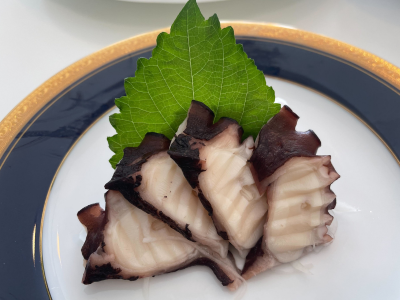 ---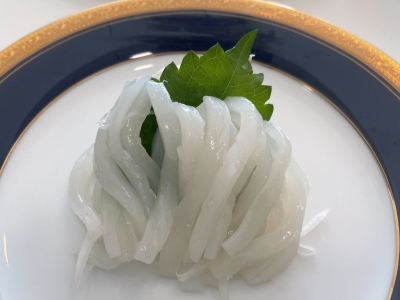 It has a moist texture.
Because it is soft and tender, you can enjoy the texture of the fish as it unravels in your mouth when you bite into it.
The meat itself is not too assertive, and its unique flavor and umami are moderate.
This makes it refreshing and easy to eat.
---
6. Ikageso Sashimi / イカゲソ,エンペラー(つめつき)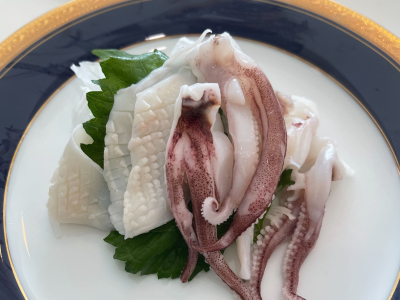 The flesh of ikageto sashimi has a delicate and tender texture.
It is so tender that when you bite into it, it melts easily in your mouth.
It is light, yet rich and has a distinctive aroma.
Exquisite Sashimi Platter for 2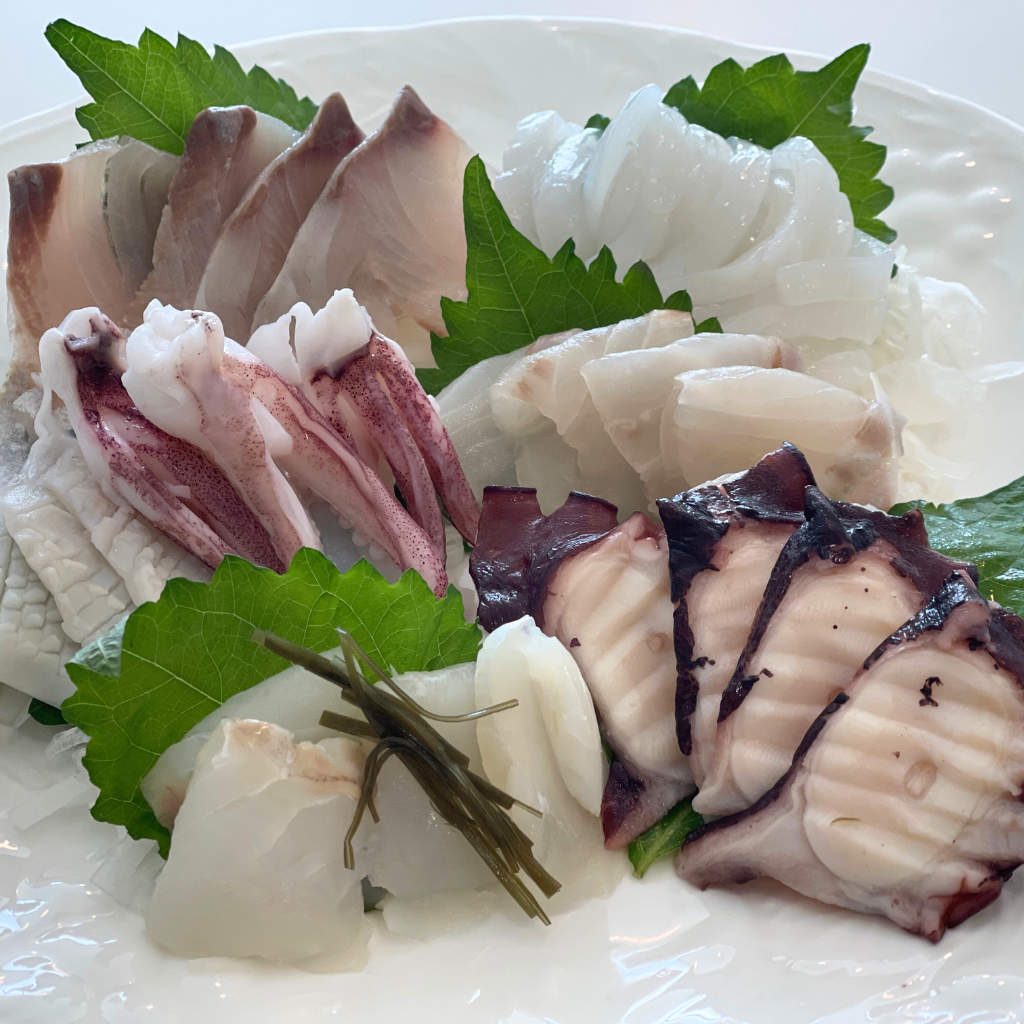 6 types of top-level sashimi:
Parrotfish, Flounder, Amberjack, Octopus, Squid & Ikageso 
$50+
(U.P. $69+)
---
Specialty of Japan's Frozen Technology
1. Michelin Chef Approved Frozen Technology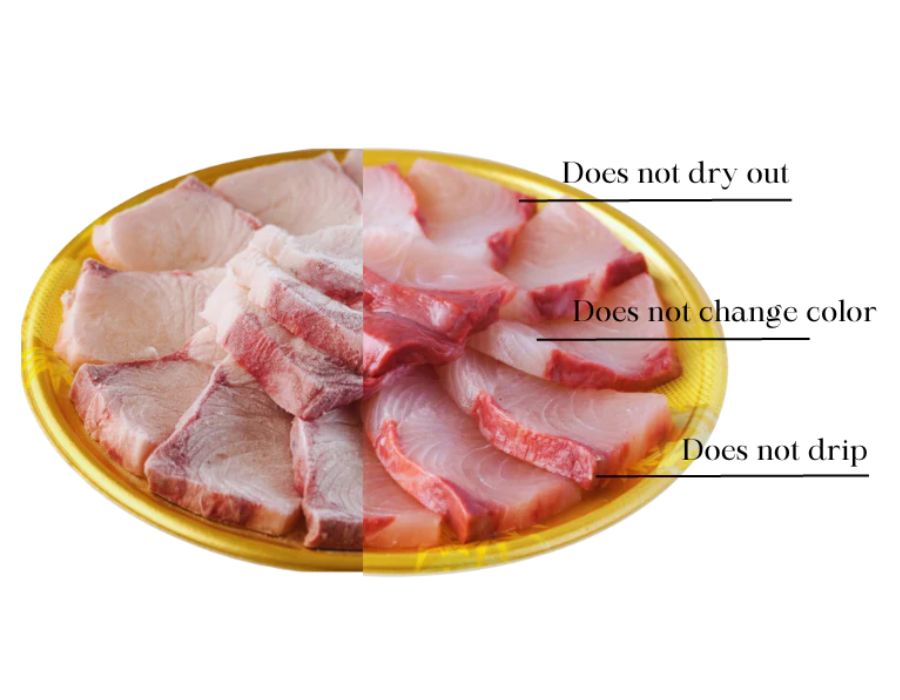 A cutting-edge freezing  machine known as "Artlock Freezer" is being used to freeze delicacies like Nianago from Yamago.
It goes beyond traditional approaches.
It's proved that after thawing, the texture is remarkably close to the raw state.
Furthermore, this technique enhances the umami flavor by over 25% compared to raw fish. 
---
3. The Importance of Prompt Processing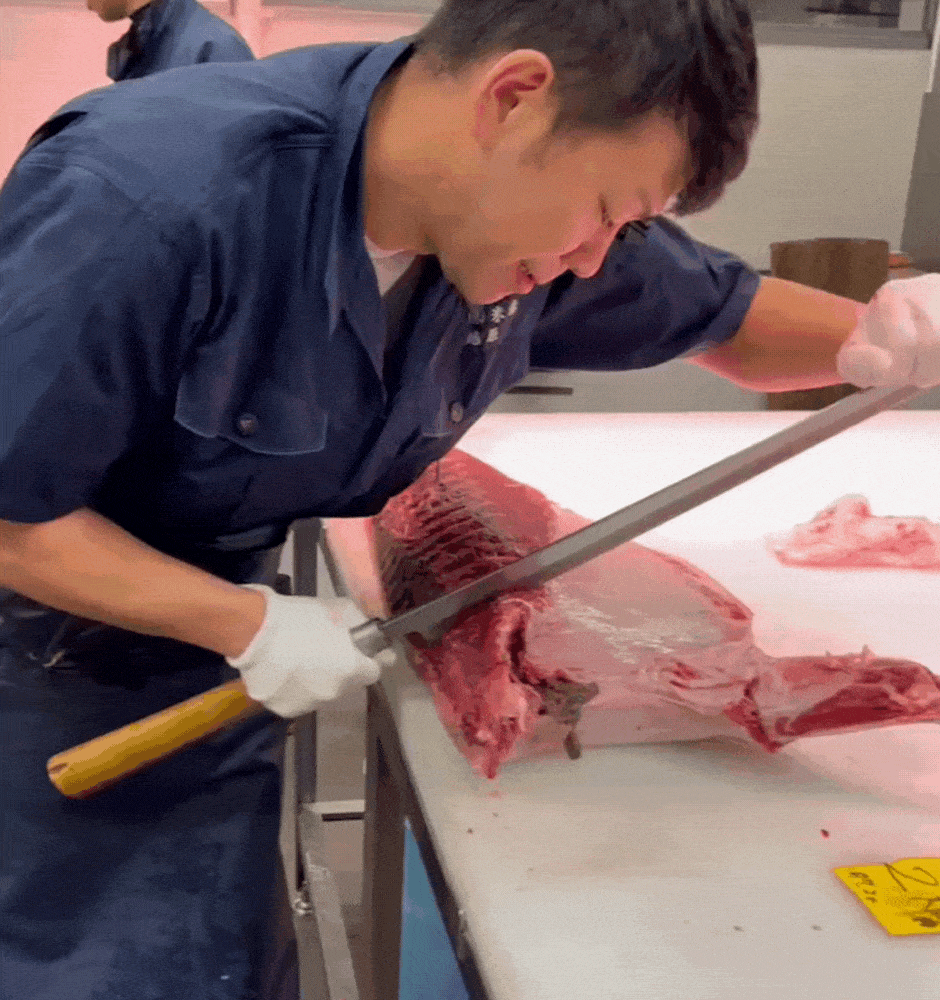 To preserve the freshness with odorless seafood acquired at an auction, it is crucial to process it promptly by cutting and freezing it instead of freezing it whole.
Freezing the seafood whole would take time for the internal temperature to decrease, leading to a faster decline in quality.
However, by cutting the fish and immediately freezing it, the internal temperature drops rapidly, effectively slowing down the degradation of its quality.
---
5. Innovative Cold Air Cooling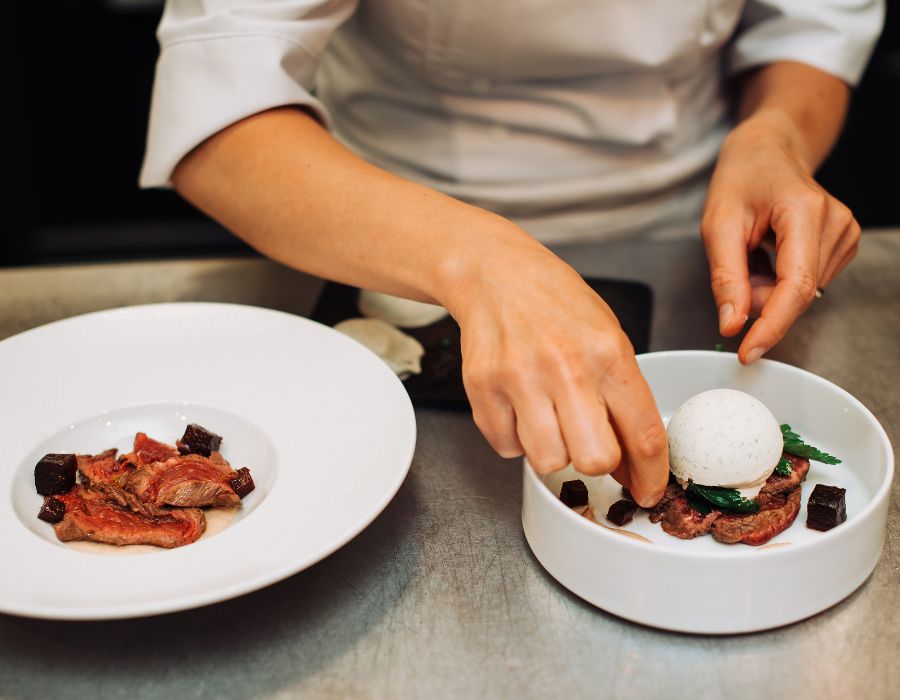 Unlike the traditional method of cooling with strong cold air from a single direction, which caused quality deterioration such as drying, cracking, oxidation, and discoloration, we now use a special freezing technique.
As a result, numerous Michelin-starred restaurants rely on this technique to maintain the quality of their dishes.
Exquisite Sashimi Platter for 2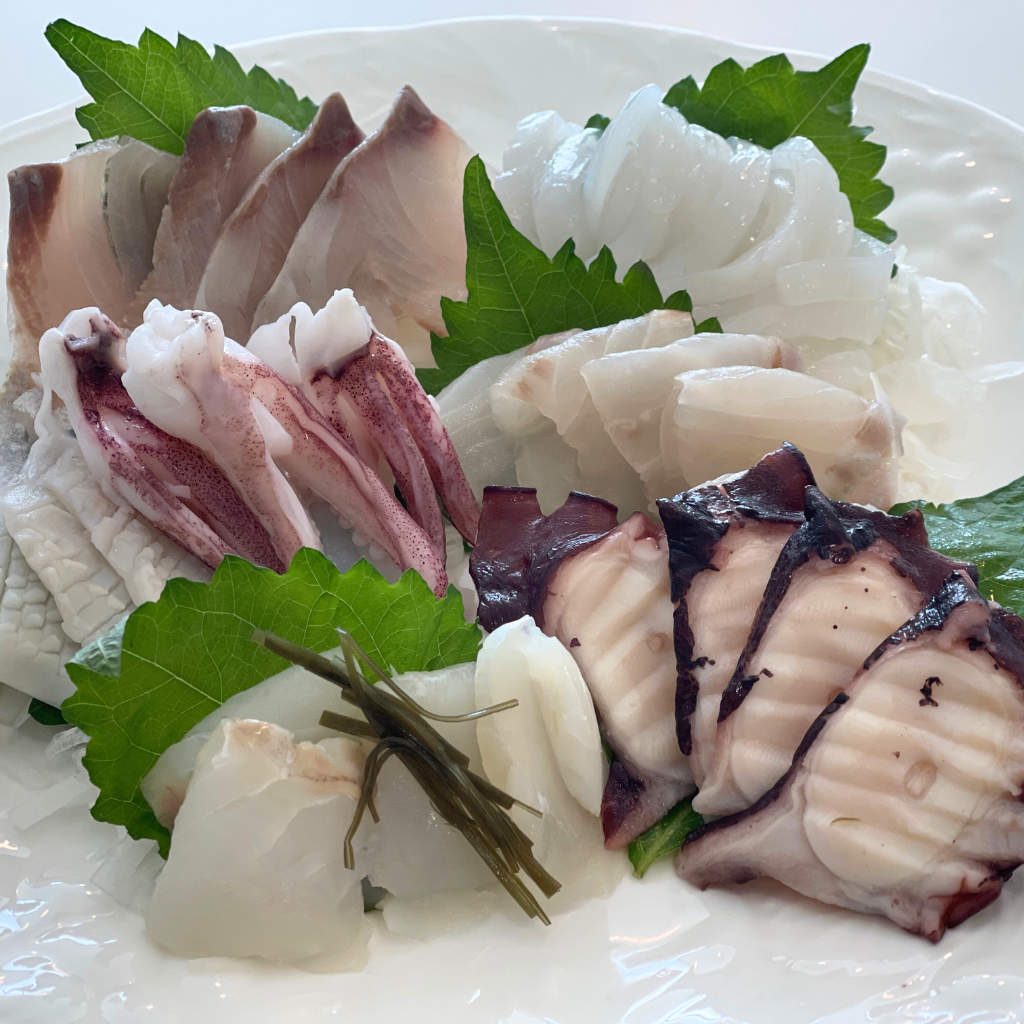 6 types of top-level sashimi:
Parrotfish, Flounder, Amberjack, Octopus, Squid & Ikageso 
$50+
(U.P. $69+)