Unique Spreads crafted by Taste connoisseur
Unique flavoured spreads, exclusively chosen from our personal taste testing
We have tried a range of premium spreads by Japanese taste connoisseurs, and handpicked two flavors that promise a unique experience unlike any other spreads out there.
Presenting our carefully selected flavours that are certain to delight your taste buds.
---
Here're  2 flavors of spreads we've exclusively selected out of 8 varieties

2 flavors of spreads that we personally tasted and found exceptionally delicious from the premium spread series crafted by a fruit expert with the deep connection for market sourcing.

They are made based on Concept of "Simple yet refined", and represent the unique premium offerings of market sourcing expert who places high value on ingredients, production methods, and safety in handling delicate ingredients.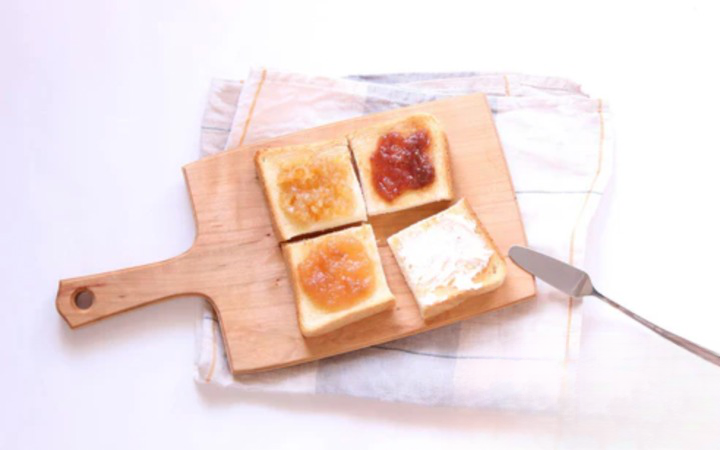 Their market sourcing utilizes the knowledge and experience they have cultivated over many years as a long-established fruit shop.
They personally visit contract farmers throughout Japan to establish trust and use only high-quality ingredients that they have a personal connection with.
---
It's a spread that takes the spotlight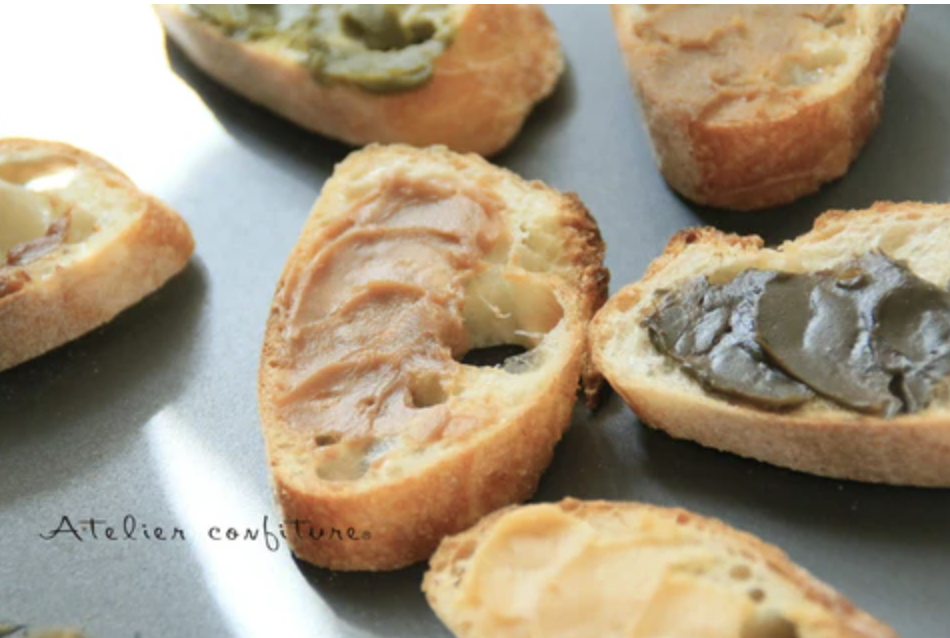 They're not just a spread that adds sweetness to your toast.
It is a spread that transforms your toast into a dessert-like experience with its unique flavor and texture.
They are free from artificial coloring, flavoring, preservatives, and thickeners such as gelling agents or pectin.
Also, they take great care to maintain a low sugar content.
---
Secrets of 2 must-try flavors
---
1. Hokkaido Azuki Red Bean Spread with Butter
A wagashi-like (Japanese traditional sweet) homemade spread made from high-quality Hokkaido Tokachi red beans.
It's delicately cooked from the beans and beet sugar, with just the right amount of sweetness, rich in butter flavor, and smooth on the palate!
What makes this spread special is definitely a texture.
It's retaining the texture of the beans, but providing a smooth mouthfeel.
Just spread it on a toast with additional butter to enjoy Japanese confectionery like taste is just so perfect and irresistible!
---
2. Rich Earl Grey Milk Spread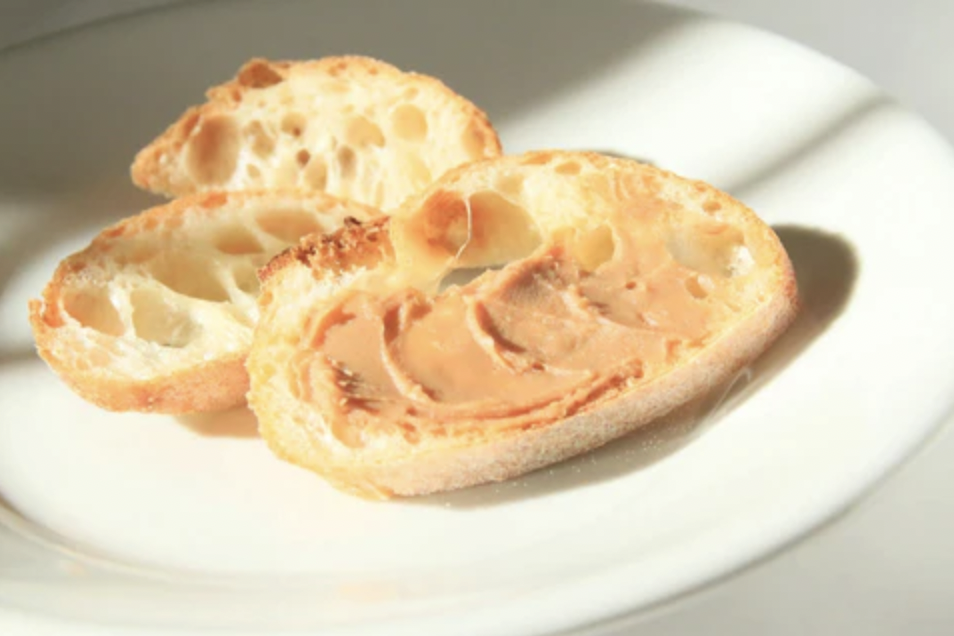 Carefully crafted milk jam, with its sweet, rich, and refreshing flavor, is blended with fragrant Earl Grey tea that has been carefully brewed with bergamot, a citrus fruit that accentuates the natural richness of the milk.
This unique combination results in a earl grey flavor that is complemented by the luxurious taste of milk.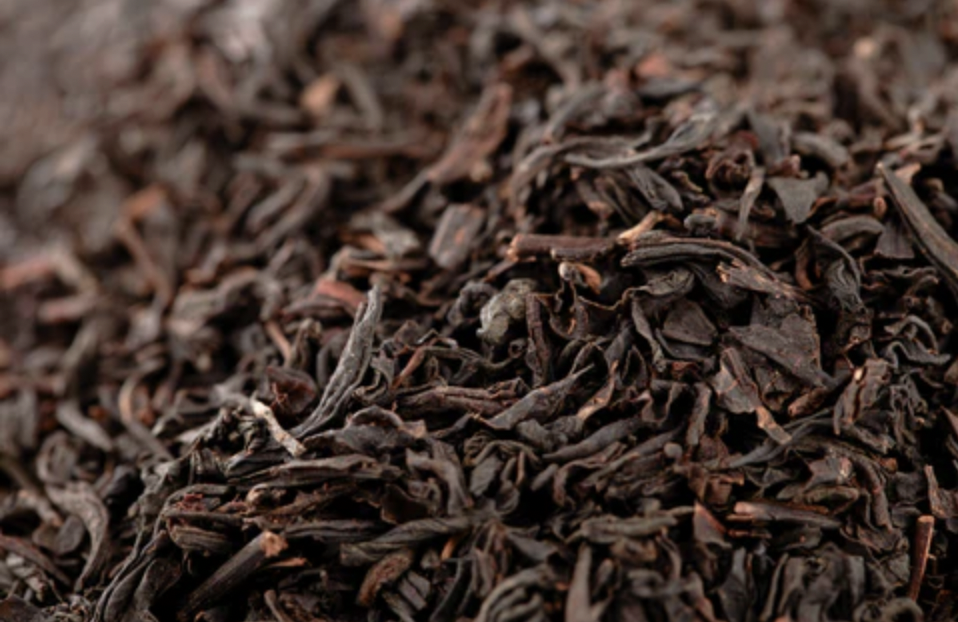 With the advice of tea instructor, they carefully brewed the tea to avoid astringency of the tea leaves and blended it with milk.
Among the artisan's other milk jam collections, this Earl Grey Milk Jam is especially popular among women!
| | |
| --- | --- |
| Hokkaido Azuki Red Bean with Butter | |