The Art of Traditional Japanese Sweets
Exploring the Craft of Japanese Wagashi
Wagashi, traditional Japanese sweets, displays the craftsmanship of artisans, with dedication to the appearance and taste. The creation of wagashi offers fascinating history into Japan's sweet traditions, spanning centuries.
---
The craft and history of our beloved wagashi:
---
 - Restocked - 
1. Sweet Potato Jersey Milk Cream Daifuku
Silk mochi skin created to express the excellence of elegant silk textile industry during the Edo to Meiji period (1868 - 1912).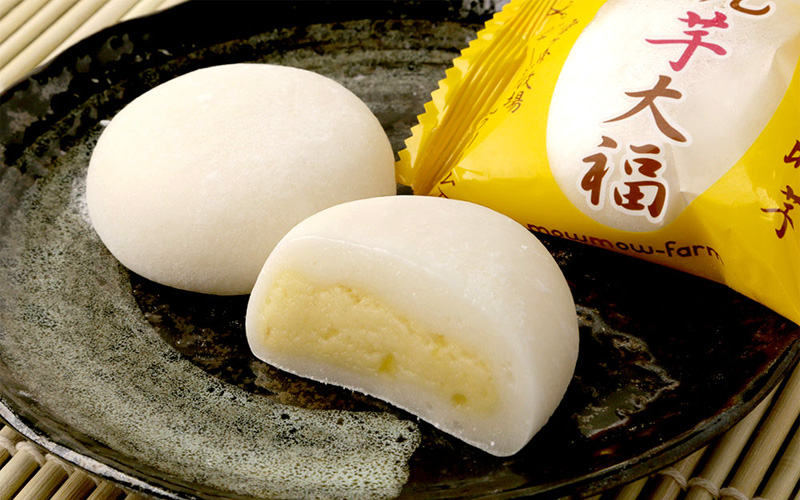 Its silky mochi skin needs no introduction. The silky texture, smoothness and softness is an enjoyment.
For fillings, using only Nishiyama Kintoki, a type of sweet potato that is highly regarded and popular in Japan for their natural sweetness, smooth texture.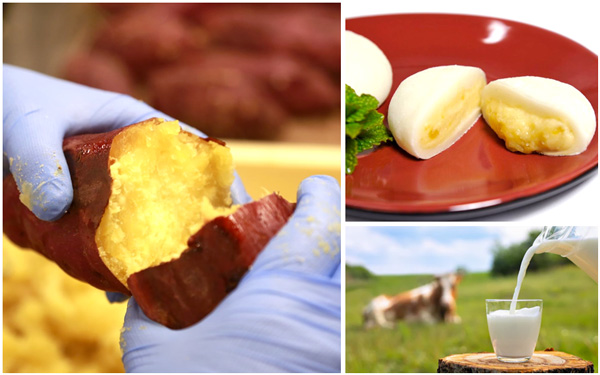 Combined with rich, jersey milk cream, this makes an incredibly smooth and flavourful sweet potato milk filling that is loved by many.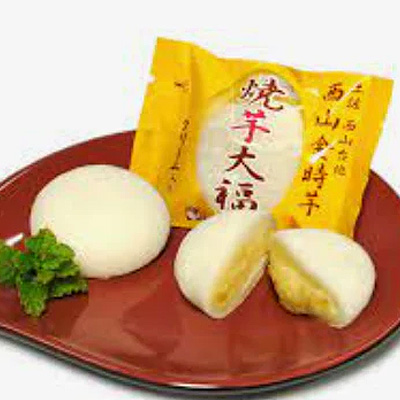 Why we recommend:
"The sweet baked potato filling and Jersey milk cream creates a unique, moderately moist, flavourful sweets."
---
Available in Strawberry flavour too!
---
2. Yuzu Traditional Warabimochi
Delicately handmade by an izakaya chef in Japan, preserving the use of authentic ingredients and traditional flavour.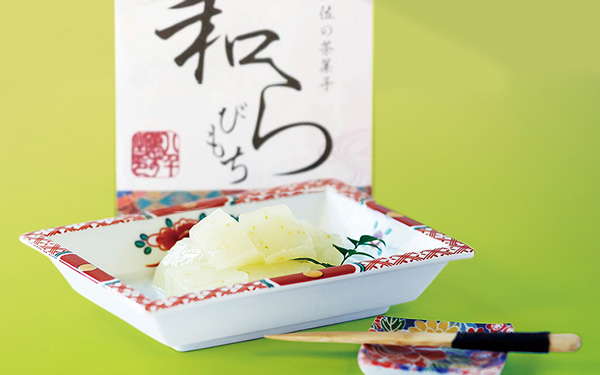 A popular traditional Japanese sweets eaten during summer, where its cool and refreshing texture is appreciated.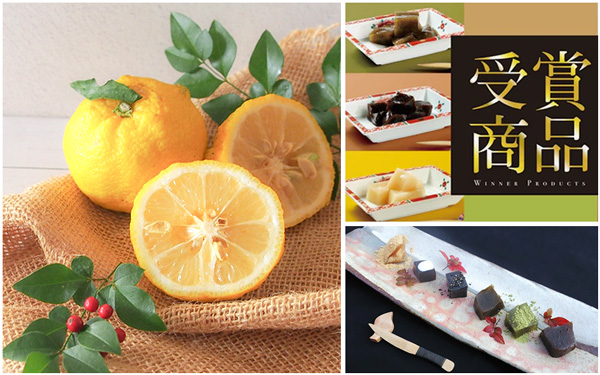 It is difficult to find a 100% handmade warabimochi nowadays. Hence the uncompromisingly authentic taste, was highly evaluated and won the "Kochi Family's Good Food Awards 2019".
It is recommended by its local restaurant diners, making high demand not only in Japan, but also overseas today.
Why we recommend:
"It is jelly-like, with yuzu peel, an interesting texture that is not commonly experienced by Singaporeans!"
---
3. Traditional Steamed Warabimochi
Artisans dedicating the cultivation of bracken starch from scratch with their own hands, taught by their predecessors.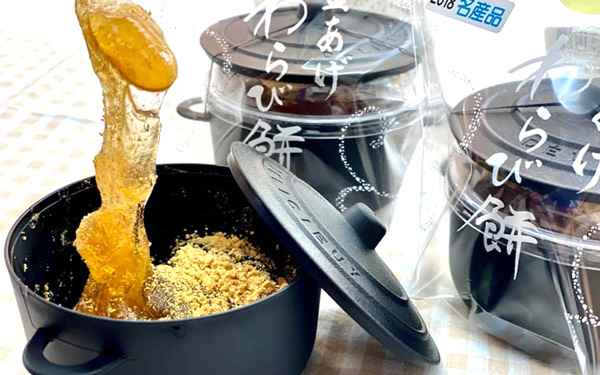 The taste of traditional warabimochi, made from 100% purely domestic bracken flour, made from scratch, at the foot of the Southern Alps.
Slowly kneaded by artisans in a copper kettle, for about an hour.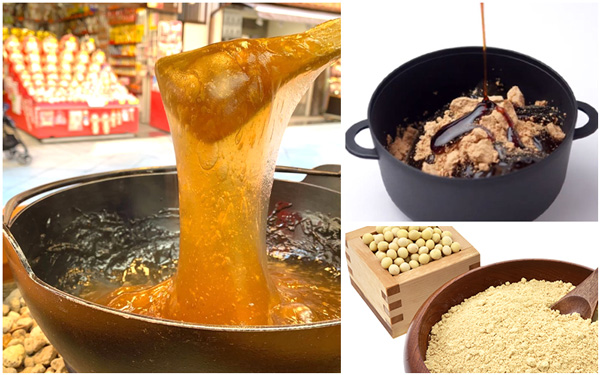 Combined with kinako (roasted soy beans) and the sweetness of the brown sugar, is truly "mouth-watering", traditional experience.
Thick and smooth when you eat it as it is. Keep stirring. After 10 minutes, the texture changes to a soft and fluffy.
Why we recommend:
"The taste of authentic warabimochi. It comes in a tool which you can prepare the texture to your own preference."