6 Seafood Bundle utilize cutting-edge technology
Special Seafood Bundle
Limited to 4 Sets!
This seafood bundle consists of 6 delectable items, utilizing new cutting-edge freezing technology, which is particularly advanced in Japan.
From the Michelin-trusted Simmered Conger Eel to the flavorful Takowasa, this bundle is ensuring complete satisfaction with every bite!
---
The bundle consists of
x2 Simmered Conger Eel
x1 Sashimi-grade Negitoro
x1 Boiled Scallop
x1 Sashimi-grade Seared Bonito
x1 Takowasa
x1 Sashimi-grade Uni
Utilization of the Best of Japan's Advanced Freezing Technology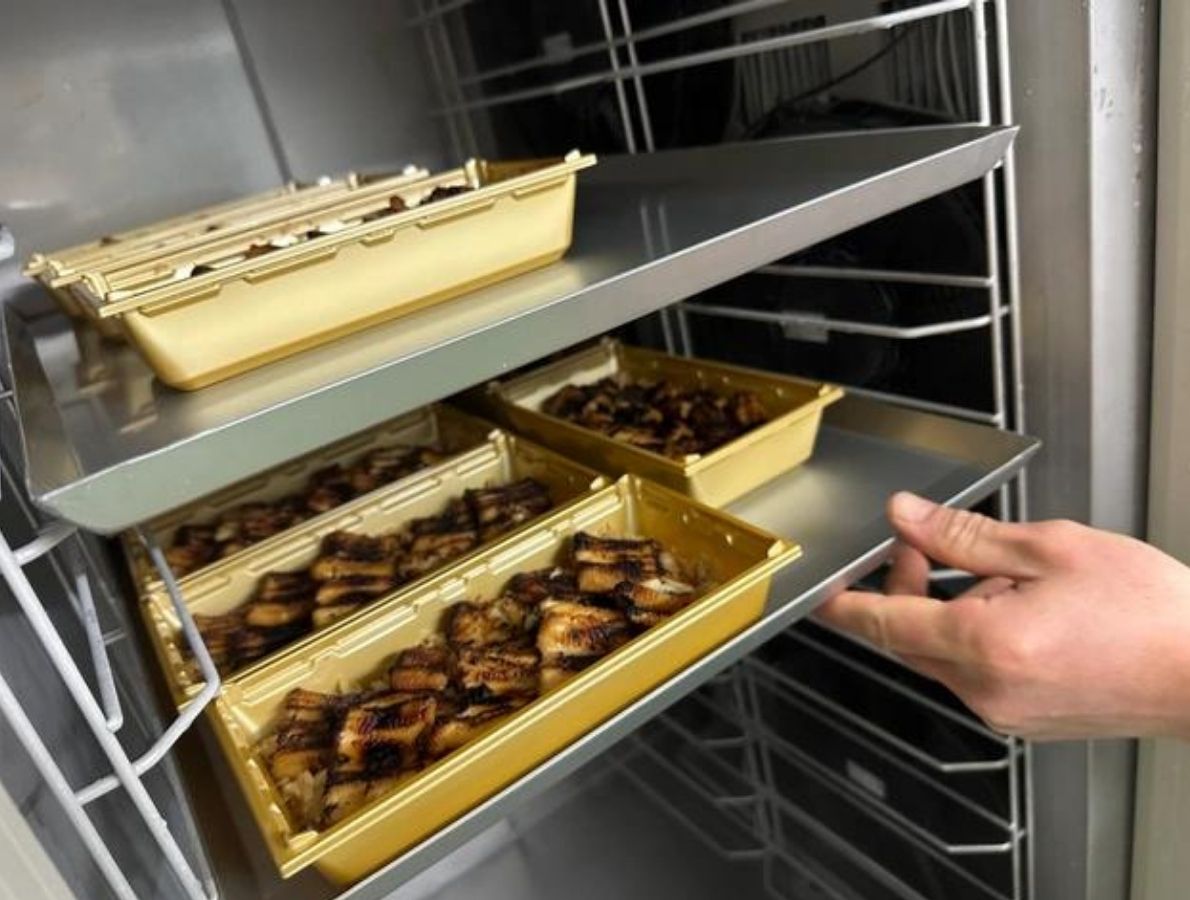 This bundle collections employs cutting-edge freezing technology, which is particularly advanced in Japan.
Through the use of freezer with specialized techniques, the ingredients are rapidly frozen without losing their umami components.
Surrounding the food with cold air, it cools at high speeds, preserving its high quality without causing any damage.
As a result, when thawed, the food retains its remarkably fresh flavour, allowing you to enjoy a truly delectable experience.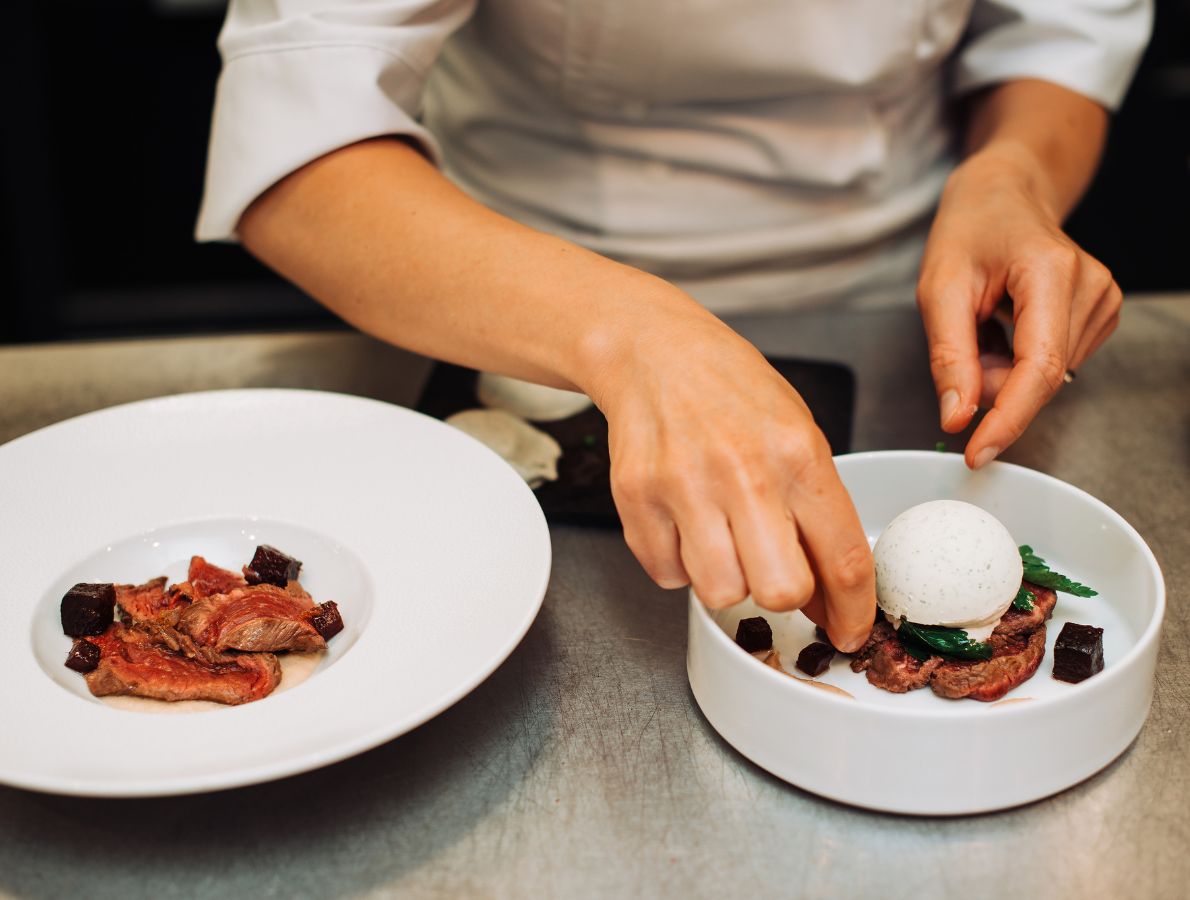 The freezer used is the result of a French chef, who honed his skills at a two-star restaurant, conducting research on over 500 ingredients at a special freezing lab.
He supervised the development of optimal freezing techniques tailored to each ingredient.
It has been introduced in numerous restaurants, including those in Japan that have been awarded stars, and the high-quality specialized freezing technology has received much acclaim.
---
1. NIANAGO - Michelin-Trusted Simmered Conger Eel from Yamago
One bite of this simmered conger eel reveals its exceptional qualities - aromatic, rich, and succulent flesh that leaves nothing to be desired.
Each bite will make you crave more, as its plump texture and perfect harmony of flavors are unparalleled.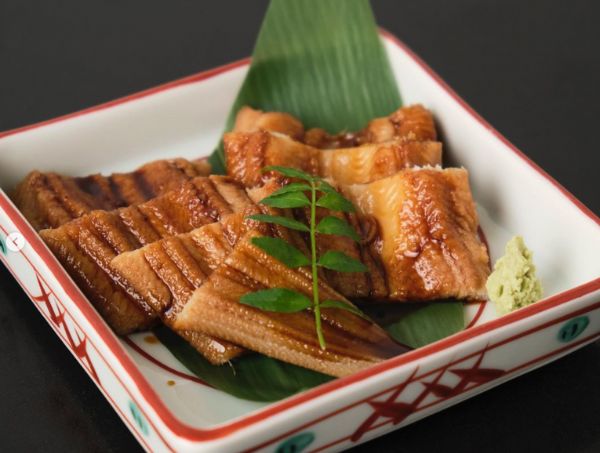 Surprisingly, there's no hint of any muddy taste.
The secret recipe for the simmering sauce, passed down since their establishment, adds flavours that even professionals trust.
---
2. Sashimi-grade Negitoro (200g)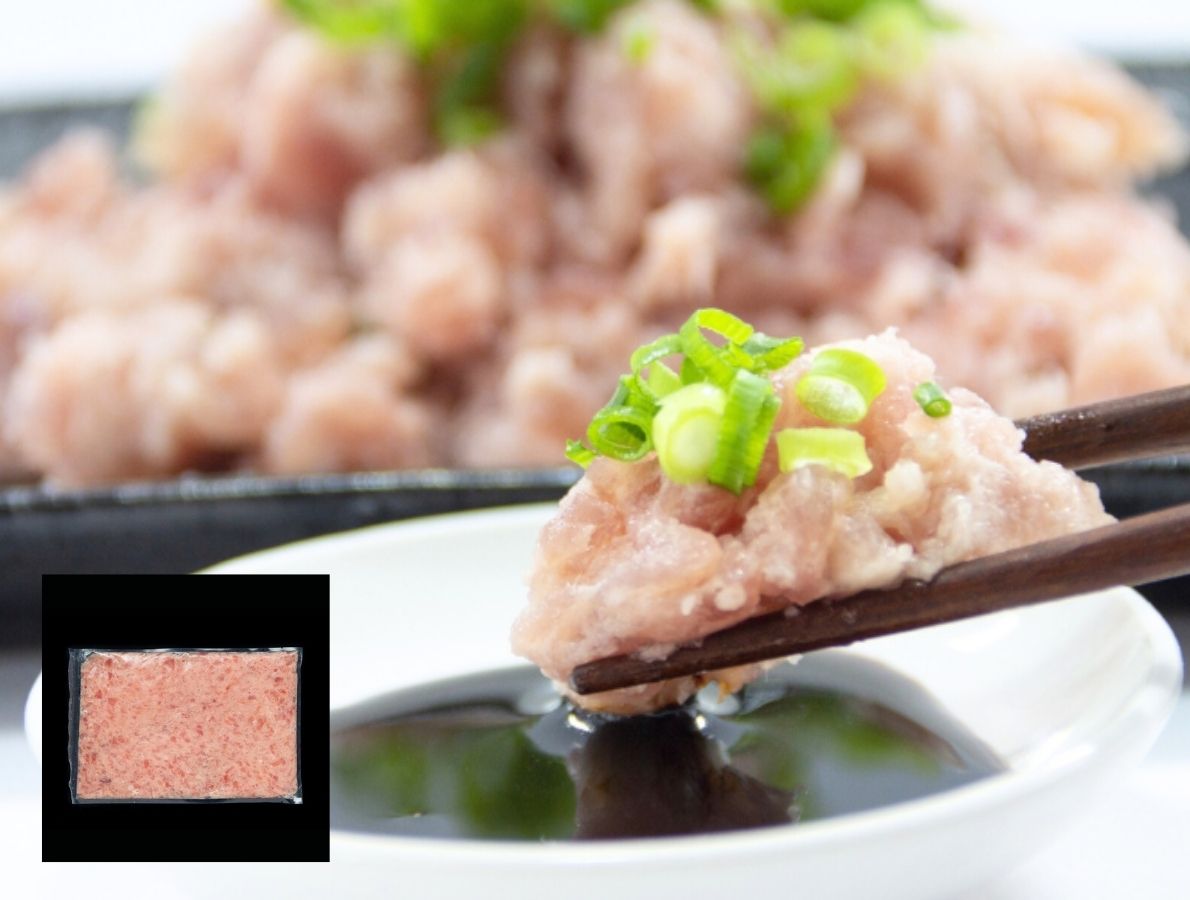 Negitoro is highly regarded as one of the best sushi toppings in Japan.
This delectable ingredient is derived from the "Nakaochi" section of the tuna, which surrounds the middle bone and remains attached to it.
Known for its rich and fatty texture, Negitoro is a true delicacy.
---
3. Miyagi Boiled Scallop (4pcs)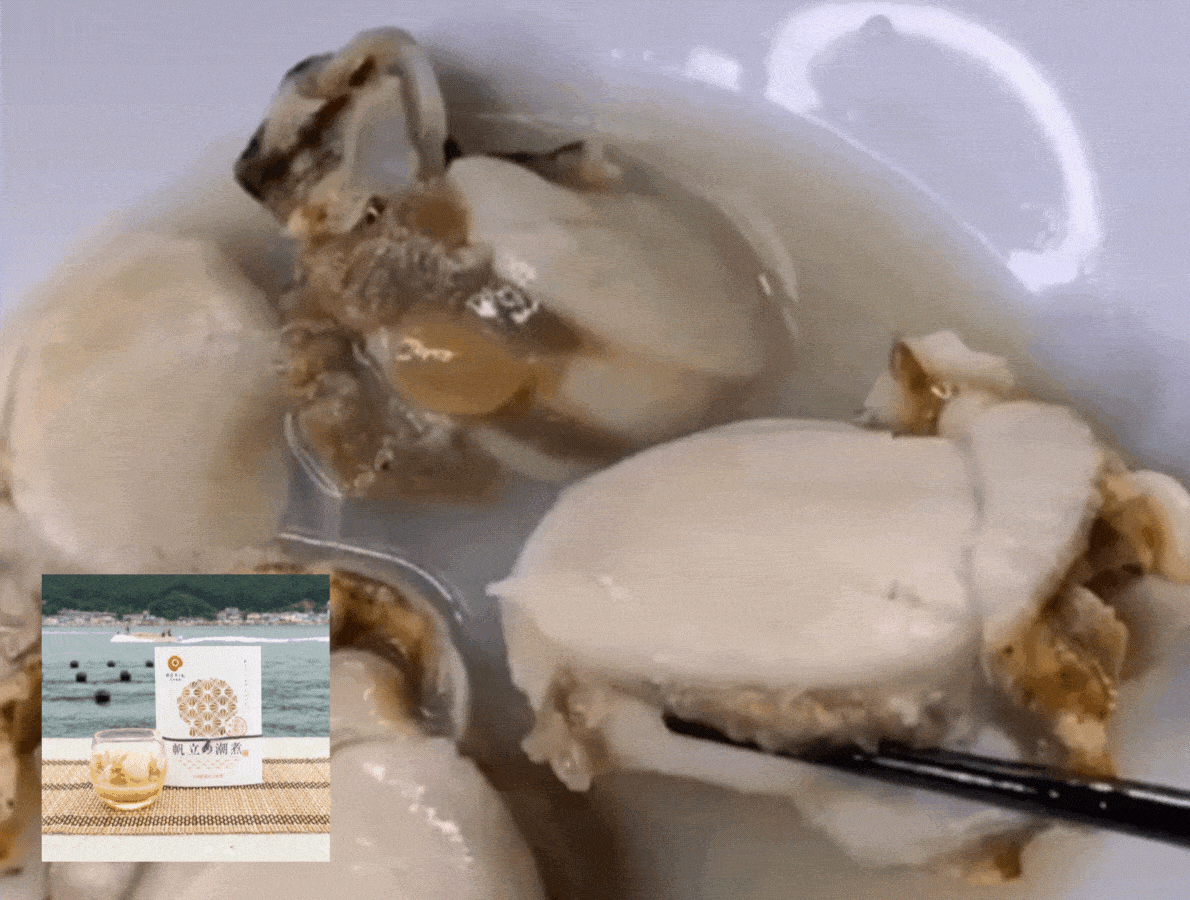 Miyagi scallops are prepared using the traditional "Ushioni" method, where only the natural "tides" gushing from inside the seafood are utilized, without any addition of salt or water.
Notably, each scallop is generously large, making it a truly delightful and unforgettable culinary experience.
---
4. Sashimi-grade Seared Bonito (300g)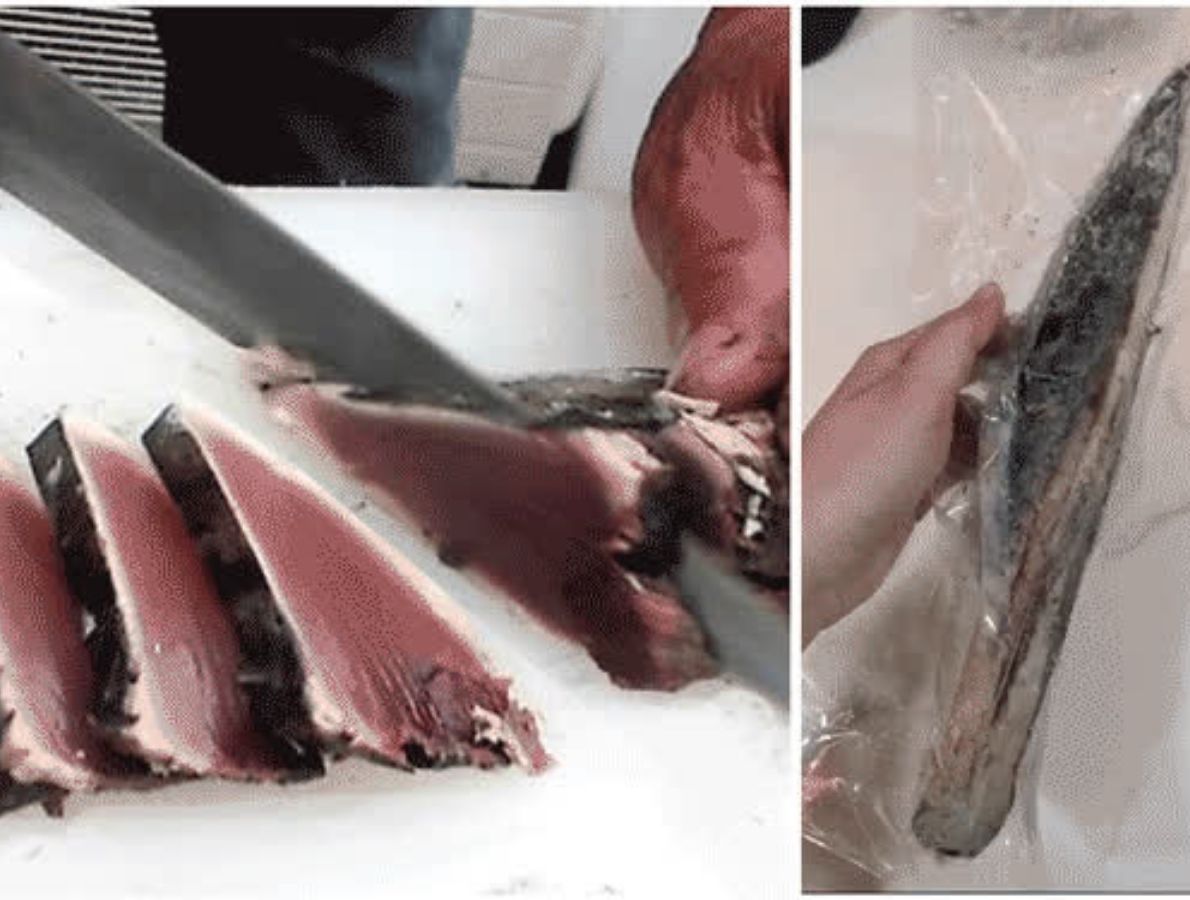 When grilled, the bonito's skin takes on a savoury and delightful flavour, while the interior remains rare and tender, akin to sashimi.
The fusion of these two distinct flavours in the mouth creates an irresistible and truly delicious experience.
---
5. Takowasa seasoned with Wasabi root (150g)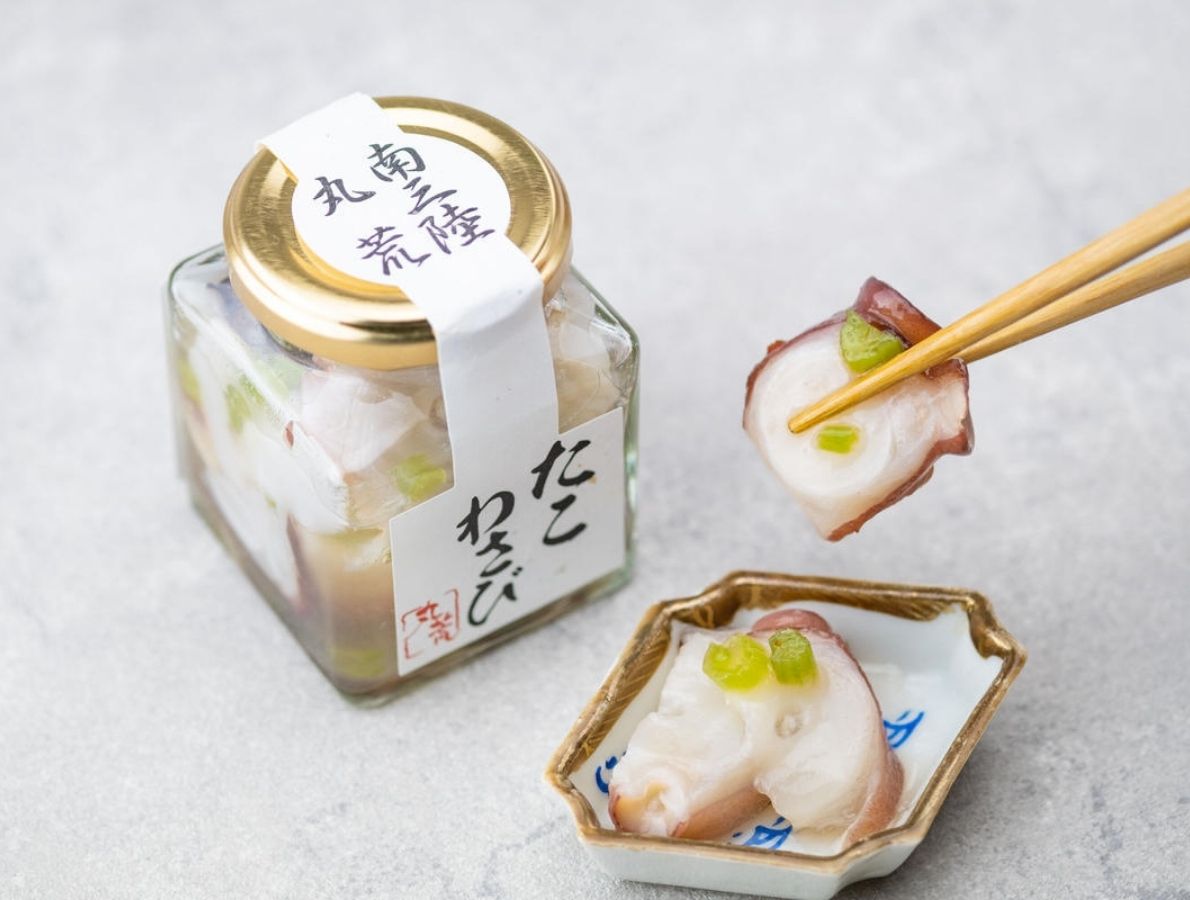 Once you try this Takowasa, you'll never want to go back to any others.
The octopus used in this dish is cut into generous portions.
And the seasoning is crafted with a natural and elegant taste, perfectly complementing each ingredient to bring out their best flavors.
---
6. Sashimi-grade Hokkaido Kitamurasaki Uni (100g)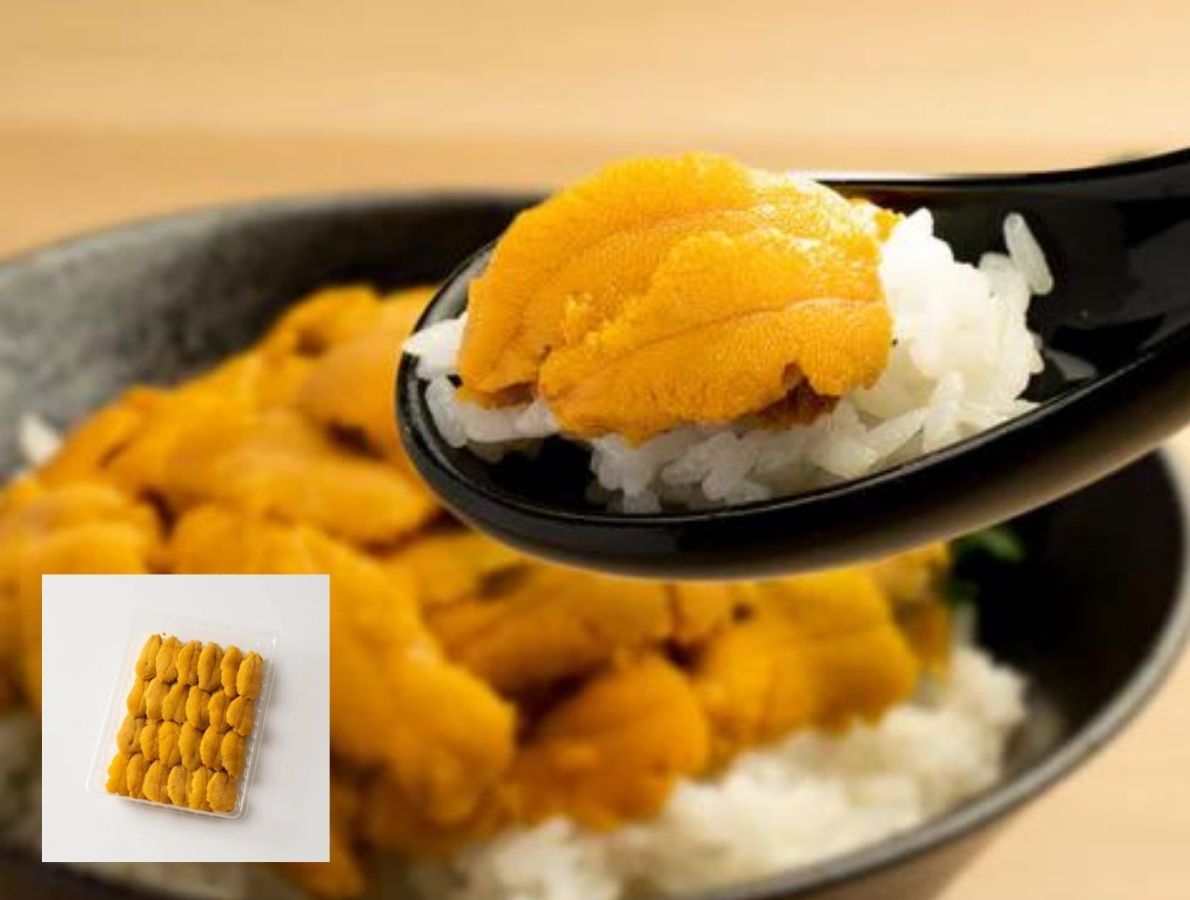 This Hokkaido Uni is among the best-selling ones in Singapore, offering the same high quality usually served in Japanese restaurants.
Thanks to its fresh freezing process, the uni retains its creamy, smooth, and light texture remarkably well.
Additionally, its mild taste ensures you'll never tire of savouring its exquisite flavours.