Eatable Strawberry Drink with 60% content
"An Eatable Strawberry Drink"
You can savour the abundant texture and authentic essence of strawberry pulp to the fullest.
It contains a generous 60% of "Akihime" strawberry known for its slightly soft texture, smooth mouthfeel, abundant juice, low acidity, and pronounced sweetness.
---
Speciality of "Akihime" Strawberries from Ichikawa Farm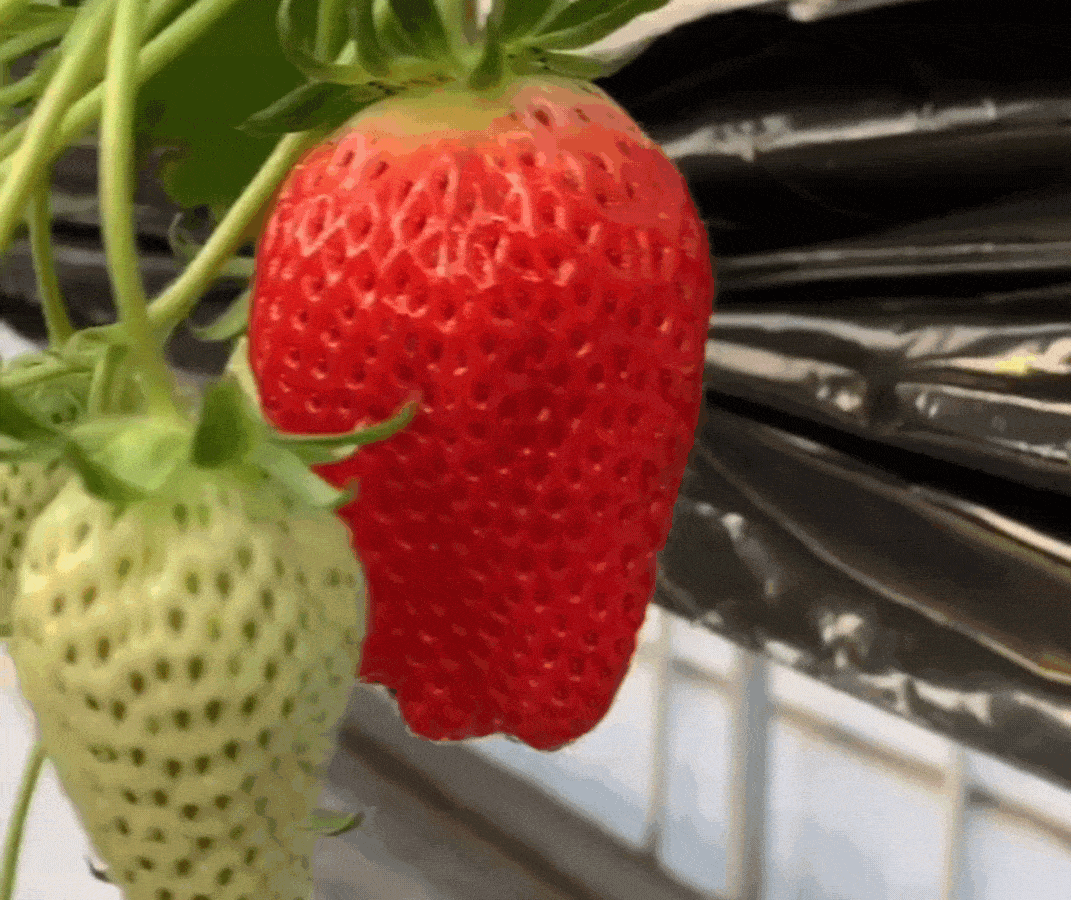 In Shiga Prefecture, they grow high-sweet "Akihime" strawberries using a small-quantity soil cultivation method. Benches are set up at about 80 cm height to grow the strawberries.
The season lasts from December to June, and the berries ripen naturally to a beautiful red color, without the need for artificial heating.
They are well-regarded for their excellent color, shine, and sweetness.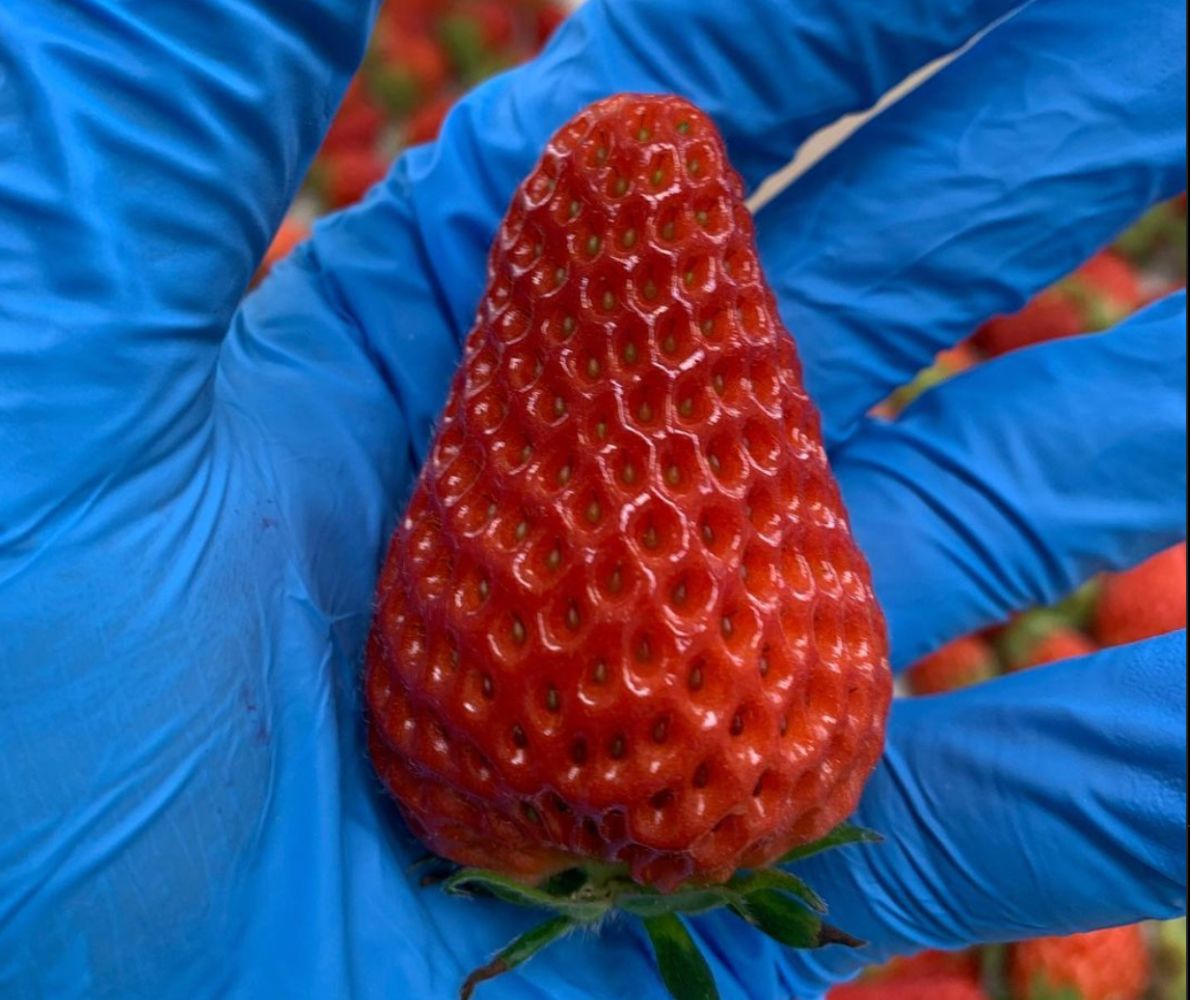 They prioritize every aspect of cultivation, from seedling production to daily adjustments based on temperature and humidity, to ensure customers have a delightful experience with their strawberries.
They strive for high-quality and sweet berries, always aiming to hit the perfect timing for harvesting.
Their self-operated retail store in Japan is immensely popular, with consistent customer support, often selling out by morning!
---
Developed to combat Japan's Milk Waste
The reason why this definitely goes well with milk.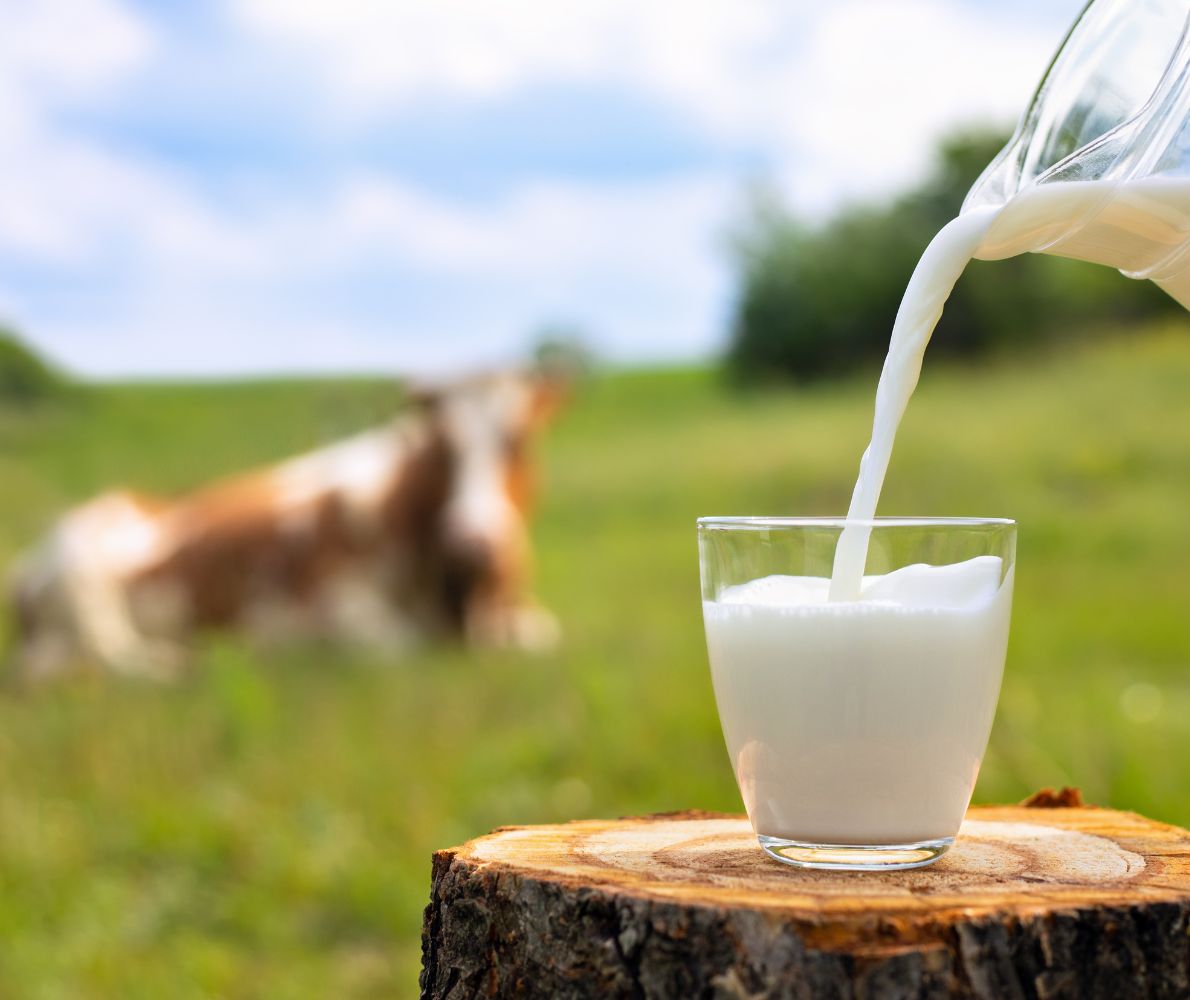 This Strawberry Mix was created with a strong desire to help address Japan's milk disposal problem.
It is said that around 4,700 tons of milk are wasted annually, and the pandemic has worsened the situation.
This mix offers a delicious way to enjoy strawberries with milk, potentially reducing milk wastage and contributing to a solution.
---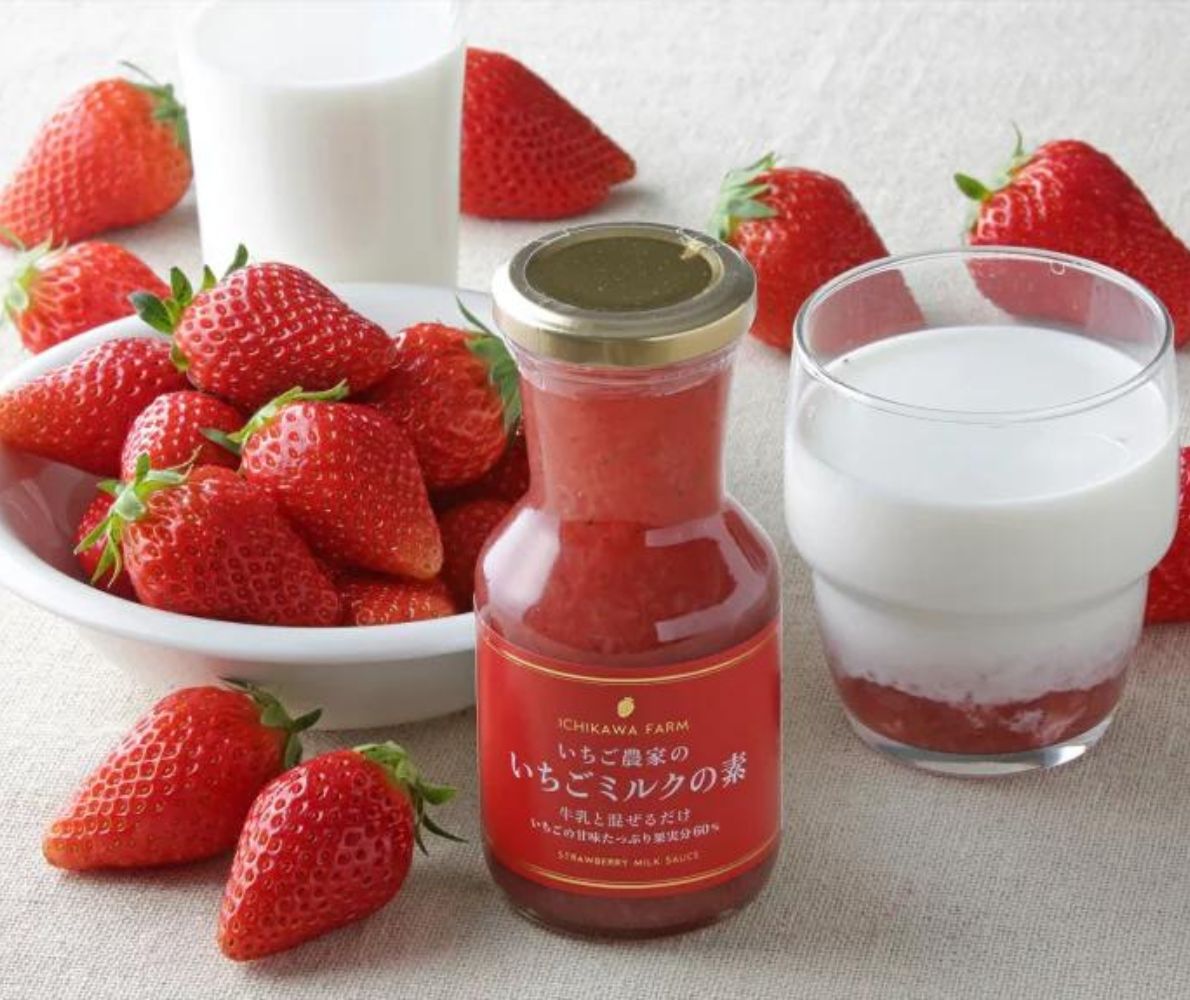 Simply mix 2 to 3 times the amount of milk, and you'll have a delicious strawberry milk ready in no time.
It tastes great with soy milk or almond milk too.
Adjust the ratio to your preference and indulge in its delightful taste!
Strawberry Mix for Milk (with pulp)