6 beloved collections of all time by members
Introducing 6 collections that are particularly loved among our shop.jpassport.asia regulars!

They have been repeated over times by our loyal customers, and we can ensure that the experience is truly satisfying.
Starting from the restocked amazake, and please indulge in the joy of exploring these highly sought-after collections.
---
 - Restocked -
16 Grains Amazake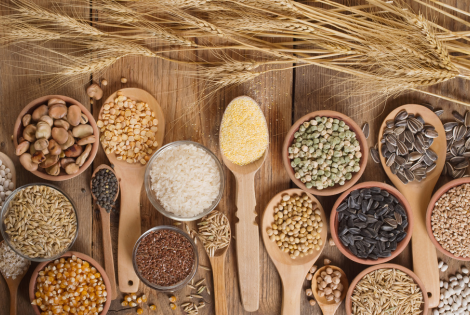 It is one of the most restocked best seller all time.
It's a highly popular drink that sells out with every restock.
It's an easy-to-incorporate item into your daily life, as you simply need to consume 100ml per day.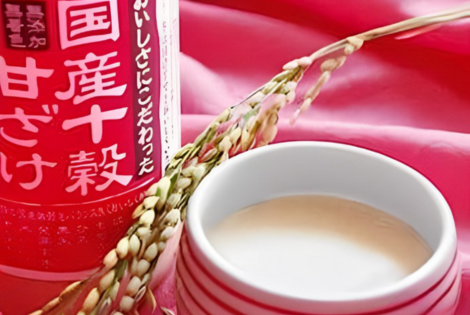 This amazake is made from dozens of different types of rice, including brown rice, which is often referred to as a "complete nutritional food" because of its high nutritional value; black rice, which contains anthocyanins that act as antioxidants and help to recover from eye strain; iron, which makes blood and carries oxygen; potassium, which maintains normal body water and blood pressure and millet, which contains a high level of magnesium.

---
16 Grains Amazake (720ml)

---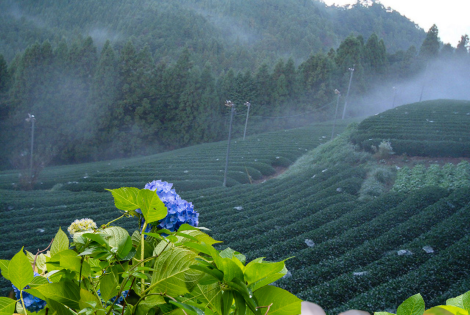 This unique Yuzu Sweet Hydrangea Tea, known for its completely natural sweetness achieved through proprietary processes and techniques, is a popular product among tea lovers.
Its perfect balance of not only sweetness but also the refreshing essence of yuzu peel has garnered a large number of repeated customers.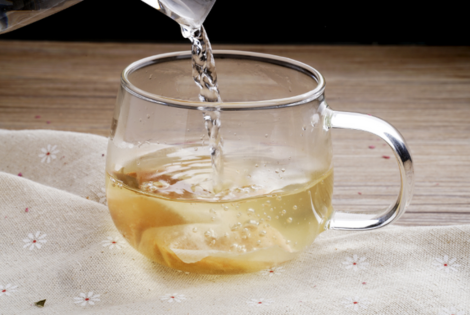 This Sweet Hydrangea Tea is by a tea farmer with a 400-year history that have been practicing pesticide-free cultivation for high-mountain tea.

They particularly focus on using organic fertilizers and strive to produce the most delicious tea without any pesticides. Also as its processed are all-natural, it's no sugar, no caffeine, no tannins, no calories.
---
Yuzu Sweet Hydrangea Tea (5pcs)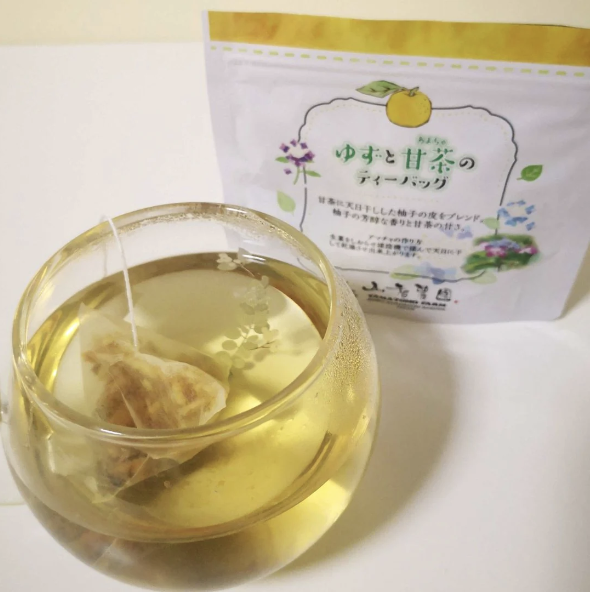 ---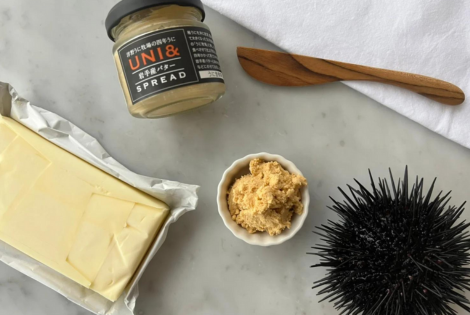 The popularity of this product stems from its perfectly balanced and meticulously crafted formula, developed through 200+ trials and tests.

It boasts an impressive 70% concentration of sea urchin, which contributes to its appeal.

The sea urchins used in the production process are freshly harvested and processed at a facility located right by the sea, ensuring a truly fresh and delightful taste.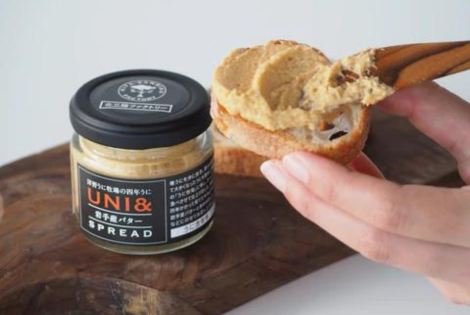 It received the esteemed Minister of Agriculture, Forestry, and Fisheries Award at the Iwate Prefecture Seafood Processing Product Contest in March 2020.

Combining Western-style innovation with the delicate essence of sea urchin, it provides a gourmet experience that is truly unparalleled.
---
Uni Butter - Sea Urchin Butter from HIRONO FARM (60g)

---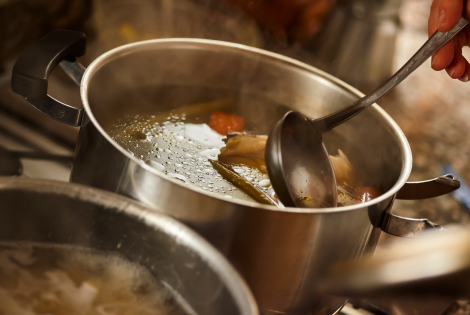 It is a rising bestseller, allows you to easily enjoy the renowned traditional dashi used in Kyoto's finest Japanese restaurants in the comfort of your own home.
It has gained popularity for bringing authentic flavors of the culinary industry within reach for households everywhere.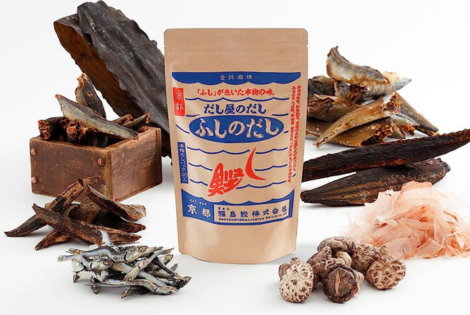 While many dashi stock prioritize "convenience and deliciousness" but often contain additives, this is an additive-free dashi stock containing no chemical seasonings, protein hydrolysate, yeast extract, preservatives, or salt.
It is made from seven Japanese-ingredients including dried bonito flakes!
---
Dashi Stock from Kyoto (10g x 20 bags)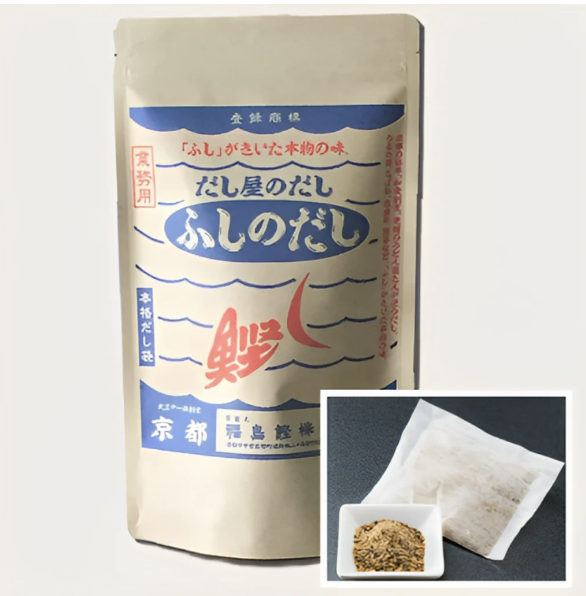 ---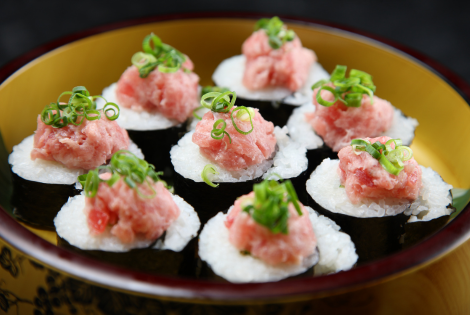 Using the same quality maguro delivered to hotels and restaurants, we present our Negitoro, a popular product that can be enjoyed in Negitoro rolls or as a savory appetizer paired with dry sake.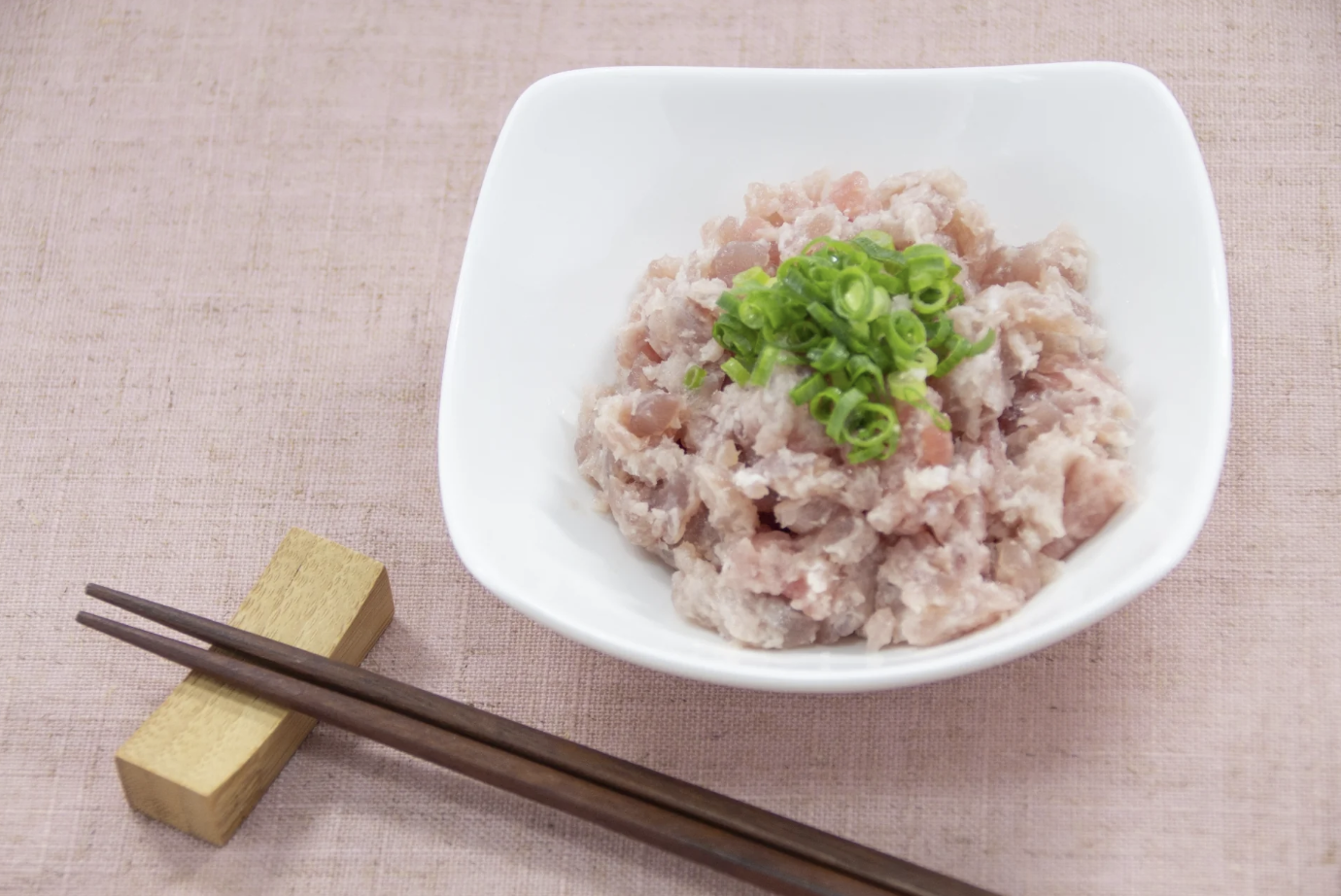 Misaki Megumi Suisan is a reputable wholesaler known for sourcing fresh and high-quality maguro.
They supply top-grade maguro products to hotels, restaurants, and customers both in Japan and internationally.
Utilizing their unique super freezing technique, they preserve the fresh flavor of the maguro until it reaches your doorstep, offering a rare opportunity to experience such high-quality maguro outside of Japan!
---
[Sashimi Grade] Negitoro (200g)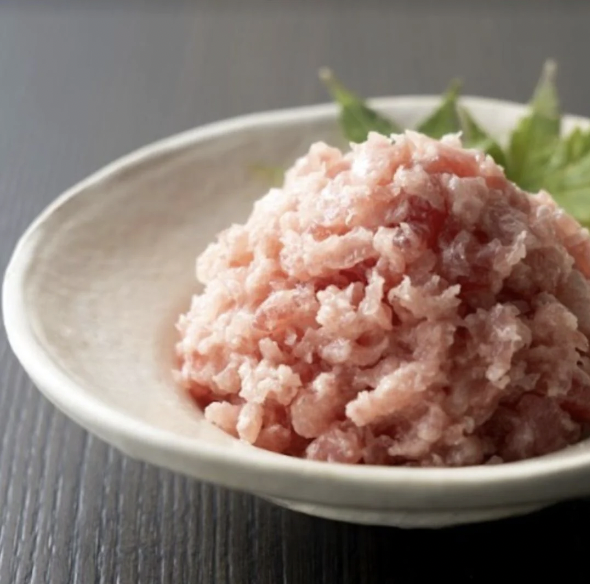 ---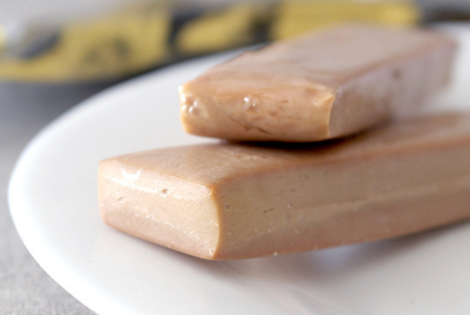 This niche bestseller offers an easy and delicious way to consume protein during hot summer.
Created by tuna professionals, these protein bars are additive-free and popular among athletes and even children.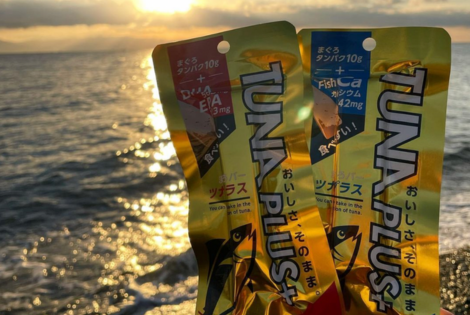 1 Tuna Protein Bar provides 50% of the daily nutrient intake of calcium.
(Based on standard caloric value 2,200 kcal for adults)
Simple seasoning, just only rock salt and light brown sugar makes everyone easily access and enjoy this Tuna Protein Bar!
---
Tuna Protein Bar - 4 pack Bundle