Easy-to-use Miso Sauce of Authentic Japanese Taste
A miso sauce that effortlessly enhance dishes, capturing the taste of traditional Japan.
With just this miso sauce, easily create dishes of the same taste of izakaya restaurants or traditional Japanese mum's cooking.
It is a sauce with artisanal blend of premium, natural Japanese ingredients - premium Shinshū miso, honjozo-soy sauce, Shinshū Fuji apple paste, honey and onions.
---
Easy-to-use:
Stir-fry, Marinade, Dipping or Dressings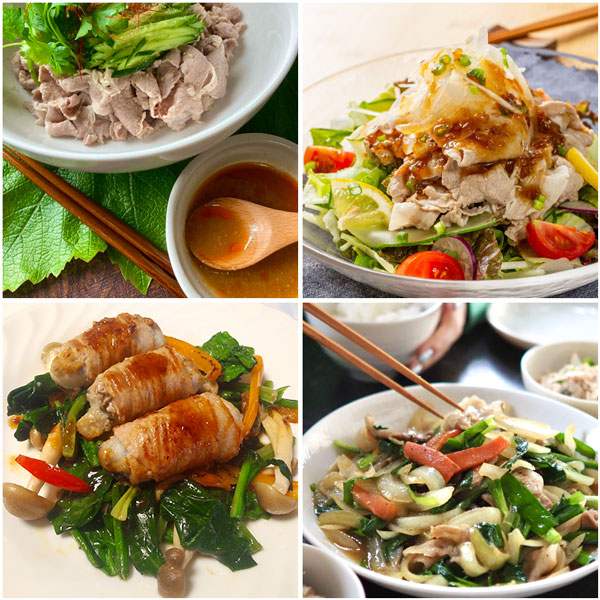 You can use for daily meat to vegetables dishes and taste great.
If you are busy to prepare a meal with a lot of steps, this sauce is highly recommended for you to create a nice dish effortlessly but yet taste great. Just sitr-fry vegetable and meat with this sauce without additional condiments.
Rich taste and consistency that is easily absorbed by raw ingredients, adding a savoury flavour to dishes. Use for meat, hot pot dippings, vegetable stir-fry, and even salad dressing!
---
Main ingredients from Nagano:
Premium Miso and Traditional Soy Sauce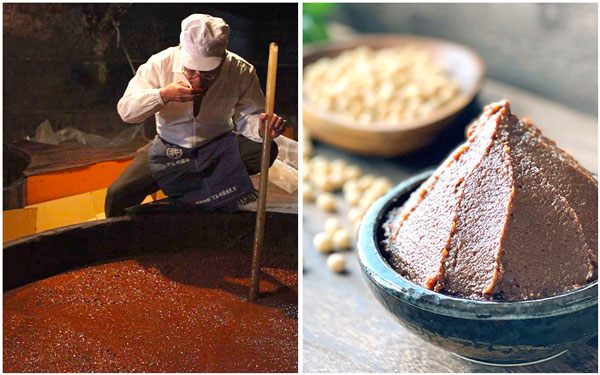 It is firstly from a traditional brewery producing cedar barrel aged soy sauce.
Do you know, soy sauce brewed in cedar barrels are very rare. In Japan, only less than 1% of the whole soy sauce production are cedar barrel brewed.
Secondly, Nagano prefecture is famous for miso and responsible for 40% of the country's miso production. So it's only natural that this sauce uses premium miso from its local production.
---
Flavour:
Perfect Balance of Sweet, Salty and "Umami"
Supplemented from Shinshu Fuji apple paste, honey and onions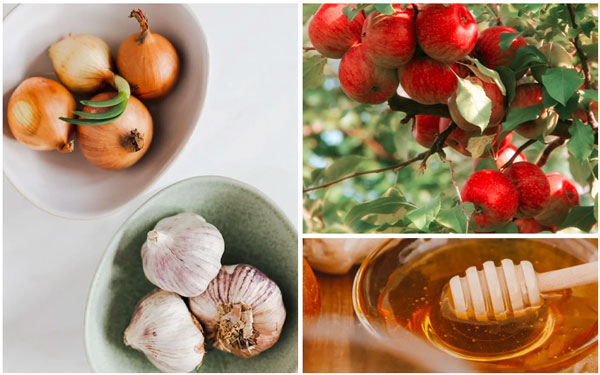 Other than premium miso and brewery's aged soy sauce, it blends with 100% local produce such as Shinshu Fuji apple paste, honey and onions. Expect natural sweetness and flavour of fruits to this magic sauce.
The artisans greatly value on the term "local production for local consumption", they are committed is to provide you a handmade sauce made from carefully selected local ingredients with the utmost care.
---
Quality:
The Product with the upmost focus on Happiness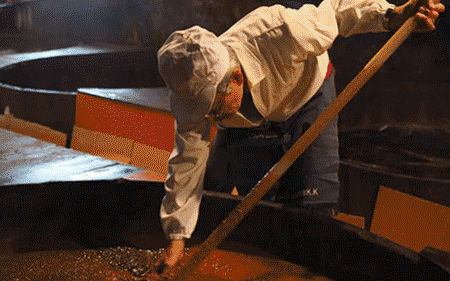 "Being happy", is everyone's wish. The artisans "brew" happiness for everyone through the 5 senses, meticulously taking care to ensure of the quality through each fermentation process.
With a detailed recipe for the past 50 years and clean white walls environment, one can enjoy this specialty made from traditional techniques and natural ingredients.
Try this exceptional blend of premium ingredients for you and your loved ones!
Miso Grated Garlic Sauce (240ml)
$18.50+
---
Use this sauce with Premium Japanese Dried Shiitake Mushroom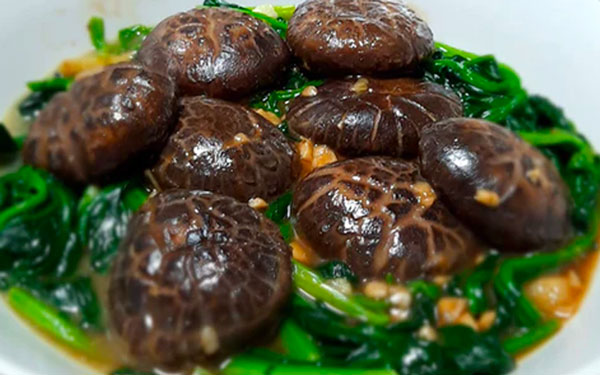 Stir-fry with top-quality mushroom from Japan and kailan or other vegetables. Easy to bring out the umami of the mushrooms with this sauce.