[Restock] Finest Chocolate Pecan Nuts Delight
We are proud to bring all of our collections to our members from Japan to Singapore, but this is one of the most popular and highly repeated among our many collections that we restock many times!
---
All-time beloved chocolate sweets, highly endorsed by members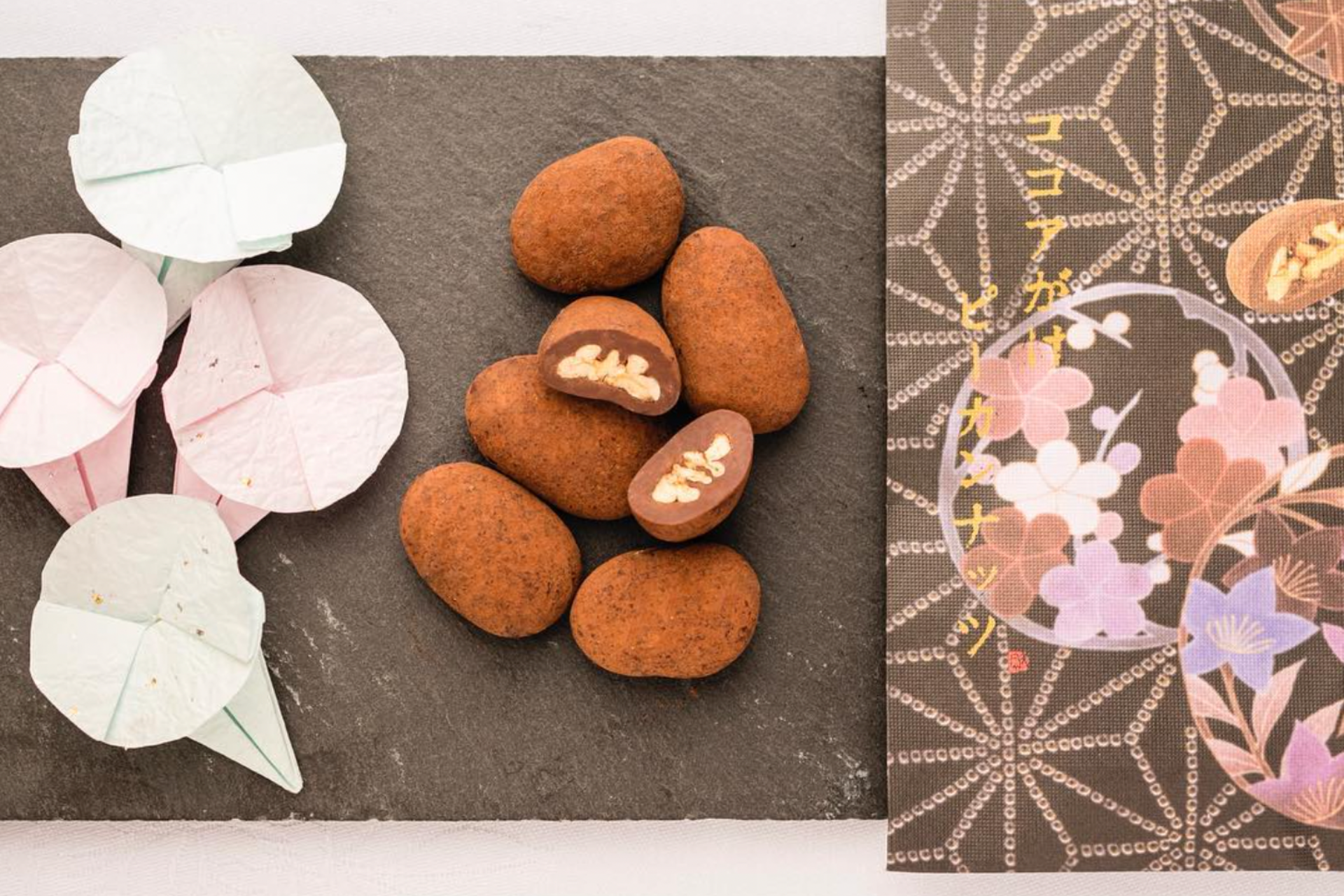 Indeed, while we take pride in offering our entire range of products from Japan, we "restock" a product only when it enjoys substantial popularity and demand.
It boasts unwavering popularity among members of our extensive sweets collection, prompting us to restock it repeatedly.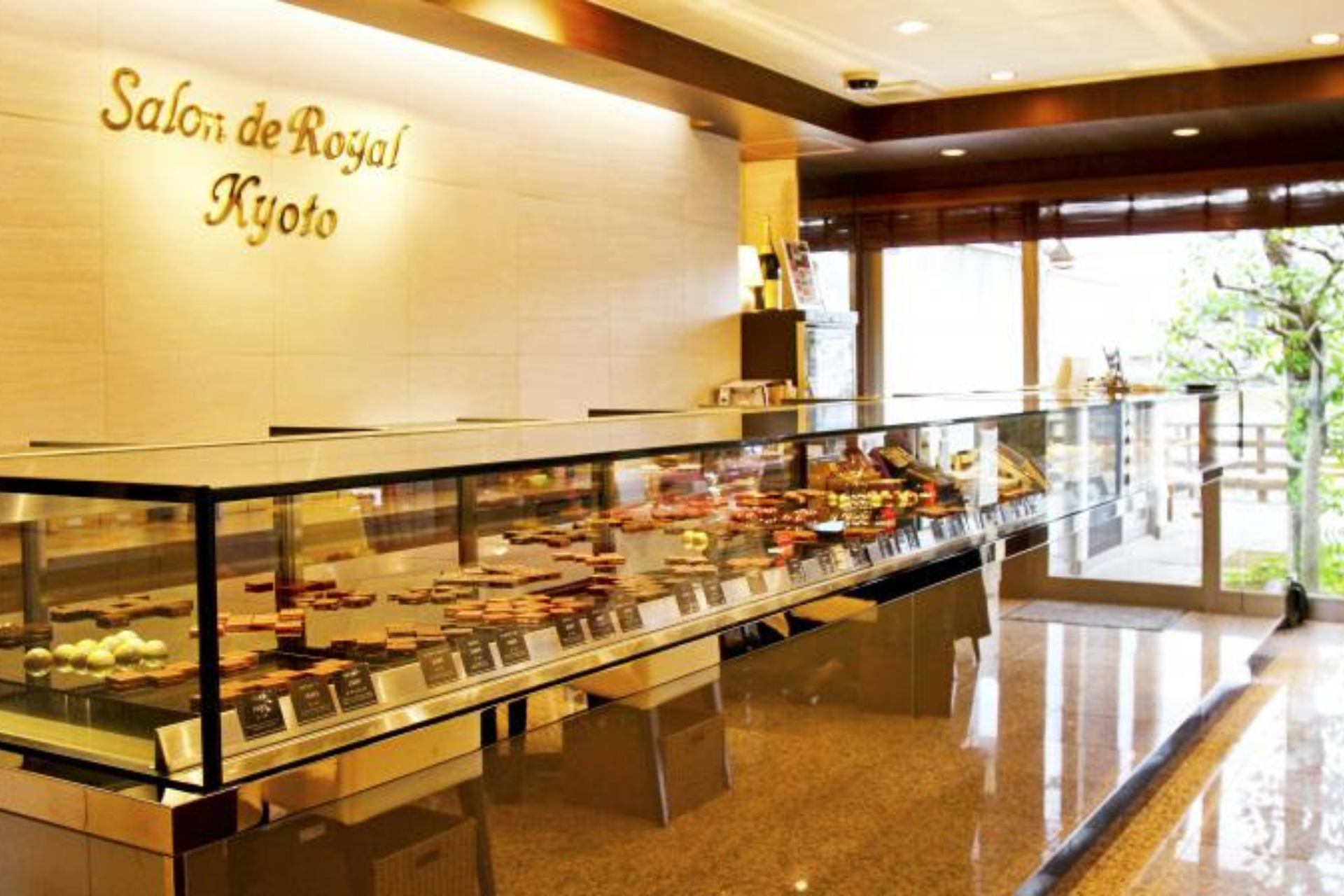 This chocolate, hailing from a long-established sweets shop that has been in operation for approximately 80 years in Kyoto, proudly maintains its unwavering popularity in Singapore.
Made with the finest couverture chocolate, this is a confidently popular product that appeals to everyone.
---
Achieving the Top Spot on Japan's Largest E-commerce Site!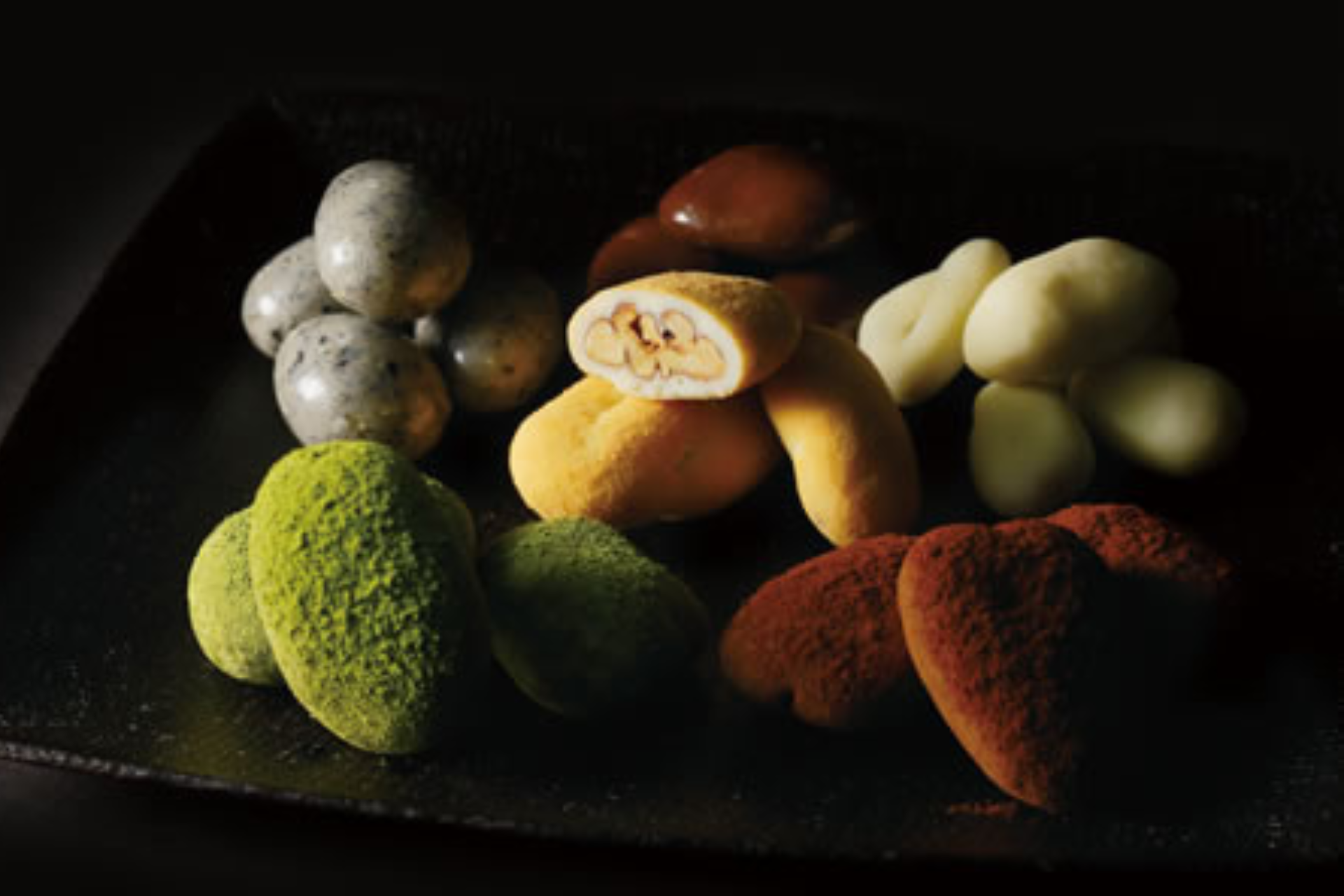 It's an absolute Japanese favorite sweet, won as the Top-Ranked Chocolate Set on Rakuten, Japan's Largest E-commerce Site.
It has also been chosen for the Sweet Collection 2023. Honored with the Prestigious Award at the National Confectionery Expo, it boasts unwavering popularity among Japanese.
---
A chocolate with a universally appealing depth of flavor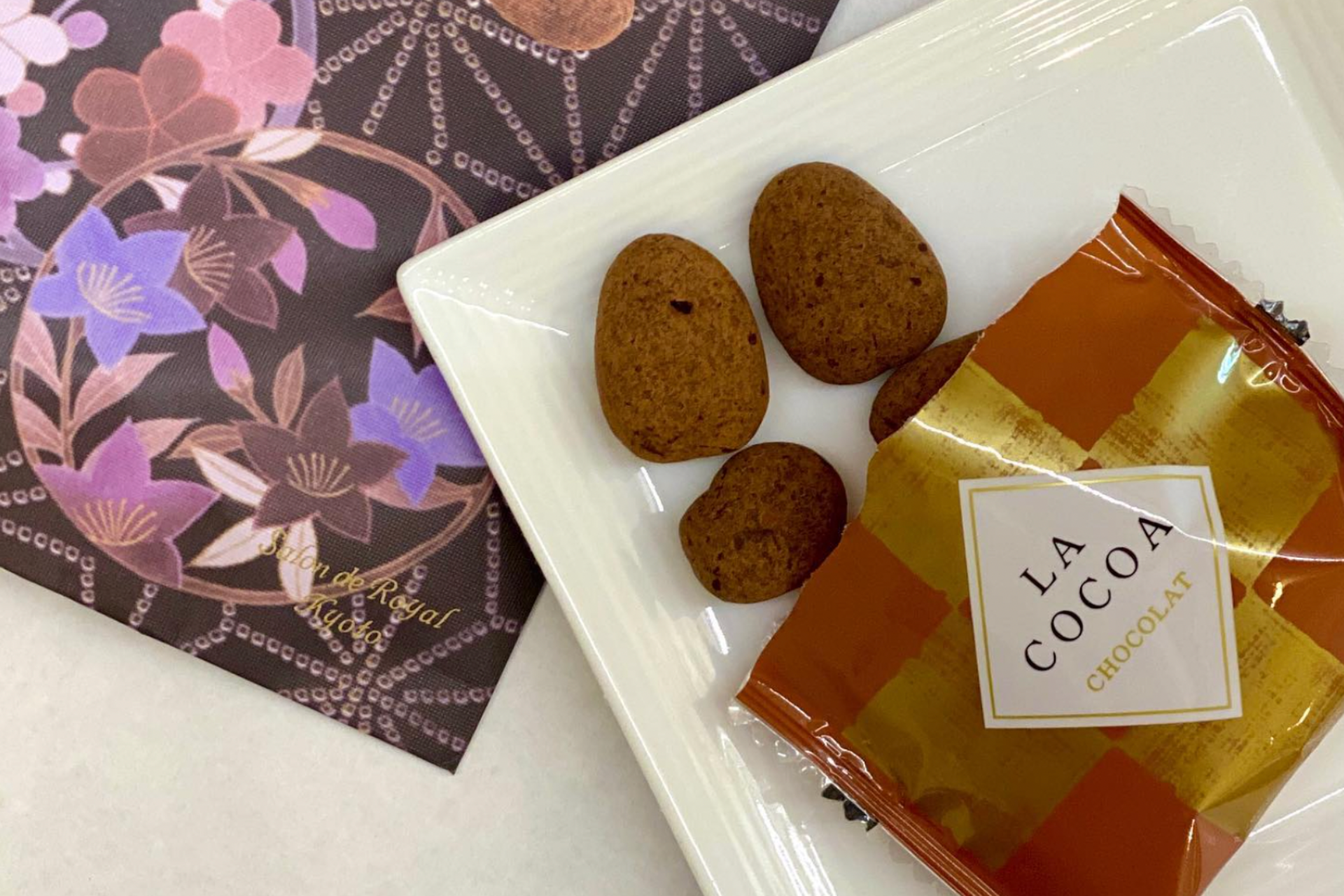 Every aspect of its creation has been meticulously crafted with the aim of being cherished by everyone.
 This beloved confection is a sweet and fragrant treat that combines candied pecan nuts, known for their crunchy texture and delightful sweetness, with smooth couverture chocolate.
To enhance its richness, it's generously coated with premium cocoa powder, adding a touch of authentic bitterness.
This delightful dessert is adored by everyone, as the bitterness of cocoa perfectly complements the harmonious blend of pecan nuts and chocolate.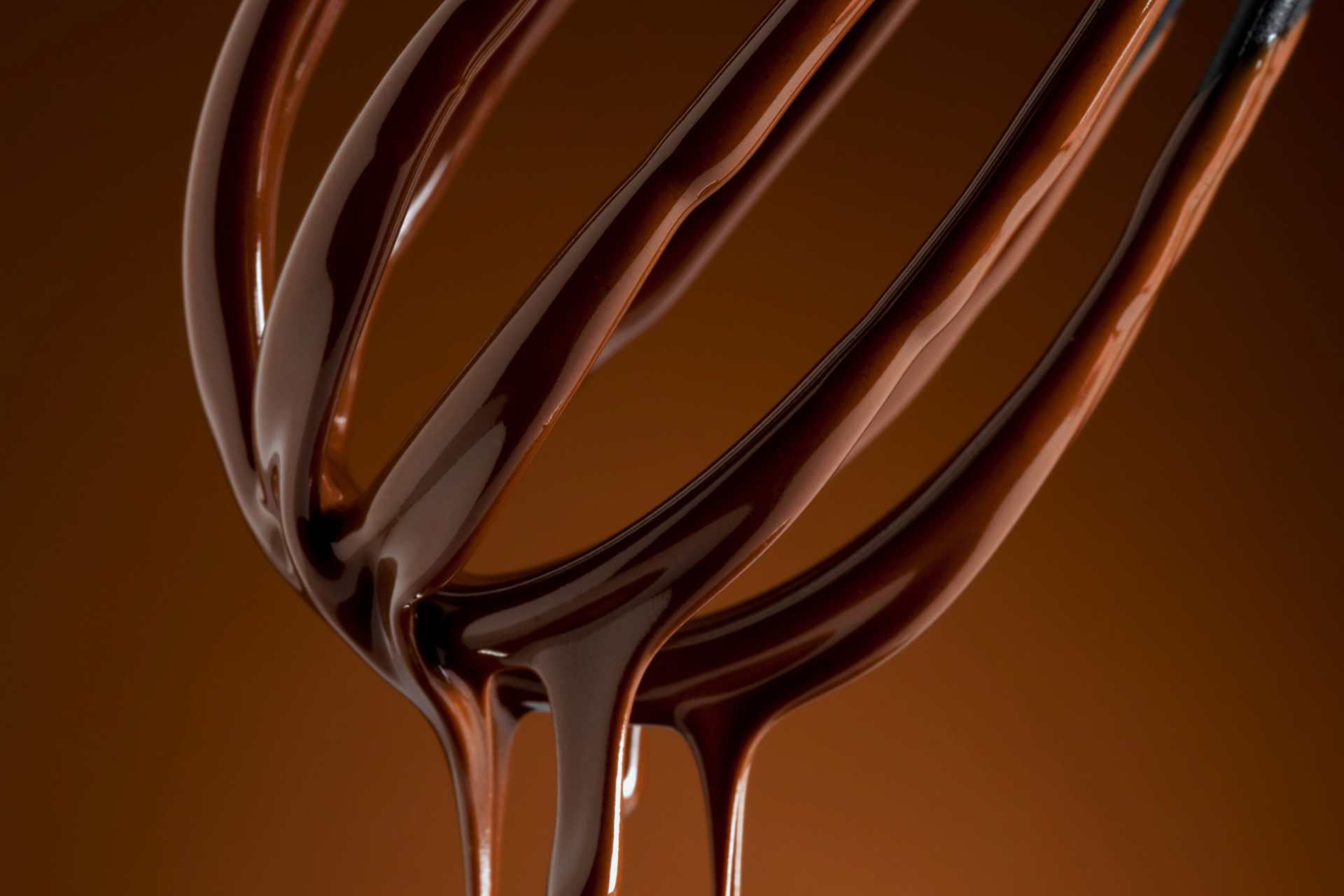 Due to the exclusive use of rare, natural pecan nuts, there may be variations in size.
Additionally, the chocolate selection adheres to stringent international standards and is made with carefully chosen 'Couverture Chocolate.'
The impeccable balance between natural pecan nuts and premium chocolate is undeniably addictive.
---
Versatile enough to harmonize with alcohol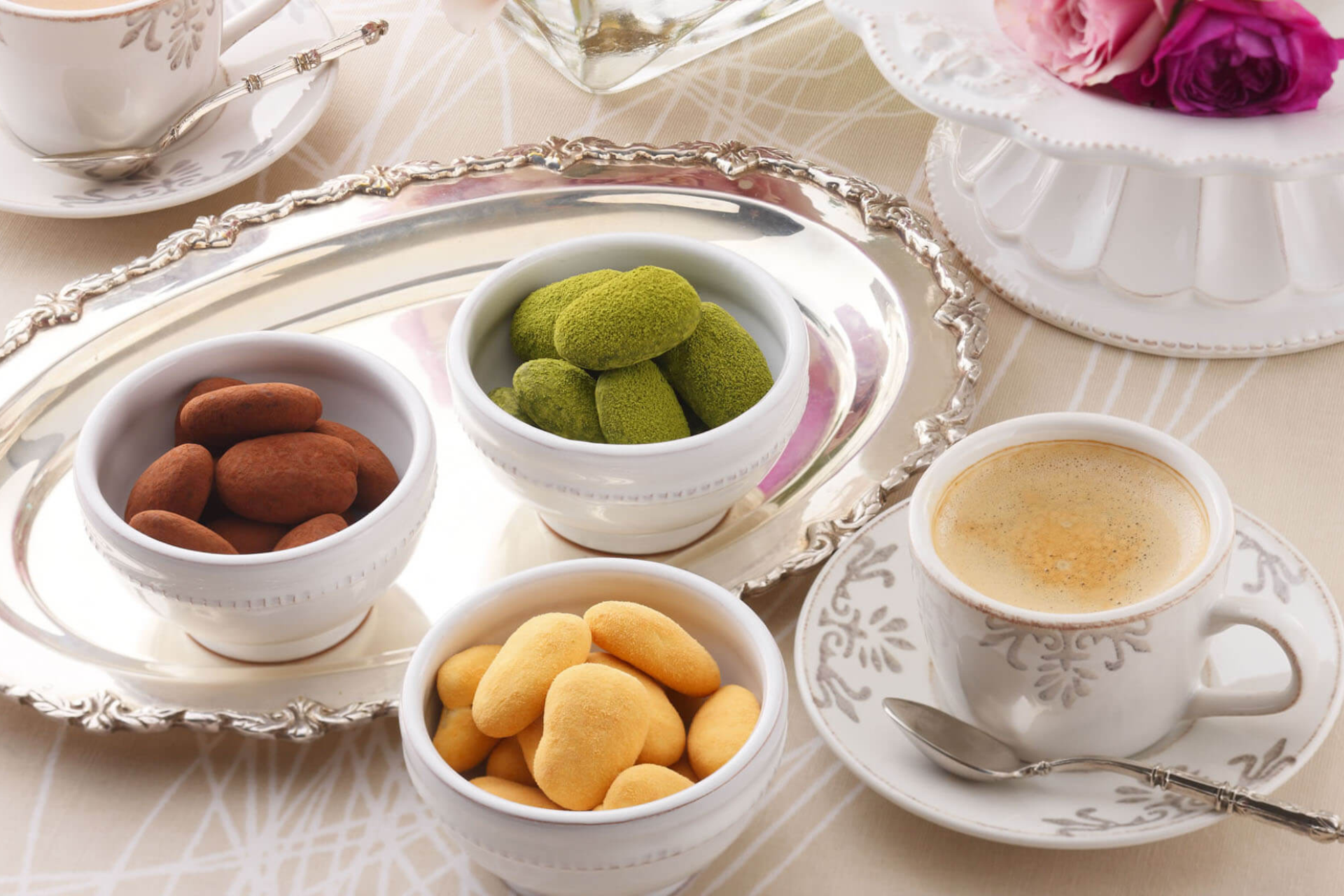 It's not only pairs well with coffee and tea but also complements alcohol.
How about indulging in the combination of alcohol and chocolate to unwind after a long day?
It is often said that sweeter, full-bodied and fruity sake especially create a harmonious pairing with the flavors of chocolate, leaving a strong aftertaste.
This combination tends to create a delightful marriage of flavors.

---
Salon de Royal cocoa coated
Pecan Nut Chocolate (18g x 10 packs)