4 Japanese home-cooked dishes
Let us introduce 4 Japanese home-cooked dishes that you can easily prepare in your own kitchen.
They're all come complete with noodles and sauce, so you won't need many additional seasonings or ingredients!
---
1. Traditional Sanuki Udon with Dashi Broth Set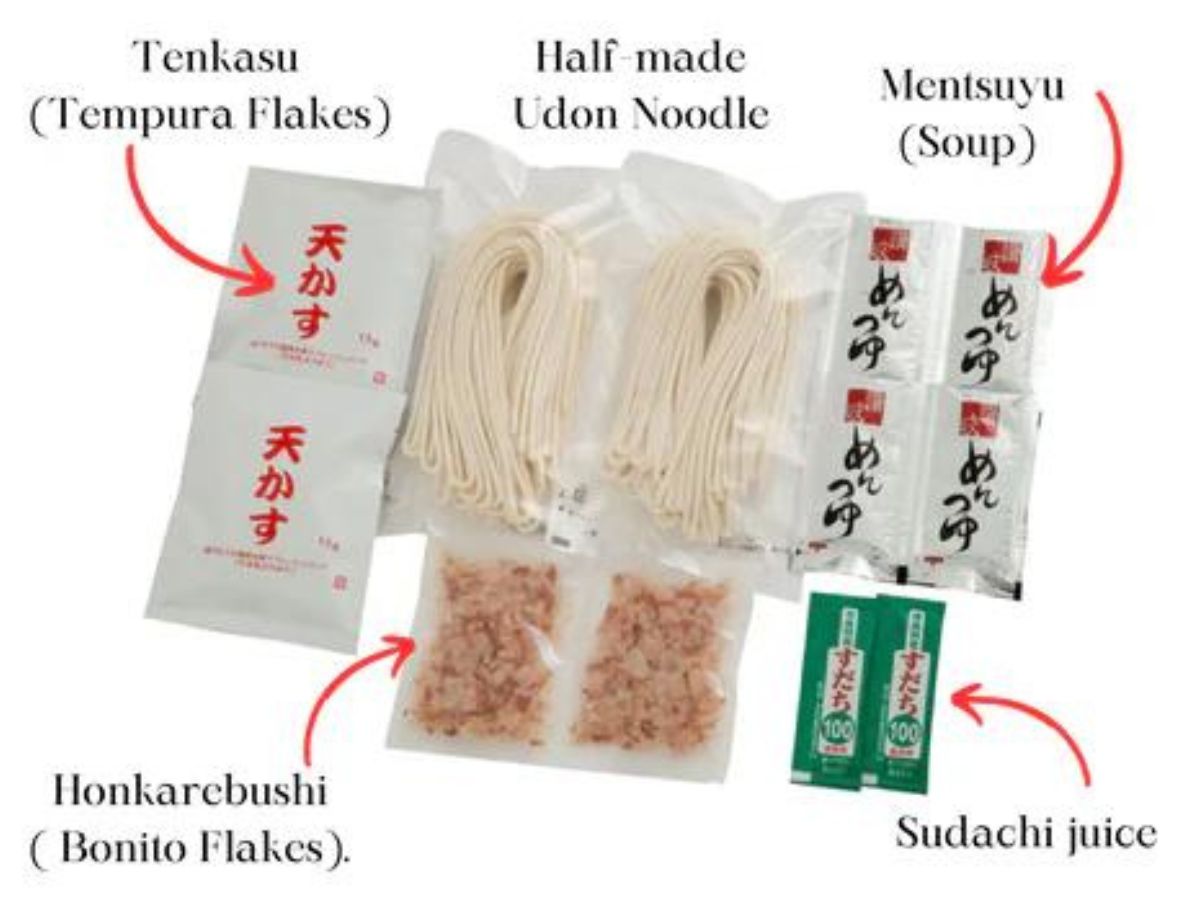 This is a half-made udon set from Kagawa Prefecture, famous for its udon noodles, designed to serve four people.
It includes udon noodles and udon sauce, along with toppings like tempura flakes, so you won't need to prepare anything else.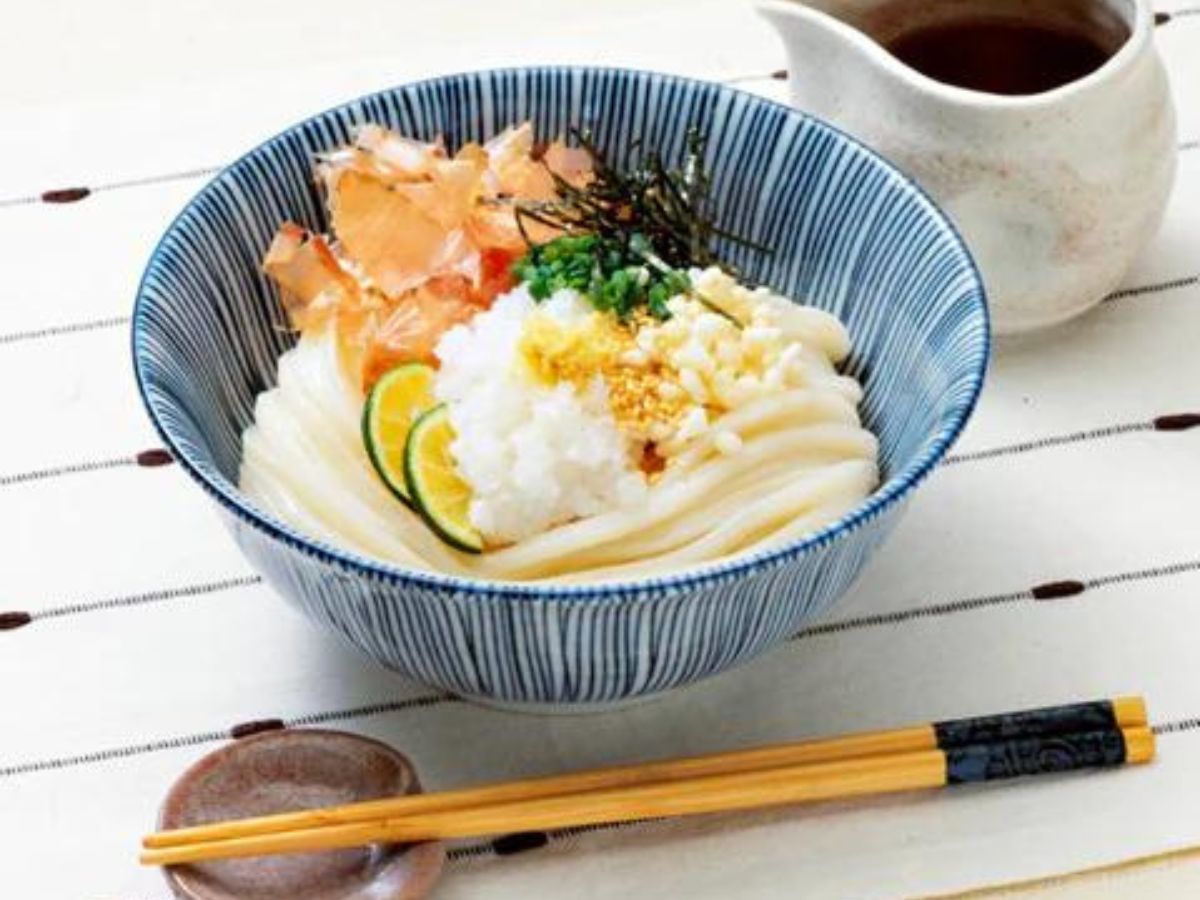 The centerpiece of this set is the 'half-made' (半生) udon noodles, meticulously cut with a kitchen knife.
This method ensures the noodles have precise, defined edges after boiling and are then neatly packaged.
This process enhances the noodles' ability to absorb the soup once prepared, resulting in a flavorful experience with each mouthful.
It allows for easy chewing and swallowing without any effort.
Indulge in this dedicated, authentic udon set from the comfort of your home.
2. Traditional Sanuki Udon with Curry Set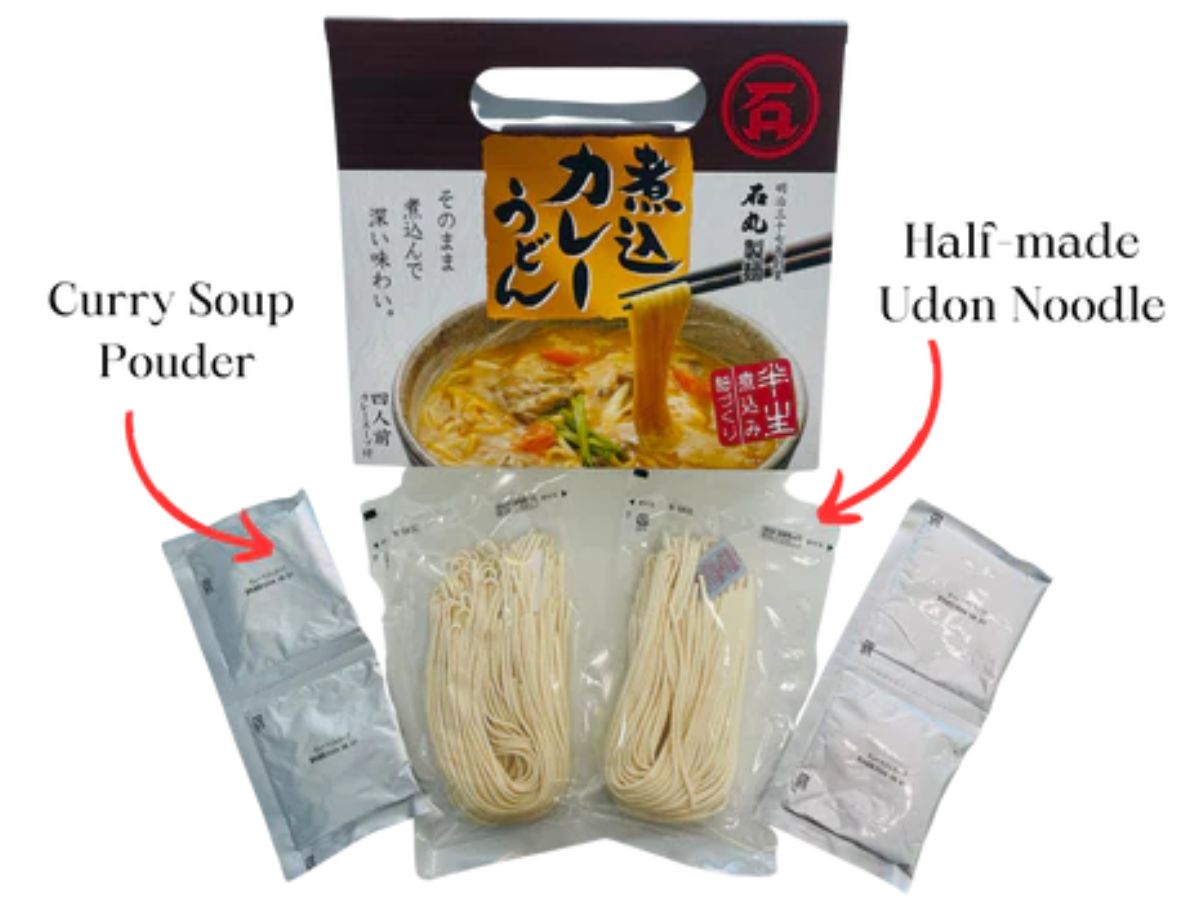 Curry udon is a hidden gem among Japanese home-cooked dishes, representing the essence of Japan.
Now, you can easily enjoy this culinary delight with our curry powder and udon noodle set.
Simply add your choice of vegetables or meat, and you can savor an authentic Japanese home-cooked meal with ease.
The broth captures the quintessential flavors of traditional Japanese dashi, enriched with the intricate spiciness that Sanuki udon establishments hold dear.
Whether you choose to include seafood, meat, vegetables, or an array of ingredients, crafting your personalized simmered curry udon is a breeze.
For an extra burst of flavor, consider adding toppings like cheese or eggs.
This delectable dish is beloved by both the young and old, delivering the comforting taste of udon right in the comfort of your home.
3. NIANAGO - Michelin-Trusted Simmered Conger Eel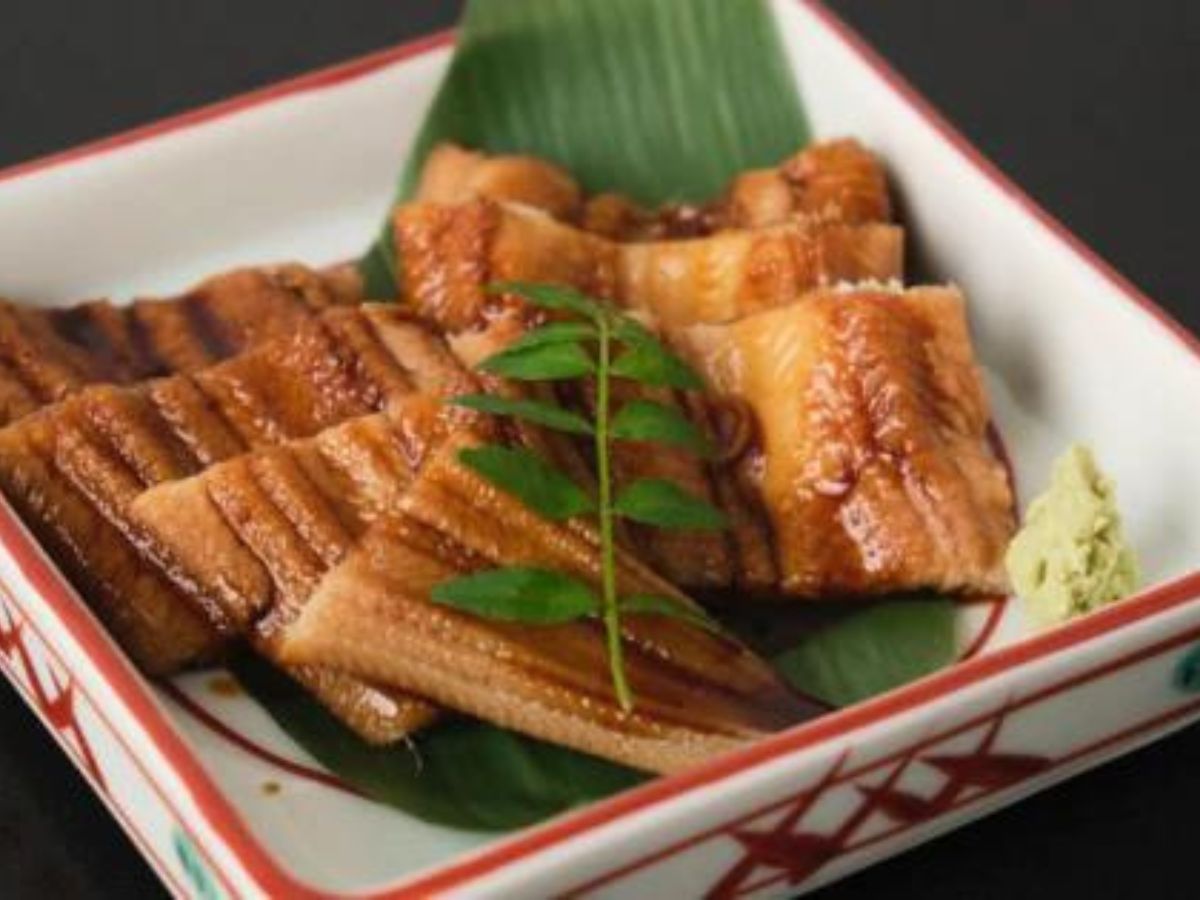 There's simply no greater luxury than being able to enjoy the No. 1 simmered conger eel from Toyosu Market in the comfort of your own home! Sourced from the conger eel shop that supplies Tokyo's Michelin-starred restaurants, these eels are cooked on the same day of purchase in a sauce that has been passed down since the Edo period, right in the market's kitchen.
There's no doubt that you'll relish the incredible taste of this conger eel.
Whether enjoyed on its own or paired with a bowl of rice, it's an exquisite treat not to be missed.
Yamago provides its premium products to numerous prestigious establishments, including acclaimed sushi and tempura specialty restaurants in Ginza, as well as renowned hotels that are instantly recognizable by name alone.
Now, you can savor this exceptional quality in the comfort of your home in Singapore.
4. TENDON-BENTO by KANEKO HANNOSUKE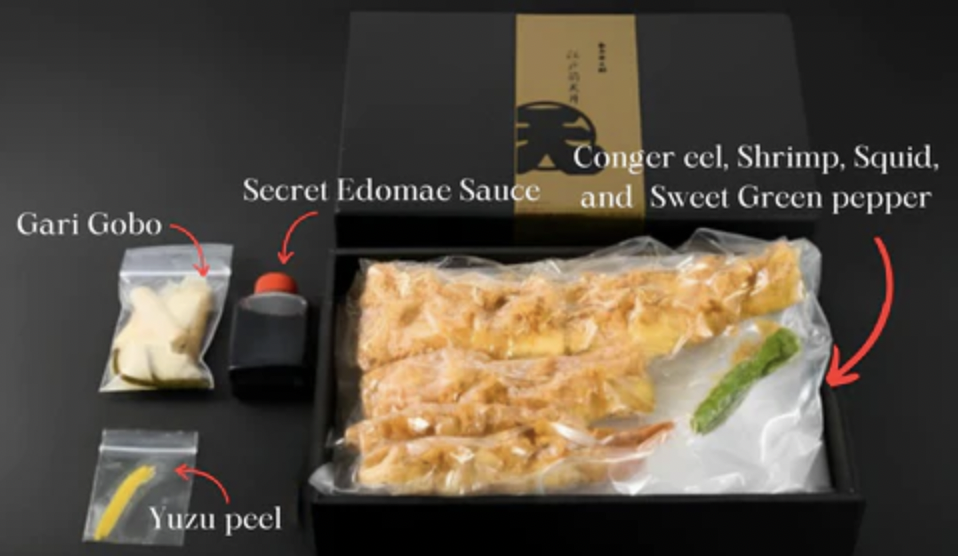 You can enjoy the famous Tendon from a well-known tempura restaurant at home, no need to say more.
This set includes everything you need, from tempura to sauce, and it was a big hit at offline events as well.
*Please note that rice is not included.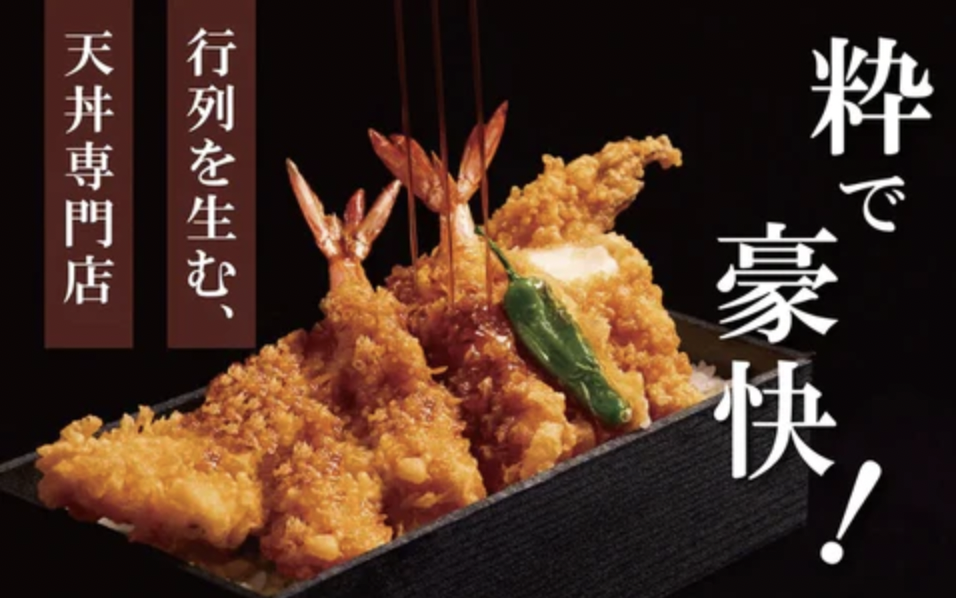 With a subtle sweetness and a refreshing glaze, the sauce gracefully coats the tempura, fried in high-temperature sesame oil, establishing a harmonious balance with the white rice.
This combination ensures that every bite of the tempura rice bowl remains delightful until the very last mouthful.