Restaurant Quality Bonito with No Fishy Taste
If you are a frequent diner in Japanese omakase or sashimi restaurants, you may be familiar with Katsuo no Tataki 鰹のタタキ (Seared Bonito), a traditional Japanese sashimi dish that is seared outside and raw on the inside.
Now, you can enjoy restaurant quality Seared Bonito anytime at home, specially curated with no fishy taste.
[Sashimi Grade] Seared Bonito (300g)
$35.00+
---
A quality as better than fresh and no fishy taste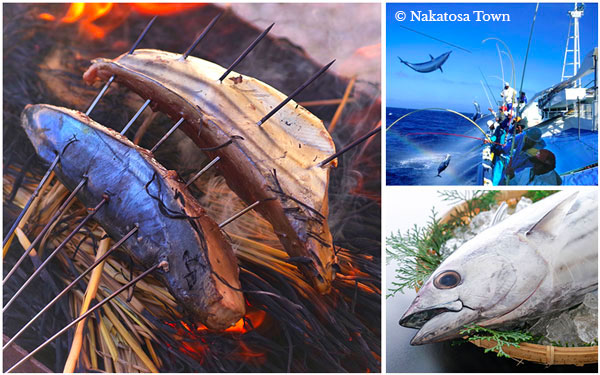 Bonito fish is caught near the coast of Kochi Prefecture, using the traditional ipponzuri (fishing with a pole) method that has been preserved for nearly 400 years, rather than just scooping them up using nets. And bonito fish is not easy to handle fresh in terms of maintaining its optimal taste.
In order to ensure its optimal quality, this bonito fish is immediately seared and frozen through rapid freezing technology, preserving the freshness. This is why it has no fishy taste and quality may be better than that of other fresh bonito fishes.
Bonito fish is the prefectural fish of Kochi Prefecture, where local enjoy as an everyday food. You can be assured of its authentic taste and quality.
Seared Bonito with pleasant texture, no fishy taste.
---
Easy to Prepare, just defrost and cut
You will receive it in vacuumed pack of approzimately 300g, perfect to for 2-3 pax. It is easy to prepare; you can just defrost and serve it in many ways to experience the fresh, buttery flavour of the seared skin and tender meat.
Eat in traditional Kochi style by sprinkling with salt and ponzu sauce topped with raw garlic, ginger and onion. (If you do not have ponzu sauce, soy sauce is also fine).
This way is the best to enjoy Seared Bonito
In fact, Kochi prefecture is recognised for the best Seared Bonito in Japan.
---
Premium Seared Bonito approved by chefs and supplied to omakase restaurant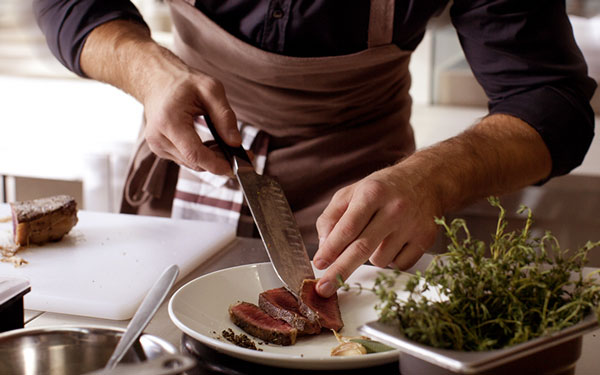 As it is grilled on the outside, it melts away inner fat, giving its buttery flavour.
Savoury seared skin on the outside and tender sashimi within, these two flavors melts in your mouth and are irresistibly delicious. This quality captures the taste of chefs and is also used in restaurants menu. 
---
Enjoy Seared Bonito at home, same as restaurant quality.
---
What you can enjoy with
1. Traditional Cedar Barrel Brew Soy Sauce
Traditional award-winning soy sauce made from carefully selected ingredients aged in cedar barrel made in 1869. No.1 Soy Sauce in Japan, not too salty, it enhances the umami flavor of seafood or any food you cook with.
$15.00+
2. [SMV +17] Super Dry Junmai Daiginjo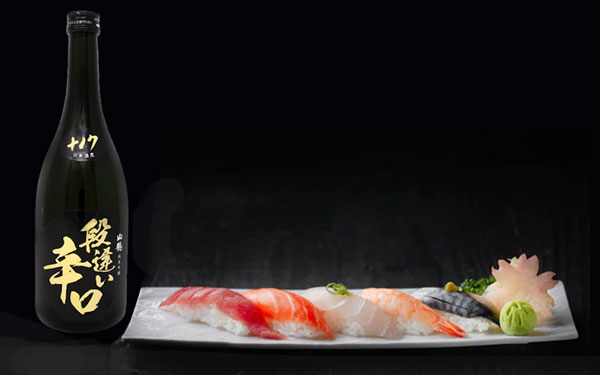 The junmai daiginjo that plays the best role to complement delicious food. Drink it chilled, and pour it into a wine glass. The feature of the sake is a perfect match for Japanese food and light Italian food.
[SMV +17] Super Dry Junmai Daiginjo
$68.00+