Junmai Daiginjo definitive guides
Discover three exquisite Junmai Daiginjo selections from our collections, ranging from natural sparkling to extraordinary dry, ensuring you savor the perfect sake that suits your unique preferences.
Enjoy our confidently curated Junmai Daiginjo out of numbers options!
---
Fine Junmai Daiginjo - Suiro:

Its aroma exudes elegance, while the taste is both light and refreshing, leaving a clean impression on the palate.
Natural Sparkling - Gohyakumangoku50:

Refreshing, natural, and slightly sparkling, accompanied by a delightful richness of fruity flavours. 
Super Dry SMV +17 - Danchigai Karakuchi:

With its super-dry nature, its refreshing and sharp aftertaste ensures an invigorating drinking experience that you'll never grow weary of.
---
- Suiro Junmai Daiginjo -
Enjoying a Fruity Start with a Dry Finish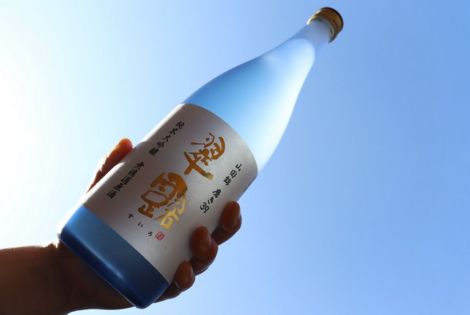 This is our all-time favorite Junmai Daiginjo, a sake that boasts a smooth sweetness and fruity acidity without any harsh aftertaste.
What makes it intriguing is the sudden burst of spiciness that follows, adding an exciting twist to this delightful Junmai Daiginjo.
If you don't have any specific preferences but simply love Junmai Daiginjo, this one comes highly recommended for you.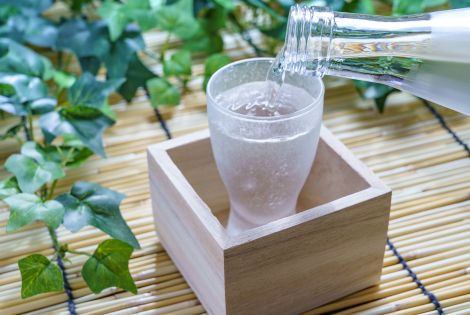 Experience the enchantment of this Junmai Daiginjo sake, praised for its perfect silky sweetness and easy drinkability.
Its smooth, sweet yet clean aftertaste leaves a lasting impression on the palate, setting it apart from other sakes we've tried.
Upon opening the bottle, the delightful fruity aroma of rice fills the air.
Beyond its exceptional taste, we admire its 120-year history and the rarity of having female toji (master brewers) crafting sakes in a traditional brewery setting.

---
[SMV -2] Suiro Junmai Daiginjo (720ml)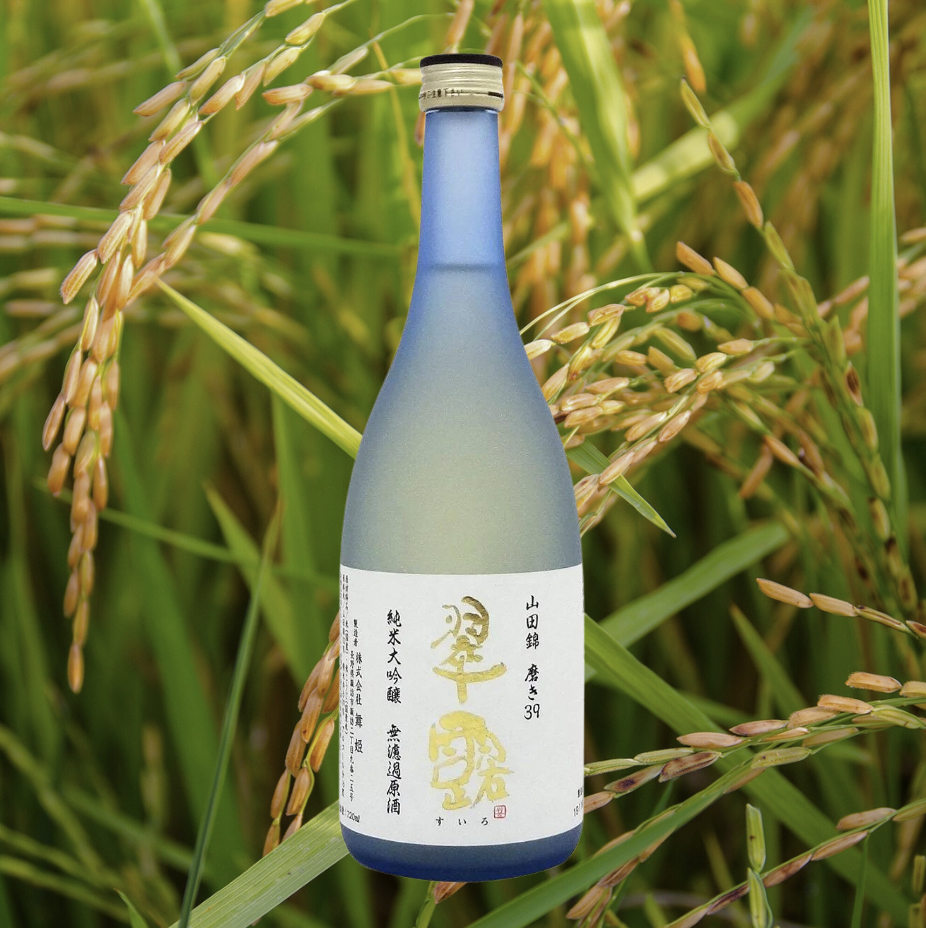 ---
- Natural Sparkling Gohyakumangoku50 -
Exquisite Junmai Daiginjo with a Slight Sparkling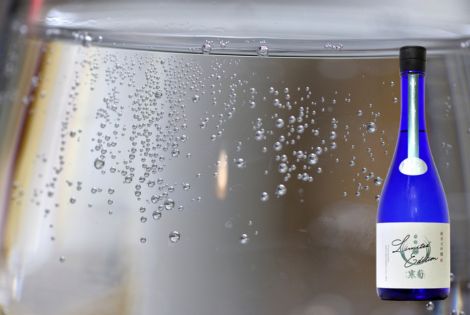 The beloved Junmai Daiginjo, one of our most cherished collections, adored by our members in both online and exclusive offline events.
If you're unsure where to begin, this is a highly recommended sake that guarantees a delightful experience for all.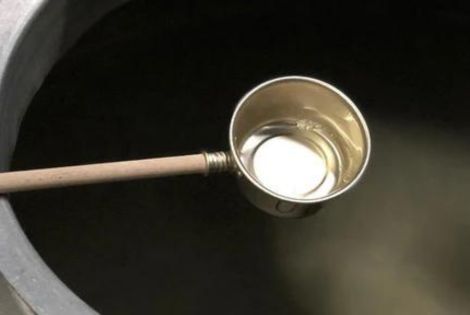 You can experience the natural slight sparkling sensation achieved by direct-drawing from the tank.
Upon tasting, you'll be enchanted by the fresh, effervescent burst that fills your palate with a soft and luscious flavor, accompanied by delightful fruity notes reminiscent of pears.
The clean acidity and subtle sparkle deliver a refreshing and crisp sensation, making it a truly invigorating choice.
For a unique and elevated experience, we recommend savoring it in a champagne or wine glass to unlock its full potential.
---
[SMV -1] Natural Sparkling Gohyakumangoku50 Junmai Daiginjyo (720ml)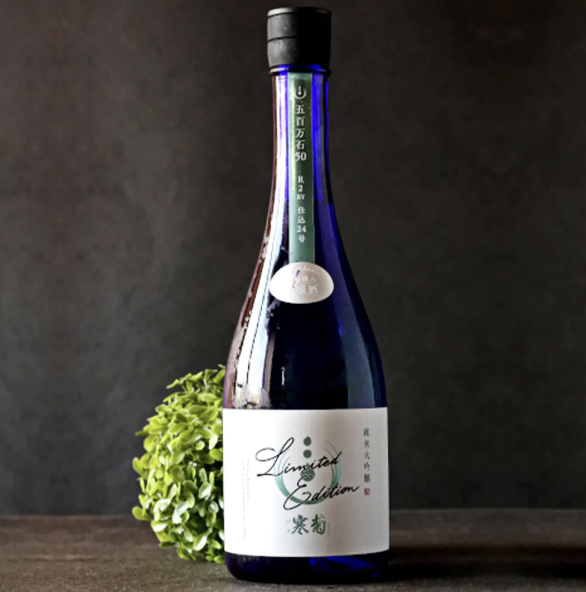 ---
- Danchigai Karakuchi -
Savoring the Extraordinary Crispness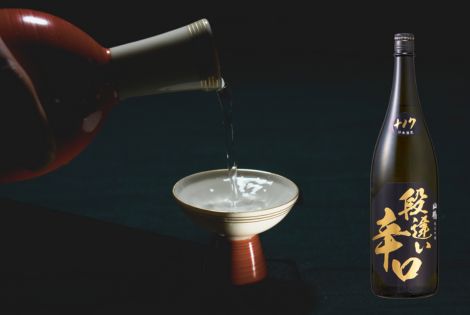 This is the driest Junmai Daiginjo from our collection and whether you're looking for a good dry sake or already have your favorites, this is a must-try sake for those who love dry flavors.
It offers a distinct level of dryness and versatility that can complement any dish.
Its popularity among fans of dry sake is also attributed to its excellent pairing ability with various types of cuisine.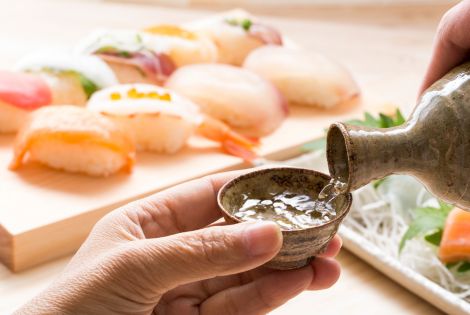 Junmai Daiginjo is renowned for its typically sweet or medium flavor due to the high starch content of the sake rice's core, which converts to alcohol during brewing, resulting in a slightly sweet taste.
However, dry Junmai Daiginjo is rare as it demands specialized production techniques and yeast selection.
This extra dry SMV +17 variation stands out as an exceptionally rare find.
---
[SMV +17] Super Dry Junmai Daiginjo (720ml)