Dashi stock, renowned by Kyoto's Kappo chefs
Dashi stock, revered and highly esteemed ingredient among Japanese chefs in Kyoto, can now be enjoyed in the comfort of your own home.
Not only it's additive-free, but it also stands at the forefront of the Japanese cuisine industry due to its impeccable blend of ingredients crafted by skilled artisans.

It's an exclusive at Jpassport in Singapore!
Dashi Stock (10g x 20bags)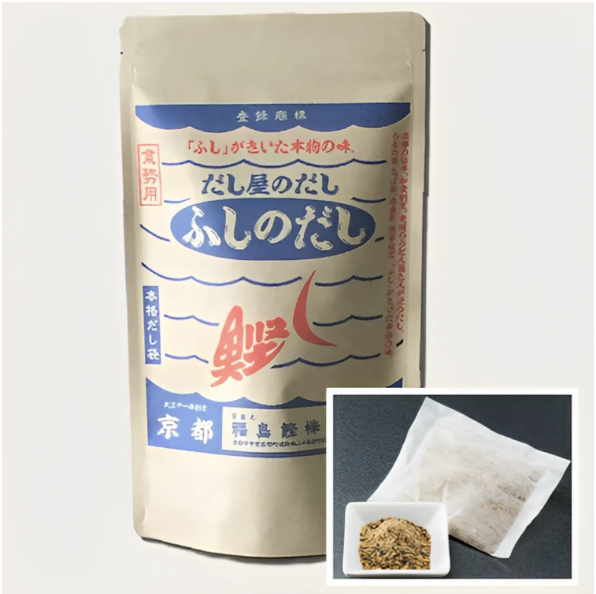 ---
One of the most famous dashi used in Kappo restaurant in Kyoto
Since its establishment in 1922 (Taisho 11), this meticulously crafted dashi broth, featuring carefully selected ingredients, has been highly sought-after by traditional Japanese restaurants and udon establishments, earning esteemed recognition in the industry.
Developed in alignment with Kyoto's exacting culinary traditions and discerning palates, this dashi embodies the essence of excellence.
Previously limited to commercial usage, it can now be enjoyed in the convenience of your home, exclusively available through Jpassport in Singapore.
---
Additive-free, made from 100% Natural Ingredients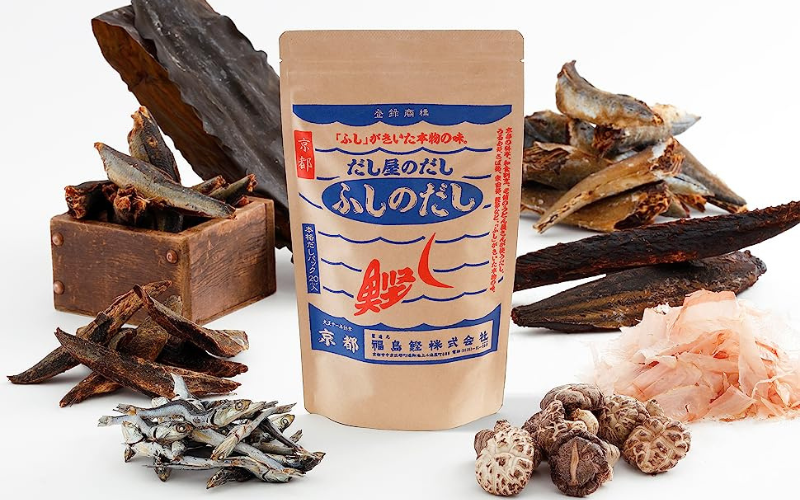 While many dashi stock prioritize "convenience and deliciousness" but often contain additives, this is an additive-free dashi stock containing no chemical seasonings, protein hydrolysate, yeast extract, preservatives, or salt.

It is made from seven Japanese-ingredients including dried bonito flakes.
---
The finest blend of flavors by artisan
It is a proprietary blend of many years of experience, is a treasured secret that until now has only been used for commercial purposes.
They have an extraordinary attention to ingredients, the seven selected ingredients chosen by dashi professionals are blended together in perfect proportions. 
---
Easy to use, convenient to store
With its quick cooking time of only 5-6 minutes, this dashi stock offers convenience without compromising quality
Additionally, its packaging features a zipper seal, allowing for easy storage and ensuring freshness for future use.
You can enjoy the ease of preparation and convenient storage!
---
As a soup or the base for your cooking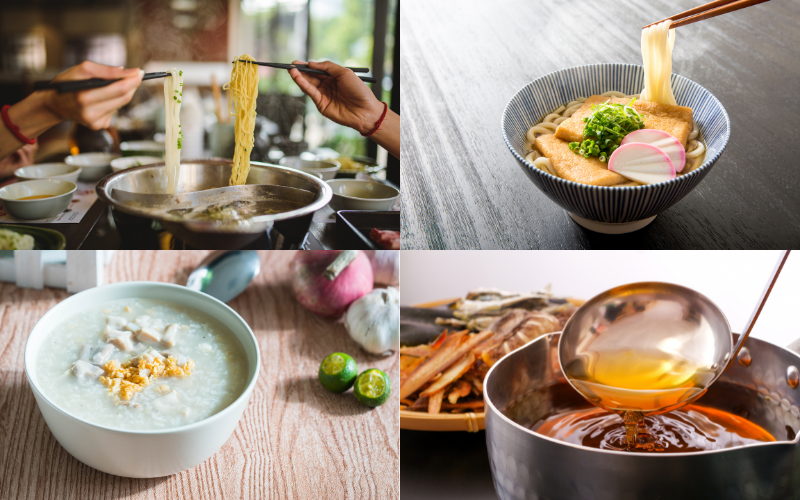 It can be used not only as a soup to savor the natural flavors of ingredients without seasoning but also as a base for hot pot.
Just a touch of salt or soy sauce can enhance the flavors of noodles and udon soup, rice porridge, and egg dishes!
Dashi Stock (10g x 20bags)