A Summer Resort near Tokyo for your upcoming trip
"今、日本人が行きたいスポット"
This is a popular term used by Japanese to search about places to go in Japan.  Nagano is a fascinating prefecture that offers a delightful blend of Japan's nature and culture. Known for its delicious cuisine, including Shinshu soba noodles, apples, and local sake. It also boasts a rich history with numerous historical buildings and cultural assets.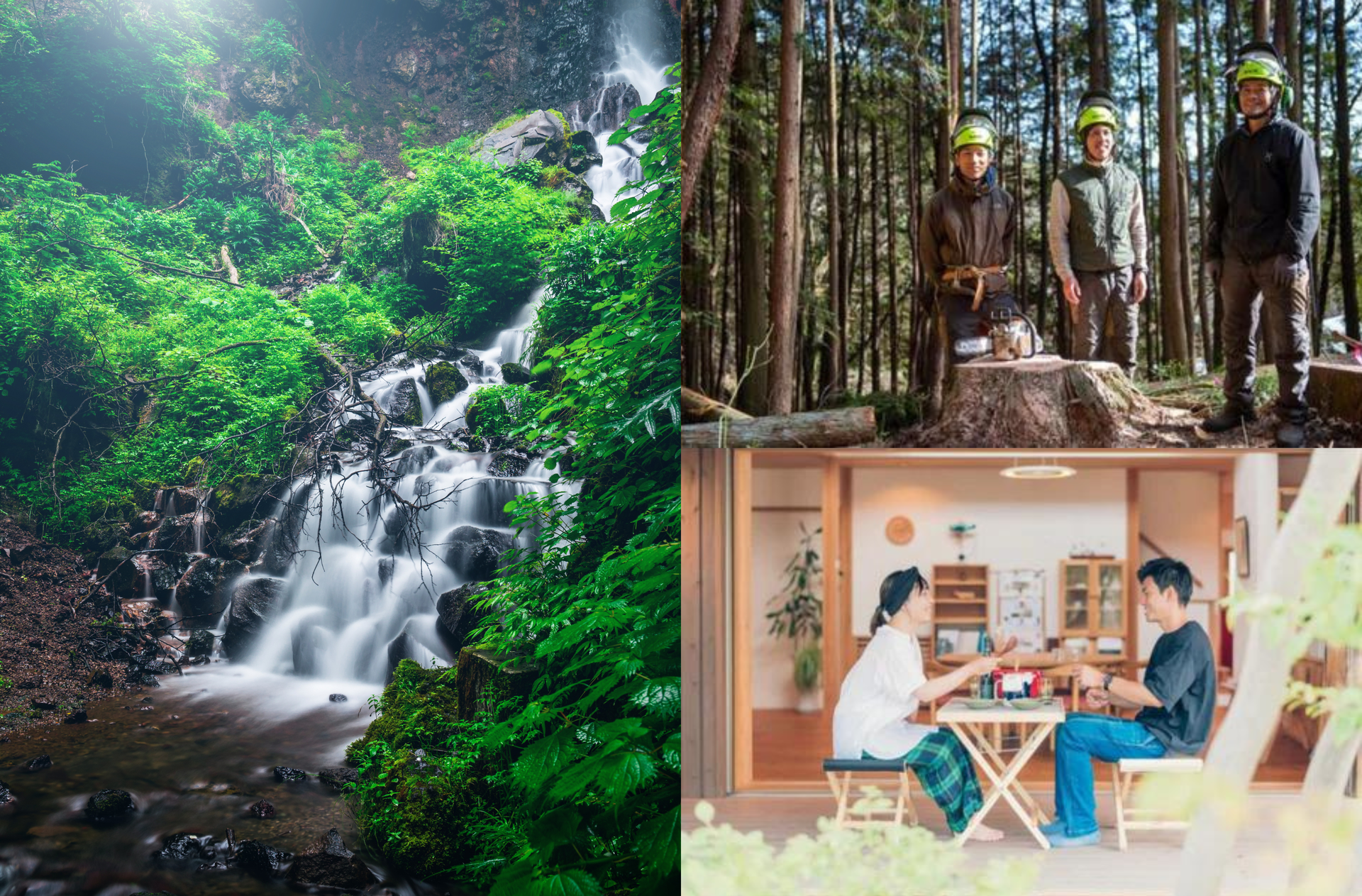 Among them, Karuizawa city (軽井沢) is a wonderful place to enjoy a wholesome Nagano experience!
Let us introduce the lesser-known resort in Karuizawa city and products you can enjoy that are blessed from the beautiful nature of Nagano prefecture!
Karuizawa, a city known for its summer resorts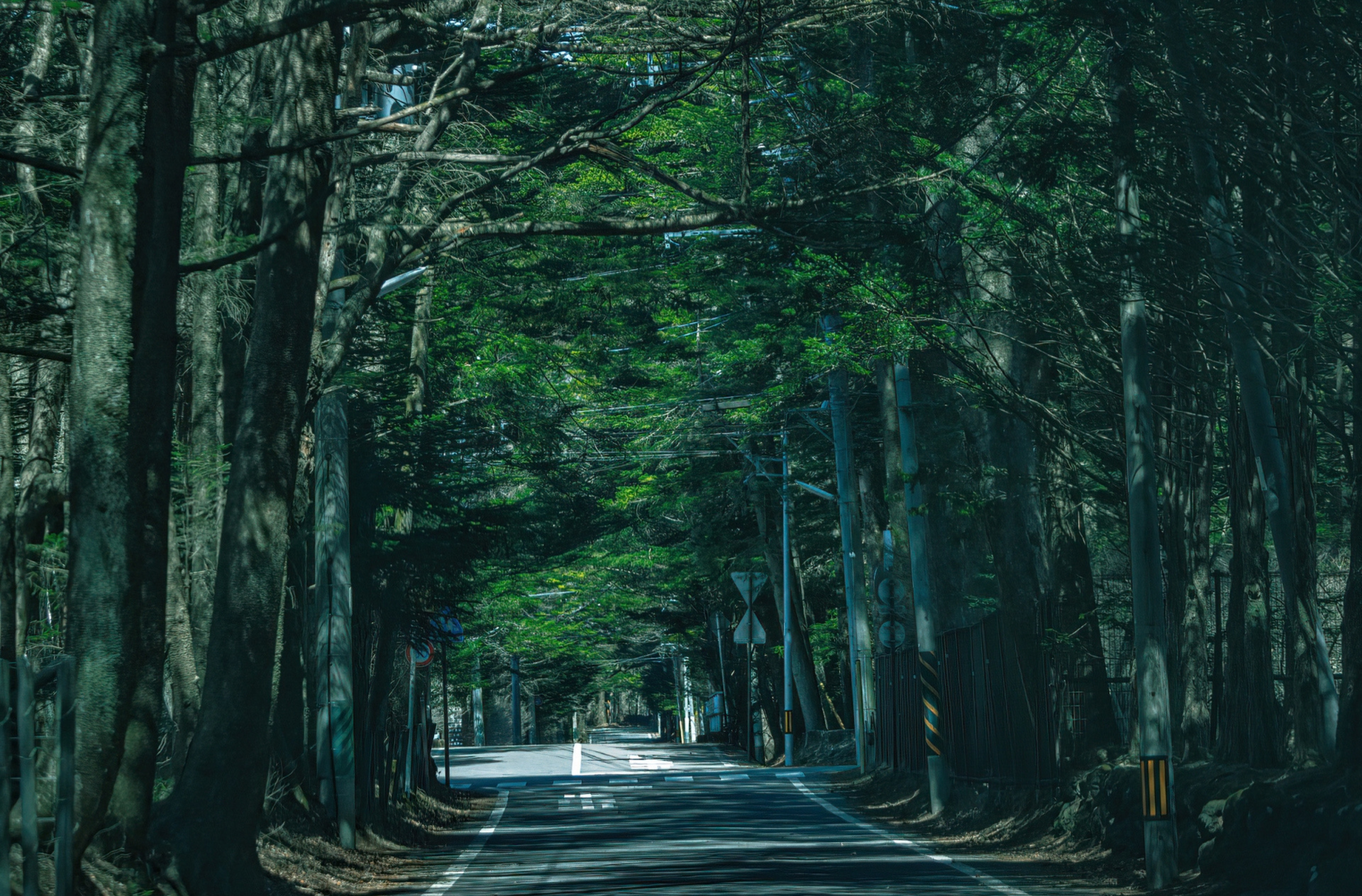 A serene mountain resort town where the cool mountain air offers a refreshing escape from the summer heat.
Alexander Croft Shaw, a Canadian-born missionary, visited Karuizawa and marveled at its beautiful, clear nature and climate. He recommended Karuizawa to his family and friends, and the area became a popular summer resort for both domestic and foreign tourists.
Dine and Shop at Harunire Terrace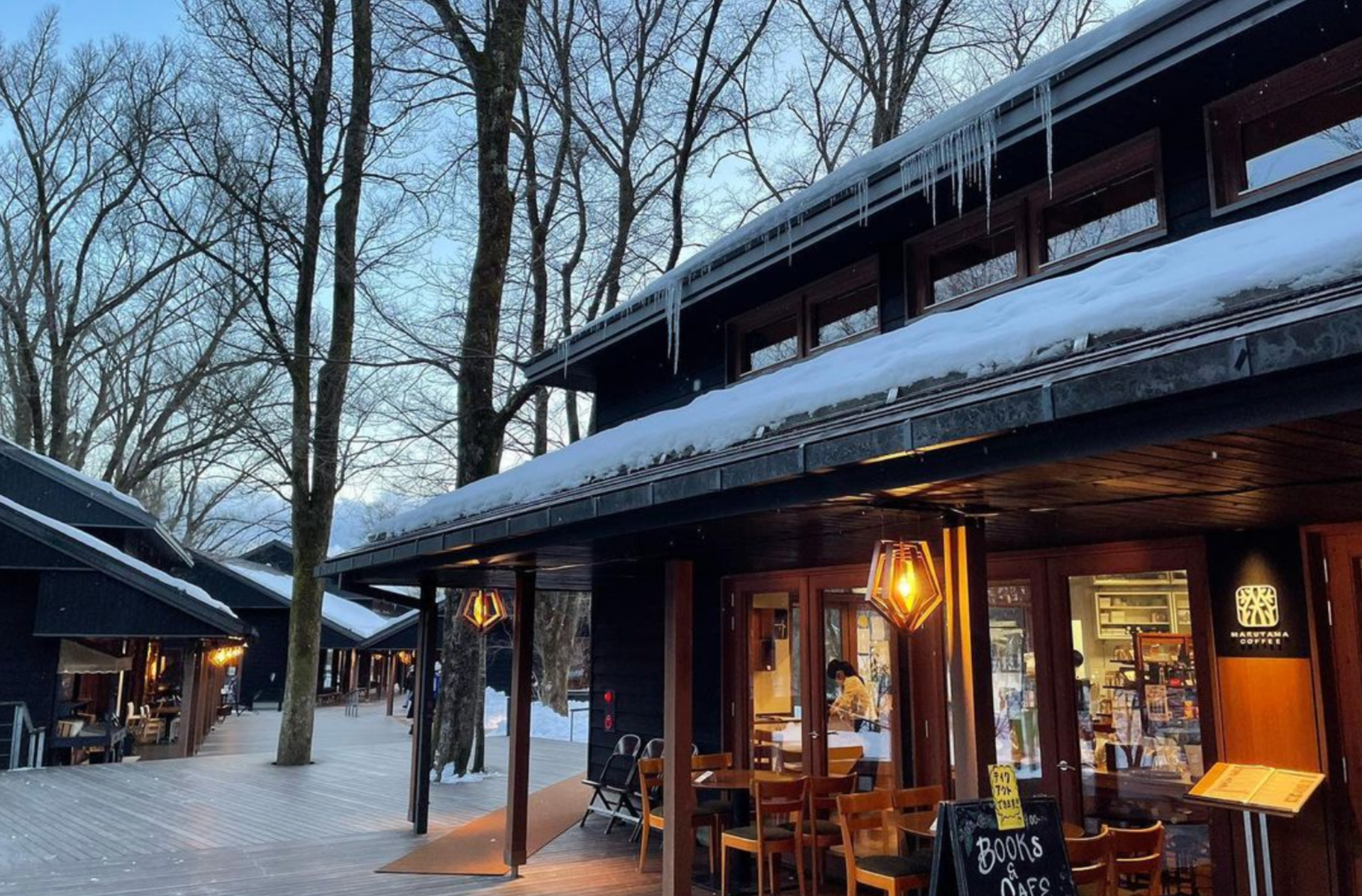 Image from https://www.instagram.com/harunireterrace/
This place offers a delightful combination of shopping and dining, surrounded by historic nature that has inspired many great writers and artists since the Taisho era.
The stylish space features nine interconnected buildings with wide wooden decks, adorned with over 100 harunire trees (elm trees) that grows naturally.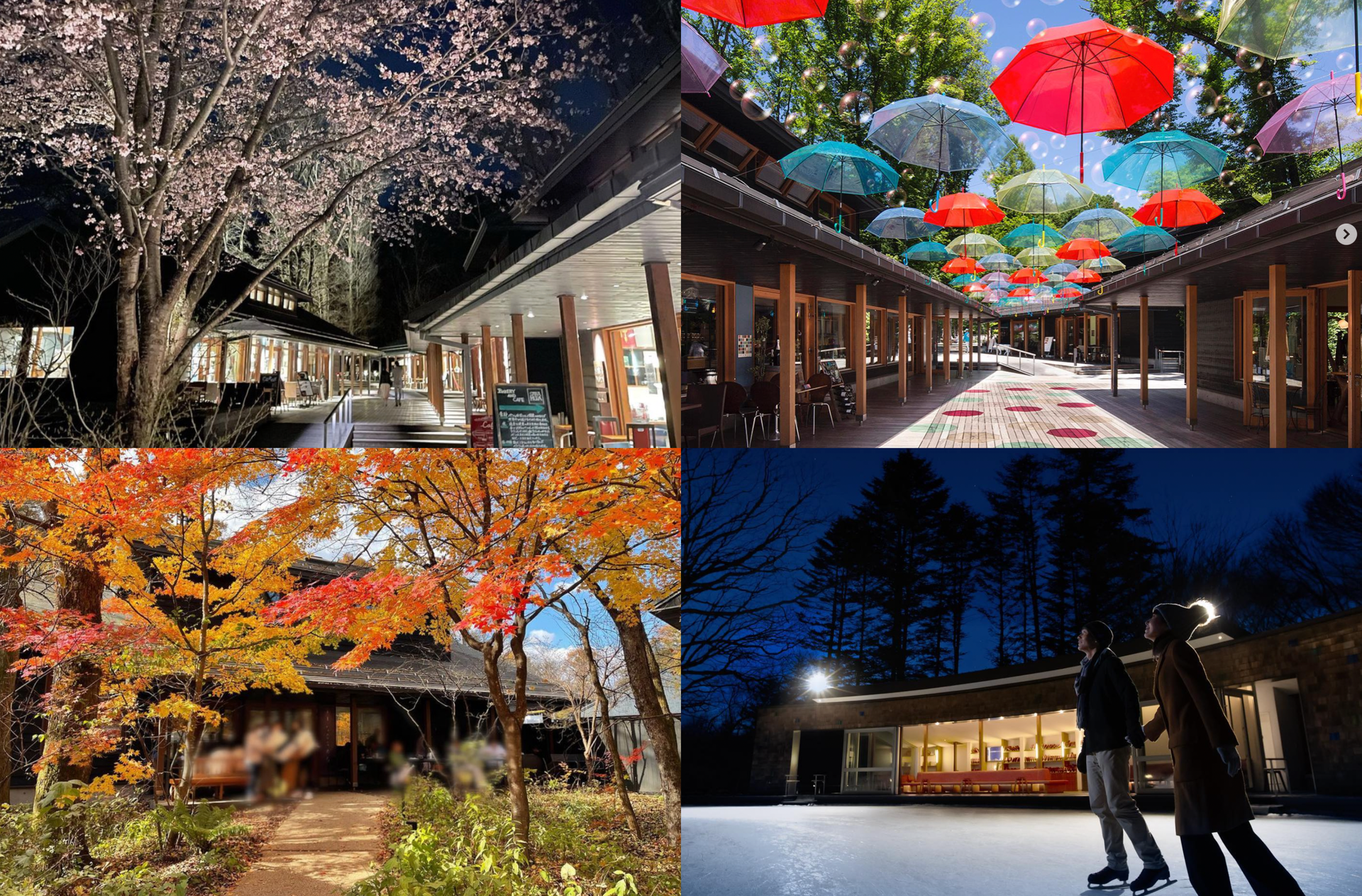 Image from https://www.instagram.com/harunireterrace/
Harunire Terrace offers seasonal events through the year. This allow visitors to enjoy the nature and lifestyle of the area.
One of the most popular events is the Karuizawa Umbrella Sky held in June, where colorful umbrellas adorn the sky, creating a stunning sight. Consider adding this place to your summer destination list for a unique experience!
If you are looking to relax, spend a blissful moment with a healing massage with the soothing breeze and the murmuring of the river. There are many other attractions nearby, such as hot springs and hiking trails, where you can fully enjoy the day!
-
Check out the 3 products created with beauty of Nagano Prefecture
1. Japanese Wood Note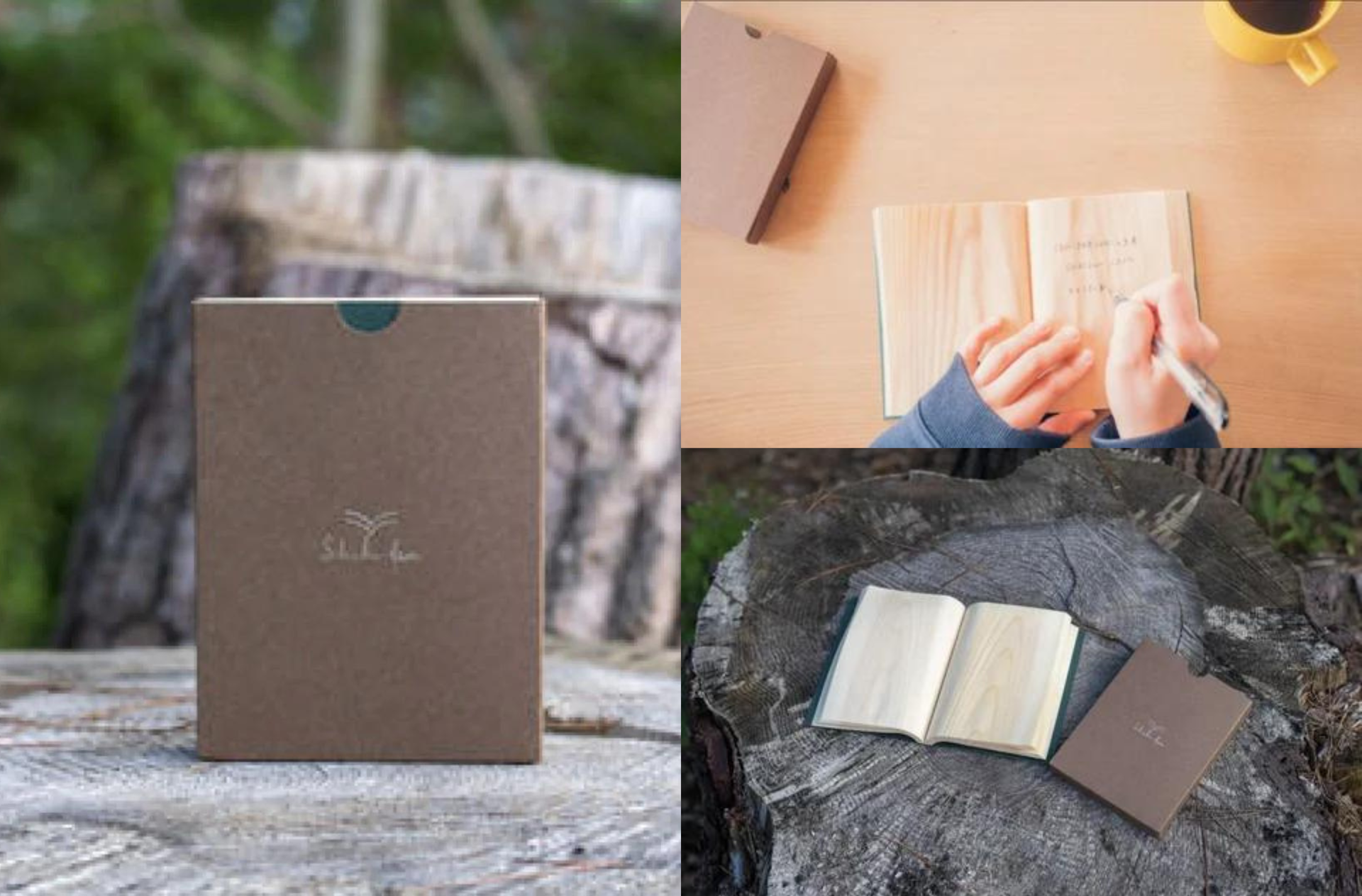 It's a "living notebook" that you can feel with the warmth of wood and created by the philosophy "Creating Lifestyles that Create Forests". The texture varies from piece to piece, it also may change color as the months go by.
It's a notebook that becomes part of your life.
2. Organic Roasted Brown Rice Syrup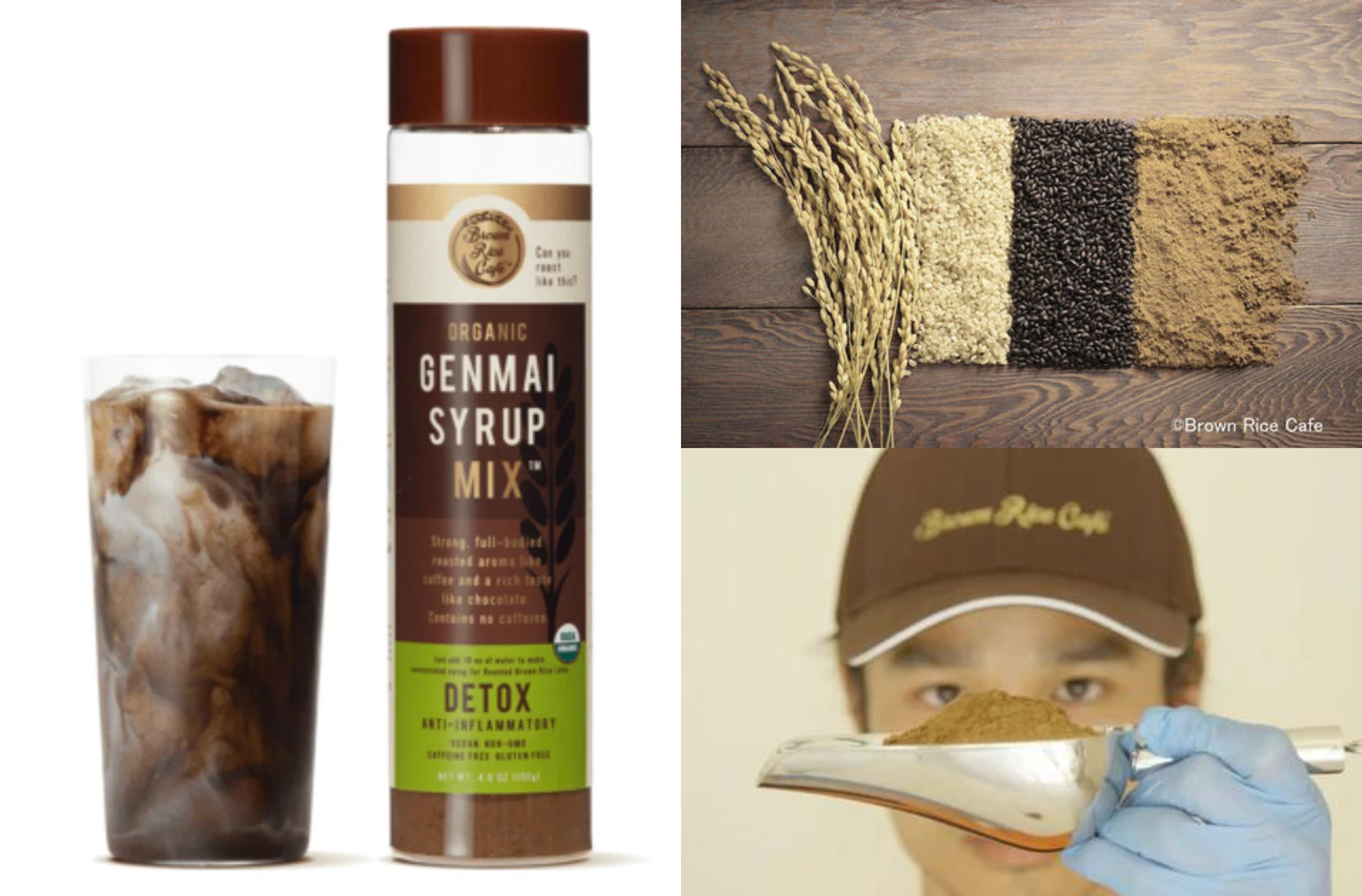 It is made 100% from organic brown rice, Koshihikari rice, which is a sweet and short grained variety and is the highest quality Japanese rice which can be found.
In a cauldron set up in nature, it's roasted the cultivated with their unique method.
3. Nagano Acacia Honeycomb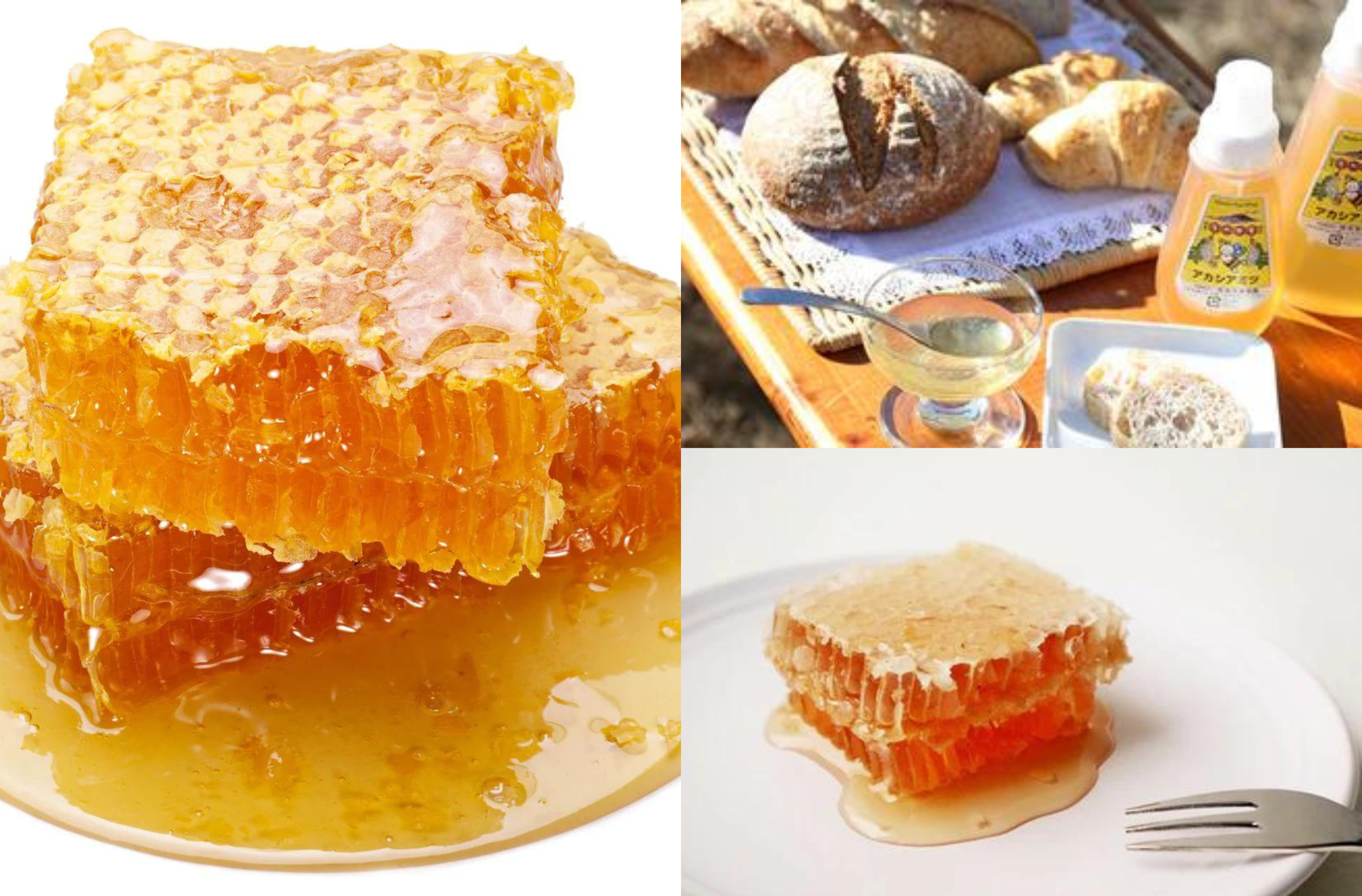 A very rare acacia honeycomb, made in the farm located in Karuizawa, Nagano prefecture. It's a fresh raw honey that Ogihara, honey master, collects from his own farm.
The bees are fed with local flower and grasses, resulting a distinct flavors Nagano honey.