ÜMACHA - Premium Cold Brew Oolong Tea
"No longer can you return to ordinary tea."
"From casually sipped tea to the tea you truly desire."
ÜMACHA represents cold-brew tea leaves carefully chosen from Taiwan.
Steeping for over 8 hours coaxes out flavors and aromas, allowing you to taste the true essence of tea with each sip.
---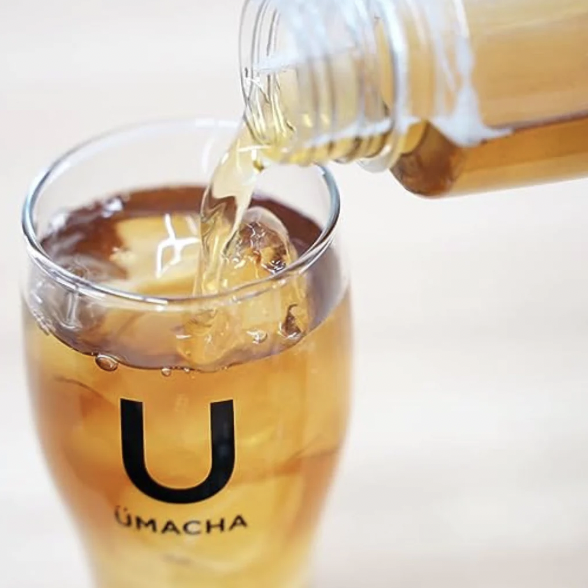 ---
Embracing the 'Umai' Essence of Tea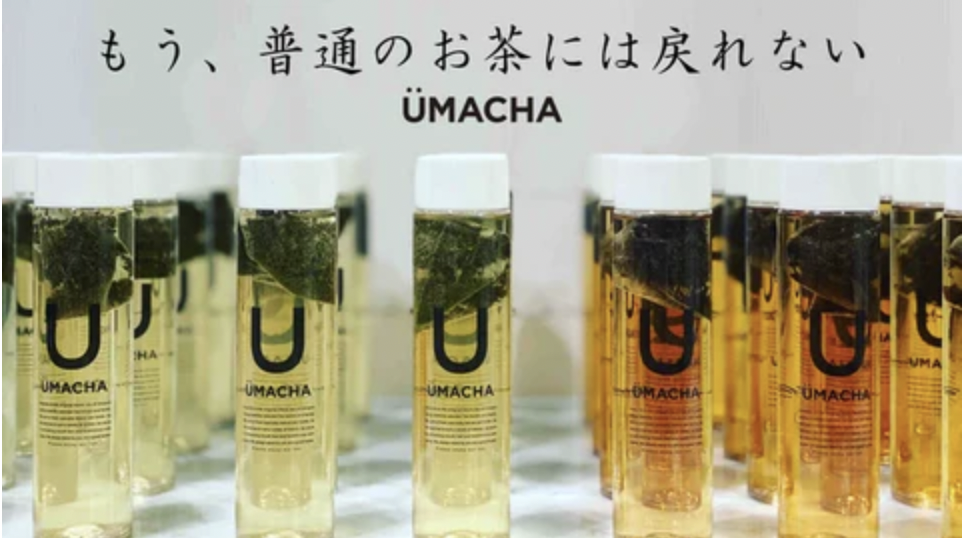 From the moment the tea touches your lips, it is 'umai!'
* Umai signifies deliciousness in Japanese
This 'umai!' is found in a tea that's effortlessly brewable yet exudes a professional-grade flavor.
It instantly brings you the environment of a tearoom, transforming any moment, anywhere, into something truly special.

---
1. Osmanthus Oolong Tea/Kinmokusei Oolong Tea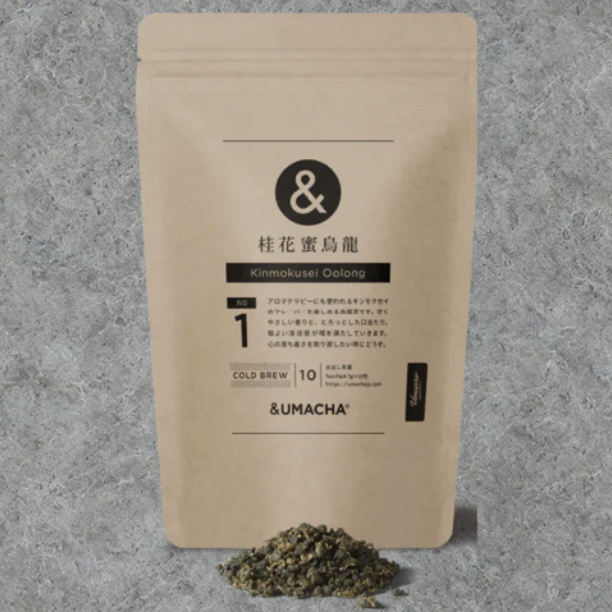 It is oolong tea that you can enjoy the flavor of osmanthus that is also used in aromatherapy.
Sweet and gentle aroma and thick mouthfeel. A moderate refreshing sensation fills your throat. Please use it when you want to regain your peace of mind.
---
2. White Peach Oolong Tea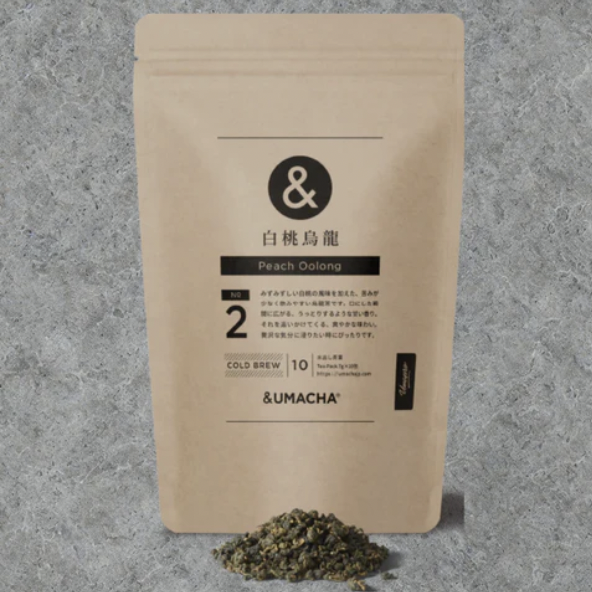 With a fresh white peach flavor, it is an oolong tea that is easy to drink with little bitterness.
An enchanting sweet aroma that spreads the moment you taste it. A refreshing taste that chases after it. It's perfect when you want to immerse yourself in a luxurious mood.
---
3. Golden Rich Oolong Tea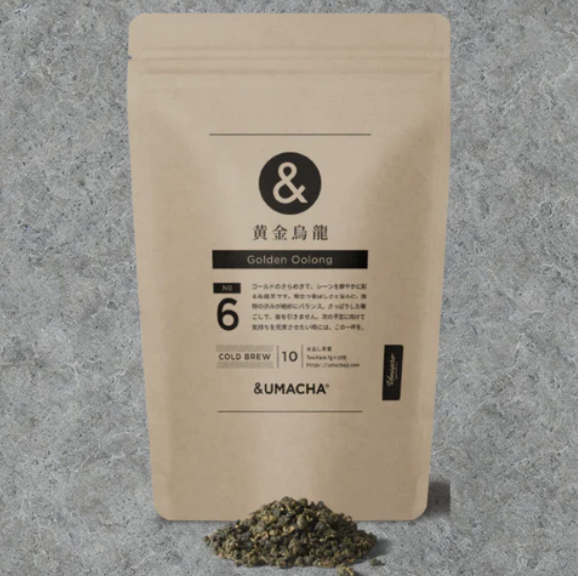 With a gold sparkle, it is oolong tea that brightly colors the scene.
The outstanding aroma and umami are exquisitely balanced with the unique astringency. It's a refreshing throat and doesn't go back.
If you want to enrich your mood for your next appointment, take this drink.
---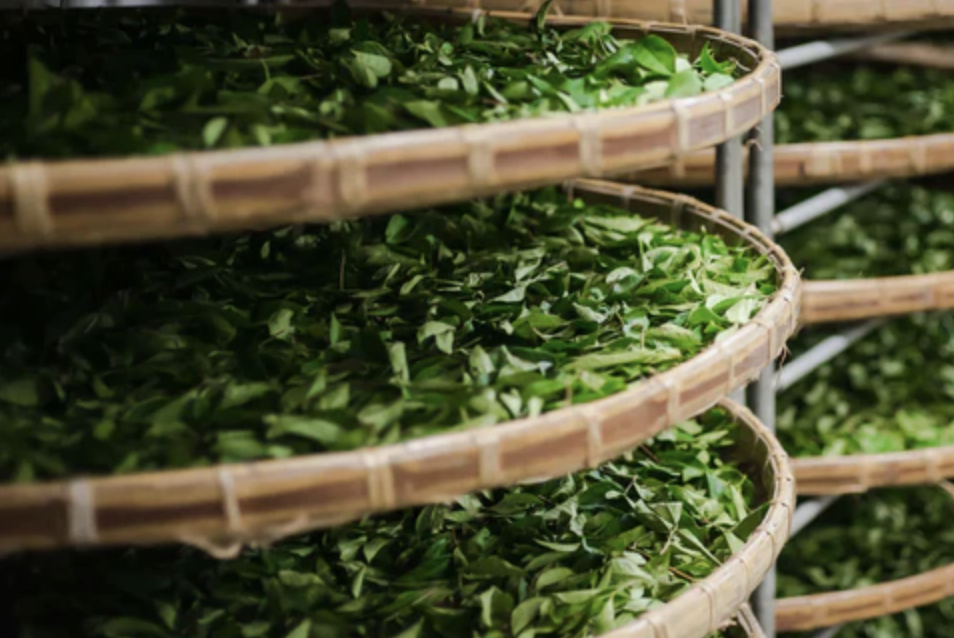 The carefully cultivated and selected tea undergoes a transformation in its "umami" through the passage of time.
---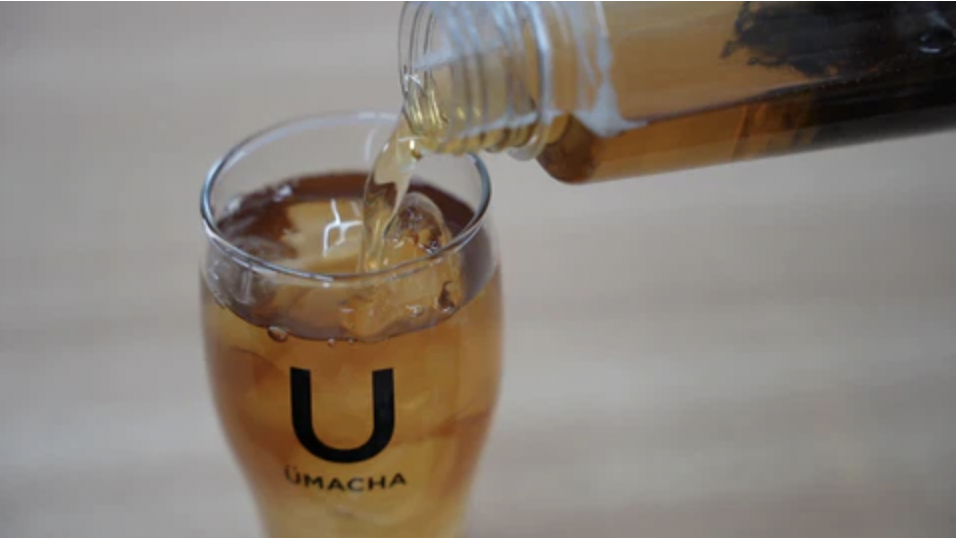 Extraction of aroma and flavor through low-temperature aging.
Full aroma and flavours are fully enhanced through cold seeping. Place it in the refrigerator for over 8 hours to extract the most flavor.
---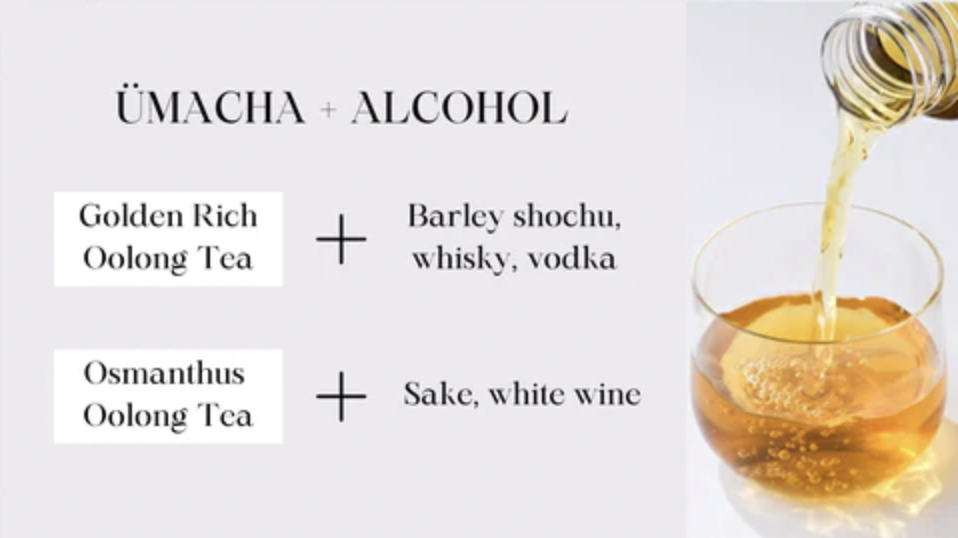 You can even create an "Ümacha cocktail" by mixing Ümacha with alcohol, adding another layer of enjoyment.
---
Chosen for its deliciousness in over 50+ establishments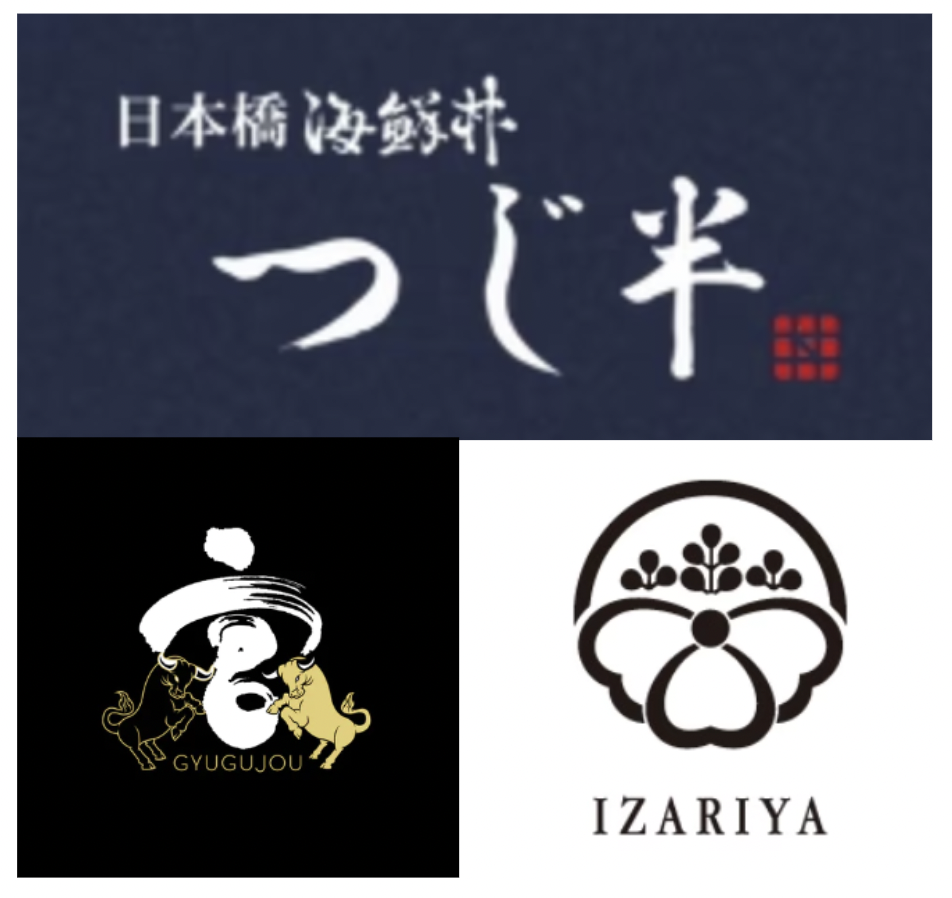 Due to its exquisite aroma and undeniable deliciousness, it is featured in over 50 renowned Japanese restaurants, ranging from famous seafood bowls to traditional Japanese eateries.