Sparkling and Fruity - Summer Refreshments from Japan
---
Explore the refreshments from
- Classic, Refreshing Japanese Summer Fruits -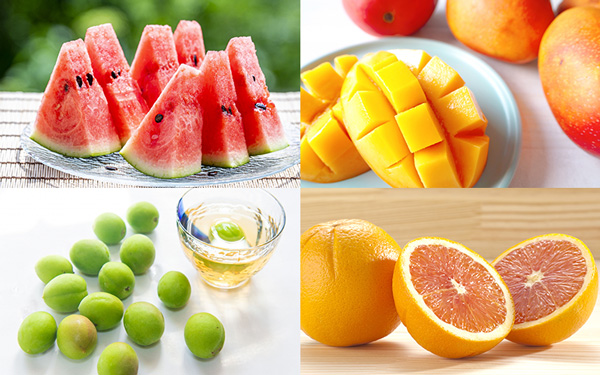 Japanese summer fruits - watermelon, mango, plums and citrus - are refreshing and tangy options, well-liked by kids and adults.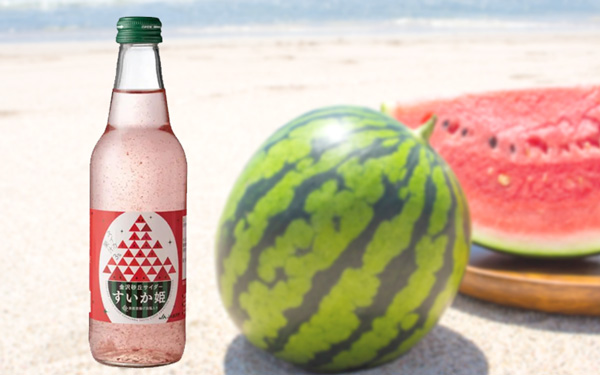 This cider is crafted using the juice of sweet Kanazawa watermelon and rare, anciently produced sea salt.
Rare, crisp watermelon with high sugar content are grown on Kanazawa sand dunes complements well with salt, which enhances the sweetness of the watermelon even more.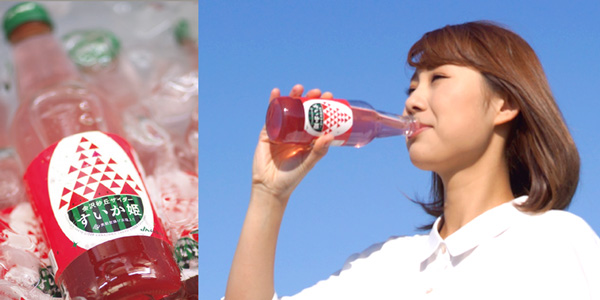 A great option for those looking for a refreshing and flavorful drink with a unique twist and nutrition for the body.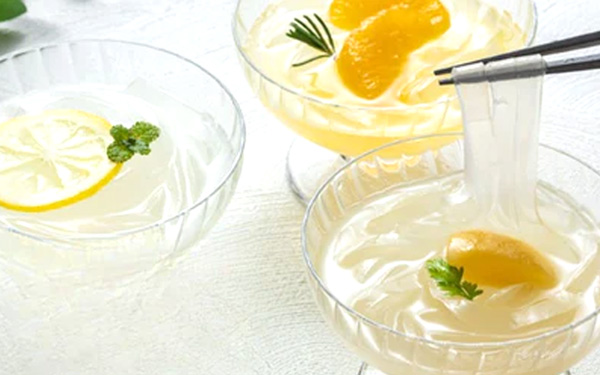 This jelly is a traditional childhood dessert for most Japanese, originally eaten with only brown sugar.
20 years ago, this fruity, flavoring-free kudzu jelly is made, combining of the refreshing properties of the jelly and seasonal fruits.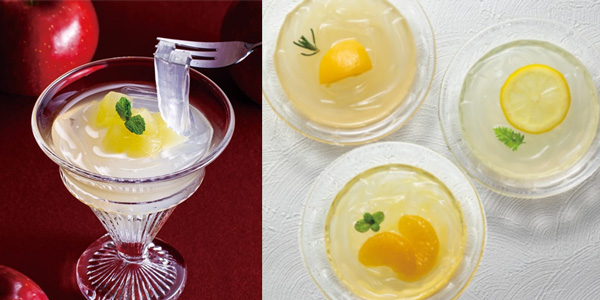 It is makes it a refreshing sweet for all ages, and is popular for its richness and elastic texture.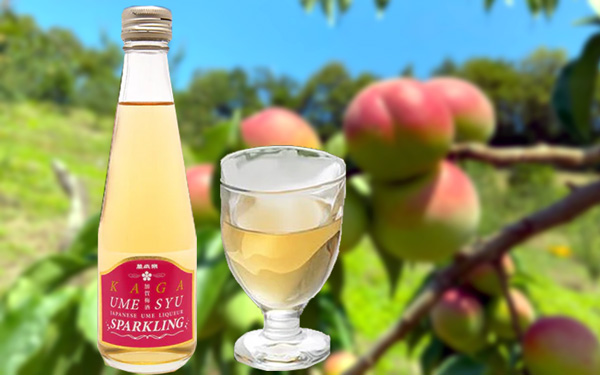 Created using the clearest water from Mt. Hakusan, one of Japan's most renowned mountains. Its rich umami and smoothness are a delight to the palate.
In fact, the drink is of such high quality that it is served in the upgraded seats of Hokuriku Shinkansen.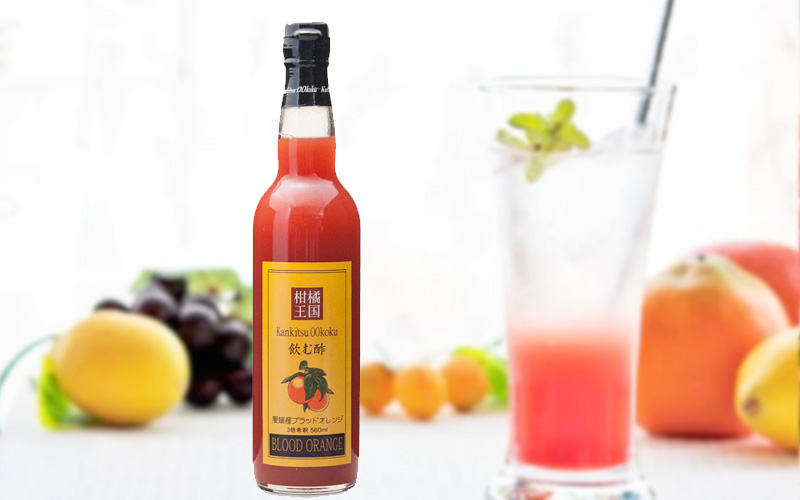 This refreshing citrus drink is both healthy and easy to enjoy on a daily basis.
Despite being a drinking vinegar, it is made with rare blood orange, which blends perfectly with vinegar and honey, preserving the fruit's original flavor.
This allows you to stay refreshed while also providing your body with vitamin C!
---
- Other Refreshing Options for Adults -
"It is the best beer I've ever tried!"
An upgraded version of the usual IPA. We tried it, it smells sweet, which was a pleasant surprise. When you drink it, it has a refreshing, bubbly aftertaste as if you are having a relaxing and happy vacation at the beach. 
It's easy to drink and feels incredibly refreshing, making it a perfect choice for a hot summer day.
Junmai Daiginjo is a highly favored sake among Singaporeans for its superior brewing process, resulting in a fresh and slightly effervescent mouthfeel.
This limited edition sake has a fresh, slightly sparkling sensation on the tongue, the rich fruitiness that fills the mouth. Recommended with champagne or wine glass to enjoy a different experience!