Secrets to Hokkaido Cream Cheese
Hokkaido cream cheese is known for its smooth, velvety texture. It is an exquisite ingredient used in Japanese desserts, that is easily loved by many.
Hokkaido's pristine natural environment and abundant dairy farms, result in milk that is rich in fat and protein, which makes it ideal for producing high-quality cream cheese.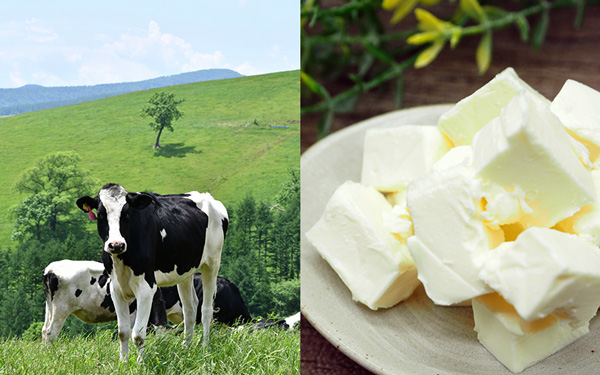 Check out the 2 cake selections made using Hokkaido cream cheese ingredient:
---
1. Unique White Bean & Hokkaido Cream Cheese Cake
A cake with fusion of traditional and modern Japan taste that we like you to try.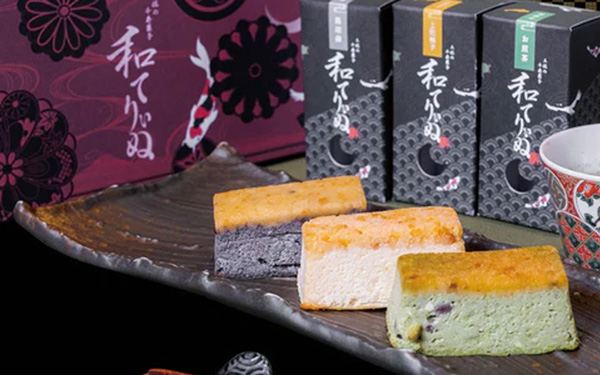 Focusing on the Japanese ingredients - white bean, white miso paste and Hokkaido cream cheese. It creates a unique texture that melts-in-your-mouth, with the taste of traditional Japan desserts.
Enjoy 2 traditional flavours: Black Sesame & Yuzu
Black Sesame

The mix of roasted Japanese black sesame seeds gives it an almond-like aroma and a rich but not boring taste.

Yuzu

It is made from a specialty Tosa yuzu. Refined taste that blends the fresh flavor of yuzu and sweetness of honey.
Smooth and melts-in-your-mouth.
Unique taste of bean paste with cream cheese.
The moist texture of the white bean, miso, cream cheese and the smooth dough melts in your mouth. Pretty and unique taste we like you to try. Perfect for an afternoon snack with coffee or tea!
Made by chef from an izakaya in Japan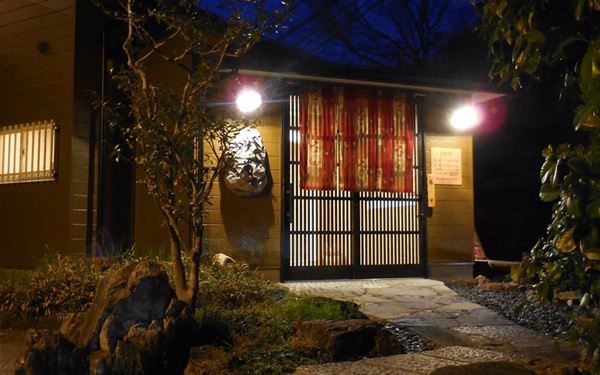 In Kanda city, a distance away from Kochi city in Japan, lies a Japanese restaurant offering dishes made from a chef with more than 10 years of experience.
Sweets made with ingredients unique to Tosa, Kochi prefecture are popular among customers from local Kochi and country-wide.
---
 2. Handmade Hokkaido Black Cheesecake
A rich cream cheese cake from Hokkaido that is our best seller since we started.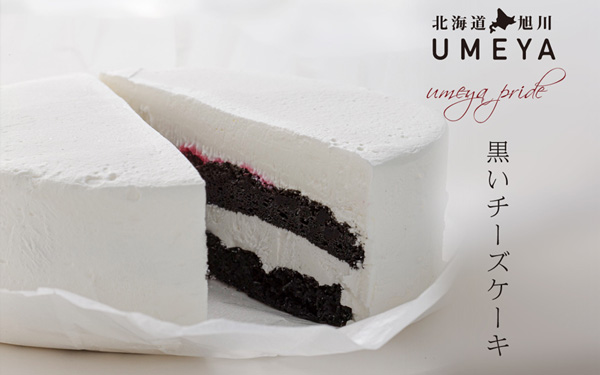 The bamboo charcoal chocolate souffle, infused with luscious honeysuckle jam, is a symphony of flavors. Topped with smooth Hokkaido cheese cream which perfectly balances the richness of the chocolate.
Honeysuckle Berry

Jam using Hokkaido grown Haskap with a bit of sourness. It gives a refreshing break in between the taste of rich cream cheese!

Bamboo Charcoal and Chocolate

Carefully selected ingredients infused into the cake sponge, making it rich in minerals and detoxifying properties
Rich in flavour, yet not too sweet.
It makes people come back for more.
With just the right amount of sweetness, this exquisite dessert captivates taste buds with its unparalleled taste and velvety texture, creating a harmonious and indulgent experience.
This is the reason how it remains as our best selling cake since we started!
Handmade by Hokkaido artisans, over 100 years of history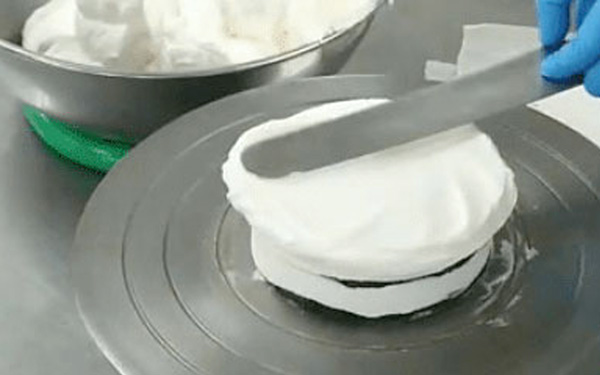 Even after over 100 years since its founding, each cake is still meticulously handcrafted by skilled artisans, ensuring a velvety texture of the cream cheese that leaves a delicate and flavorful taste lingering in your mouth.