[Restocked] Sashimi Tuna, Strawberry Daifuku that may make you miss Japan
---
1. Ripe Strawberry Jersey Milk Cream Daifuku
Why we restocked:
The taste is as if eating fresh Japanese strawberries with rich, creamy milk.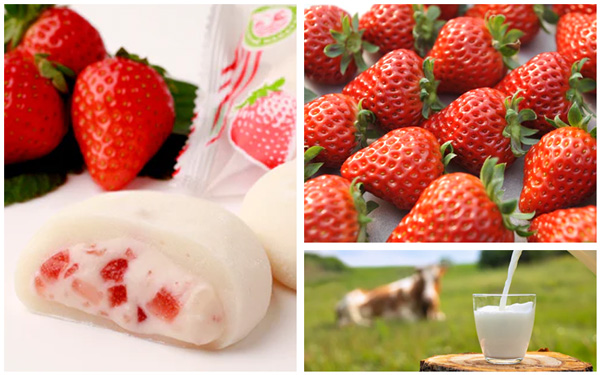 Its soft and chewy silky mochi wrapped in creamy Jersey milk and paired with perfectly ripe strawberries, for an elegant and melt-in-your-mouth experience.
This is an item we restocked multiple times as its unique texture and experience makes people come back for more.
---
2. [Sashimi Grade] Super-frozen Bluefin Tuna
Why we restocked:
A versatile ingredient that is good for daily use in donburi, sashimi or sushi.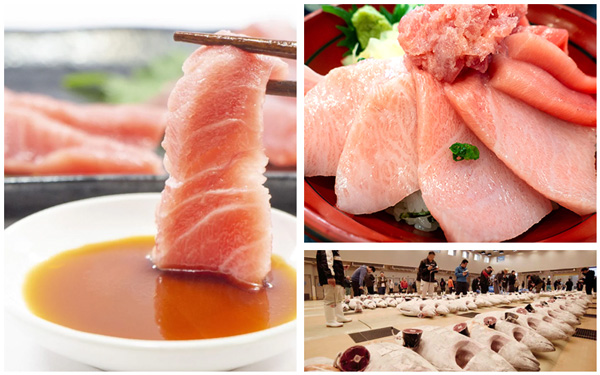 We restocked ootoro, chutoro and negitoro from one of the best bluefin tuna wholesaler, Misaki Megumi Suisan.
This is the same quality tuna supplied to their established 4 maguro outlets in Singapore, which specialized in fresh, quality maguro.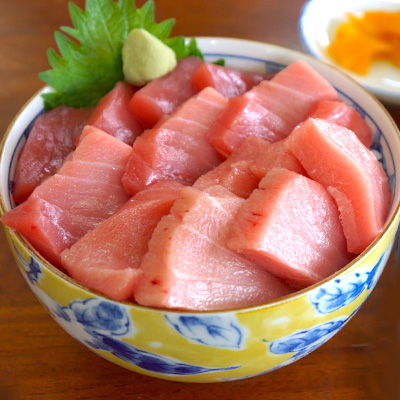 Portioned into individual blocks of 100 grams, simply slice and prepare it however you like.
Create a bowl of restaurant quality maguro don at home.
Sashimi Grade Bluefin Tuna (100g)
from $42.50+
Pair your maguro don with traditional condiments:
---
3. Hinoki Wood Cutting Board
Why we restocked:
This traditional board is always popular during out offline events!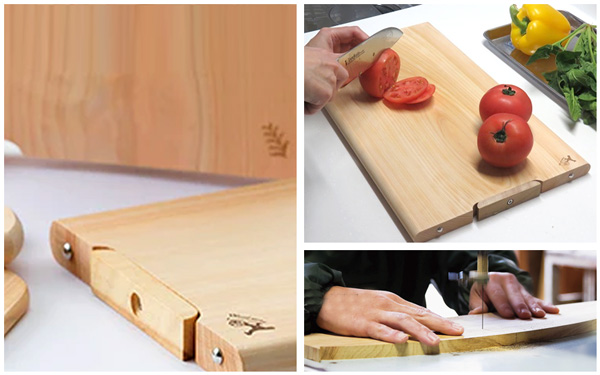 This well-made cutting board from real Hinoki wood gives a relaxing smell as it dries. Known to be stronger than concrete, and its durability is considered as the best in the world.
This cutting board was hit product during our events, amongst Singaporeans who cook.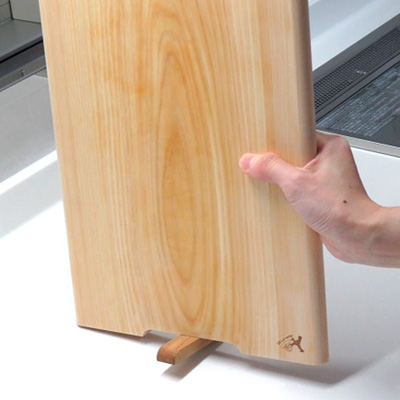 In addition, the build-in rotating storage stand - simply turn the board upright to keep - makes it easy to use and store in small kitchen spaces.
$107+