[New] SHIRONEKO Junmai Ginjo
For those who adore cats, we present this Junmai Ginjo, SHIRONEKO Junmai Ginjo.
The adorable cat package of 300 ml bottle, and simply placing it on the table adds a cute and charming touch to dinner time.
---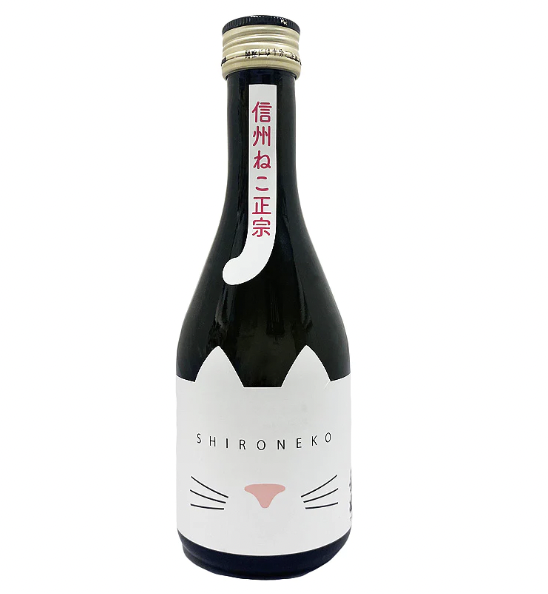 ---
Junmai Ginjo Crafted for Cat Lovers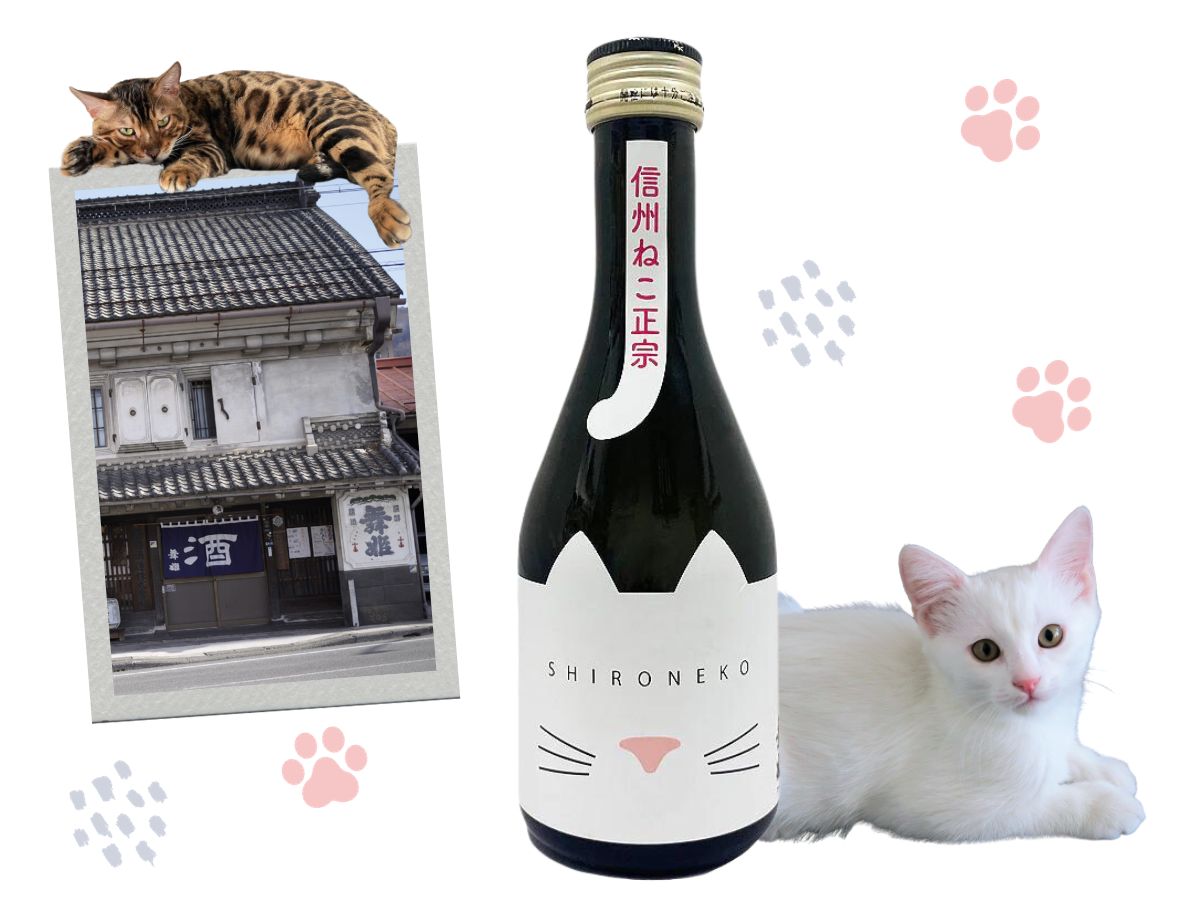 Crafted by a sake brewery, Maihime Sake Brewery, renowned for its popular Suiro junmai daiginjo, with a legacy spanning over a century, its taste is truly exceptional.
With its convenient 300ml size, it's easy to savor!
It's crafted it to be a crisp and refreshing delight when served chilled.
It pairs seamlessly with a wide range of dishes and is designed to be a sake you'll never tire of enjoying.
As this versatile sake complements any dish, making it an ideal choice for enhancing your dining experience, especially during dinner.
---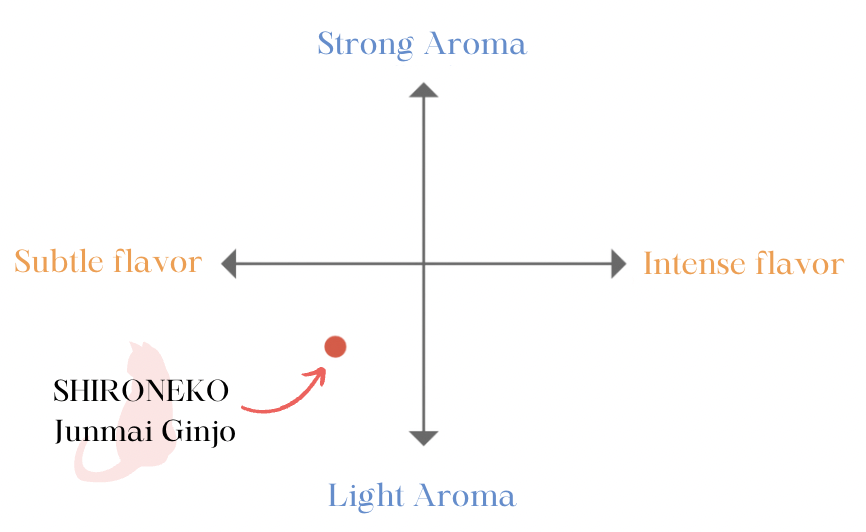 ---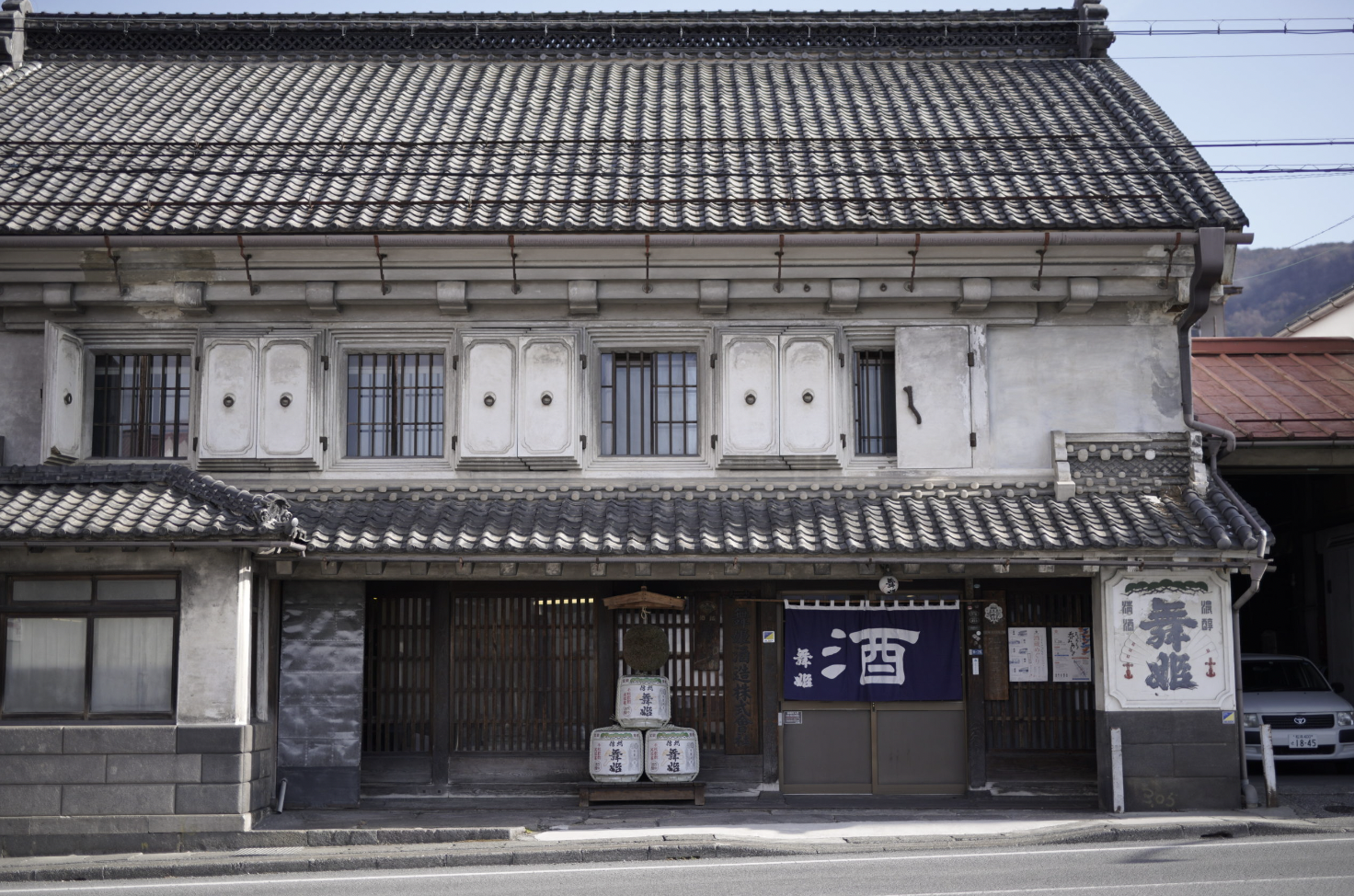 Maihime's sake is brewed lovingly by the brewers based on traditional methods passed down from generation to generation since 1894. 
Sake from Maihime is brewed with the clear underground water that originates from the Kirigamine Plateau. 
They are located in Suwa City, Nagano. 
In addition to its clean water and clear, cool air, its winter weather, and comfortable climate during summer make it a perfect place for sake brewing.