[New] Aged Wheat Yakisoba Noodle with Medium-thick Sauce
What sets it apart in a single phrase?
"The chewiness of the noodles!"
The buyers across Japan are praising this yakisoba with a revolutionary impact at the very first bite.
---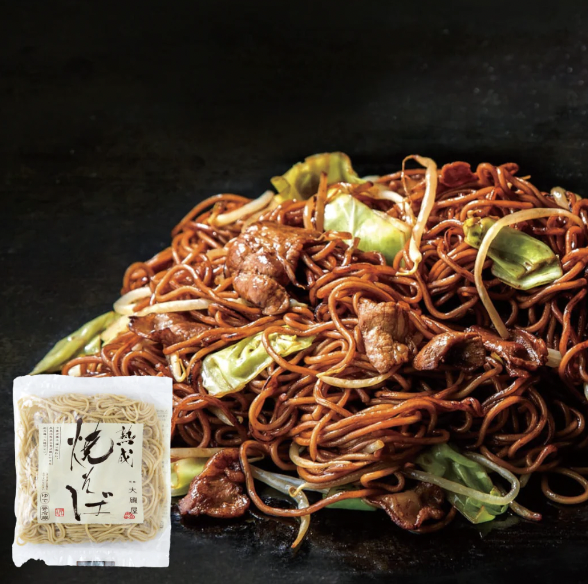 ---
Aged Yakisoba from a specialty noodle shop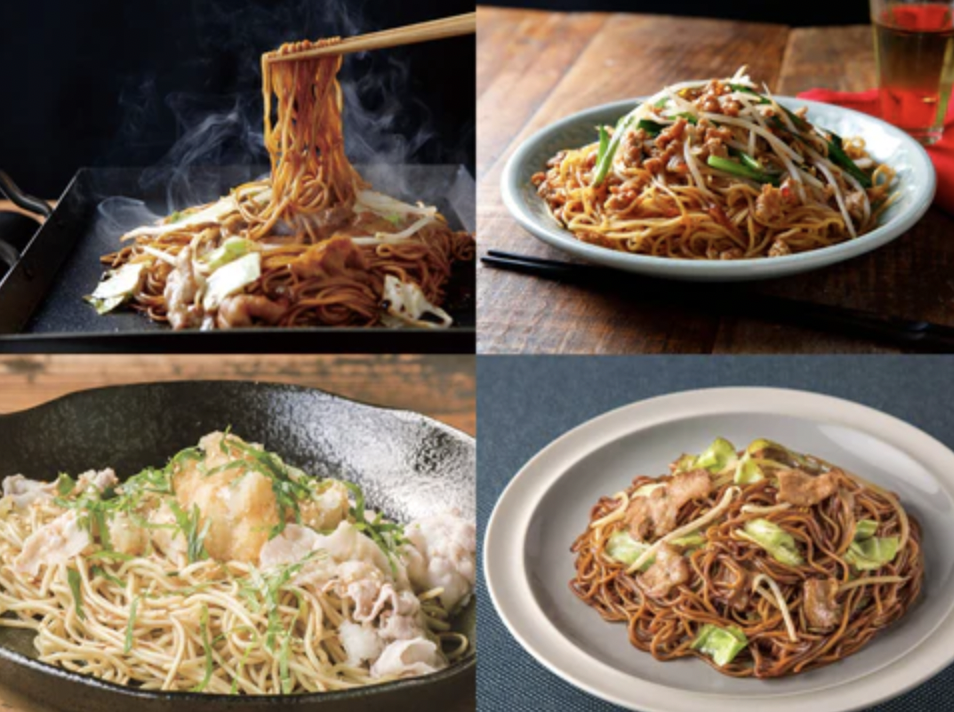 This aged Yakisoba, a specialty noodle shop dating back to the Taisho era, perfectly balances chewiness, firmness, and sweetness in its noodles.
They meticulously blend 5 Japanese wheat flour types, including 2 strong, 1 medium, and 1 weak flour, following a generations-old formula.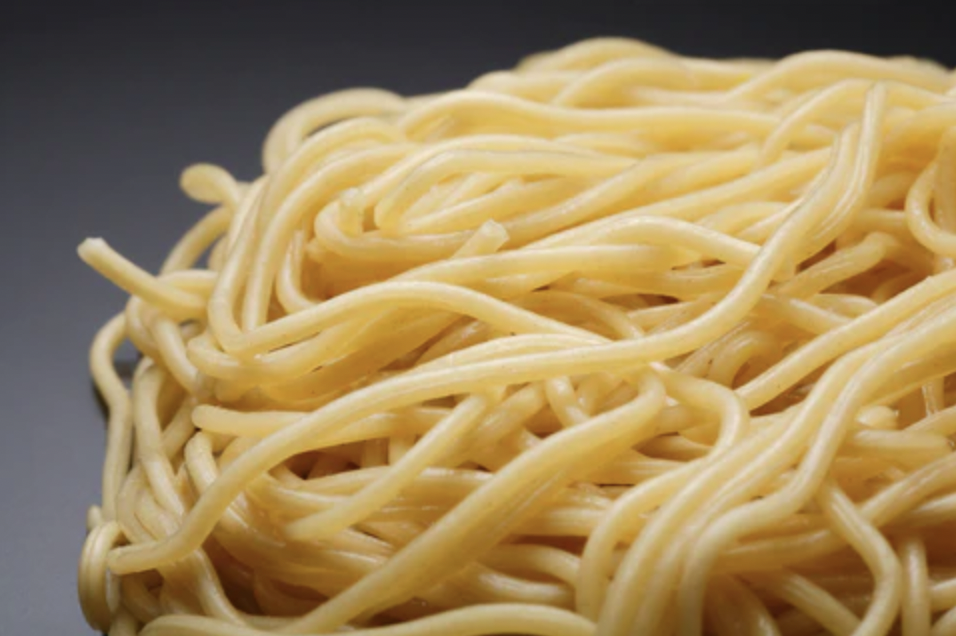 The noodles are aged using the "Shimada-kake" method, akin to somen and hiyamugi noodles, boosting umami and firmness when boiled.
Despite concerns about additives, this yakisoba noodles are free from preservatives and artificial colorings, embodying this "Premium yakisoba with unwavering commitment" motto, a product infused with dedication and meticulous attention.
---
Secrets of Flavorful Companion Sauce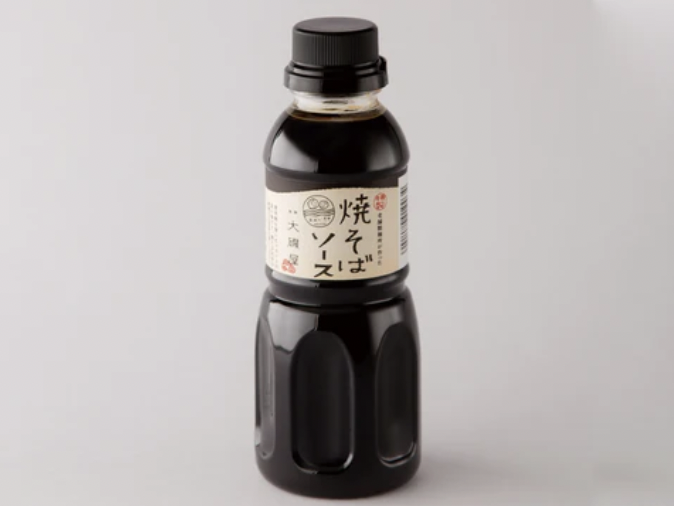 *The actual contents of the sauce package may differ.
This yakisoba boasts a robust wheat flavor, ensuring an "intensely flavorful yakisoba that isn't overshadowed by the sauce."
That's precisely why, when making sauce yakisoba, you want to select a sauce carefully.
For this yakisoba, be sure to pair it with its own yakisoba sauce!
As a yakisoba sauce, it excellently coats the noodles, serving as the perfect partner to bring out the sweetness and aroma of this yakisoba.

---
What Makes it Exceptional?
---
1. Emphasis on Ingredients Quality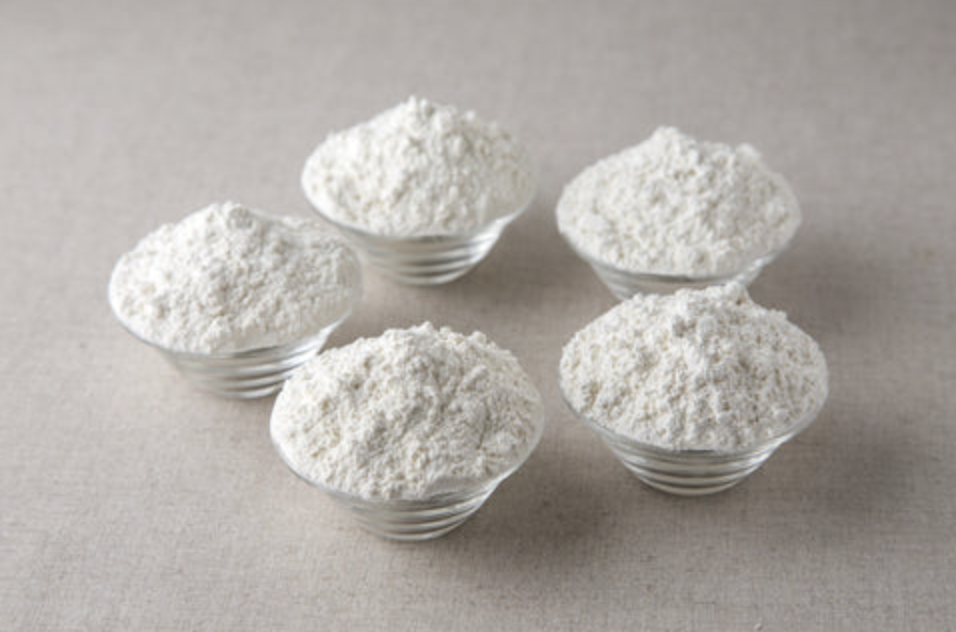 Its distinctive touch starts with its meticulous blend of 5 wheat flours.
What's this blend about?
Traditional yakisoba uses high-gluten flour for a firm texture, but it misses wheat flour's sweetness.
To achieve that, medium and low-gluten flours are added, yet they compromise texture.
---
2. Shimada Kake Drying Method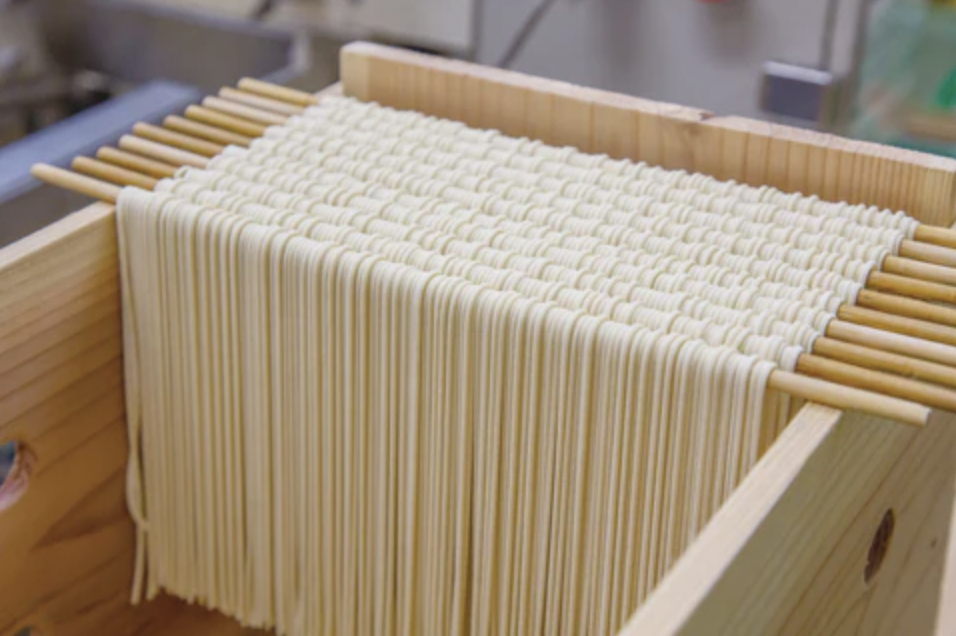 They use the "Shimada Kake" technique for drying, where noodles on "hose" racks age in cedar boxes.
This approach, found in chilled wheat noodles and somen, offers two key benefits; amplified wheat aroma and chewiness retained.
---
3. Boiling in Large Kettles and Fan-Cooled Cooling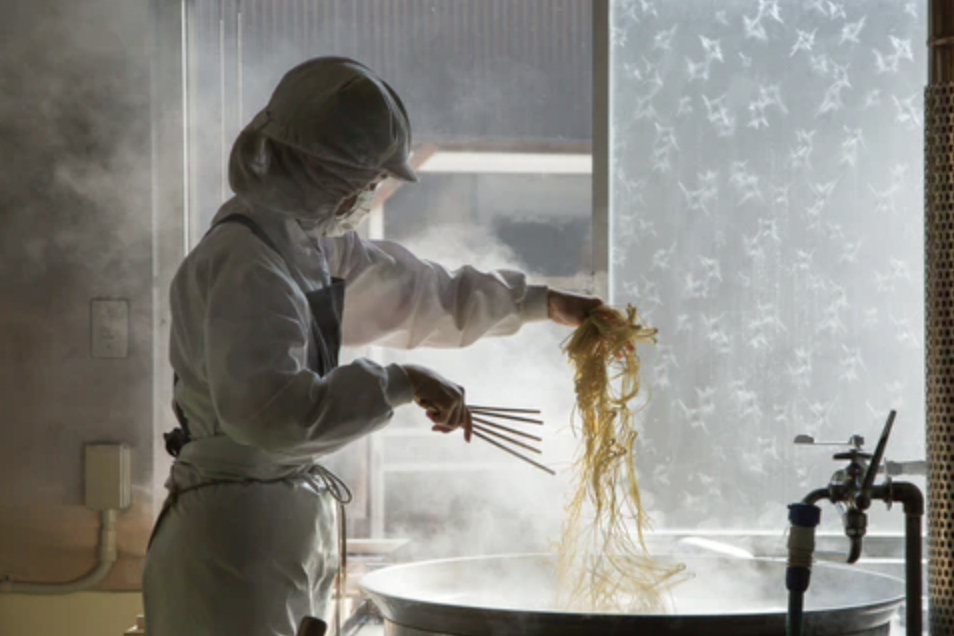 Using spacious 85cm kettles, we swiftly and meticulously boil small noodle batches. This maintains steady water temperature for perfect doneness and brings out their signature chewiness and wheat essence.
Despite being labor-intensive, this process is pivotal in crafting this yakisoba.