Luxurious Distilled Barrel Aged Japanese Spirits
Shochu has been undervalued compared to sake or other spirits despite its long history of over 500 years, but why?

Let us introduce the the Rokuchoshi Brewery and their four aged shochu variations, which have been crafted using the "Barrel Aging" technique to create shochu with a luxurious quality reminiscent of whisky and brandy.

---
Despite of 500 years of history...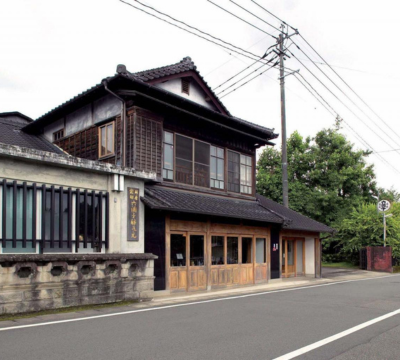 Shochu's reputation has been far below that of scotch and cognac.
Even among Japanese sake, it has always been treated as an accessory compared to sake.

And the brewer of Rokuchoshi Brewery had been questioning this with the desire to create a "Luxurious Shochu".

---
Beginning the era of shochu polarization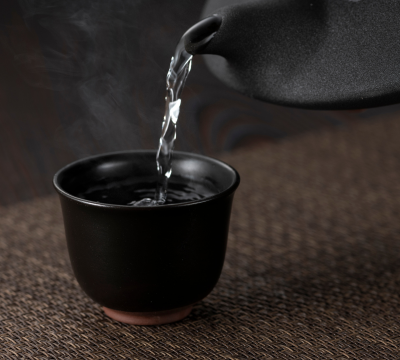 Shochu, once associated with affordability, is experiencing a transformative era.
Just as conveyor-belt sushi and standing-only soba restaurants coexist with prestigious establishments, the same is becoming true for shochu.

Today, both inexpensive sake sold in large plastic bottles and economically priced sake competing with popular brands can be found. Similarly, a new wave of high-end shochu has emerged, commanding premium prices and boasting superior quality.

This signifies a shift in the perception and availability of shochu, mirroring the diversification seen in the wider Japanese spirits industry.

It is in this context, Rokuchoshi Brewery has been working for decades on the concept of aged spirits.

---
"Luxurious Shochu", on par with Sake and Whiskey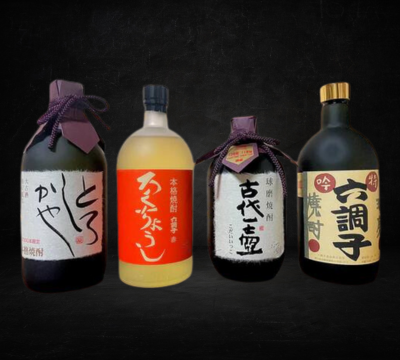 In Europe, for example, there are two types of spirits: relatively inexpensive ones such as gin, grappa, and vodka, and expensive ones such as whiskey and brandy.
The difference lies in the "storage and aging" process.
Cheaper spirits are distilled and ready to drink.
In contrast, all high-end spirits are aged for a long period of time.

Although this process is risky, especially from a financial standpoint, it makes a decisive difference.

First, the quality. Not only aged spirits are more fragrant, the taste is rounder, fuller and richer.
Second, it is rare. Since it takes many years to complete, it cannot be mass-produced.
---
Rokuchoshi Brewery, with a desire to stand out from other spirits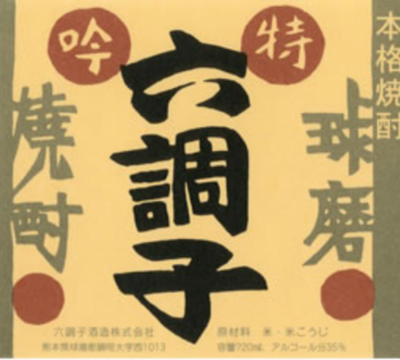 They yearn to delve even deeper into the pursuit of alcohol as a cultural and artistic expression.

It is their lifelong aspiration to dedicate themselves to this endeavor.

They believe that through appropriate labels, bottles, and packaging that match the quality of the liquor, they can create a fully realized world in itself.
---
4 Luxury Shochu from Rokuchoshi Brewery
---
1. Kodai Ikko
- Blend of 30 years aged and 11 years old rice wine -
Only 1,000 bottles produced per year.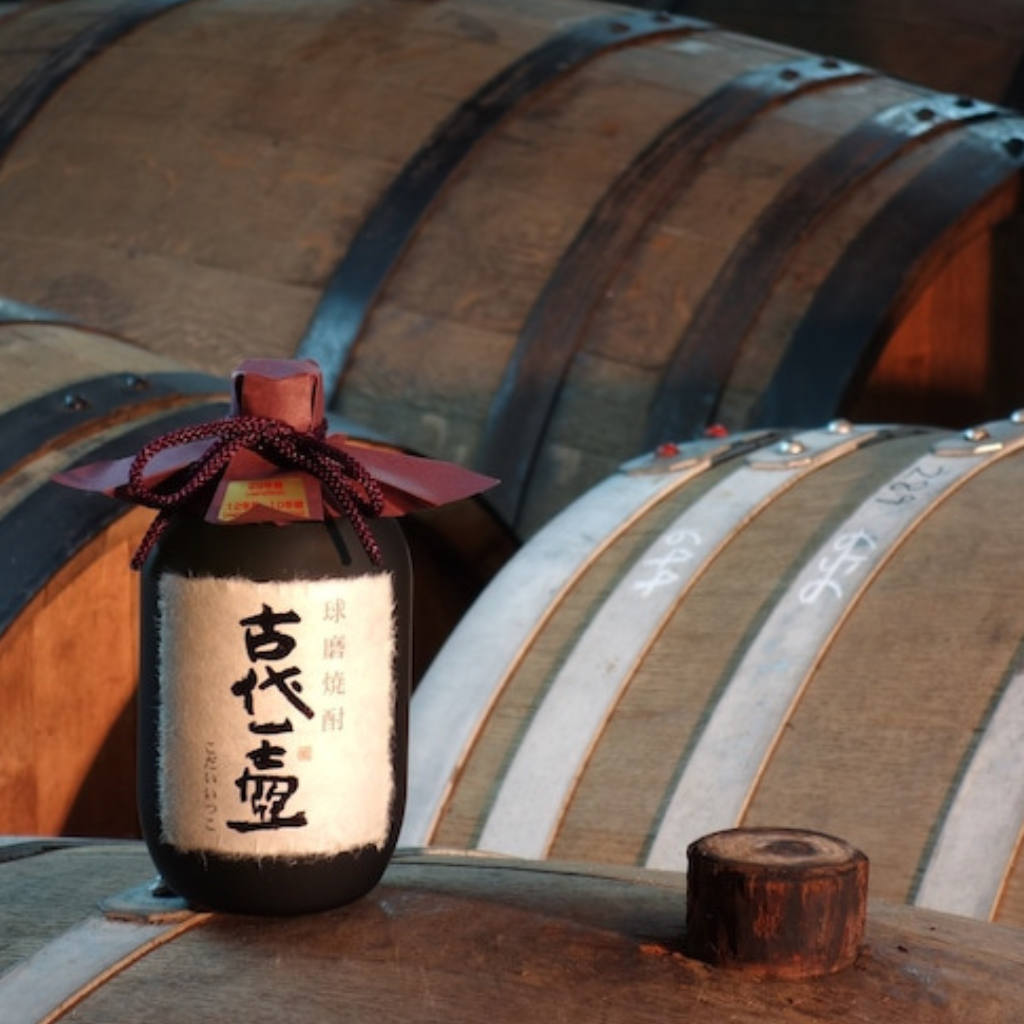 Aged at temperatures and humidity equivalent to those of the Scottish Highlands, this blend of 11-13 year old rice wine and 30 year old rice wine has a deep vanilla aroma and a sweet, soft taste that is unique. 

The aged properties makes you feel no alcohol content. This oak barrel-aged sake will satisfy you with just one sip.
Limited production of about 1,000 bottles per year, and awarded the highest gold medal at the TWSC for two consecutive years in 2020 and 2021.

---
2. Daikoshu Toroshikaya

- 30 years aged blend with 10 years barley shochu -
Only 2,000 bottles produced per year.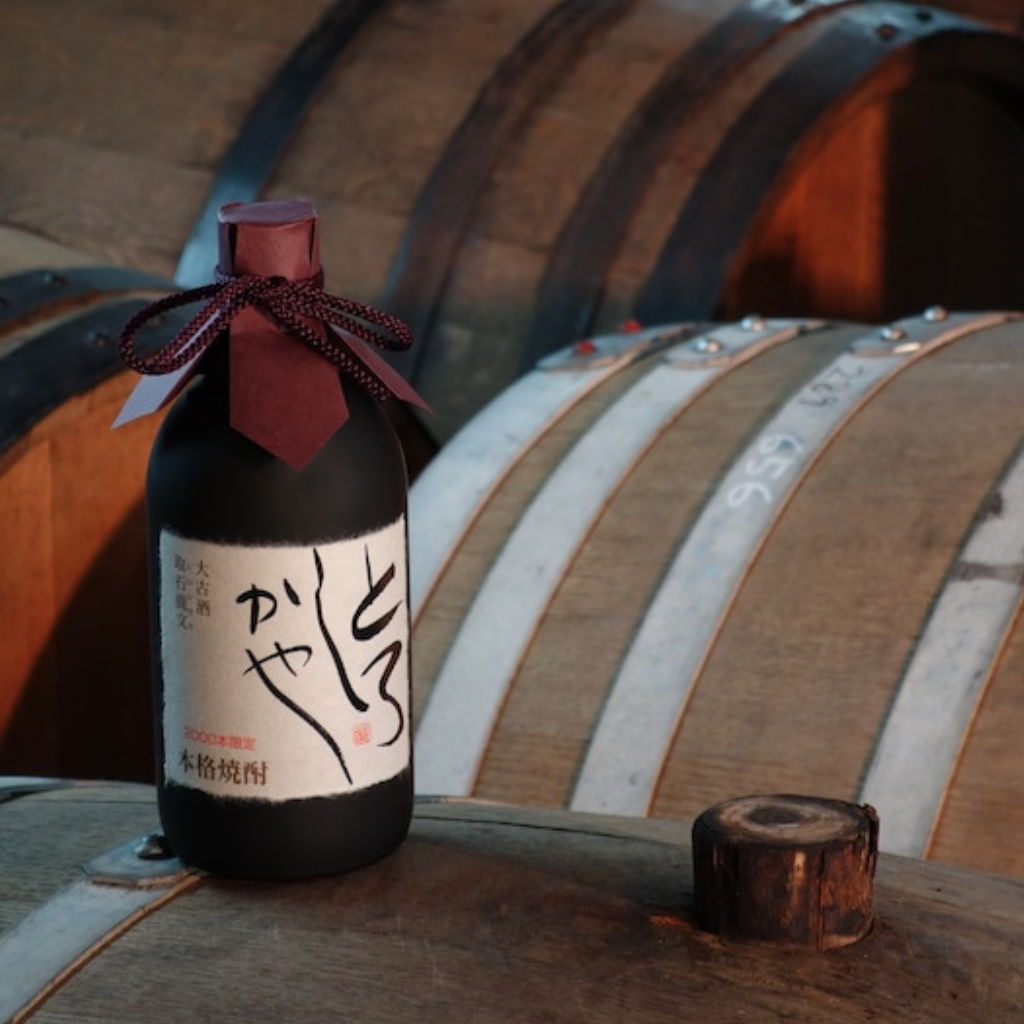 With a core of 30-year-old shochu, it is blended with only 10-year-old or older rice and barley shochu.

Limited to 2000 bottles per year, it has won the International Taste Institute's highest award of three stars and the Crystal Award for three consecutive years.

---
3. Rokuchoshi Tokugin

- 11 years aged -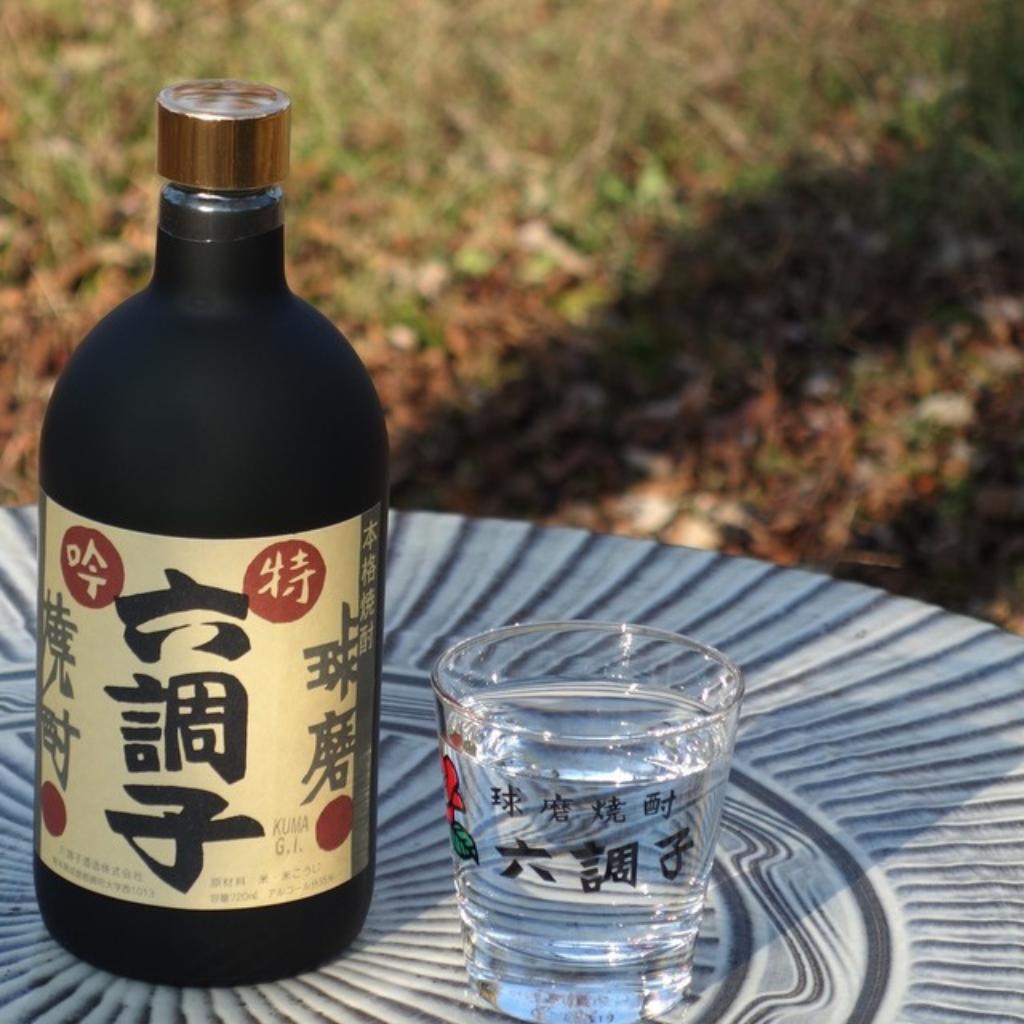 The authentic taste of Kuma shochu, aged for 11 years in enameled tanks.
The brewery's signature shochu, Winner of the Grand Prix Award in the 2018 JAL Kyushu Authentic Shochu Support Project.

---
4. Rokuchoshi Red Label

- 13 years aged -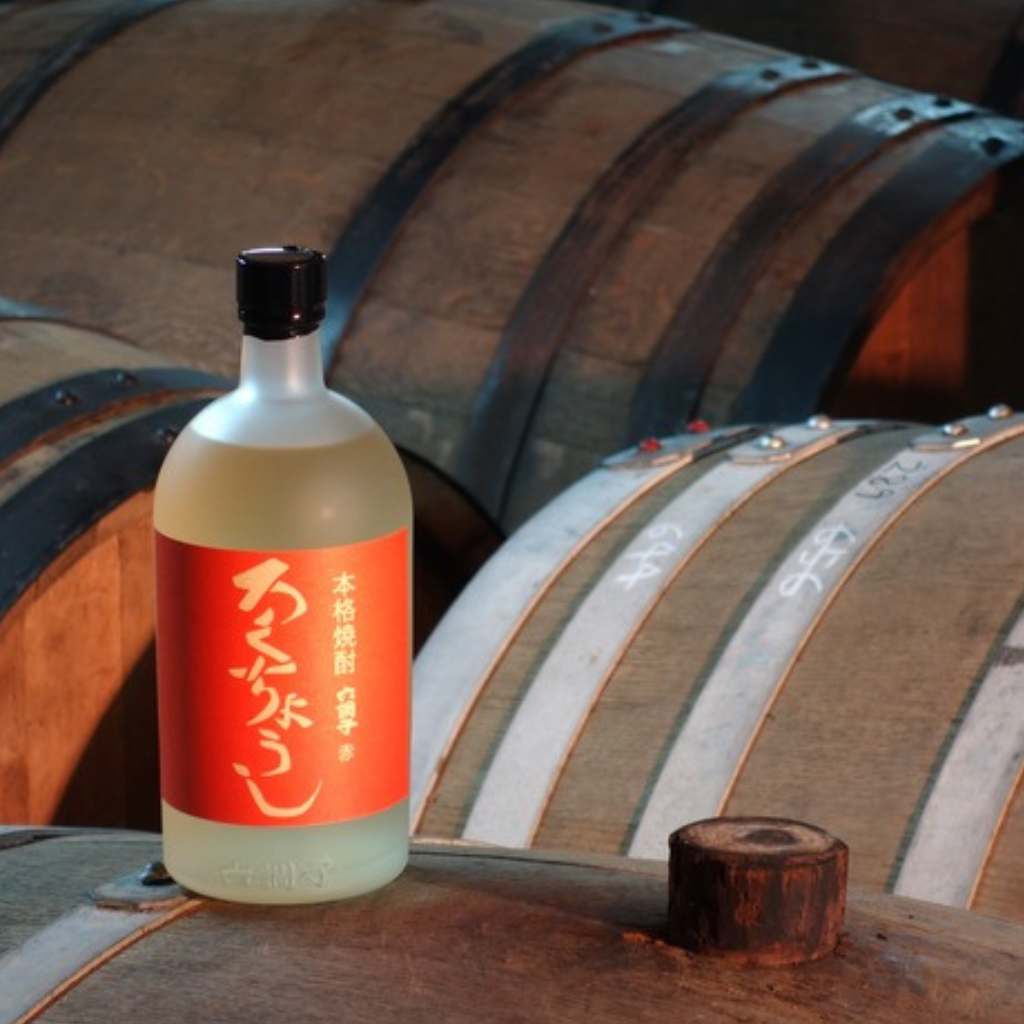 An old wine stored in oak casks at the same temperature and humidity as in the Scottish Highlands.
It is a gem with a soft, mellow sweetness and a deep vanilla aroma.