How this Pancake Mix sold half a million units in Japan?
The idea for this pancake mix originated from a mother who faced challenges in preparing healthy baby food.
In the past, she would chop vegetables from her refrigerator or shave dry foods, and then mix them into a commercial pancake mix before baking them for her child. To simplify this process, she started to explore creating a healthy, easy-to-make pancake mix.
Today, this pancake mix has become a very popular product among health-conscious parents in Japan!
Main ingredients are safe for baby and everyone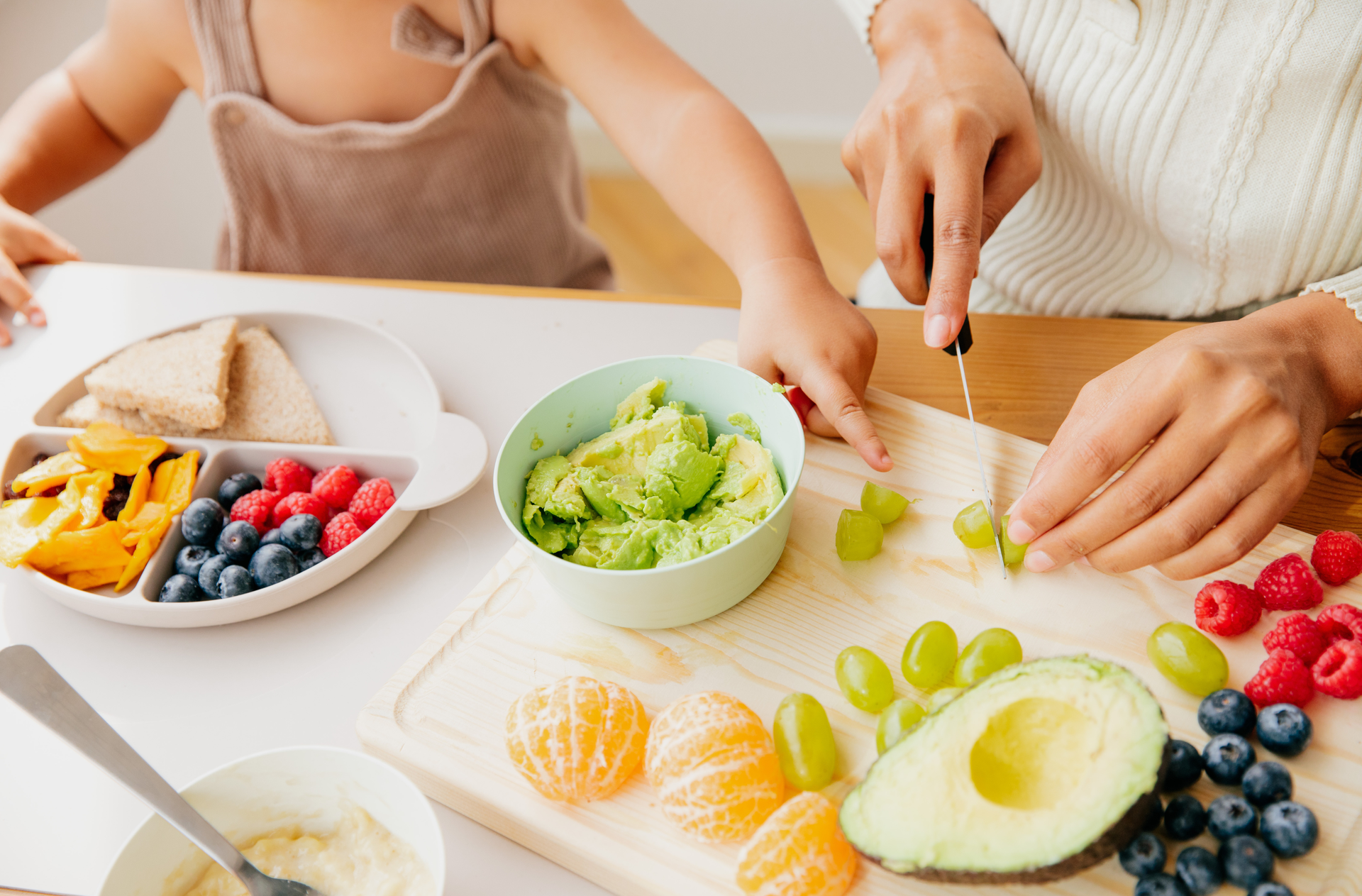 The mother was concerned with high levels of sugar and salt, as well as the artificial flavouring and preservatives found in common pancake mix. She was also dissatisfied with the dry pancake texture, which is difficult for kids to consume.
Amidst these concerns, the mother aspired to develop a pancake mix that she will confidentially consume for herself. A pancake mix with natural sweetness from wheat, and an irresistible dough-like texture was then created.
In 2020,  half a million pancake mix sold!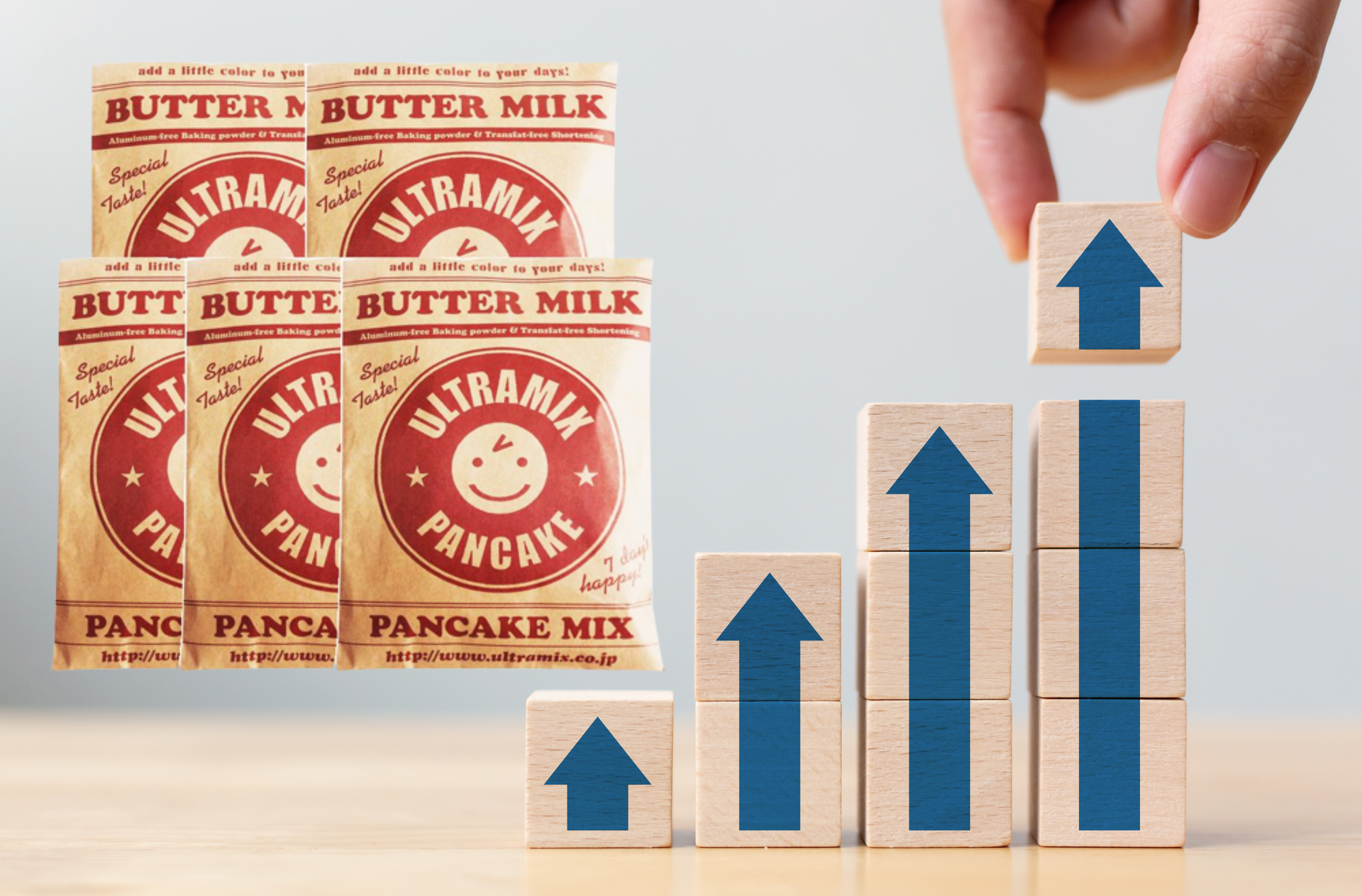 Not only the sales through the internet, supermarkets, but also through word-of-mouth and support from health-conscious people. Compared to 2006, when this pancake mix was born, in 2020, it reached the total sales of 560,000 units (1,600,000 servings) which is 5 times more than when it just started.
 How it educate kids about food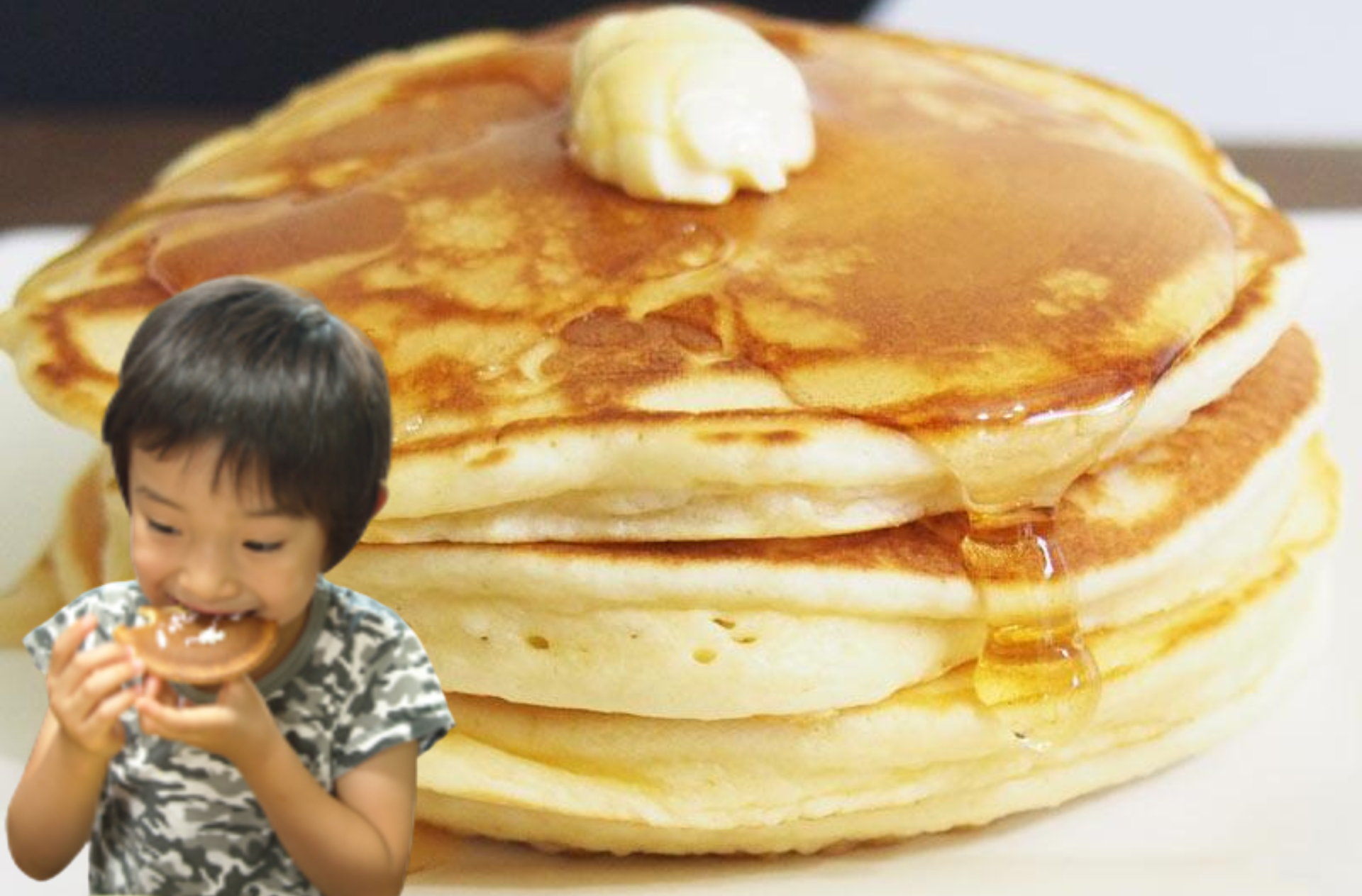 Making a pancake together with your kid encourages food learning. When children make pancake together, they learn what kind of ingredients are used. This leads to an interest to food and promotes healthy eating.
Also, cooking pancake is a fun bonding activity for parents and kids. When enjoying the process, it will stimulate their appetite to enjoy more of this healthy breakfast and snack!
Kids Friendly, No Preservatives and Colorings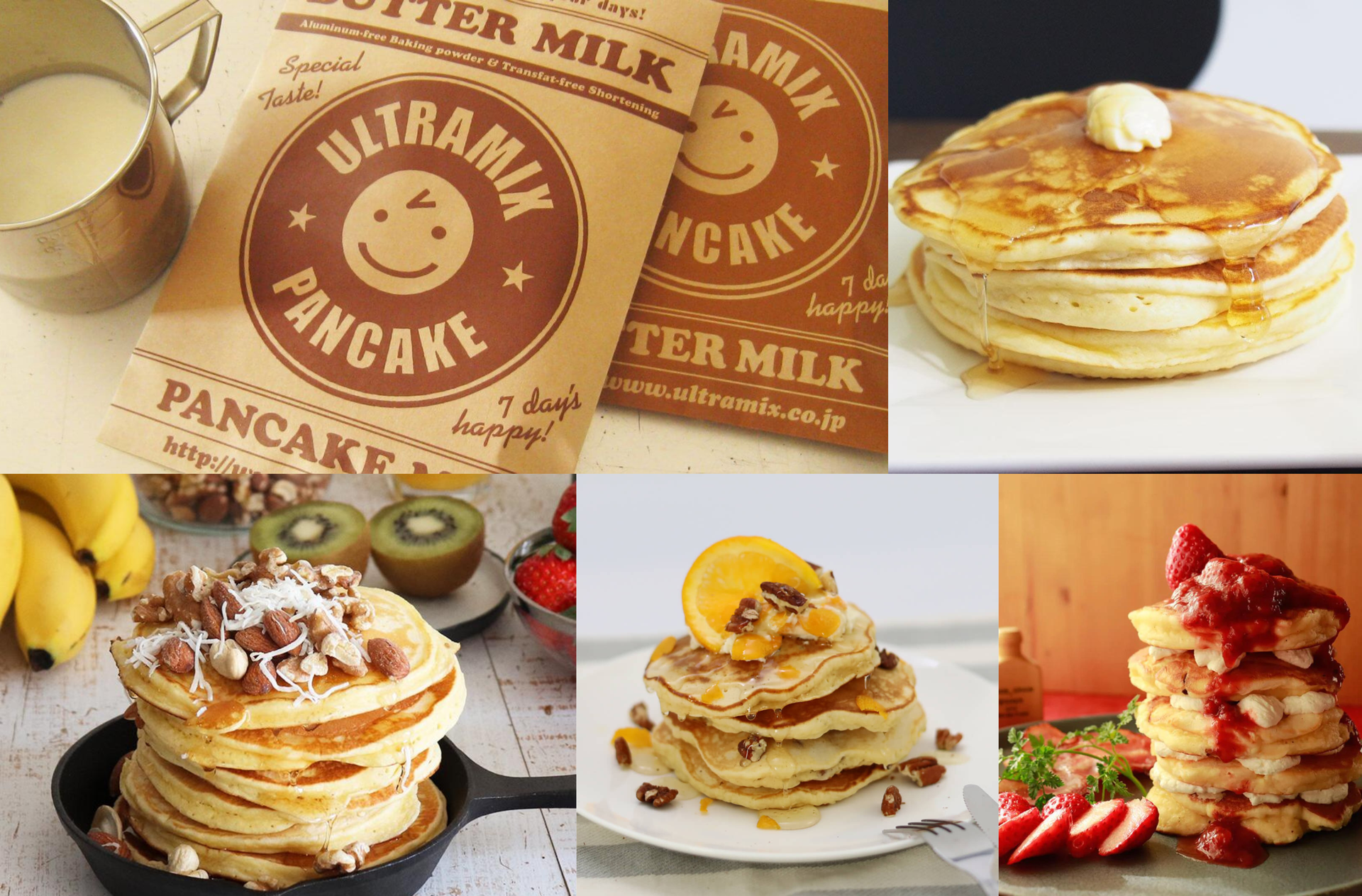 This pancake mix was born from a mother's heartfelt desire to provide the best weaning food for her child. With attention to details, she ensured that the mix was made with high-quality ingredients, including an aluminum-free expansion agent, no trans fatty acids, and no flavouring, coloring, or preservatives.
The mix features the rich aroma of Hokkaido buttermilk, which lends a delightful flavour to the pancakes, resulting in a fluffy and chewy texture that is sure to please both children and adults alike.