Fresh Melon, directly sourced from Ota Market
Following the big hit with our peaches, we also have pre-order melons directly from the Ota Market, largest fruit market in Japan.
Please note that JPassport handles pre-orders for seasonal items only, so we cannot guarantee how long these melons will be available.
Be sure to try them out before the season ends!
---
Two Varieties of Fresh Melon to Enjoy!
---
Red Melon vs. Green Melon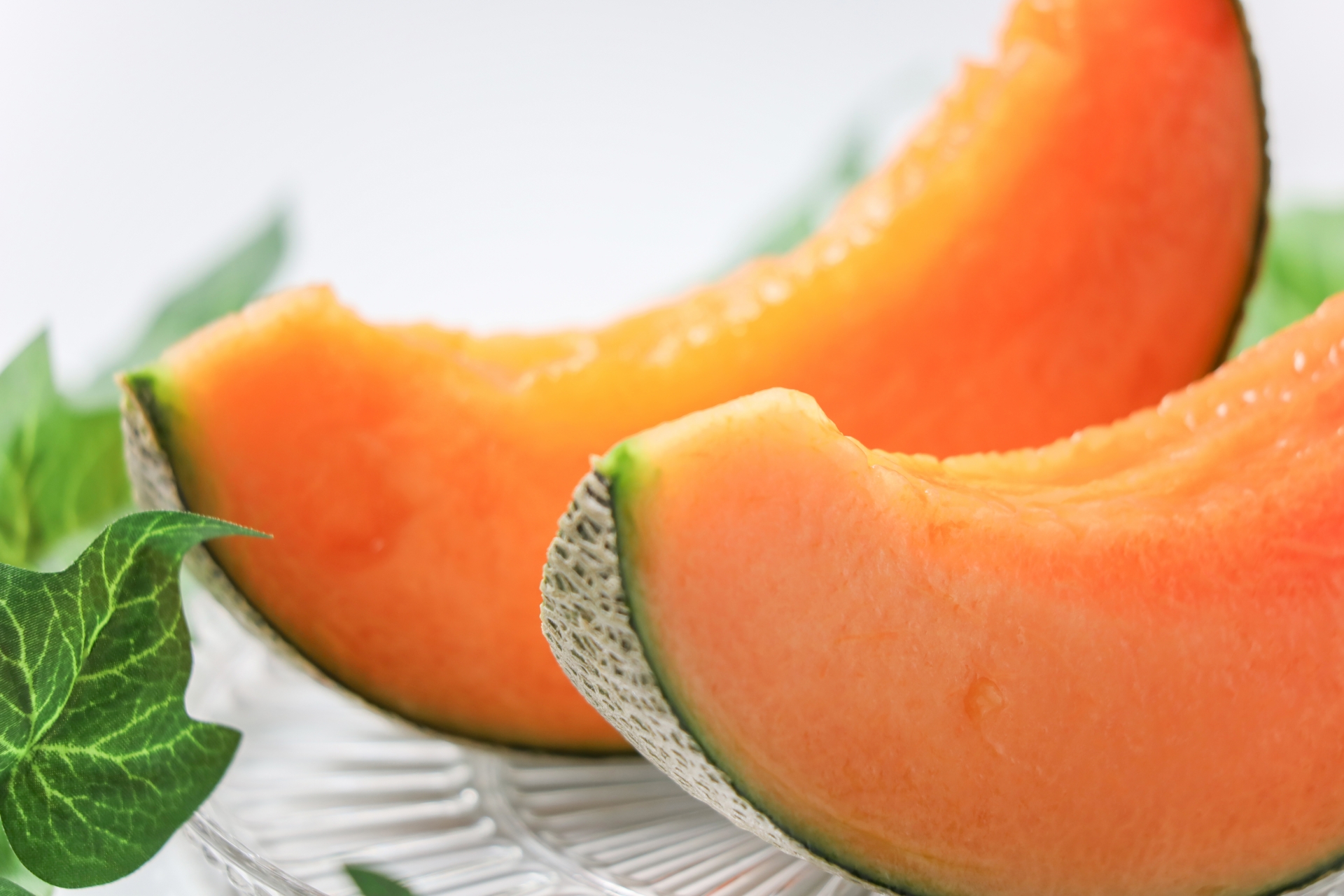 The Red Meat Melon boasts vibrant orange-hued flesh, renowned for its sumptuous, intense sweetness, and a delightful, aromatic fragrance.
Even before reaching full ripeness, it exhibits only a faint hint of greenish undertones.
Numerous variants of this melon exhibit a luxuriously soft texture.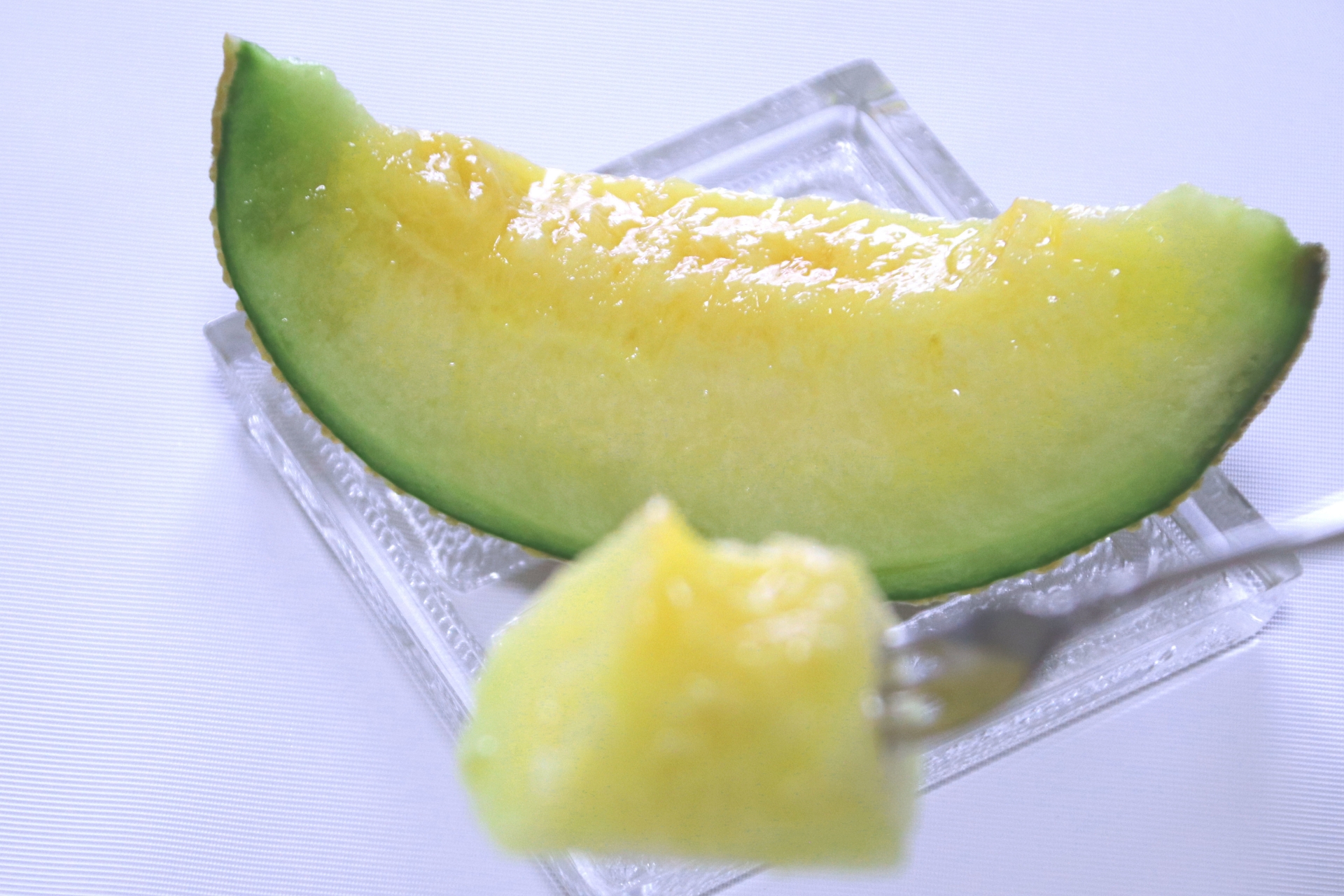 On the other hand, the Green Meat Melon showcases flesh ranging from yellow to green in color.
It is distinguished by a refreshing, cool sweetness and aroma, which may not possess the same level of opulence found in the Red Meat Melon.
Notably, both varieties of melons offer an equivalent level of sweetness, making the choice of which one is more delectable largely a matter of personal preference.
---
Secrets of Net-like Patterns on Japanese Melon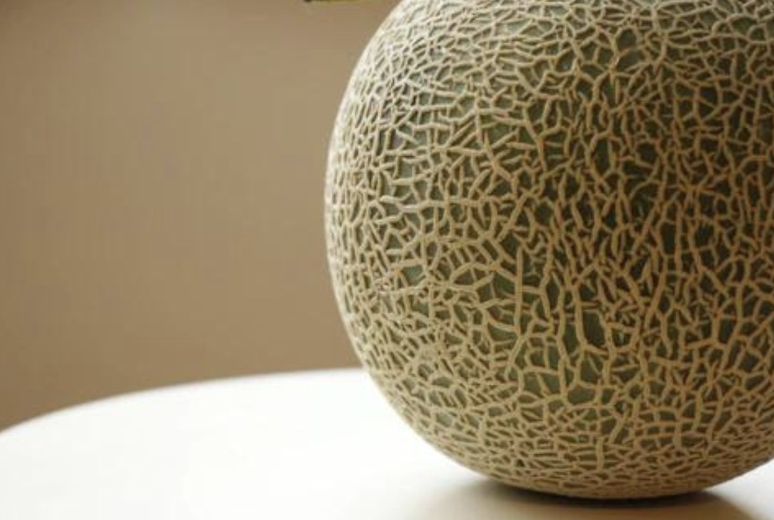 The distinctive "net-like pattern" commonly seen on Japanese melons is not a natural occurrence; rather, it is the result of painstaking research by dedicated farmers striving to cultivate melons with a desirable net pattern.
The provision of water and fertilizer is not merely a matter of quantity but involves deliberate reductions and adjustments as well.
Farmers play a crucial role in fine-tuning the application of water and nutrients, directly influencing the formation of this net-like pattern.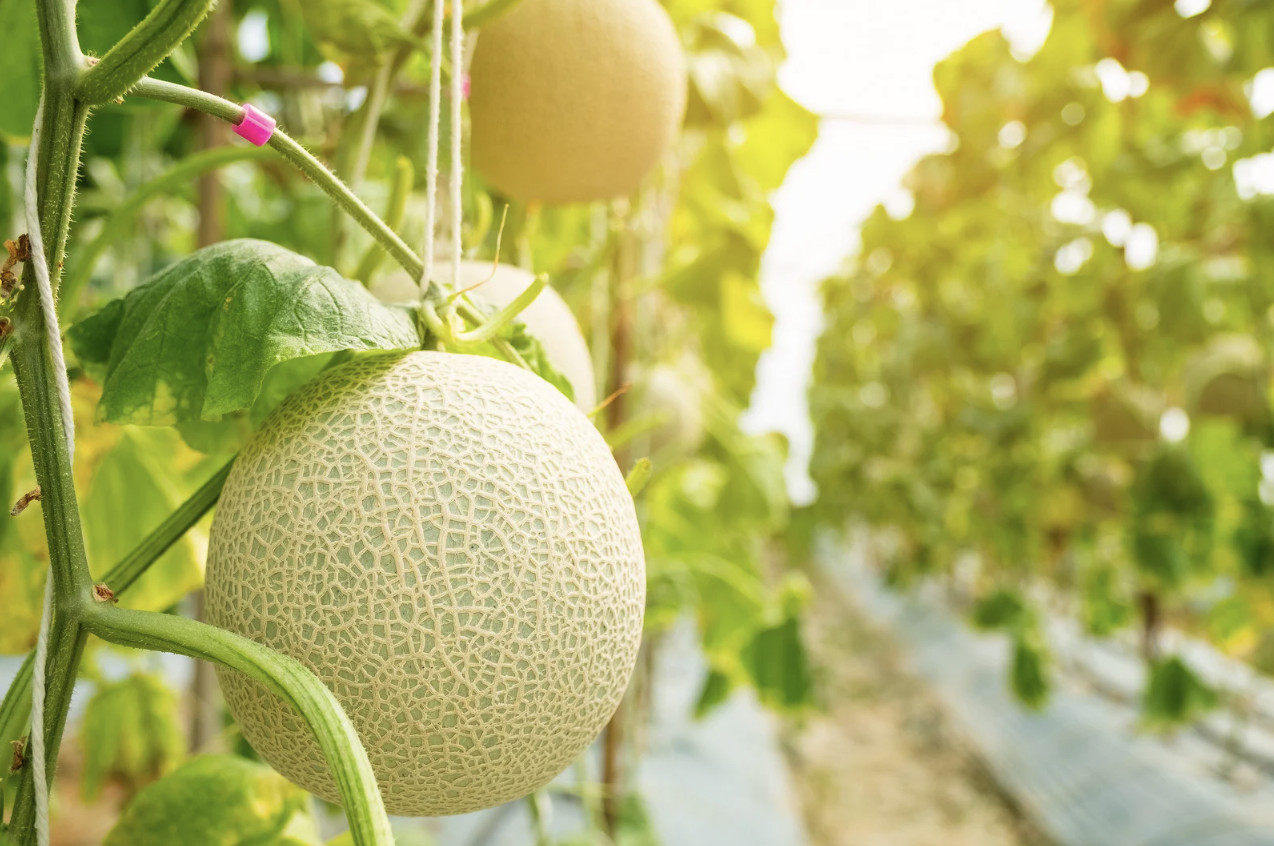 The formation of the net pattern on Japanese melons is a gradual process, wherein the fruit flesh expands as it absorbs nutrients during its growth.
In essence, this net-like pattern is akin to a "scab" that develops as a result of the precise care and attention given by farmers in managing water and nutrients.
Melons adorned with a beautiful net pattern are highly regarded for their deliciousness, as it signifies their smooth and meticulous growth.
It's not solely about their high sugar content; the moist and succulent texture also contributes significantly to the exceptional flavor experience.