A Sashimi Celebration for Mother's Day
As Mother's Day approaches, show your appreciation with a Japanese sashimi celebration bundle for a meal of pure indulgence at home.
It is not just a meal, but a celebration of Mom's love, care, and sacrifices. Try this bundle and make this Mother's Day truly extraordinary!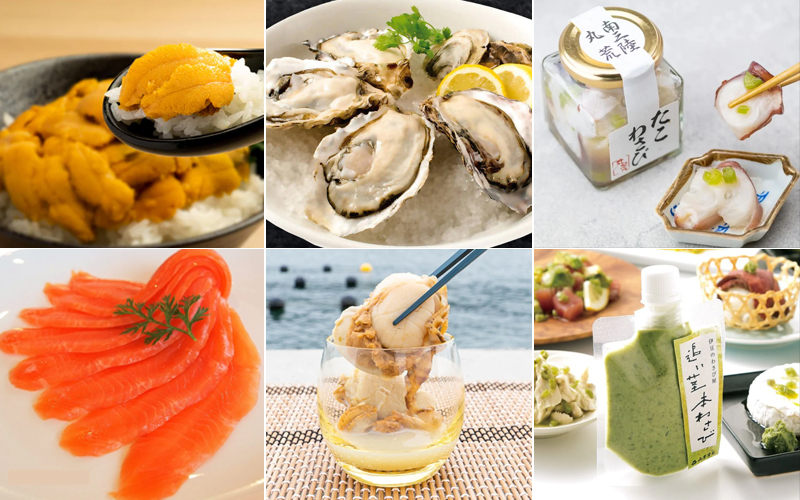 Japanese Sashimi
Mother's Day Celebration Bundle
$200
Bundle includes:
- Uni (100g) worth $80
- Smoked Salmon worth $24.50
- Large Oysters (4 pcs) worth $39
- Scallop (4 pcs) worth $27.50
- Takowasa worth $26.50
- Wasabi worth $23
While stocks last. Bundle worth $220.50.
---
For the Mums who love Sashimi.
How you can easily prepare each sashimi grade seafood!
Easy to prepare. Simply defrost under running water for 15 minutes and it is easy to shuck with a metal spoon and butter knife.

 

It's freshly frozen, simply defrost and it's ready to eat.
You could also add uni to your pasta with this simple recipe

Natural ingredients are used for seasoning this Smoked Shinshu Salmon, bringing out the natural flavour of the Shinshu Salmon.

Simply defrost, take it out of package and enjoy it as it is without adding any seasoning.
Or prepare it as a scallop simple baked rice.

The delicious wasabi blend with crisp wasabi stalks, adding a layer of freshness and texture to your dining experience.

Using sashimi grade octopus, the seasonings and additives are minimized, and brings out the natural flavours.

Simply enjoy it with steamed rice.
Japanese Sashimi Mother's Day Celebration Bundle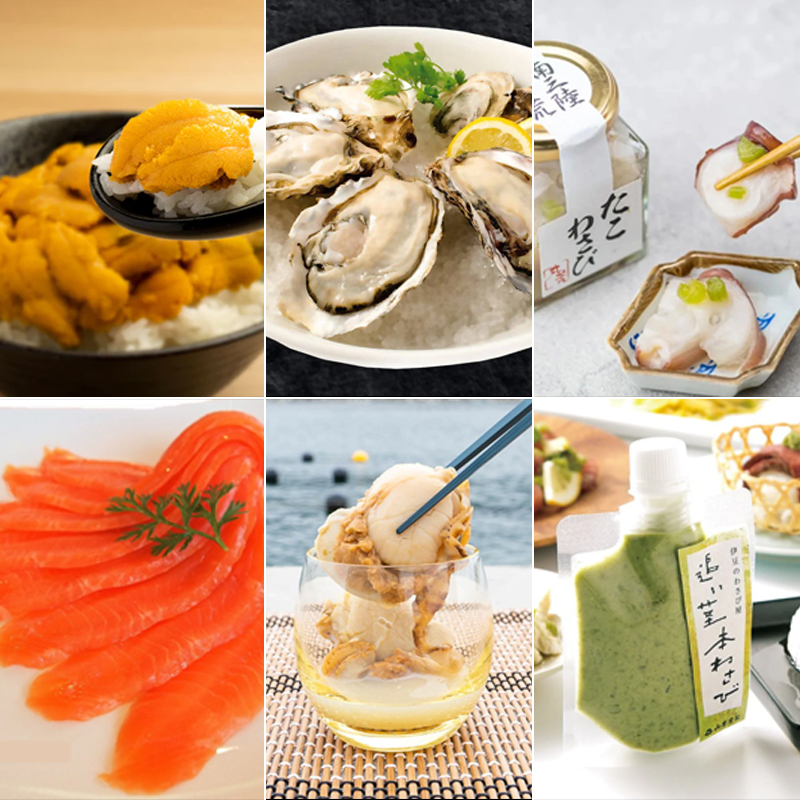 Try the Bundle Now at $200
While stocks last. Bundle worth $220.50